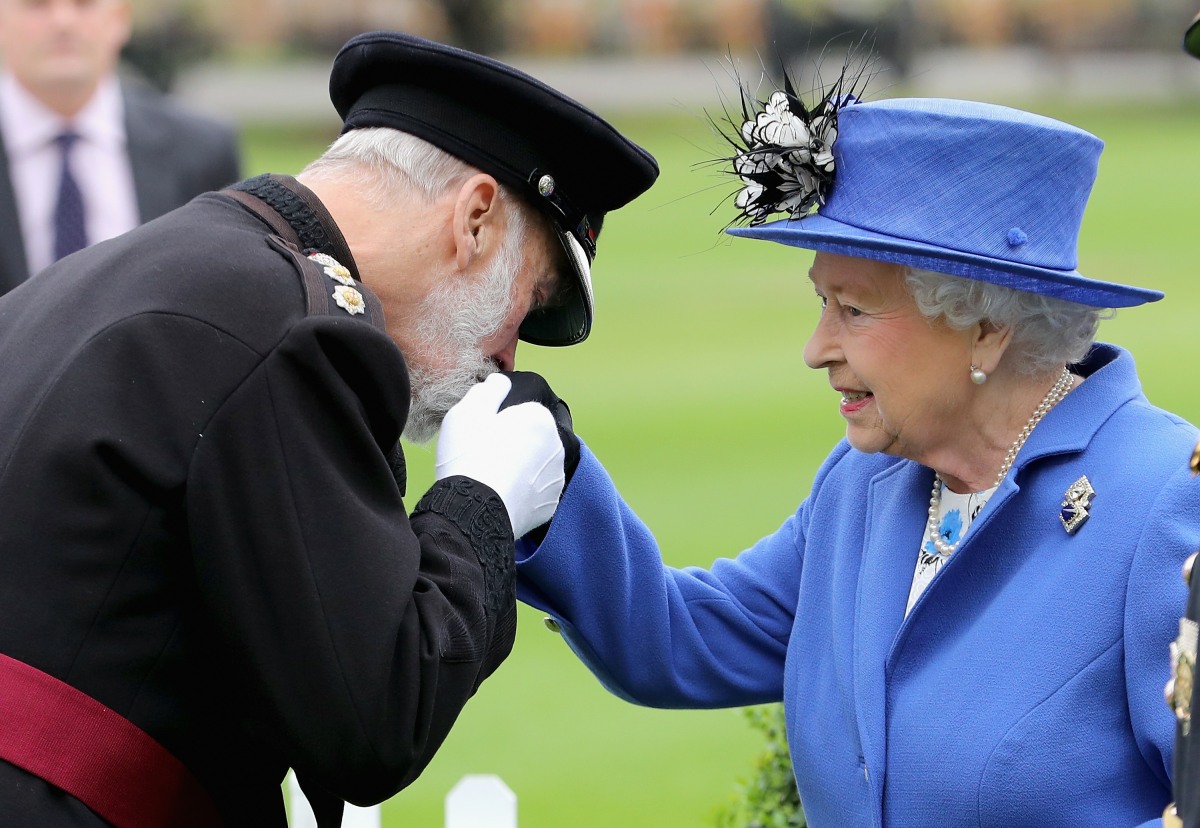 As we learned in recent days, Prince Michael of Kent has used his royal titles, status and proximity to the Queen to sell access to Russia and Vladimir Putin's despotic government. Michael is exploiting both the House of Windsor and his Russian connections, and he's apparently making hundreds of thousands of dollars in the process. Buckingham Palace refused to comment on the Times of London's sting operation and reporting, which exposed Prince Michael. Which is odd, because while the Kents don't receive money from the Sovereign Grant, they do live in a spacious apartment in Kensington Palace, receive royal protection, and undertake duties on behalf of the crown. Michael also carries several honorary military titles and gets invited to big events, like Trooping the Colour and Royal Ascot. All of which was taken from the Duke and Duchess of Sussex when they were told there was no "half in, half out" option. Weird! So now there's "pressure" on the Queen to do something about the tacky Kents.
A Buckingham Palace insider claims the Queen is under pressure to strip Prince Michael of Kent of his royal banquet invitations after cash for access claims were aired in an embarrassing exposé. The undercover investigation claimed the Queen's cousin was willing to use his royal status for personal profit, and to seek favours from Russian president Vladimir Putin.

An insider has claimed that because Prince Michael was a regular guest at royal banquets – it gave him plenty of opportunity to try to make business contacts. The sting has reportedly prompted discussions at Buckingham Palace about invitations to banquets.

The source told the Express: "It gives him a perfect opportunity to make business contacts. Perhaps the Queen felt she would throw him some breadcrumbs that would allow him to keep the lifestyle."

The allegations against the Prince were laid out in Dispatches: Royals for Hire, which was broadcast on Monday evening on Channel 4. Prince Michael does not receive money from the civil list and earns a living acting as chairman of his own private company, which offers consultancy advice.
So… Prince Michael would still have been invited to all of the big royal events anyway? Like, the Queen is completely fine with all of his activities, however tacky, criminal and shady, and she would have to be persuaded to merely take one thing away from him: invitations to banquets. I sincerely hope that palace courtiers understand that they will have to do more than that. The Kents should be stripped of their military honors, banquet invites, Trooping invites and a lot more. WTF? Do they really not understand how stupid, racist and hypocritical this makes them look?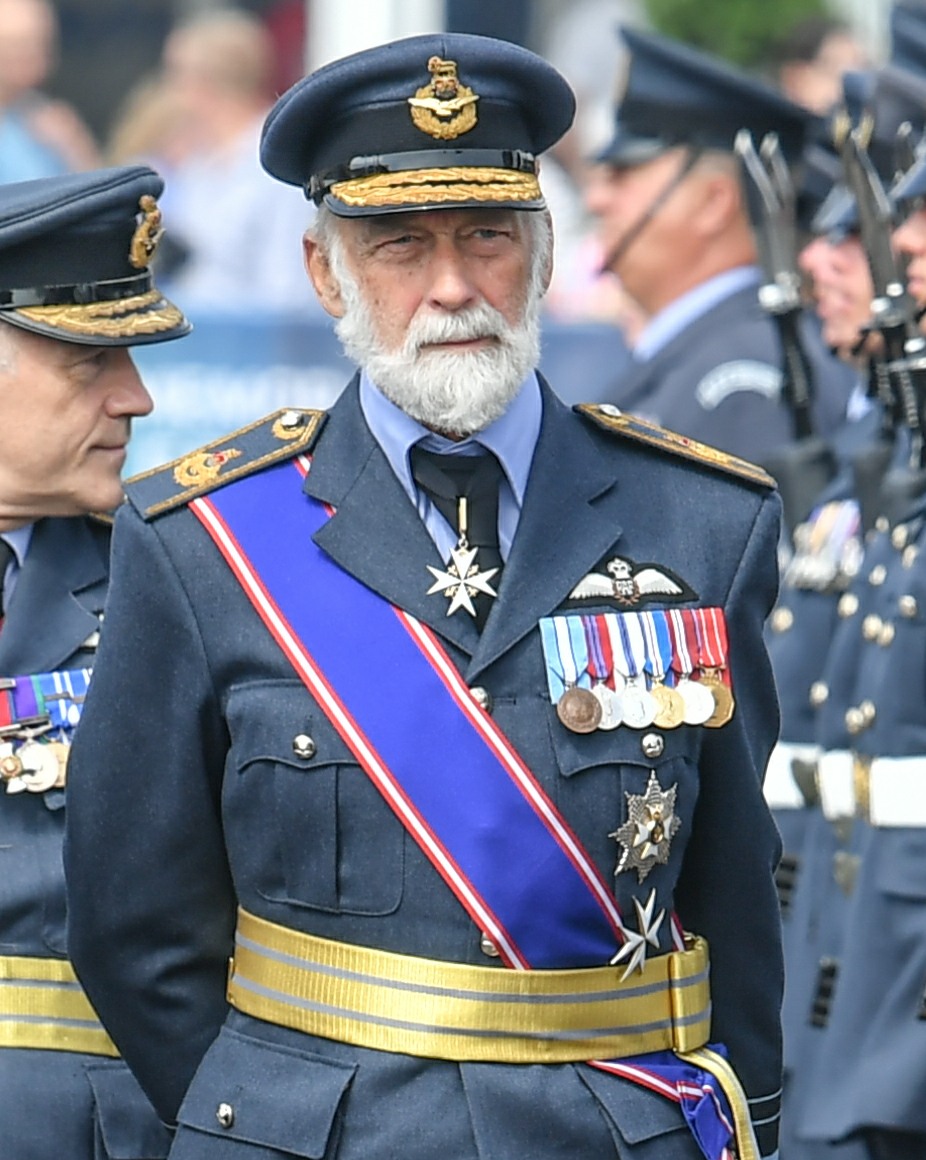 Photos courtesy of Avalon Red.