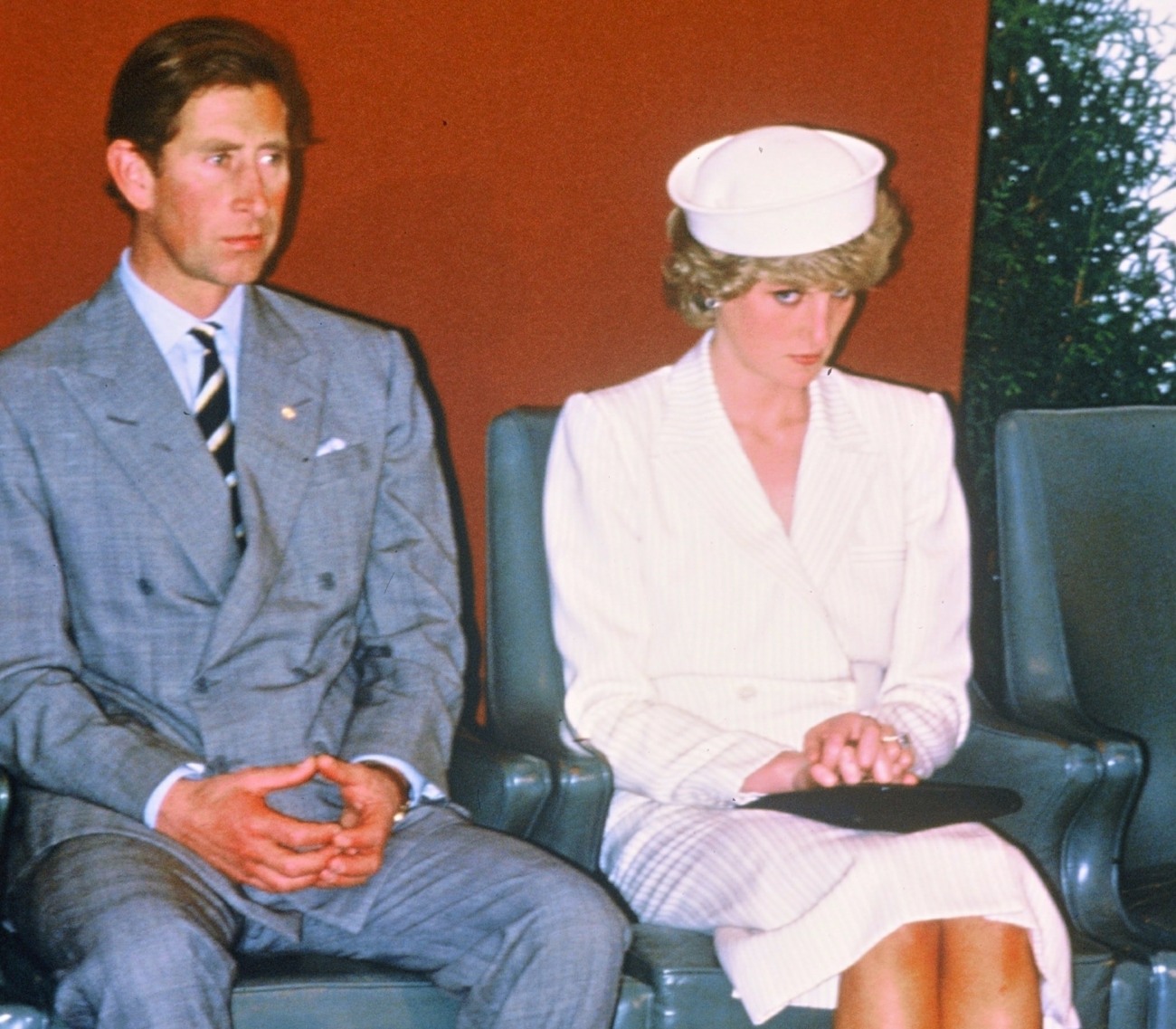 As we discussed last week, the results of the Dyson report were released, and there were no surprises with the findings. Martin Bashir had falsified documents and persuaded Diana to do the Panorama interview using false pretenses. Most people knew that years ago, but whatever. It was interesting to see it underlined and people want to create a narrative that the sole reason Diana wanted to give an interview was because of Bashir's forged documents. That was never the case – she wanted her side out there and she was reportedly pleased with the interview and her performance in it. She rehearsed what she wanted to say and she got it out there.
Which is why it was strange to hear Prince William make the argument that his mother was afraid, paranoid and isolated because of Bashir's schemes and that, weirdly, the Panorama interview was a "major contribution to making my parents' relationship worse." And that's why William argued that the interview should "never be aired again" because of the "false narrative." This entire argument is coming straight from Charles. It was stunning to see Diana's son dismiss his mother's as paranoid, pretend that Diana didn't know what she was saying in the interview and try to silence her voice.
Last year, Robert Lacey claimed that William "screamed" at his mother following the interview, so we do know that William always hated the interview from the word go. Instead of eventually listening to what his mom was trying to say, though, William has just spent the past 25 years engorged with rage about it. And on this, William is his father's son. Surprise, Charles wants to ensure that the Panorama interview never airs again:
Prince Charles has told friends he wants the BBC to stop showing clips of the Panorama interview. While he has decided not to follow his sons by issuing a public statement, Charles has told aides he is frustrated that – despite the damning report by Lord Dyson – the Corporation persists in airing segments of Martin Bashir's interview with Princess Diana in news reports.

He believes that in doing so, it is failing to live up to the spirit of its promise not to broadcast the interview again.

A friend said: 'There is time needed to think about this, but there is a feeling that the BBC shouldn't be showing any footage at all from the interview.'

The source added that Charles had 'fully supported' William's decision to issue a statement attacking the BBC in the wake of the report. William also informed the Queen before making his bombshell public remarks last week.
I'm sure Charles did "fully support" William's statement. I'm sure Clarence House speechwriters crafted William's statement completely and William trotted out there to deliver daddy's message in his own voice. Charles and William understand that they're just puppets of the far-right-wing at this point, right? The Mudoch-owned press and the Tory Party want to see the BBC kneecapped. The thing is, the Murdoch-owned press also wants to continue exploiting Diana for their own purposes, and one of those purposes is keeping Charles and William on a tight leash.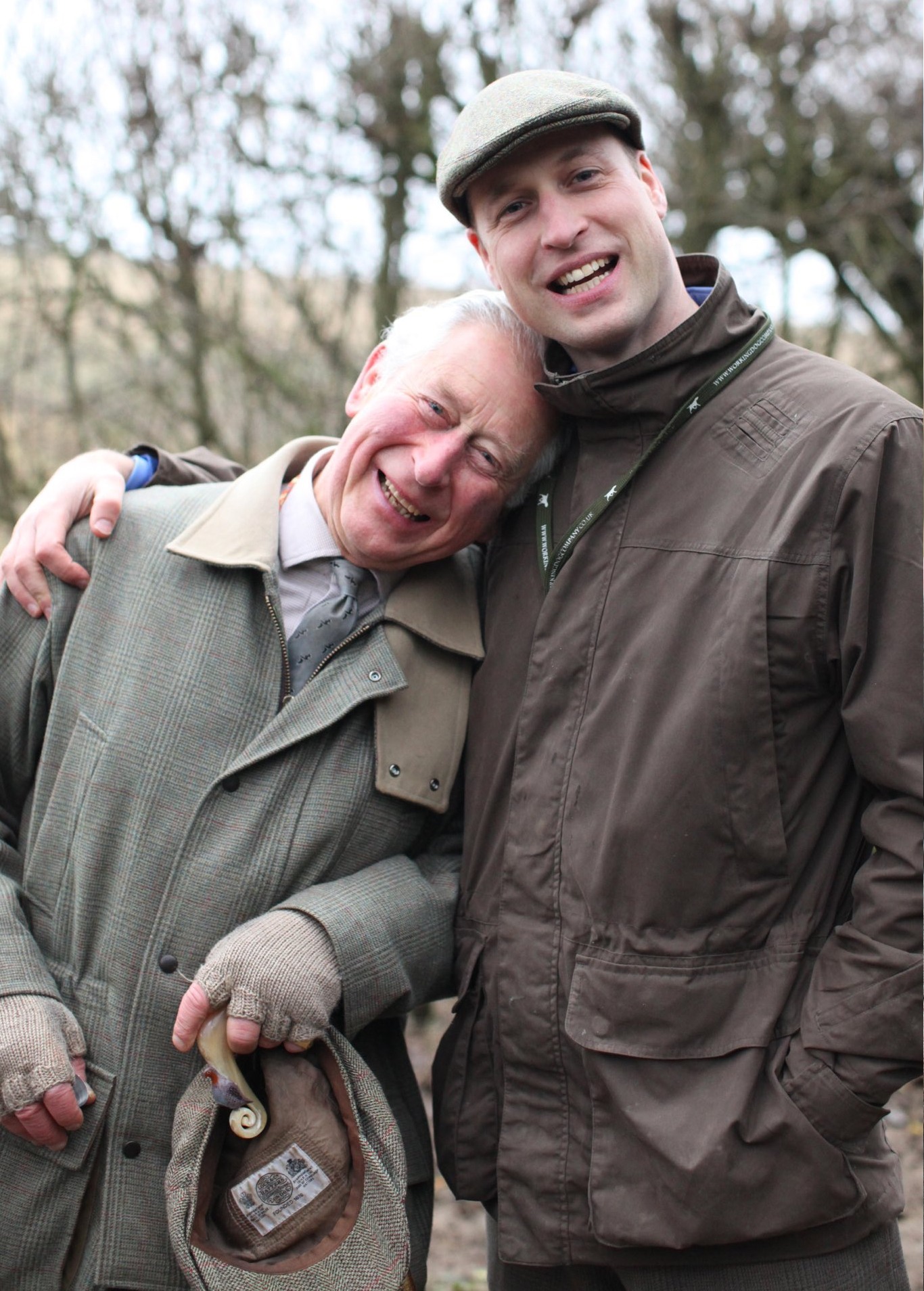 Photos courtesy of Backgrid, Avalon Red.