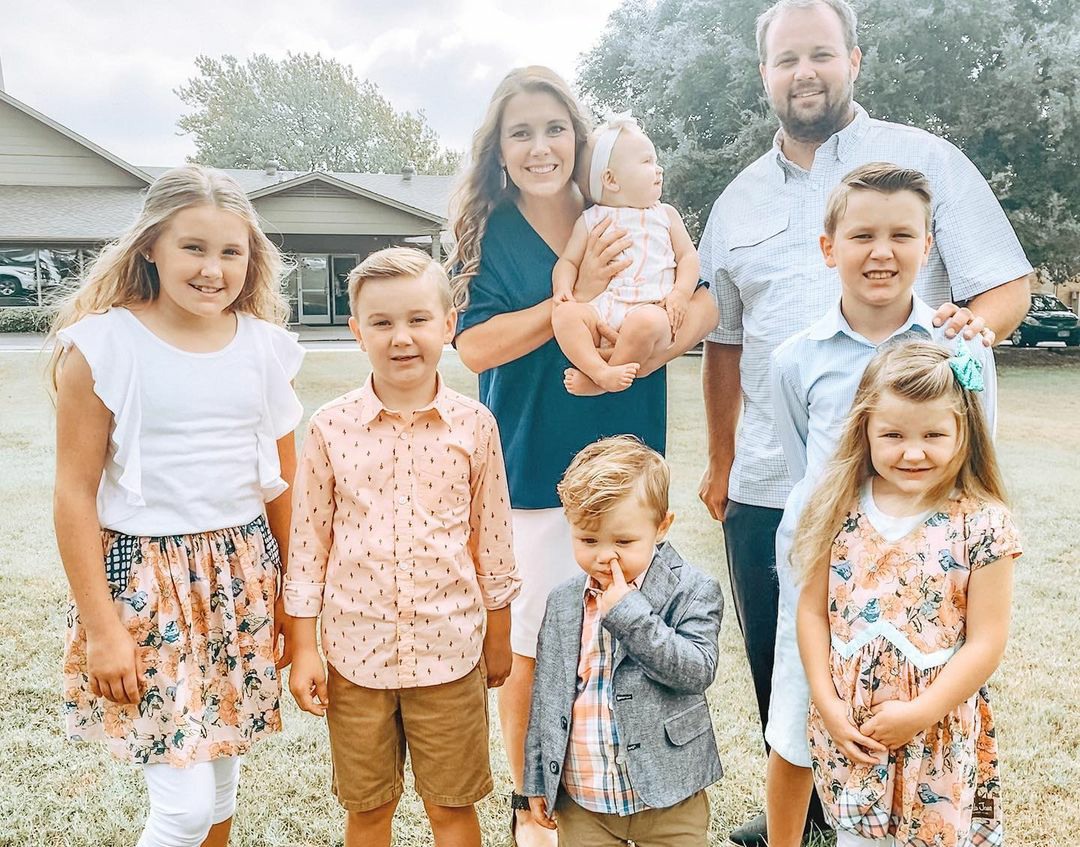 Josh Duggar was arrested in late April in Arkansas. From what I understand, the arrest was two years in the making, and it stemmed from a federal raid on the car dealership owned by Josh. The feds found hundreds of images on Josh's work computer, and the images were just as heinous as everyone knew they would be. One week after his arraignment, Josh was in court for his bail hearing, and the judge ended up releasing him under not-so-strict circumstances. Josh is now living with friends, he wears a GPS tracker and he's not allowed to be around any children but his own. He actually gets "unlimited contact" with his own children, which… is pretty disgusting, given the charges against him. Now People Magazine has a story about how his pregnant wife Anna Duggar is sticking by him:
Josh Duggar has his wife Anna Duggar's support amid his ongoing child pornography case.

"She's standing by him," a source tells PEOPLE exclusively. "She thinks Josh is innocent."

"[Josh] has seen [his] children with Anna there. She has to be there," the insider adds of Anna, who is currently pregnant with the pair's seventh child.

Josh was released from jail one week after his arrest. As he awaits trial, he is required to stay with third party custodians Lacount and Maria Reber. He is being confined to their home with GPS tracking. Josh was additionally granted "unlimited contact" with his children — Mackynzie Renée, 11, Michael James, 9, Marcus Anthony, 7, Meredith Grace, 5, Mason Garrett, 3, and Maryella Hope, 17 months — provided that Anna is present. However, he is not allowed to see any other minor children, including his many nieces and nephews.

Josh's trial is set for early July. If convicted, the former reality star faces up to 20 years of imprisonment and fines up to $250,000 on each of the two counts, making his total possible sentence 40 years.
Considering the bail hearing testimony, it sounds like the prosecution has an open-and-shut case. The only thing I'm curious about from an investigative standpoint is why the two-year delay between the crimes being uncovered in 2019 and the 2021 arrest of Josh Duggar? I wonder if that will be explained during the trial? And I'm assuming Anna will attend the trial. She'll probably bring the children, my God. As for Anna standing by Josh… I expected that. She stood by him when she learned that he had abused his sisters and other children. She stood by him when she found out he cheated on her with adult women. I don't think Anna has any other options in her life but to stand by him. What happens to Anna if and when he goes to prison though? Will the Duggars take her in? Will she have to get a job?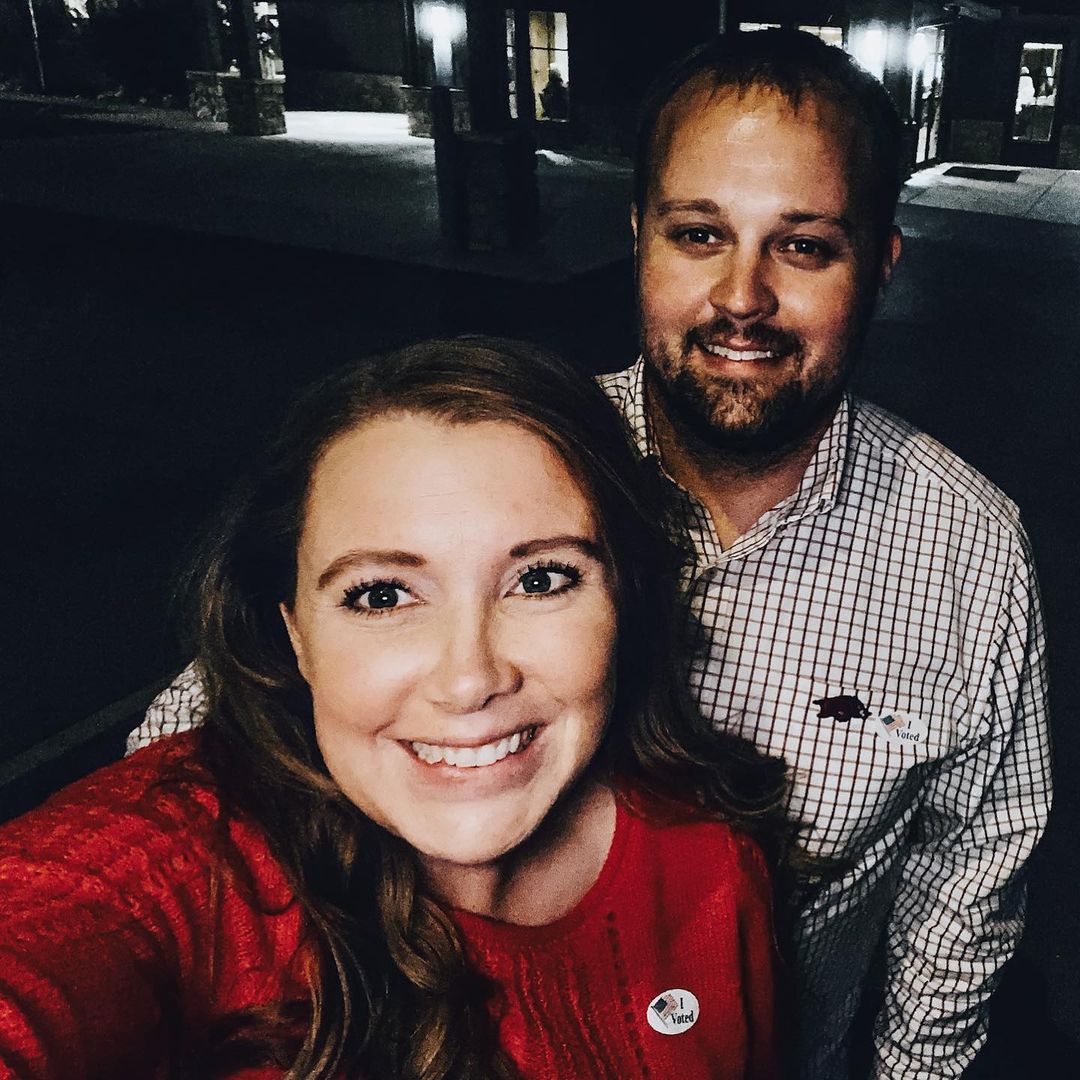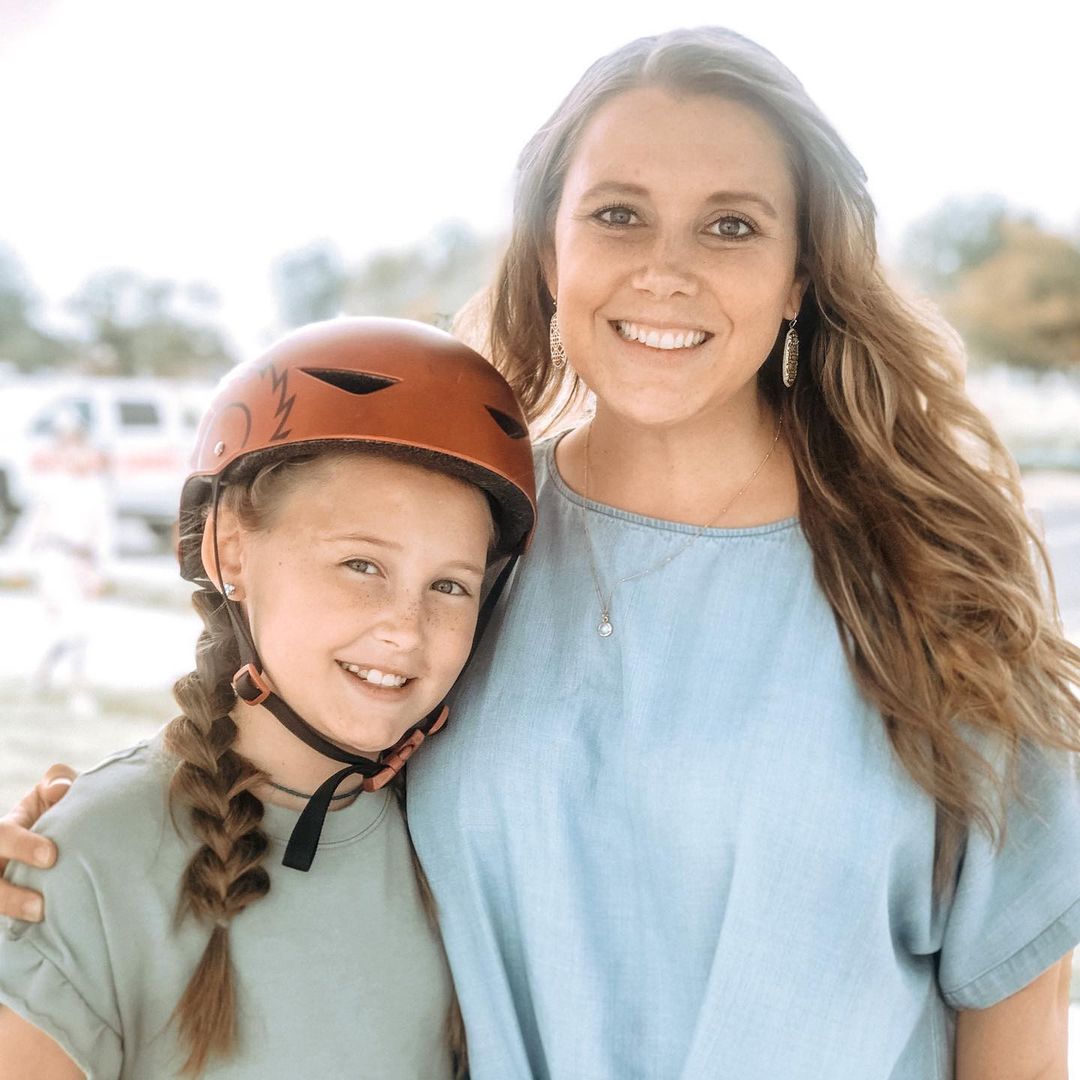 Photos courtesy of Backgrid, Anna Duggar's IG.