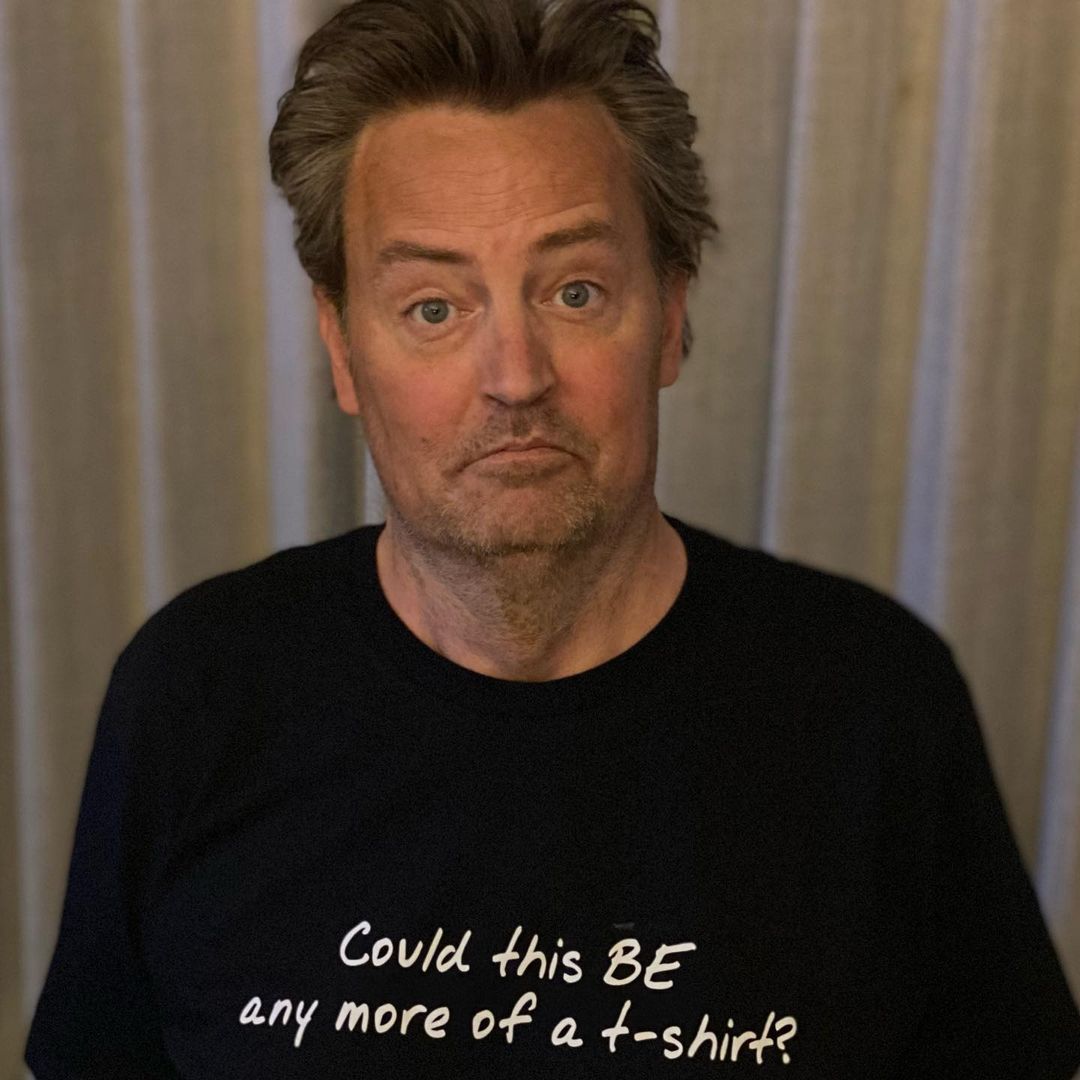 Matthew Perry has been going through some things, some of them self-inflicted and some of them not. He's clearly had some health issues in the past year, and his hospitalization was likely the reason why he seemed a little bit out of it during the Friends reunion. But the self-inflicted issue? Matthew was apparently still on Raya over the past year. Raya is the dating app for celebrities, and we know Perry was on it because he matched with a 19 year old and she filmed a short clip of their Zoom date and posted it on TikTok. Now it looks like Perry's engagement to Molly Hurwitz has fallen apart, because oh right, he was engaged while he was hitting up TikTokers on Raya.
Matthew Perry and fiancée Molly Hurwitz are going their separate ways.

The Friends star has called off his engagement to the literary manager, PEOPLE can exclusively report.

"Sometimes things just don't work out and this is one of them," Perry said, in a statement. "I wish Molly the best."

Perry, 51, and Hurwitz, 29, began dating in 2018 and got engaged in November 2020.

"I decided to get engaged," Perry told PEOPLE at the time. "Luckily, I happened to be dating the greatest woman on the face of the planet at this time."
Since we don't know the timeline of when Perry was hitting up teenagers on Raya, we can only guess that some of that was a surprise to Molly. You know what I mean? Having a Zoom date with a 19-year-old Instagram model is a dealbreaker for many women, although again, we don't know what Molly and Matthew's relationship boundaries were. The broken engagement suggests that Raya was likely an issue, but honestly we don't know. I've always felt pretty sorry for Perry – he was one of the most talented people on the Friends cast, but addiction is a hell of a thing. I hope he's sober these days and I hope his only issue is that he's not great in relationships.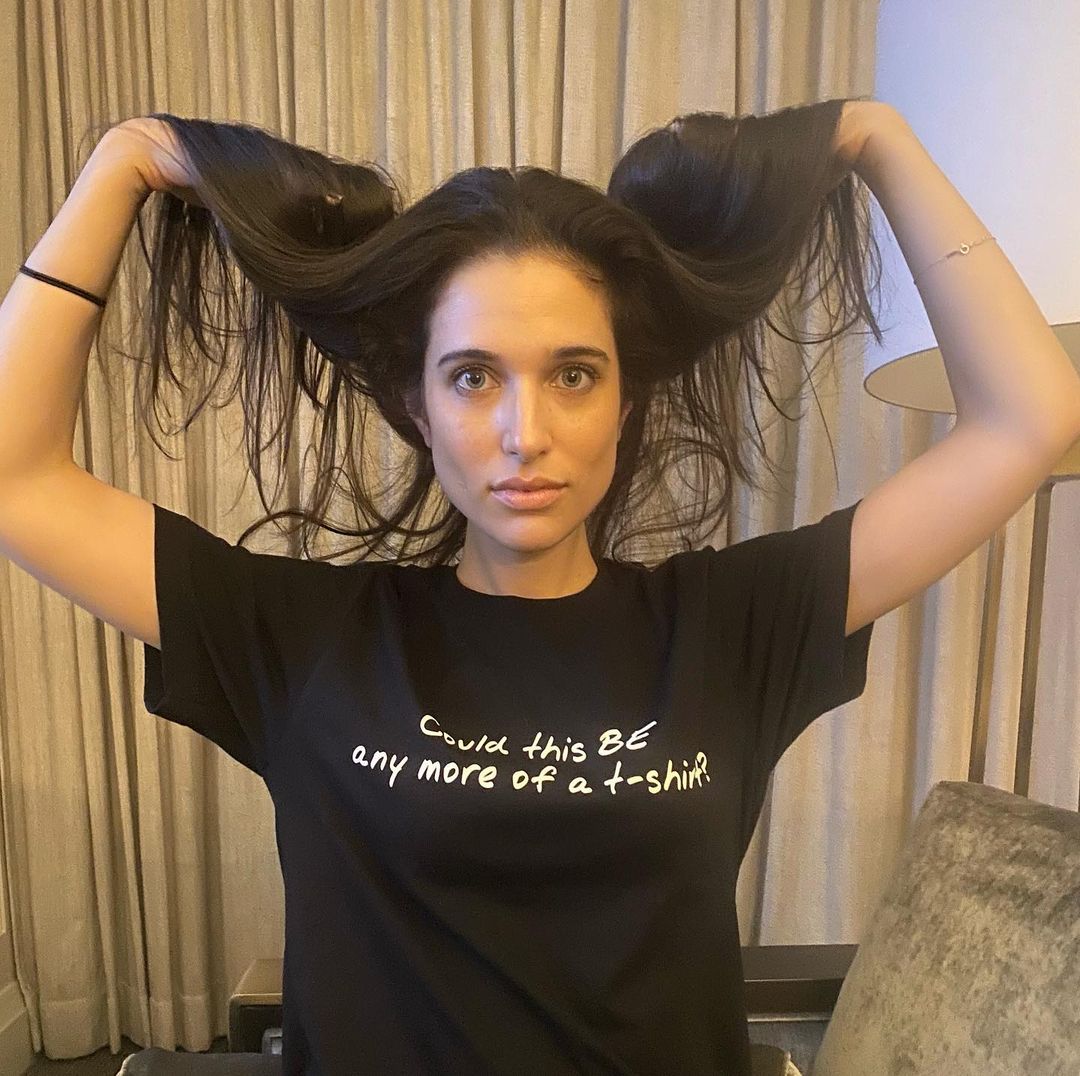 Photos courtesy of Perry's IG, Avalon Red.