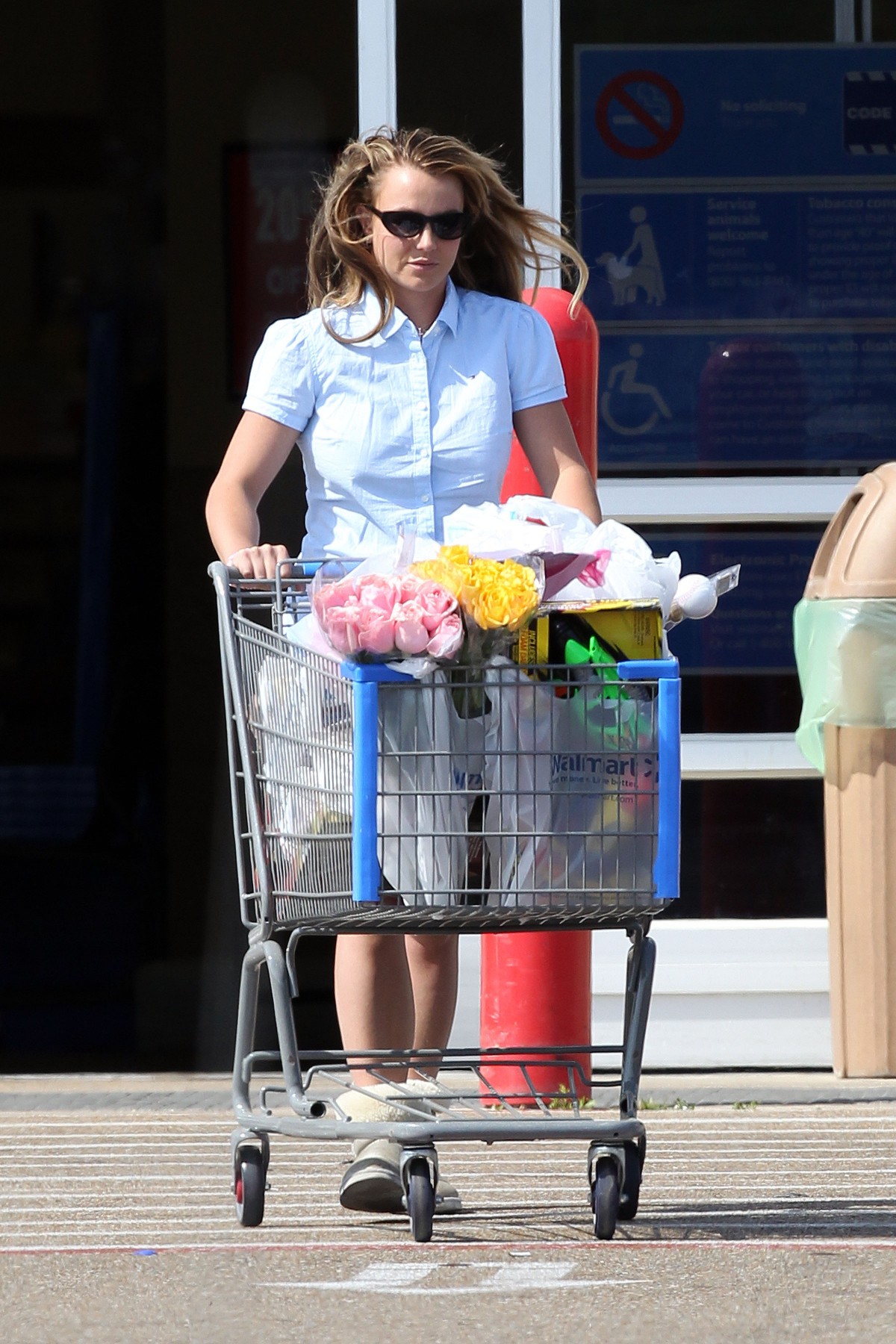 These photos of Britney Spears and Katie Holmes have nothing to do with this story except that they're shopping at Walmart.
At the beginning of the pandemic, Walmart reduced hours from being open 24/7 to 7am to 8:30 pm. In November they extended their evening hours to 11 pm, and on Saturday they changed their opening time to 6am, with Tuesdays from 6 to 7 am reserved for seniors. Walmart has just announced that all their stores throughout the US will be closed on Thanksgiving day, which marks the second time that they've closed for Thanksgiving. Black Friday, the biggest shopping day of the year, was creeping into Thanksgiving for some retailers, but Walmart and also Target are putting the brakes on that.
As they did in 2020, the company has announced that it will be closing all U.S. stores on Nov. 26 as a "thank you" to their employees for their hard work throughout the ongoing COVID-19 pandemic.

"Throughout the pandemic, our associates have been nothing short of heroic in how they have stepped up to serve our customers and their communities. Sam Walton said, 'Our people make the difference,' and that's never been more true than it is right now," Dacona Smith, executive vice president and chief operating officer for Walmart U.S., said in a statement, quoting the chain's founder.

"Closing our stores on Thanksgiving Day is one way we're saying 'thank you' to our teams for their dedication and hard work this year," Smith added. "We hope everyone will take the opportunity to be with their loved ones during what's always a special time."

In addition to closing for Thanksgiving last year, Walmart also announced that it gave out roughly $428 million worth of bonuses for employees.

The bonuses, which were a way of thanking employees "for their ongoing contributions and dedication to serving customers," were paid out last summer.
I wish Walmart would also still require masks but that's a different issue and that ship has sailed. Giving out bonuses to employees is not the same as paying a living wage and Walmart knows this. They can say they're giving out bonuses but how much does that benefit the average worker?
It's a good thing that not as many people have to work the graveyard shift (I'm assuming stores will still have cleaning or skeleton staff). Plus there's a labor shortage now and less people are willing to work overnights. It looks like 24 hour shopping is a thing of the past in the US. Even 7-11 stores probably won't be open all the time. Of course there will still be other convenience stores as gas stations like Sheetz and Wawa, but we won't be able to do our grocery shopping in the middle of night. I'm ok with that. When I lived overseas the stores were all closed on Sunday and that seems like a kinder way to treat frontline workers. We learned this past year how much we need and appreciate their hard work.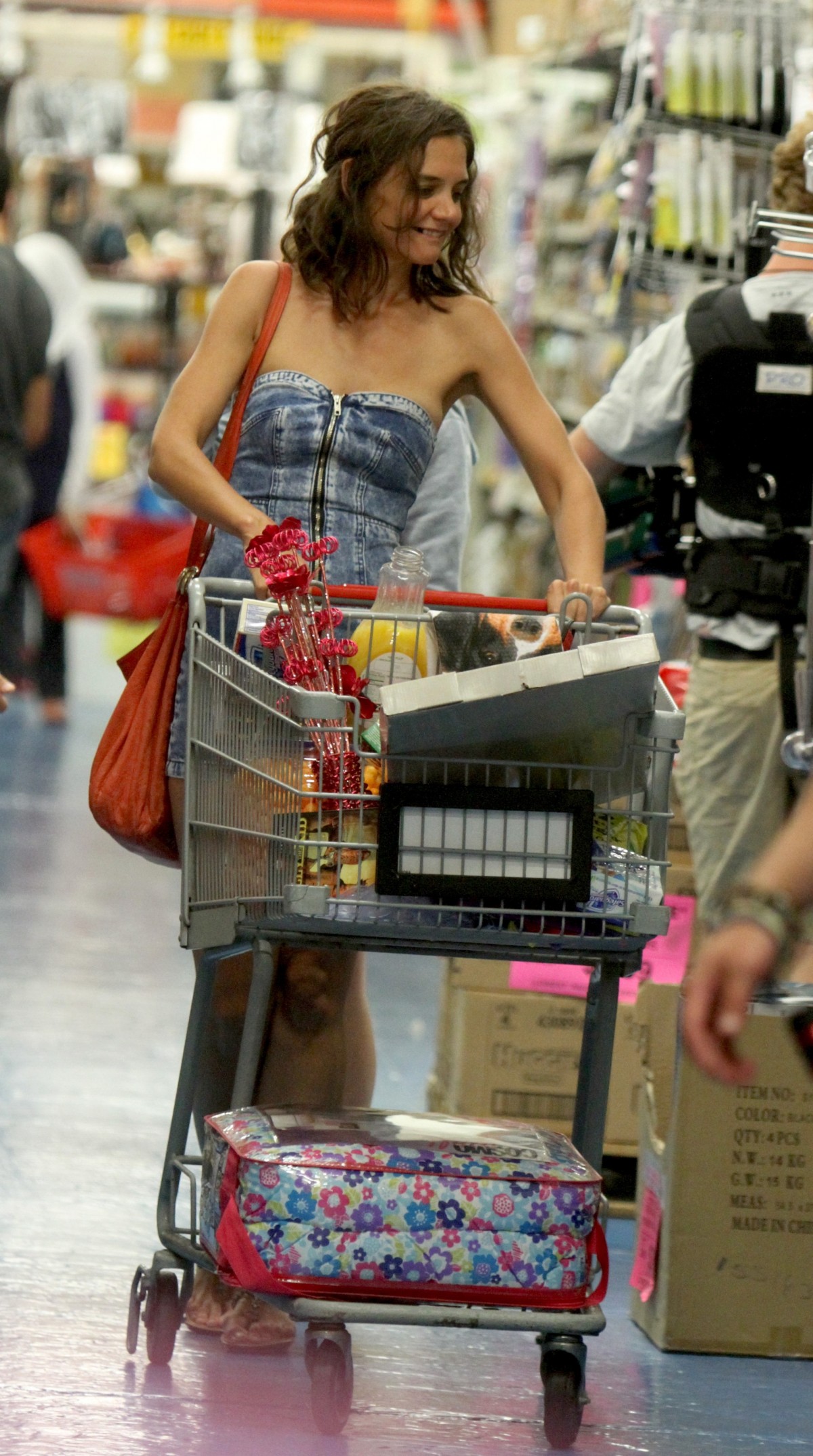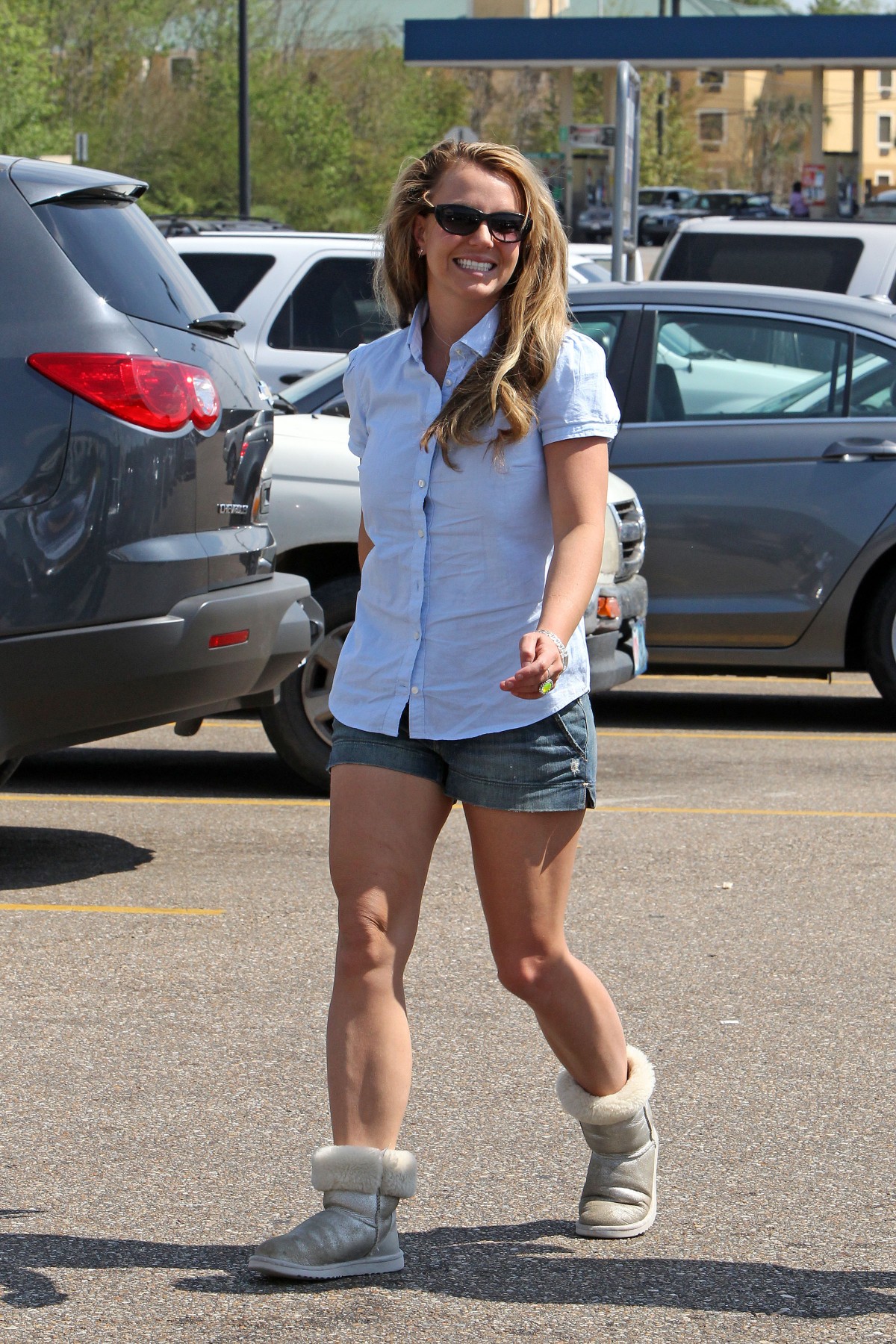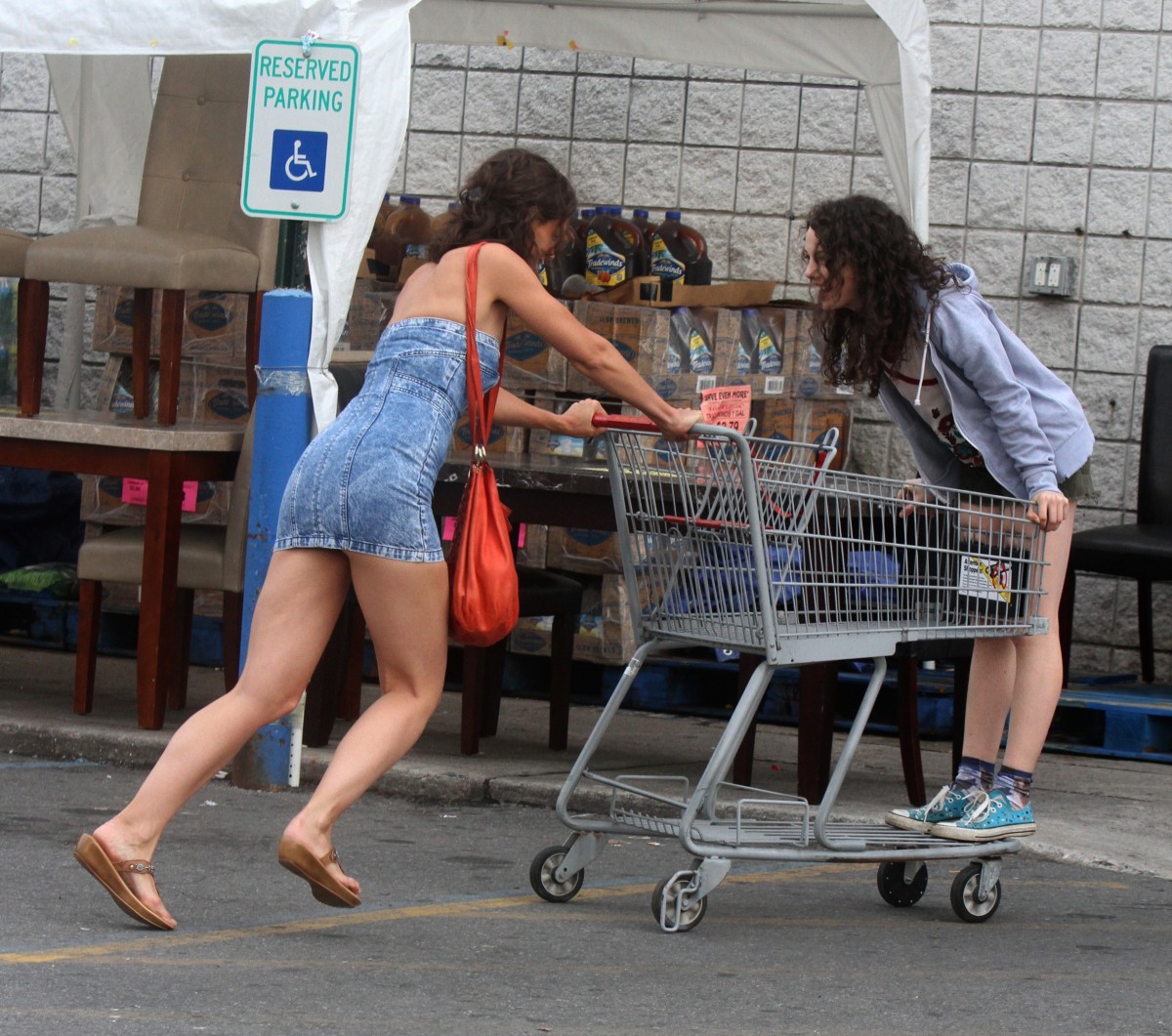 Kate Holmes is shown filming All We Had in a Queens Walmart in 2015. Britney Spears is shown in a Louisiana Walmart in 2013. I am not being shady by using a photo of her for the frontpage! I just needed a pic of someone at Walmart smiling. Credit: Avalon.red