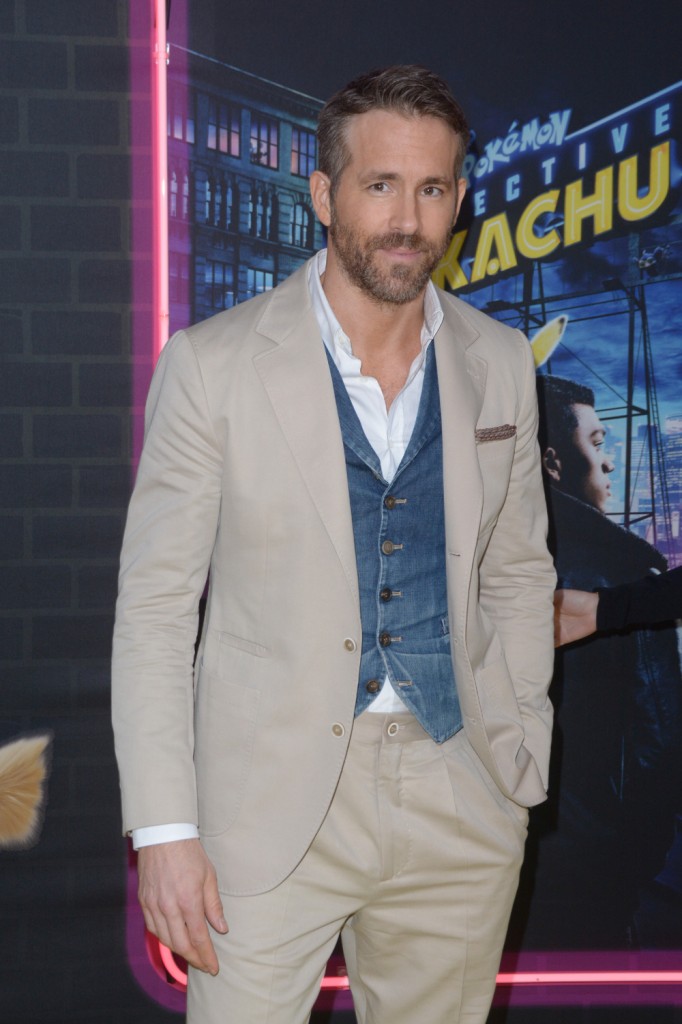 May was Mental Health Awareness Month. Ryan Reynolds posted a thoughtful tweet in which he discussed his anxiety and his hope that mental health becomes destigmatized. Ryan recently explained his motivation for being more open on this topic. He hopes to create a space in which his three daughters feel comfortable speaking about their mental health. He also hopes they never feel alone in what they are going through.
Ryan Reynolds is trying to be the best role model for his daughters.

The 44-year-old actor recently opened up about his longtime struggles with anxiety, expressing that people don't talk enough about mental health. Reynolds told ET on Saturday that the reason he decided to speak out was because of his three daughters — James, 6, Inez, 4, and Betty, 1 — who he shares with wife Blake Lively.

"Part of it is that I have three daughters at home and part of my job as a parent is to model behaviors and model what it's like to be sad and model what it's like to be anxious, or angry. That there's space for all these things," Reynolds told ET's Nischelle Turner, while promoting his new movie, The Hitman's Wife's Bodyguard, with Salma Hayek. "The home that I grew in, that wasn't modeled for me really. And that's not to say that my parents were neglectful, but they come from a different generation."

"Part of that is to de-stigmatize things and create a conversation around [mental health]," he added. "I know that when I felt at the absolute bottom it's usually been because I felt like I was alone in something I was feeling. So I think when people talk about it, I don't necessarily dwell on it or lament on it, but I think it's important to talk about it. And when you talk about it, it kind of sets other people free."

Reynolds added that if he spoke out, he hoped it might help others as well. "Other people feel like, 'Oh, he's feeling that and so am I.' And even though we might be in two completely different fields or we might have two completely different lives, it connects us in a way," he noted. "A lot of it is just wanting to model certain things for my own kids and model things for anyone who might need to hear it."
In this week's Gossip with Celebitchy podcast, CB and Kaiser discuss how much they learned from Oprah and Prince Harry's The Me You Can't See. The more we learn what people live with, the less judgments are thrown, and the more empathy we have. I love where Ryan is coming from on this. As much as we expect from our celebrities, I'm always grateful when they are willing to make themselves vulnerable for the sake of the rest of us. The fact that Ryan would put so much on the line so his daughters would have that example is pretty awesome.
Ryan said he wanted to show his children what being sad or having emotion looks like and, "That there's space for all these things. The home that I grew in, that wasn't modeled for me really." Like Ryan, my parents did the best they could with what they knew, but neither had any model for emotions or mental health issues, and they lived in homes with some very serious issues. Both my parents were told repeatedly what happened in the family was nobody else's business. So it helps to have people like Ryan and so many others open up for those who have no example. The more resources we make available, the safer an environment we can create for our friends and loved ones.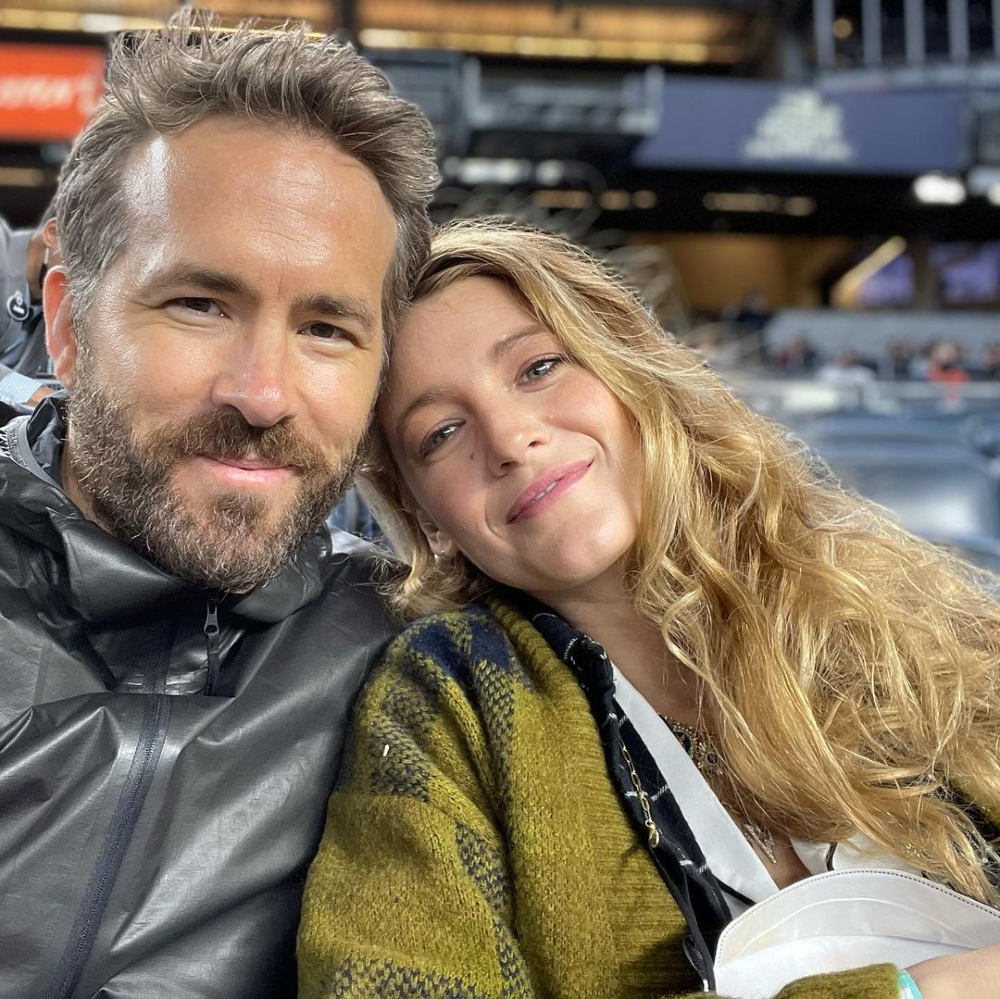 Photo credit: Avalon Red and Instagram