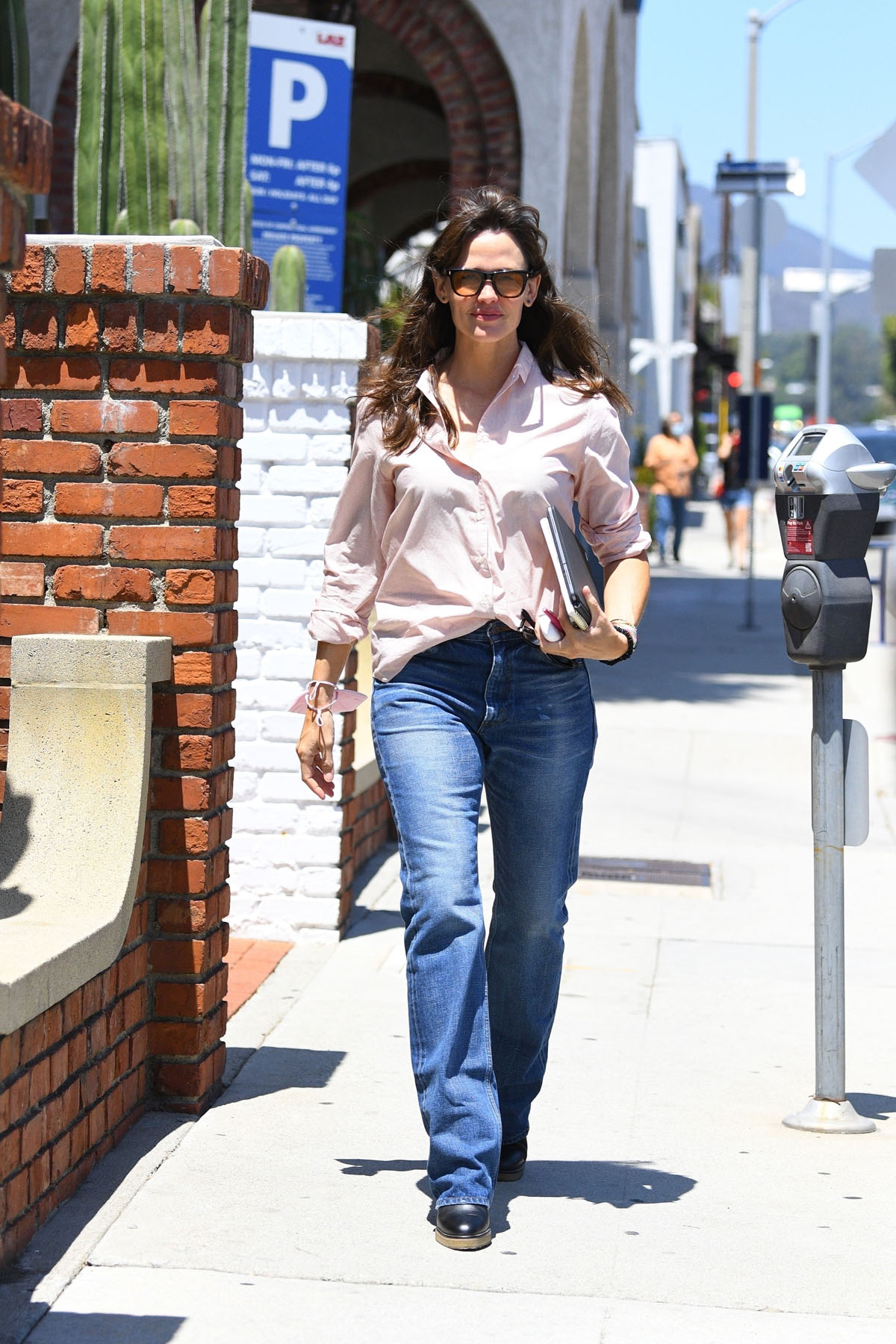 In May and June, when the Bennifer reconciliation was new, sources were telling E! that Jennifer Garner wanted to stay out of the media circus surrounding her ex and his on-again ex-fiance. Other outlets reported that Garner could tell Affleck was happy and that she thought J.Lo was a good person. We also heard in May that Garner had reunited with her elusive ex, fast food technology businessman John Miller. Garner and Miller were previously together from about February, 2018 to the summer of last year. (We heard about them in the fall of 2018.) It looks like they really are on again because they were photographed out in New York together last week. You can see the photos in the tweet below and on People.com.
Garner is likely able to travel because Affleck and their kids are now hanging out in LA with Lopez and her kids. Ben's mom is there to help out too with her grandkids. They were all seen at a showing of Hamilton and at a placed called The Magic Castle in Hollywood, which sounds awesome. Here's People's writeup on the Garner Miller sighting. I'm pretty sure this is only the third time they've ever been photographed together. (The other two times are in this post.)
Garner, 49, was spotted with John Miller, 43, in New York City on Tuesday. Garner donned a sweater, jeans and a face mask for the outing, while Miller wore dark pants and a flannel shirt rolled up to his elbows.

The pair casually dated in 2018 following Garner's split from Ben Affleck, with a source telling PEOPLE at the time, "It's not serious, but she enjoys his company." About a year later, Garner and Miller were seen together again, but never publicly confirmed their romance or split.
The photos are from somewhat far away, there aren't any photos where they're side by side or looking loved up, and none of the outlets have any sourced quotes about how this relationship is going. Plus the photo agency is Splash, which is not the agency that consistently has photos of the Garner-Afflecks, that's Backgrid (formerly Fame Flynet). All of this suggests that Garner didn't call the paps and that she was legitimately caught out with Miller. I could be wrong and she could be playing this cleverly by not giving any quotes yet. Anyway I hope she's getting hers and that she's able to chill and have a good time in NY. It's got to be nice to have a mini vacation on the other coast. I only have one kid and when he was younger it felt like a huge vacation just to get time off. He wasn't a tough kid to raise at all, it's just a lot of work to be on mom duty 24/7. I didn't have nannies or help around the house though. Plus I bet she flew private to NY. That must be a major advantage to being crazy rich like that. I don't care about designer stuff but I would love to fly private.
Garner is back in LA now. She was spotted out shopping for school supplies with her kids on Sunday.
Jennifer Garner spotted with on-again beau John Miller in New York after quietly rekindling romance https://t.co/oLDouePc80

— Daily Mail Celebrity (@DailyMailCeleb) August 19, 2021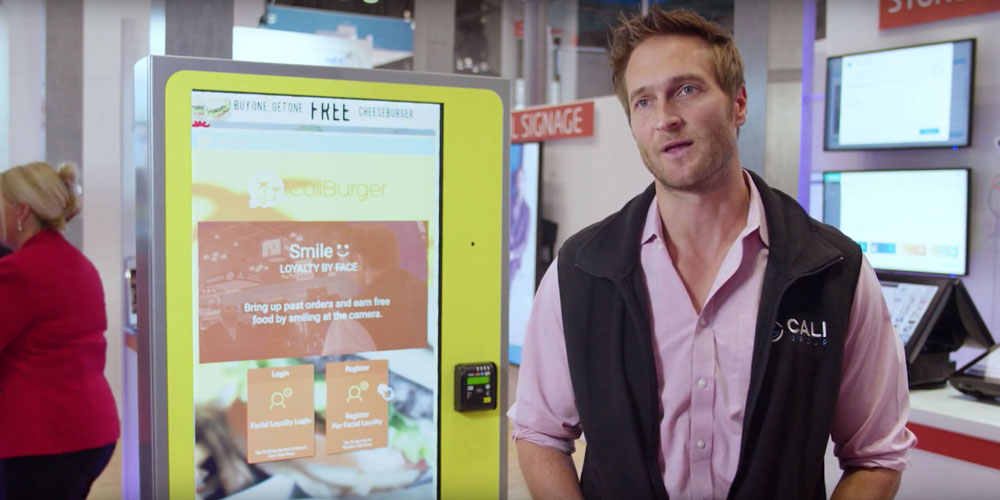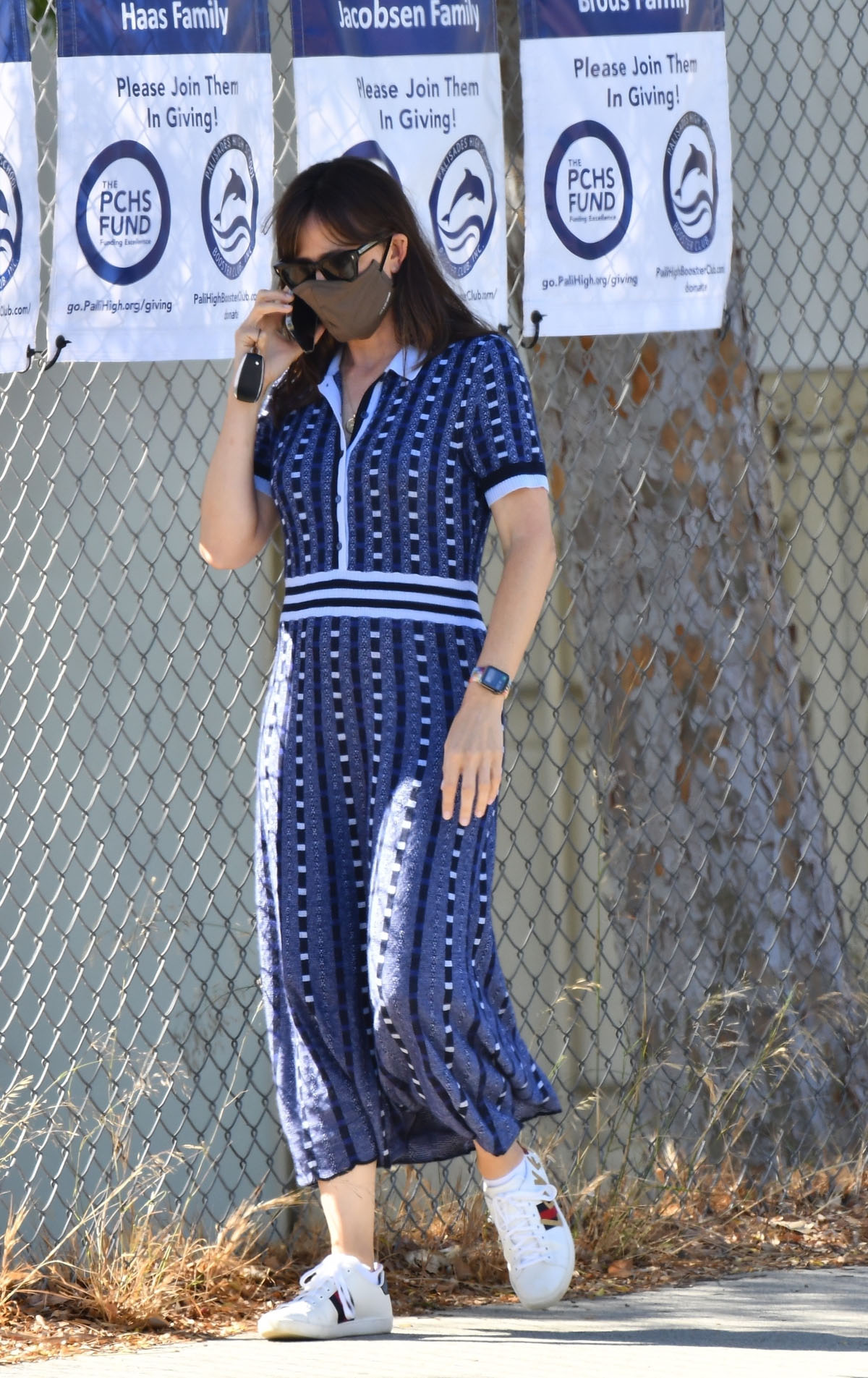 Photos of Garner are from 7/30 (pink shirt) and 6/24 (blue dress) credit: Backgrid. US Magazine cover is from November, 2018. Photo of Miller is a screenshot from a promotional video