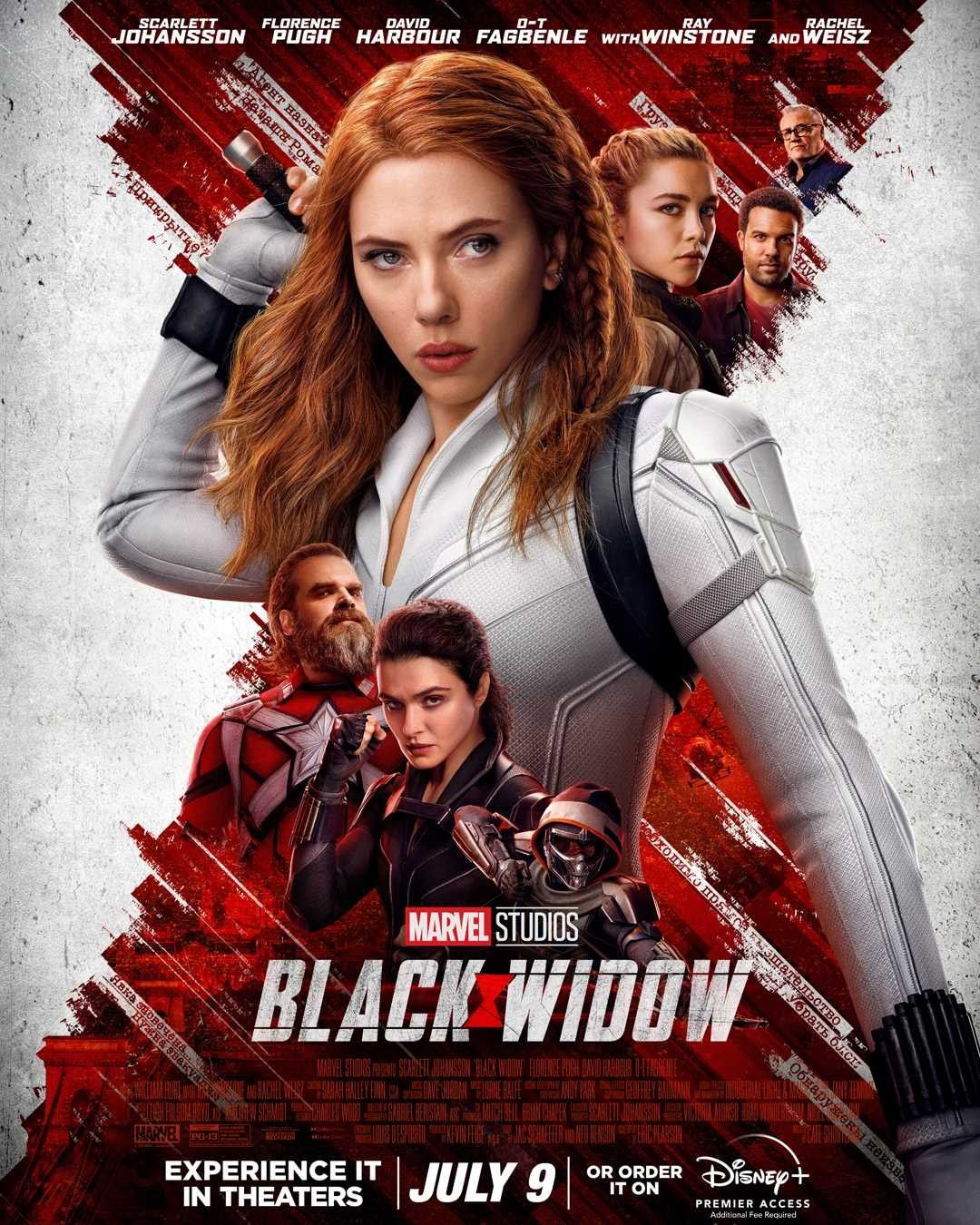 Even though Scarlett Johansson is a Japanese tree who lives inside her own ass, I feel a little bit sorry for her at the moment. She just had a baby in a pandemic and she's dealing with a massive lawsuit which she filed against Disney. And Disney is being sexist as hell about all of it. When I first read through the argument Scarlett and her lawyers are making, I kind of agreed with them and I still feel like Scarlett has a good case, or at least she has a case which will potentially change the way Disney does business with creatives. Disney, of course, wants no part of those conversations publicly or privately. Disney wants to move Scarlett's lawsuit into binding arbitration.
Disney is pushing back following Scarlett Johansson's lawsuit against the company for alleged breach of contract over the release of Black Widow. The company filed a motion with the Los Angeles Superior Court on Friday evening to move the lawsuit to binding arbitration in New York, according to court documents obtained by PEOPLE. Arbitration is a confidential process "where disputing parties agree that one or several individuals can make a decision about the dispute after receiving evidence and hearing arguments," per the American Bar Association.

In response to Friday's filing, Johansson's attorney John Berlinski said in a statement, "After initially responding to this litigation with a misogynistic attack against Scarlett Johansson, Disney is now, predictably, trying to hide its misconduct in a confidential arbitration. Why is Disney so afraid of litigating this case in public? Because it knows that Marvel's promises to give Black Widow a typical theatrical release 'like its other films' had everything to do with guaranteeing that Disney wouldn't cannibalize box office receipts in order to boost Disney+ subscriptions. Yet that is exactly what happened — and we look forward to presenting the overwhelming evidence that proves it."

Disney's latest filing disputes that claim and questions Johansson's Periwinkle Entertainment Inc. for deciding not to name Marvel as a defendant in the lawsuit.

"In a futile effort to evade this unavoidable result (and generate publicity through a public filing), Periwinkle excluded Marvel as a party to this lawsuit — substituting instead its parent company Disney under contract-interference theories. But longstanding principles do not permit such gamesmanship," Disney said in the filing.

They continued, "The contract does not mandate theatrical distribution — let alone require that any such distribution be exclusive. Moreover, the contract expressly provides that any theatrical-distribution obligations are satisfied by distribution on 'no less than 1500 screens.' And even though Black Widow's release coincided with a global public-health crisis, Marvel made good on its promises. After shifting the original May 2020 release date several times — including at Johansson's request — the Picture ultimately debuted on July 9, 2021 on more than 30,000 screens."

The defendant also stated, "Marvel discussed the hybrid-release-pattern decision with Johansson in spring 2021, as the parties were conferring regarding the Picture's release date. Marvel has assured Johansson that she will be credited with 100% of the Premier Access and PEHV receipts for purposes of the box-office thresholds used to calculate any additional compensation — even though Marvel has no obligation under the Agreement to do so."
I hope some lawyers chime in here, because I have no idea if Disney would be able to force ScarJo into binding arbitration anyway? Isn't this Disney saying to the court: we want this to happen behind closed doors, with a gag order in place, and Scarlett shouldn't get a say in it? Wouldn't Scarlett have to agree to that, and it couldn't be forced on her? Yikes. Anyway, Disney keeps insisting that they're folding in the profits from Premier Access into the box office numbers and Scar's team keeps saying "no, you're missing the point, Premier Access depressed the box office numbers." And she's right? Is Disney trying to push this into binding arbitration because they think/know that Scarlett actually has a case? Disney already revealed that much in their response to ScarJo – they never would have gone after her in such a sexist way unless they were actually afraid that she had a point.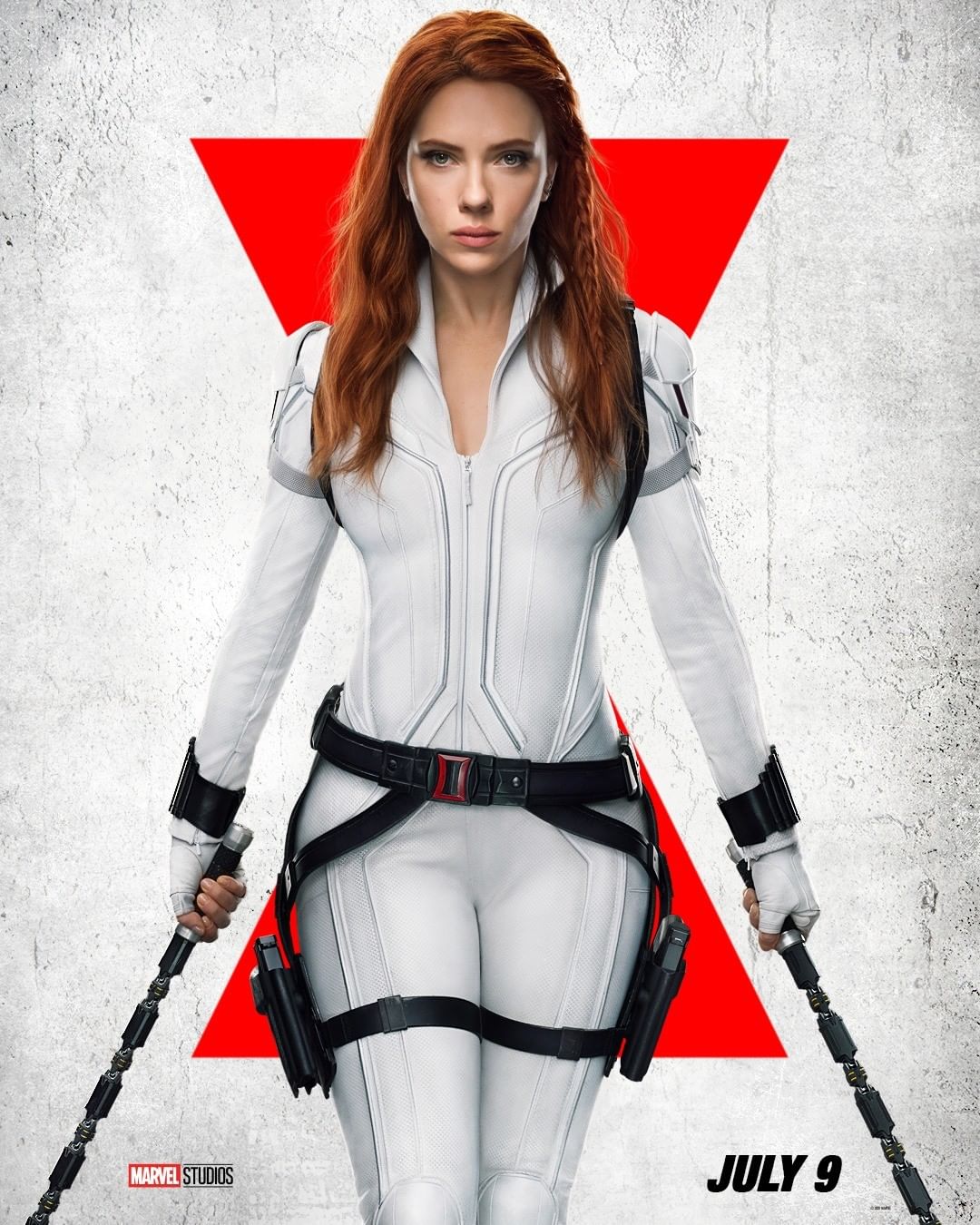 Photos and posters courtesy of Avalon Red, Disney/Marvel.