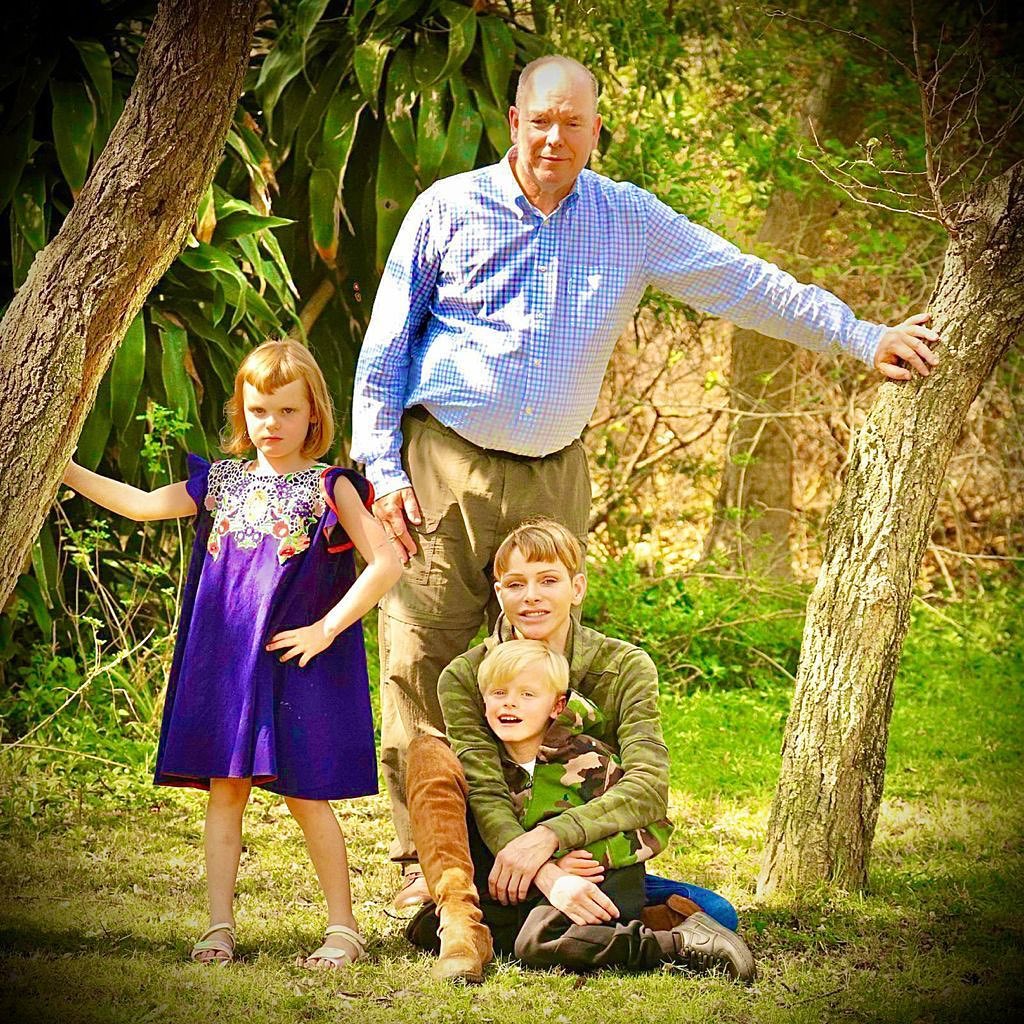 Rumors abound about Princess Charlene of Monaco, who has not stepped foot inside the principality of Monaco in six months. Charlene has been in South Africa, and the story everyone is going with is that she's recovering from an ENT infection, one which required multiple surgeries and hospitalizations. I've heard commenters, casual observers and Monaco-watchers spin conspiracies that something else is going on, either with Charlene and Prince Albert's marriage, or with Charlene's health specifically. I tend to listen more to the marriage drama conspiracies. I think if Charlene was battling some other illness, they would simply make it public. It's especially odd because whenever Albert is asked about Charlene and her health these days, he makes it sound like she's ready to come back to Monaco ASAP. Here's Albert's most recent update:
Prince Albert is giving an update about wife Princess Charlene's long-awaited return to Monaco. Speaking to RMC radio, Prince Albert shared that Charlene "is still in South Africa, but will be back very soon, we have to talk to the doctors in a few days."

"She is better," he added, "it was also complicated for her because different problems affected her."

Princess Charlene has remained in her home country of South Africa for several months as doctors addressed an infection that developed after a previous ENT surgery. The Monaco Palace said the royal went to the hospital on September 1 after collapsing "due to complications from the severe ear, nose and throat infection she contracted in May," according to the U.K.'s Express.

Prince Albert, 63, told PEOPLE in September that his wife's return to Monaco "depends on what her doctors say," adding that she's said it could possibly be "late October."
When I covered Charlene's most recent Instagram photo, I said she "looks healthier," and I stand by it. She looked really sick just five weeks ago, immediately following a lengthy surgery. Am I saying that she looks fully recovered and back to 100% health? Of course not. She's clearly still struggling with something. But it is curious that she hasn't returned to Monaco, and if she doesn't get on a plane soon, all hell is going to break loose in the European media.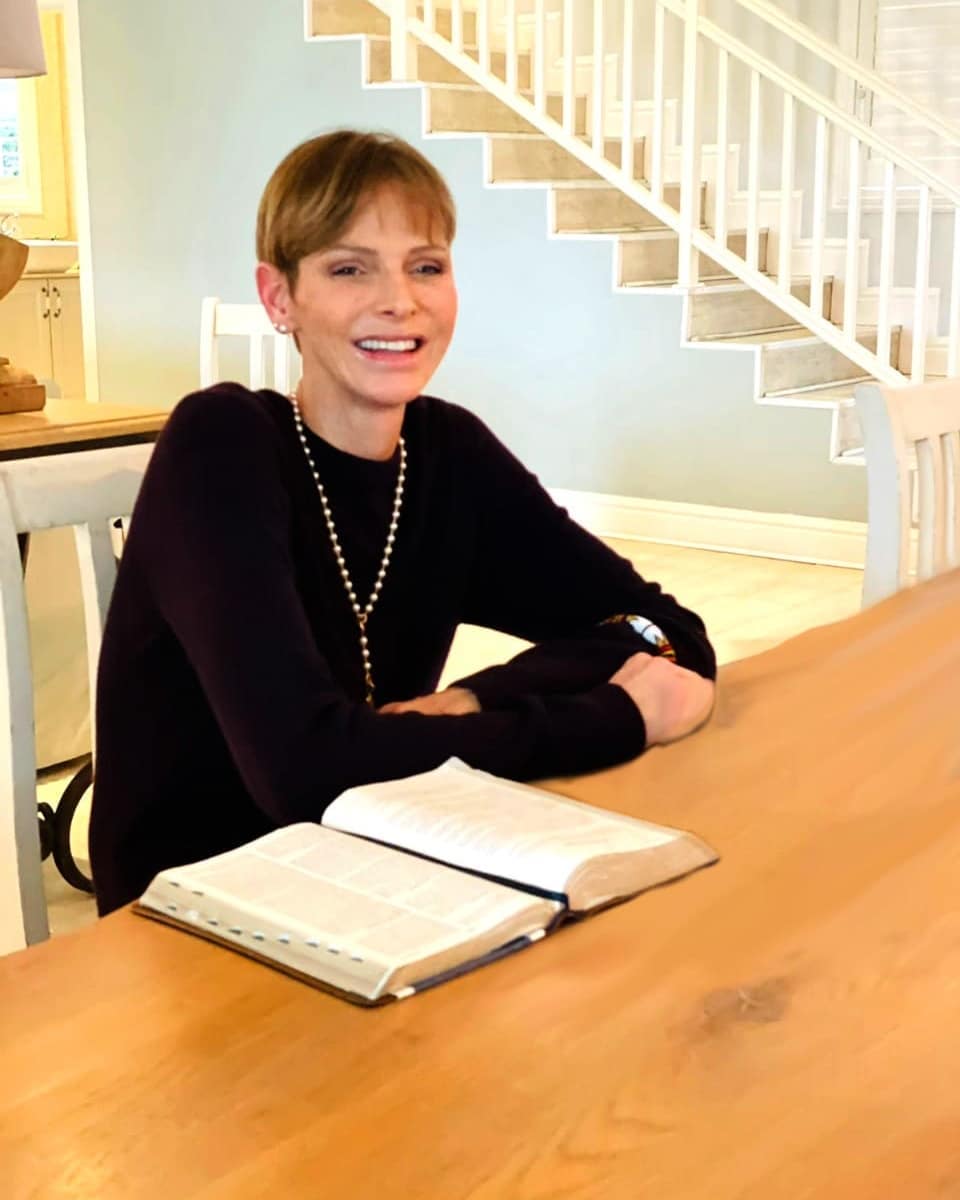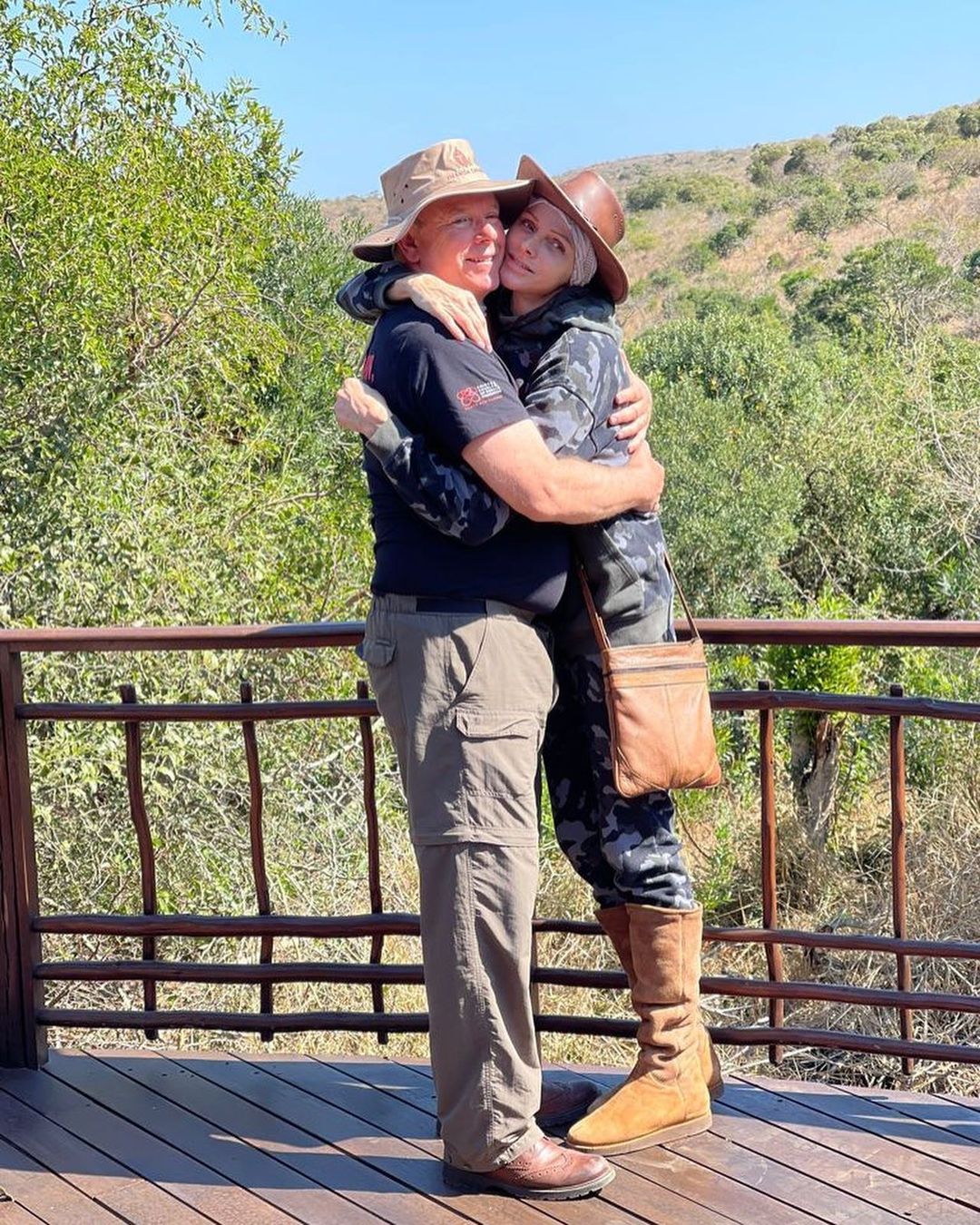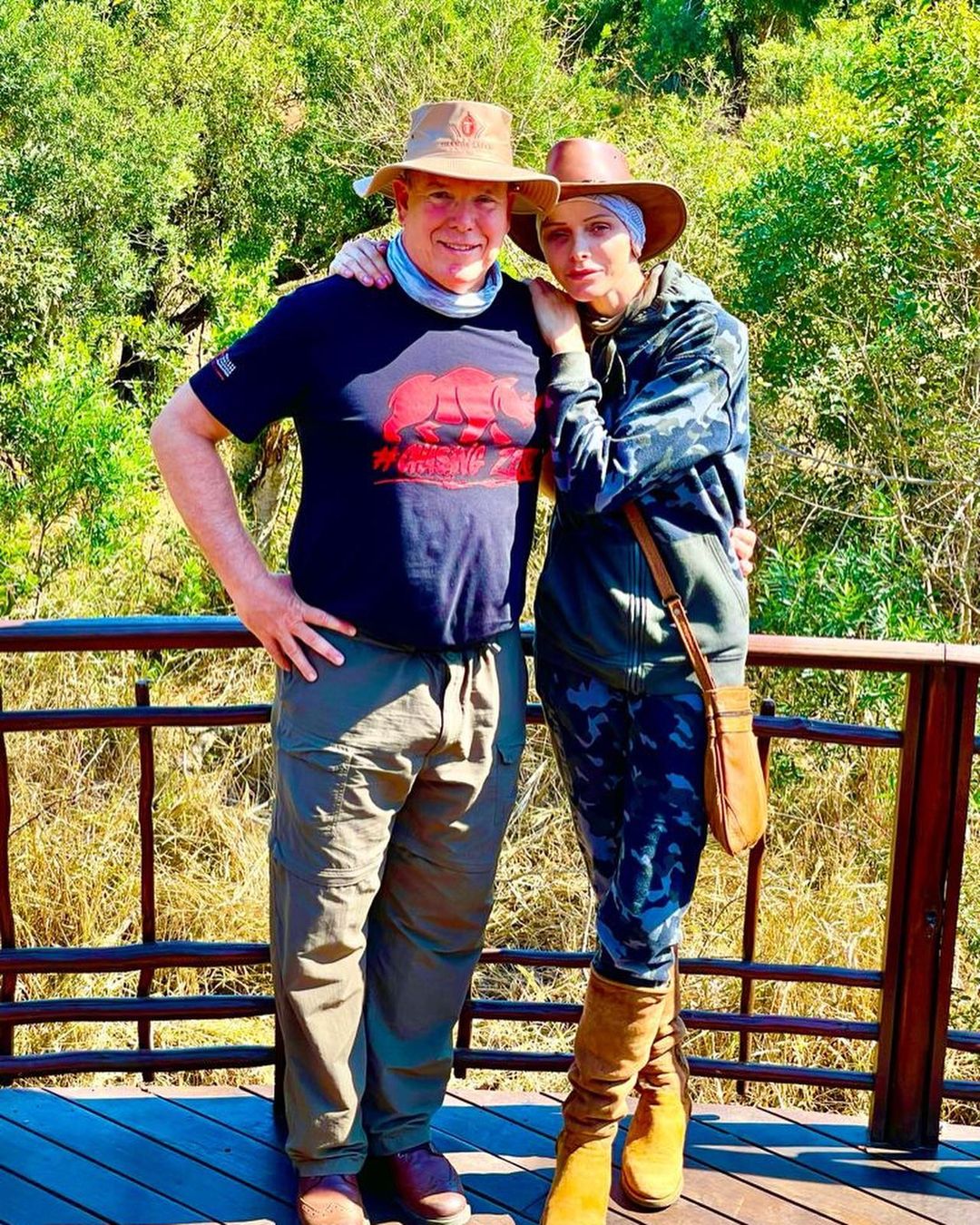 Photos courtesy of Charlene's Instagram, Avalon Red.