The Squid Game cast was on Fallon Wednesday night, and they mostly spoke Korean with subtitles, which was cool. I appreciated that the translation was right on the screen to maximize interview time. Lee Jung-jae (Seong Gi-hun), Park Hae-soo (Cho Sang-Woo), Wi Ha-Joon (Hwang Jun-Ho) and HoYeon Jung (Kang Sae-byeok) appeared virtually, where they talked about the show and did some cute kids games together like rock paper scissors. On a superficial level, Jung-jae is a beautiful man. He was such a hapless character on Squid Game that he didn't seem attractive to me until a certain point in his character's arc. (No spoilers and I don't mean the end part!) Of course all these actors are incredibly attractive. It turns out that both Jung-jae and Jung are models, with Squid Game being Jung's first acting role. She's so amazing in this that you can't tell at all, and her star is definitely on the rise. She got 15 million Instagram followers in just three weeks after the show started airing! In their interview, they talked about the popularity of the show, the character the evil robot from the first episode is based on, and the fact that Park became a father right before the series aired. Here are some quotesvia The LA Times and the video is below.
Park Hae-soo on the success of the show
"I'm so thankful that so many folks are watching this through so many media outlets, but I feel [the success] even more at this very moment. It's real. I feel it in my bones."

Wi Ha-Joon on Squid Game's appeal
"I definitely think part of the appeal is the Korean children's games. That can be very original, refreshing and also shocking at the same time to the global viewers. I also feel like we did a good job expressing the true human nature of raw greed and human nature that took place inside the games, which I believe resonates with a lot of the audiences."

HoYeon Jung on the inspiration for the evil robot
"When we were at school [in South Korea], there were characters [in textbooks] — one is a boy and one is a girl. The boy's name was Chulsoo, and the girl's name was Younghee, and she's the one" upon which the "Red Light, Green Light" doll is based.

Park Hae-soo on becoming a father
"It's quite amazing because the premiere of 'Squid Game' was at 4 p.m. KST, and the first time I got to meet my son was at 3:50 p.m. So he is my lucky charm and a bundle of blessing for me. My friends and many people around me call him 'Baby Squid.'"
[From The LA Times, headers added]
The website KoreaBoo.com has more information about the 70s-80s children's book series the evil robot doll is based on. It's called The Text Book and the characters are Chulsoo and Younghee as Jung mentioned. They're described as similar to Jack and Jill.
The interviews on The Tonight Show's YouTube channel typically have from around 40,000 to 300,000 views depending on how popular the celebrity or performer is. The interview with the Squid Game stars was just posted yesterday and it already has over 3 million views! That's how popular the cast and this show is, which is now number one in 90 countries and is set to be the most-watched series on Netflix ever. We just heard from the creator/director Hwang Dong-hyuk that he's theoretically open to a sequel but that he wants to work on other projects first. In the mean time, I'm sure we'll be seeing all of these actors more, and I hope this means a lift for South Korean and other foreign language films. We don't need to have everything in English, we just want good shows!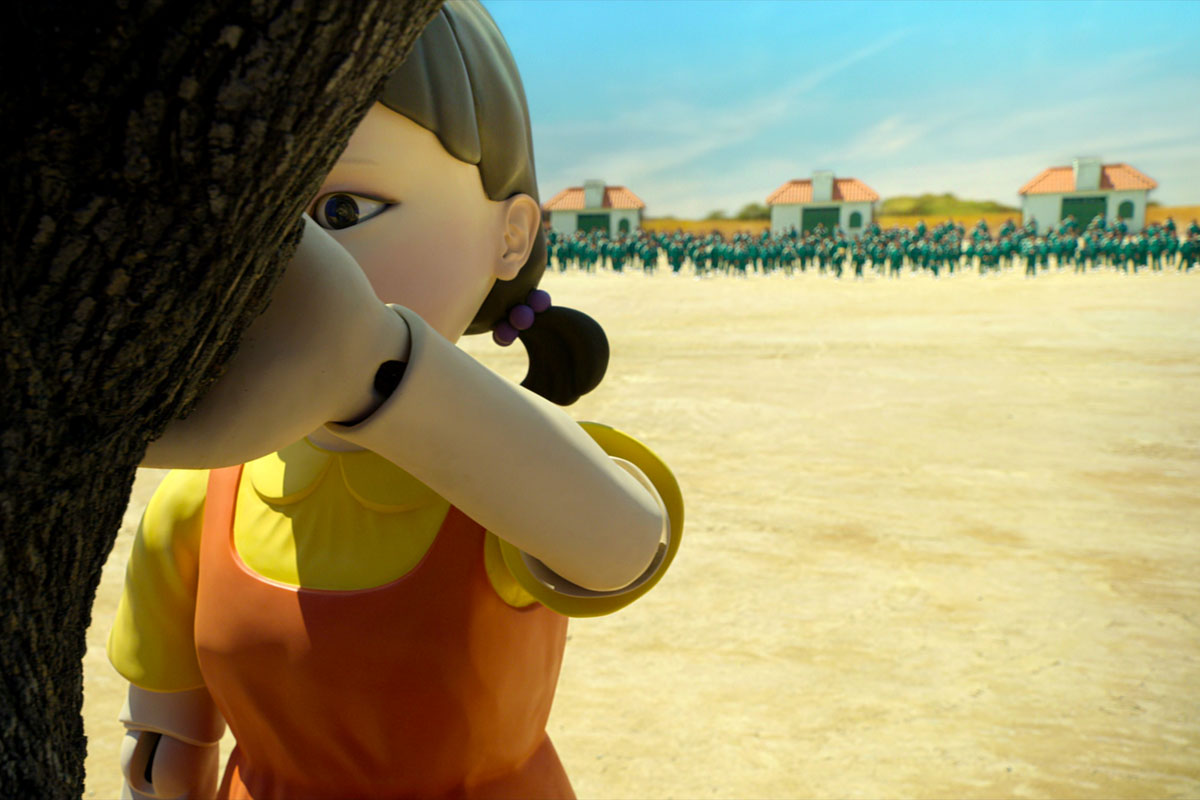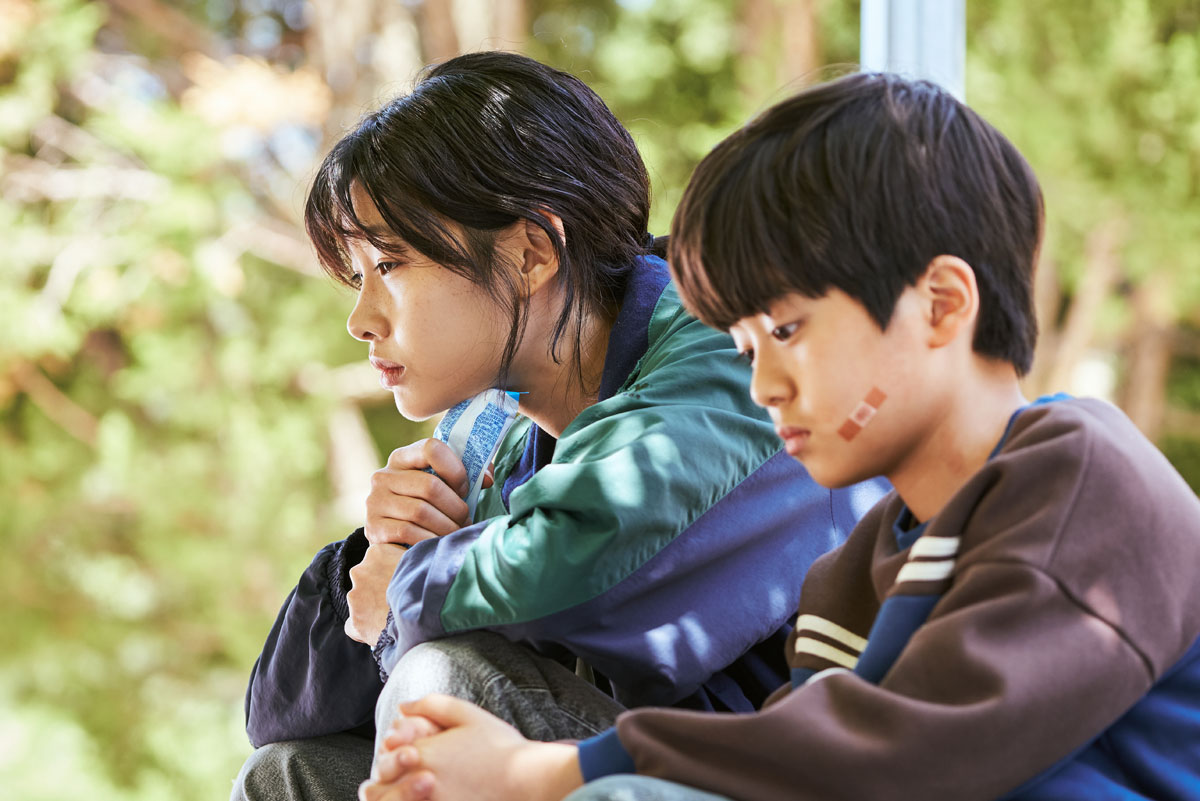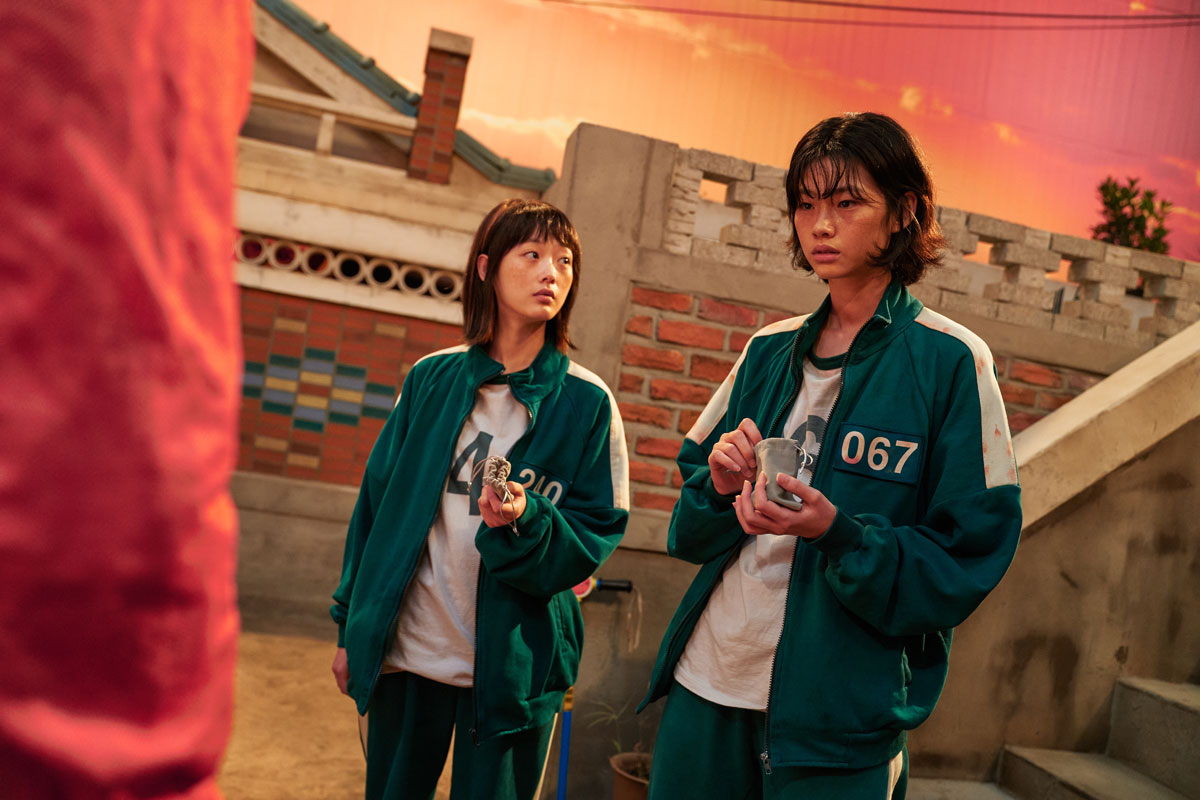 Photos credit: Youngkyu Park/Netflix and via Instagram