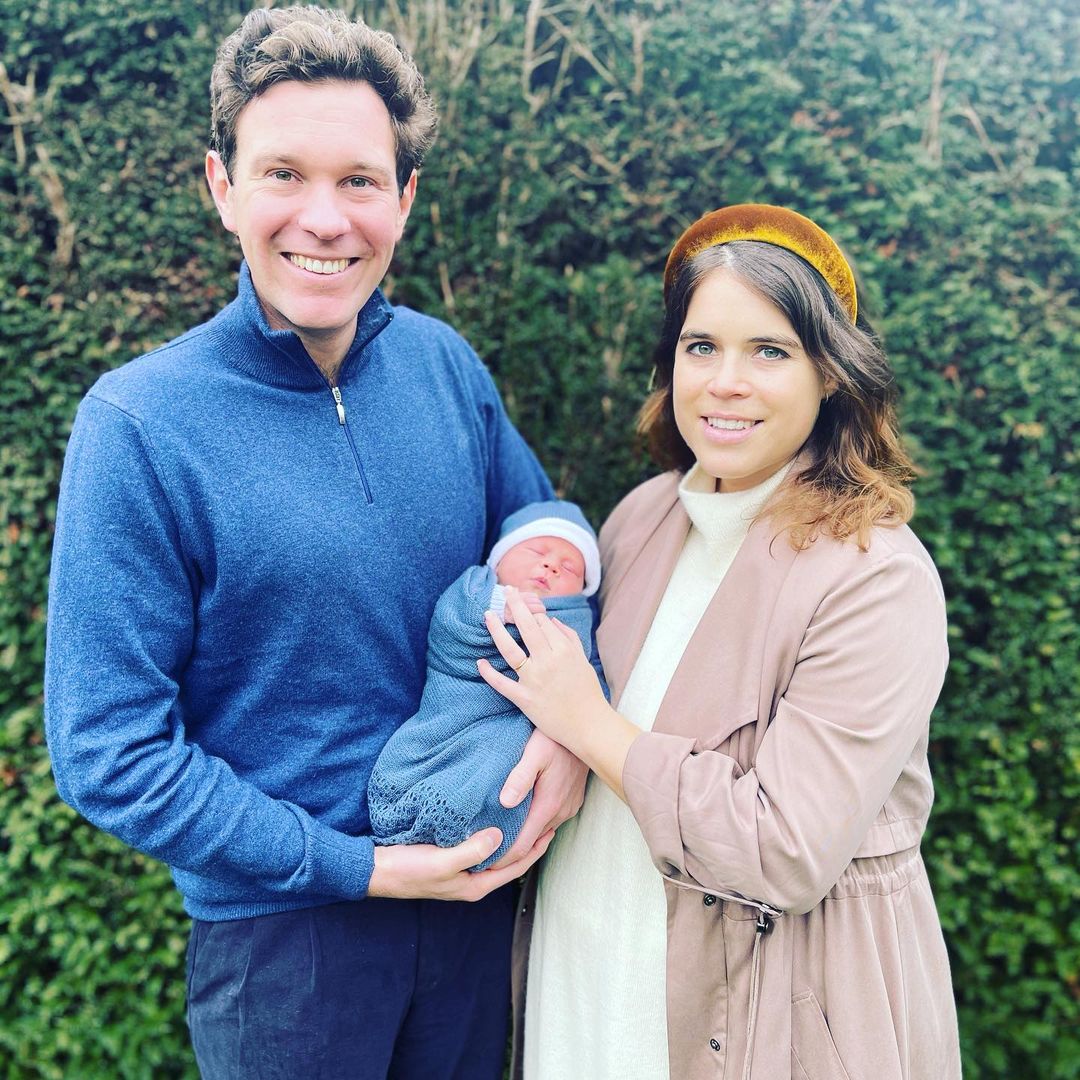 I swear, one of the oddest royal stories came out of Prince Charles and Camilla's Middle East tour last week. When they were in Jordan, they went to the UNESCO site on the Jordan River where Jesus was baptized. The British embassy requested and received bottles from the authorities, and water from the Jordan River was collected and given to Charles to take back to the UK. I had no idea such a thing was even possible! It seems like it is possible… for high-level officials and dignitaries. So Charles arrived back in the UK with bottles of Jordan River water, which the royals like to keep on hand for royal christenings. And wouldn't you know, both Zara Tindall and Princess Eugenie scheduled their babies' christenings this weekend!
Queen Elizabeth is celebrating with her family on a special weekend. That's because two of her great-grandchildren are being baptized at Windsor on Sunday. Princess Eugenie and Jack Brooksbank and Zara and Mike Tindall have organized for the christenings of their sons, August and Lucas, respectively, to take place at a poignant time as Queen Elizabeth is marking her first wedding anniversary since the death of her beloved husband Prince Philip today. There's added symbolism in that both boys are partly named after Philip — it is a middle name for each of them.

The couples will be joined by their parents — including Prince Andrew and Sarah Ferguson for Eugenie and Princess Anne for Zara — and cousin Prince William and his wife Kate Middleton, The Sun, which broke the news of the occasion, said on Saturday. The service is set to take place at All Saints Chapel, in Windsor Great Park and a regular place of worship for the Queen. It's also where Eugenie's sister Princess Beatrice got married last year.

Fresh holy water brought from the River Jordan by Prince Charles following his tour there last week will likely be used in the ceremony.
Just to be clear, the Queen's wedding anniversary was Saturday, the 20th. They scheduled the dual christenings with that date in mind, and (I would think) because they wanted to keep the Queen occupied with something nice and family-oriented. I will update this post if we get confirmation that the Queen did go to the christening, but I suspect she will not physically go to All Saints Chapel. Perhaps just a little christening lunch back at the Windsor residence though? That would be my guess. A little bit surprised that Beatrice and Edo aren't taking this opportunity to christen Sienna at the same time – Sienna was born September 18th, so she's more than two months old. That's "christening age," right? But August and Lucas are months older and it must have been bugging someone at the palace that those two had not been christened yet. Maybe they really did run out of Jordan River water.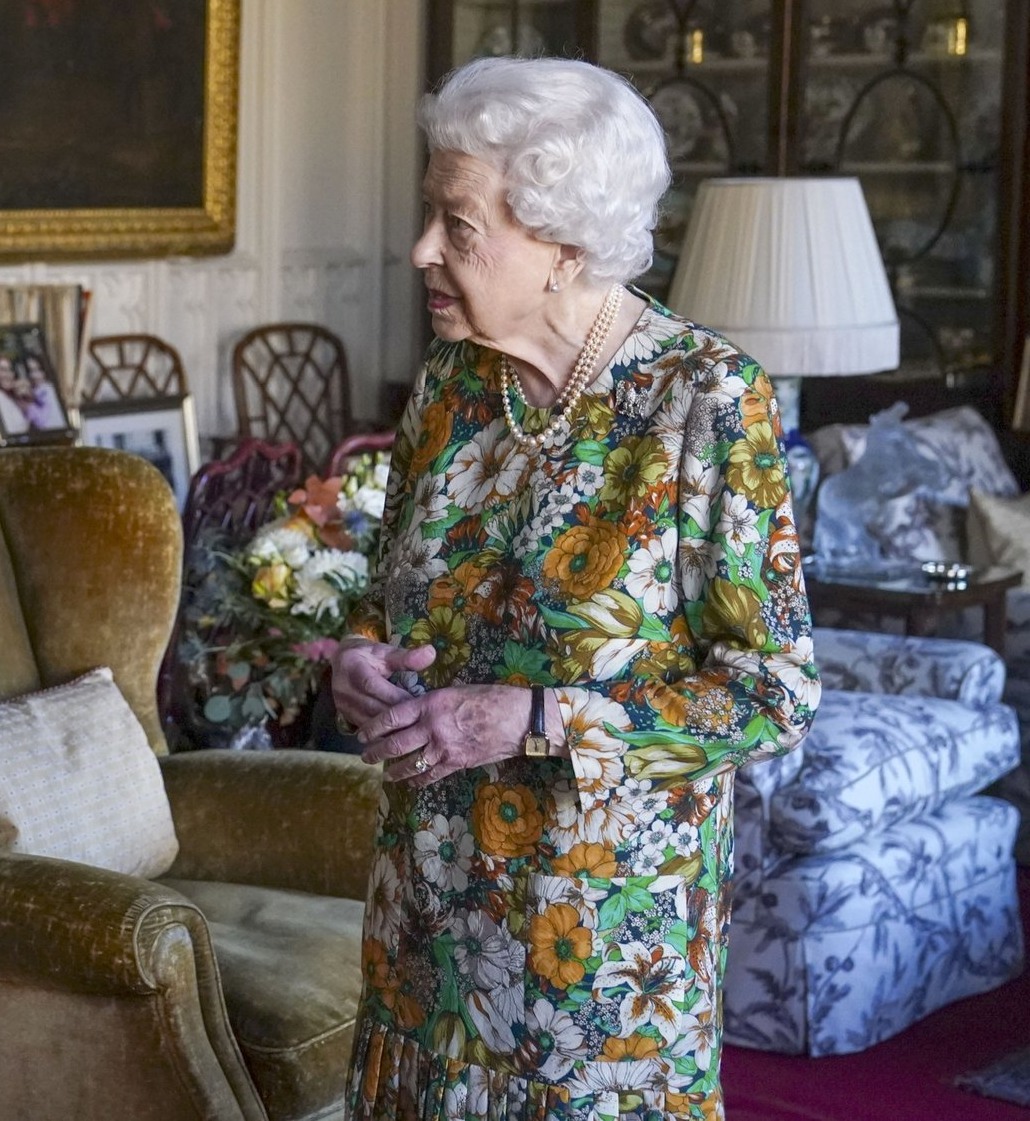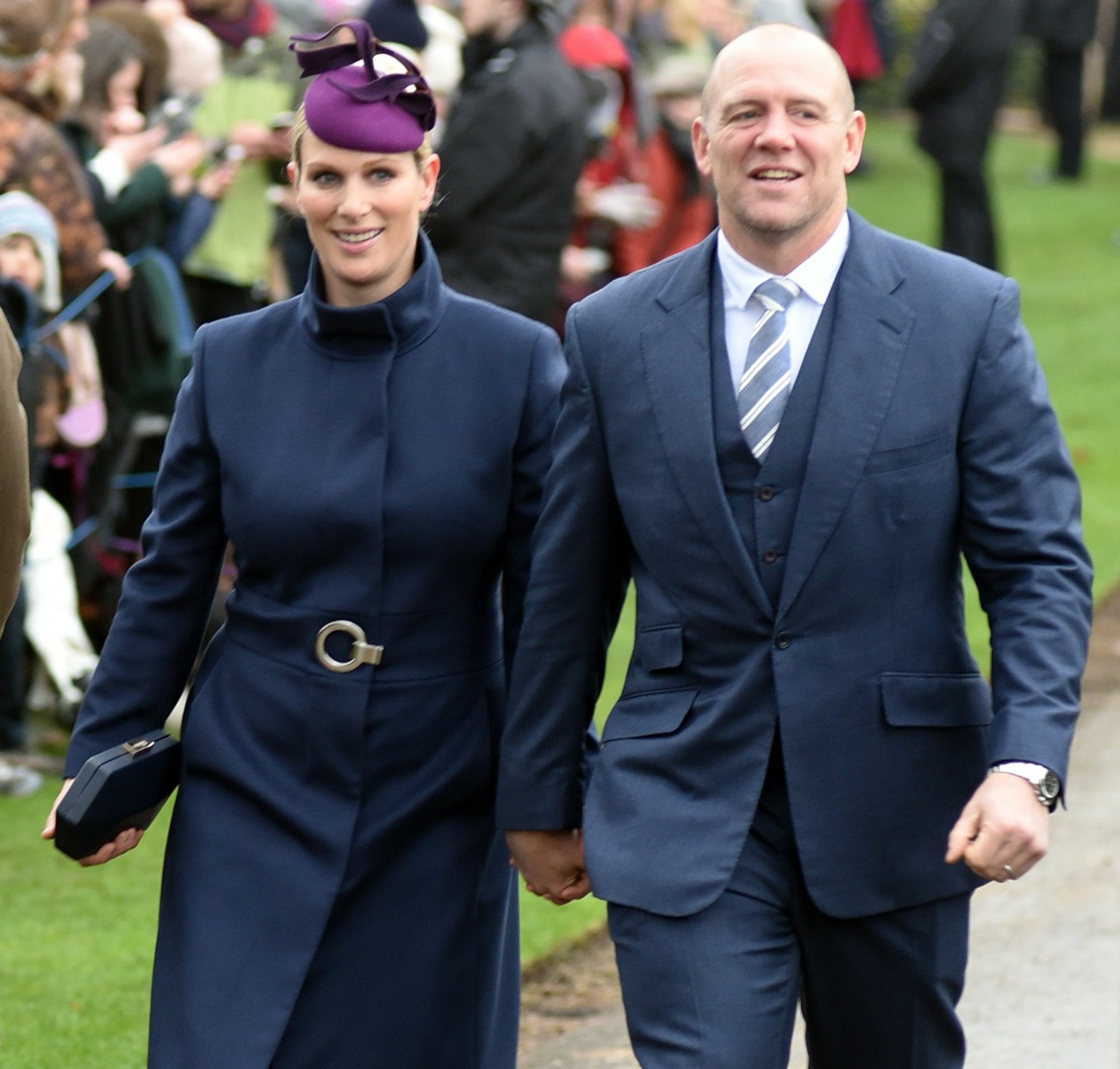 Photos courtesy of Instagram, Avalon Red.