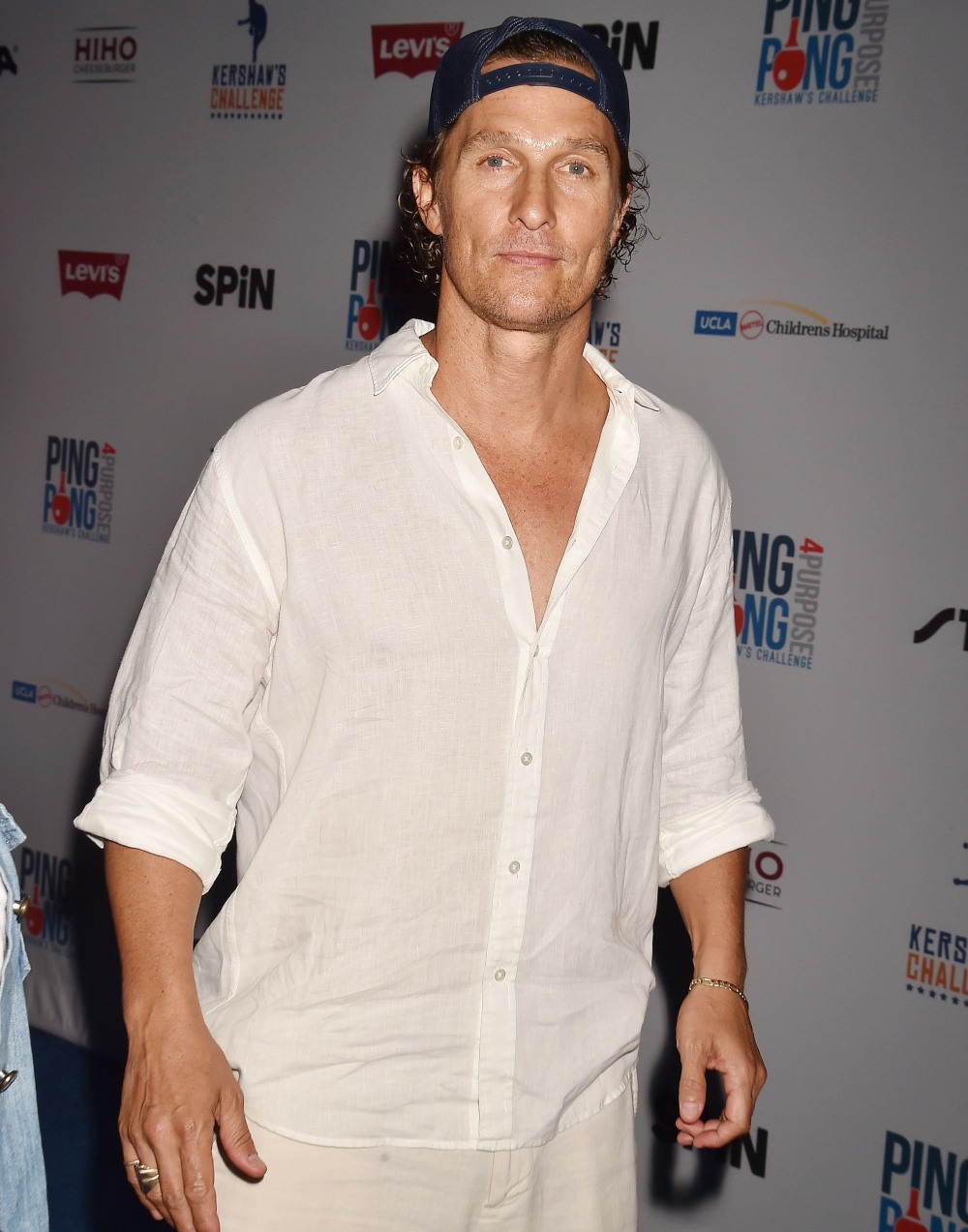 For much of the past year, Matthew McConaughey has been trying to (bongo) drum up support for a possible bid for governor of Texas. He's openly "considered" running, and of course he could not STFU about how the "illiberal left" was being super-mean to the poor MAGA racists. Worse yet, MM also tried to talk out of both sides of his mouth on important issues like abortion and whether children should get vaccines and he ended up pissing off everyone. All in all, no one wanted him to run for political office and he's finally gotten that into his bongo-drum head.
Matthew McConaughey announced that he has no immediate plans for a future in politics in a video message shared on Sunday. The Oscar winner, 52, shut the door on a potential bid for governor of Texas in 2022 as he acknowledged his time spent exploring, learning and listening over the past two years while considering a career in public office.

"As a simple kid born in the little town of Uvalde, Texas, it never occurred to me that I would one day be considered for political leadership," McConaughey said. "It's a humbling and inspiring path to ponder. It's also a path that I'm choosing not to take at this moment."

The actor also noted that he's been studying both American and Texas politics. "What have I learned? A lot. That we have some problems we need to fix. That our politics needs new purpose. That we have divides that need healing. That we need more trust in our lives."

"I've learned that freedom comes with responsibility, and that great leaders serve," he continued. "Whether a politician, a CEO, star quarterback, a mother, father, husband, wife, brother, friend, mentor or teacher, we lead by serving each other. We lead through our service. What is service? Service is taking on responsibility today, so we can have more freedom tomorrow. Service is making the better choice for you and for me."

Instead of running for Texas governor, McConaughey explained that he will continue to support entrepreneurs, businesses and foundations that are "creating pathways for people to succeed, organizations that have a mission to serve and build trust while also generating prosperity."

"That's the American dream," he added. "And politicians, the good ones can help us get to where we need to go, yeah. But let's be clear, they can't do anything for us unless we choose to do for ourselves."
It sounds like MM has plans to run for office at some point in the future, but that he finally realized that he needed to put in some work before Texans accept him in any way, shape or form. Is he capable of doing that work? Or will he breeze in and just hope that his fame gets him at least 33% of the vote? Anyway, Beto O'Rourke announced his candidacy and I would imagine that Texas Democrats are already backing Beto in a big way. If MM ran, no one even knows if he would run as a Democrat, Independent or Republican. He wouldn't have gotten support from Dems or Republicans though, so maybe someone finally impressed that fact on his bongo-brain.
— Matthew McConaughey (@McConaughey) November 29, 2021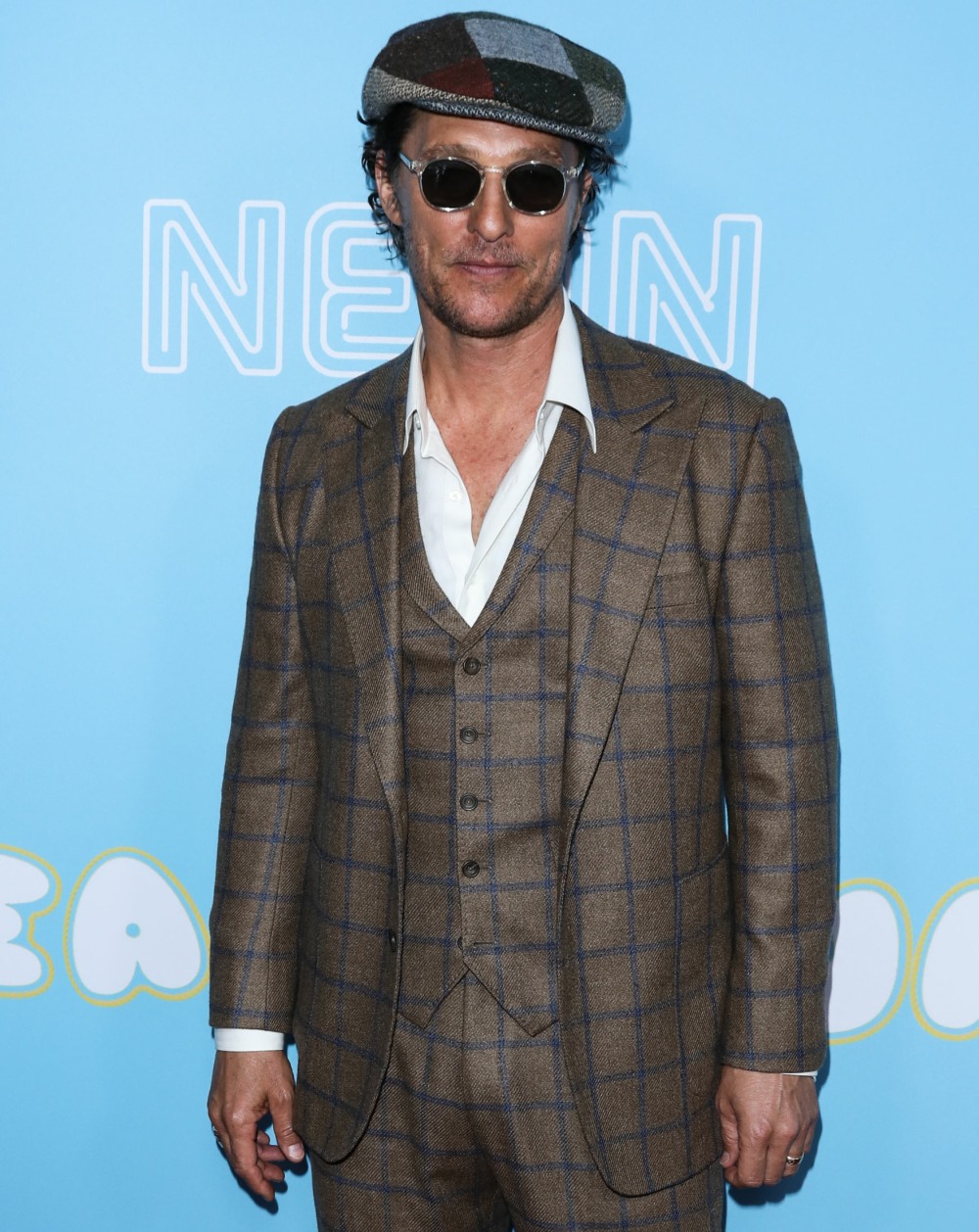 Photos courtesy of Avalon Red.