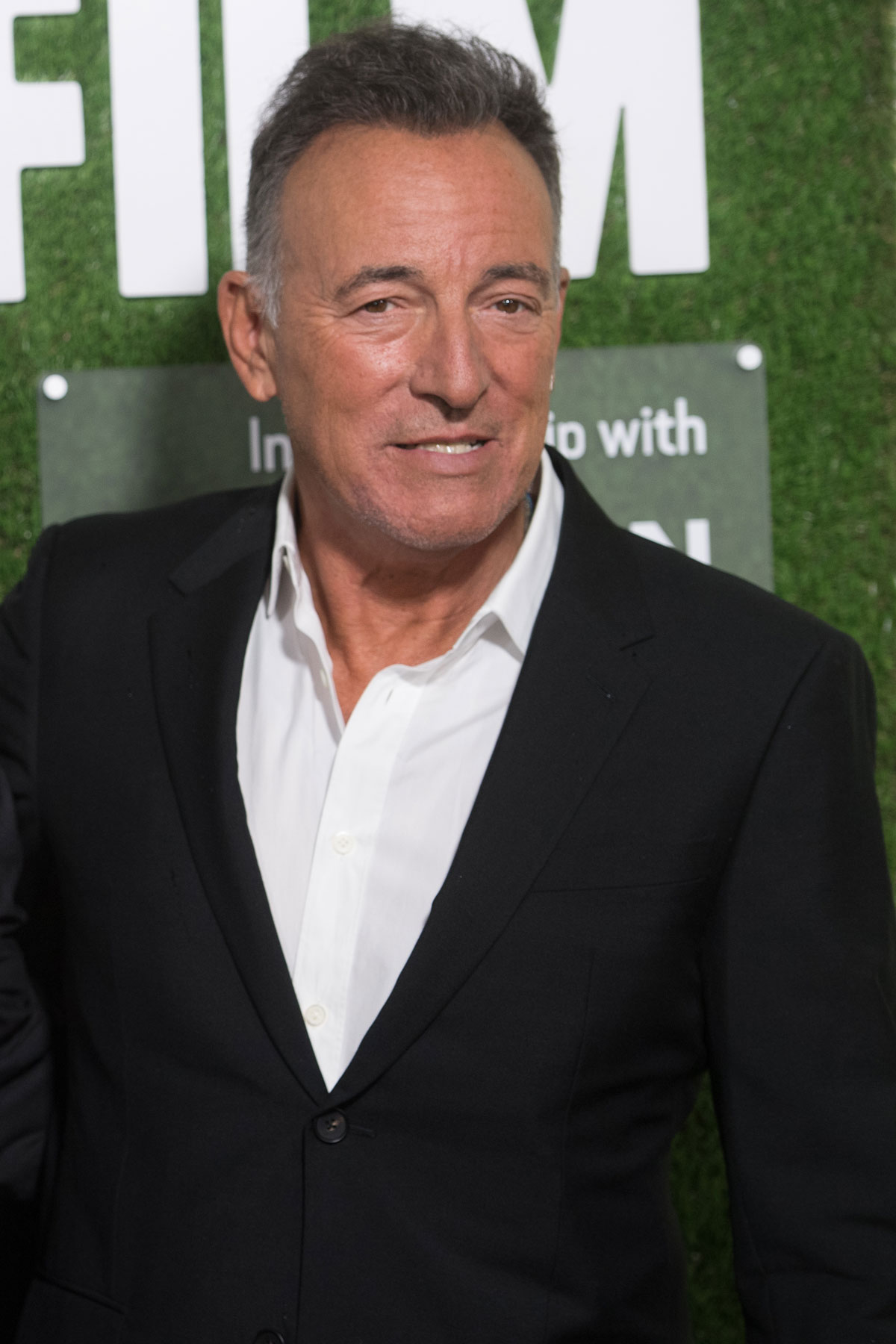 Being born in the USA seems to have some awesome advantages. And if you are a rocker who made it big in the 60s to the 80s, 2021 has been a good year for you. Tina Turner, Stevie Nicks, and Bob Dylan all have inked lucrative deals for the publishing rights and masters to their songs. Tina even signed over the rights to her image. Now Bruce Springsteen has added his name to the growing list of musicians selling their masters and publishing rights. The NY Times announced that Bruce signed a deal with Sony that is reportedly worth upward of $500 million. Bruce has signed over songs including Born in the USA, Dancing in the Dark, and Born to Run. Below is more on the deal via CNN:
The deal would be the largest ever transaction for a single artist's catalog, according to the Times, and would include his work as both a singer and songwriter.

One of the premier rock artists of all time, Springsteen is responsible for such hits as "Born in the USA," "Dancing in the Dark" and "Born to Run." He and the E Street Band, who he has played with for decades, have been inducted into the Rock and Roll Hall of Fame.

Springsteen's latest album, "Letter to You," was released in October 2020.

Springsteen reopened Broadway in June with his "Springsteen on Broadway" performances after Covid-19 restrictions halted full-capacity shows for more than a year.
I know I made a big deal about how low Tina Turner's deal was but I understand that Tina didn't write her songs. It makes sense that Stevie, Bob and Bruce would receive more money. Honestly I still think Stevie was lowballed but she was only selling her portion of the Fleetwood Mac catalog. I think Bruce has had the highest deal so far but his catalog is just as extensive as Bob Dylan's. And I am sure Born in the USA is what earned the bigger pay out. I am happy to see some of my favorite rockers from my childhood cashing in on their talent. If I got a $500 million deal, I would never perform again. I know that Bruce dropped a new album last year and this year he did a book and podcast with Barack Obama, but I am wondering if he will stop making music after this deal. Bruce makes music because he just loves music but at some point I think he should just enjoy his life on his estate in New Jersey. Sh*t if I had signed a $500 million deal, I'd be flying around the world and chilling at a lavish lake in Italy somewhere. Anyway, I hope to see more of my favorite musicians signing these deals. They have given me songs for my life's soundtrack and I feel that they need to be celebrated and compensated for their exceptional talent.
photos credit: Avalon.red and InStar