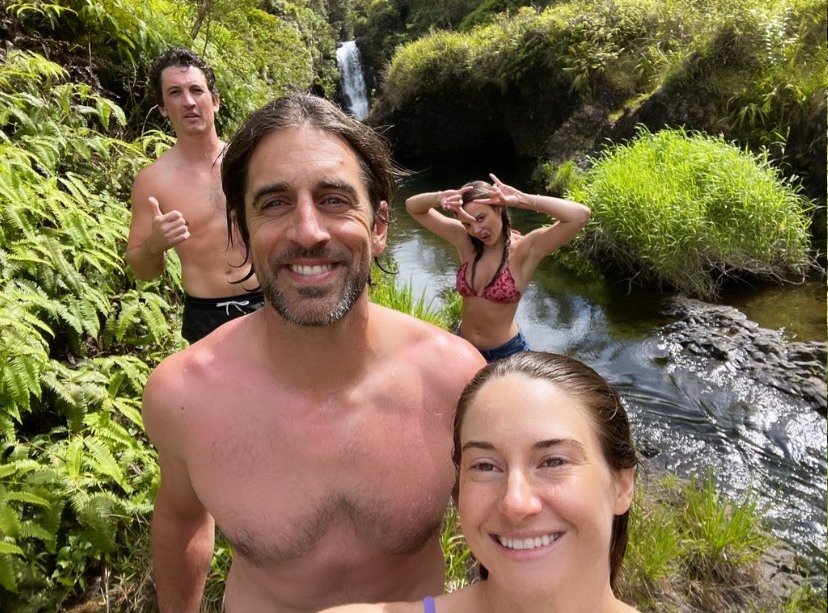 I don't really understand why we're being inundated with updates about Aaron Rodgers and Shailene Woodley's broken engagement. In my opinion, they've been over for months, or at the very least, their engagement was really struggling for several months. Then last week, we heard that they called off their engagement and broke up entirely. End of story, right? Not so fast! First, Aaron had to express "gratitude" to Shailene for "letting me chase after you." Then he went on Pat McAfee's radio show and he was singing Shailene's praises once again, to the point where people wondered if the break up was actually real. And now this: E! News got a tip that Shailene and Aaron were out together in LA this week.
Shailene Woodley and Aaron Rodger were spotted together at Erewhon Market in Los Angeles on Feb. 22, about a week after E! News reported that they had ended their romantic relationship. One source exclusively told E! News that "they came to the cafe for breakfast and just sat outside at a table together." The source confirmed it was just the two of them, but they didn't "hang out too long."

After being engaged for over a year, the two eventually called it off, with a separate source telling E! News why it didn't work out between them.

"They are two very different people," the second source explained. "They are both focused on their careers but it took them in separate directions," they said, adding, "They remain supportive of one another and on good terms."

Want proof of their positive dynamic? Aaron spoke about Shailene on the Pat McAfee Show on Feb. 22, reflecting on their relationship and how he "learned so much" from her.

"She's an incredible woman, talented, smart, kind," he said. "She taught me what unconditional love looks like and that's a great gift and having a partner like that makes life so much more enjoyable… I think that living a life of gratitude is so important and when you meet your person, life just changes and you can't possibly not be changed being around those special people."
Why is he laying it on so thick? Why are they meeting up for breakfast still? I mean, I honestly don't care that much, and yes, I know that exes can be friendly and sometimes get back together. I guess it's nice that he's singing her praises as opposed to being a shady B about his ex. But Aaron has spent more time talking about how amazing Shailene is post-breakup than he was spending time with her while they were together.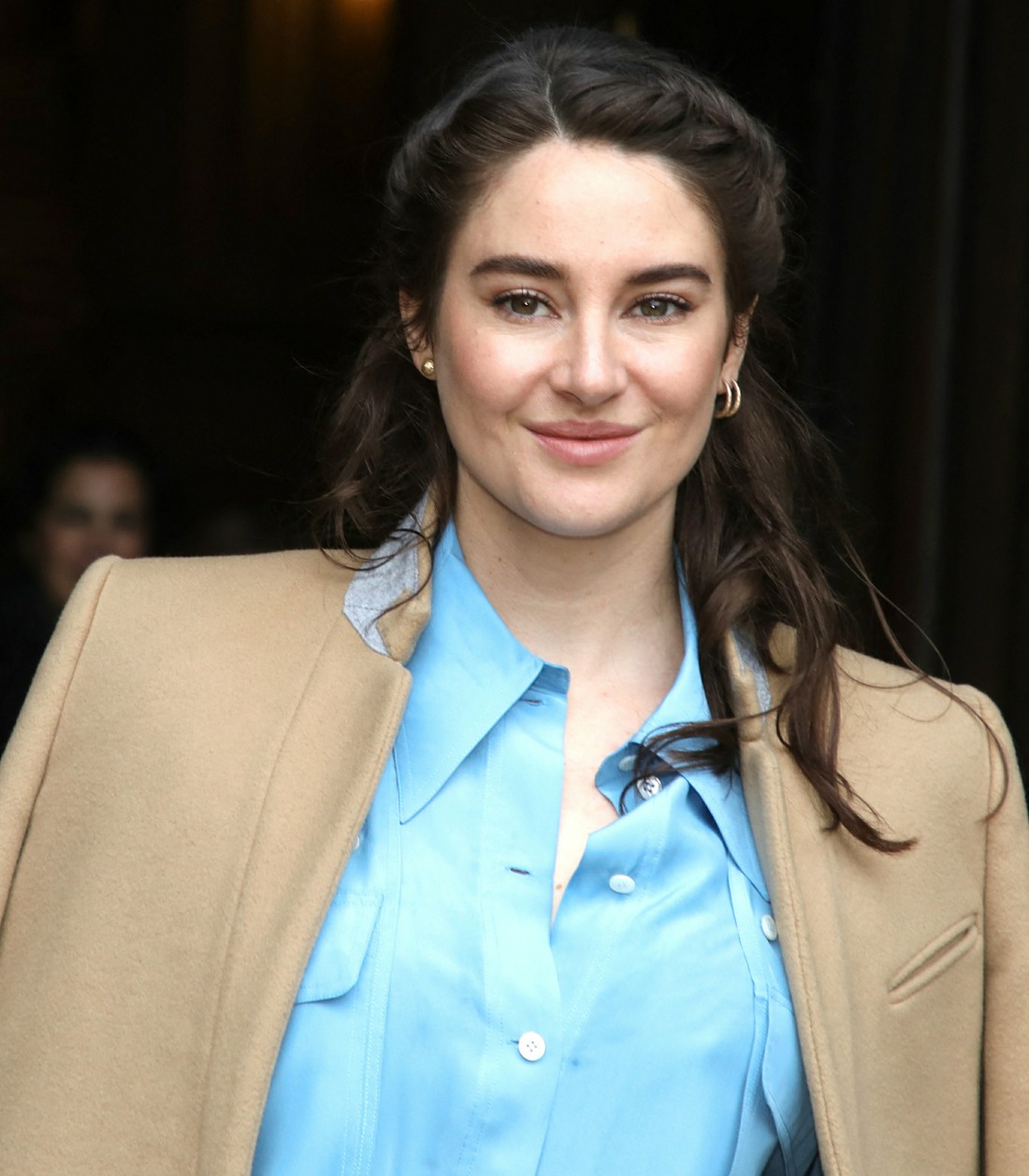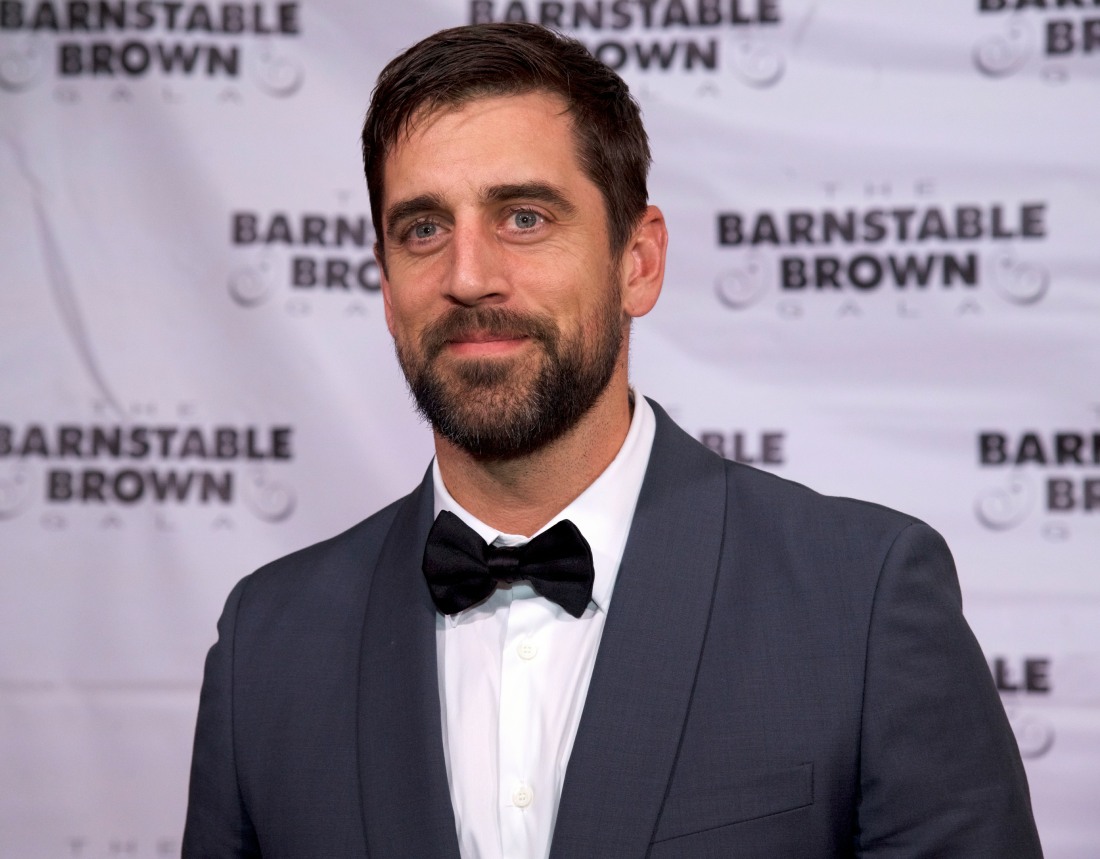 Photos courtesy of Backgrid, Instar, Avalon Red, Instagram.