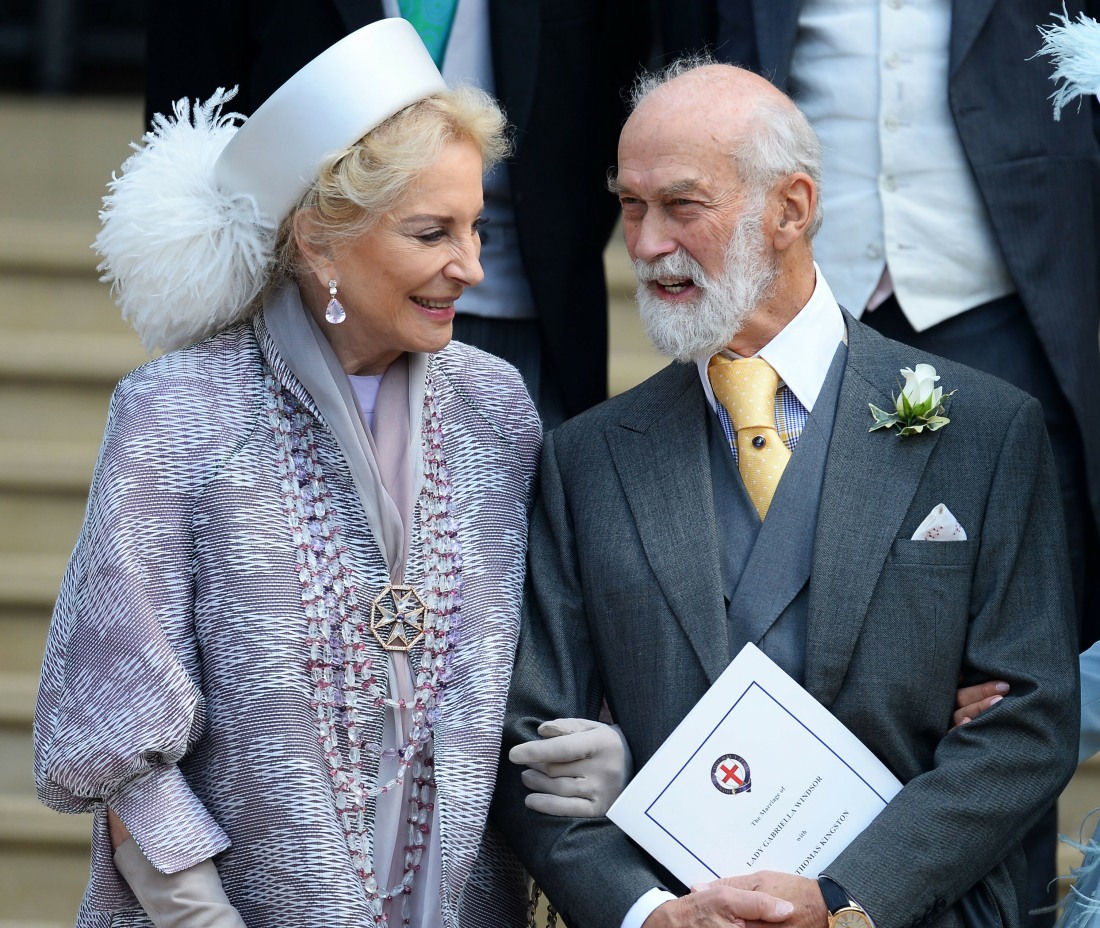 Prince Michael of Kent is likely Russia's man within the British Royal Family. Michael speaks fluent Russian, he's been a frequent traveler to Russia over the course of his life, and he has made a fortune in Russia. No one is quite sure *how* he made a fortune in Russia, but surely it has something to do with his "consulting firm" which he operates with full permission from the Queen, and which was involved in a cash-for-access scheme. Soon after the Russian invasion of Ukraine, Prince Michael announced that he "is returning his Russian Order of Friendship honor." Not "has returned." "Is returning." At some point. And he's made no mention of his desire to "return" all of the millions he made from providing introductions and "consulting." I wonder how much of his consulting work is just money laundering too. Anyway, I digress. As we know, we're all about the Queen's Platinum Jubbly this year. Tonight, there's a Platinum Jubbly concert at the Royal Albert Hall. Prince Michael of Kent will represent the Queen at the concert.
British Queen Elizabeth's Platinum Jubilee concert at the Royal Albert Hall will see a tribute to Ukraine, royal expert Richard Eden has disclosed.

Richard Eden says in his latest article for the Mail Plus, "The Queen's Platinum Jubilee concert tonight will see the Royal Albert Hall 'covered in blue and yellow lights' to create an image of Ukraine's flag as the Royal Philharmonic Concert Orchestra plays the country's national anthem. Soprano Laura Wright, a royal favourite since she performed at the Diamond Jubilee, tells me she's 'incredibly honoured' to be singing God Save The Queen tonight while 'heavily pregnant'."

"Interestingly, the royals in attendance will be Prince and Princess Michael of Kent. He has come under scrutiny for his cosy links with Russia."
So the Russian asset within the Royal Family will represent the Queen at her Platinum Jubbly concert, a concert which will also feature several tributes to the British allegiance to Ukraine? My head is spinning. Why did Buckingham Palace think it was a good idea to send Prince Michael? They're actually betting on the fact that if they act like everything is normal and there's nothing problematic going on with Michael, then no one will look too closely. Surely, a Jubbly concert should be something given to another royal though? Charles? Camilla? William? Kate? LOL.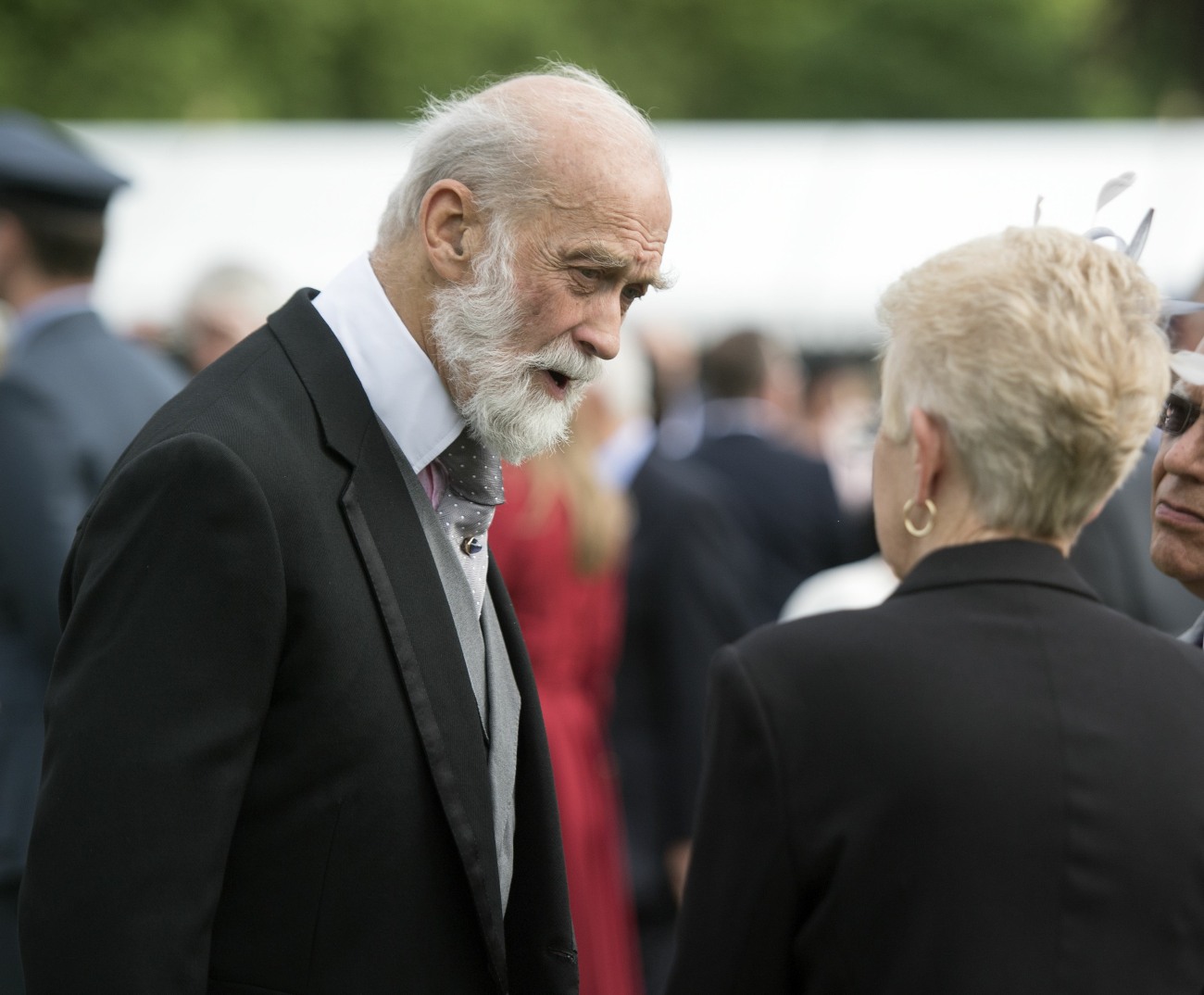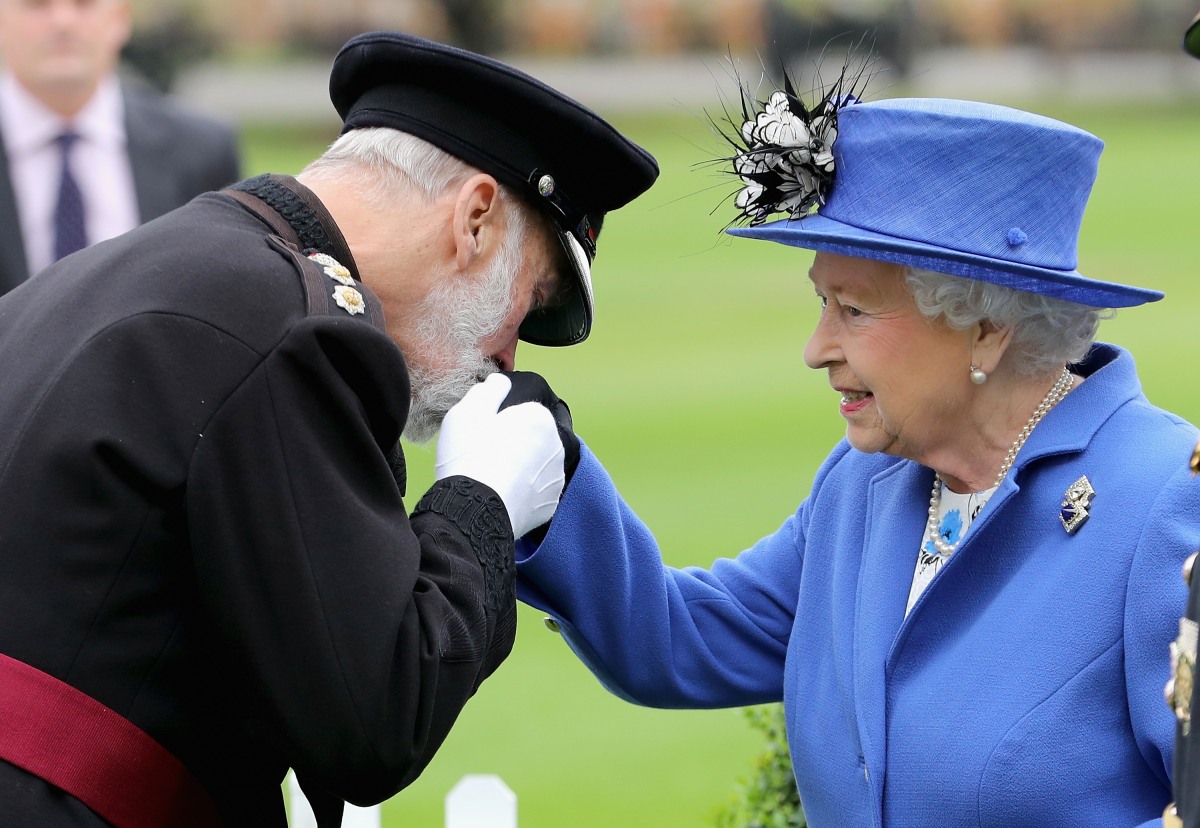 Photos courtesy of Avalon Red.