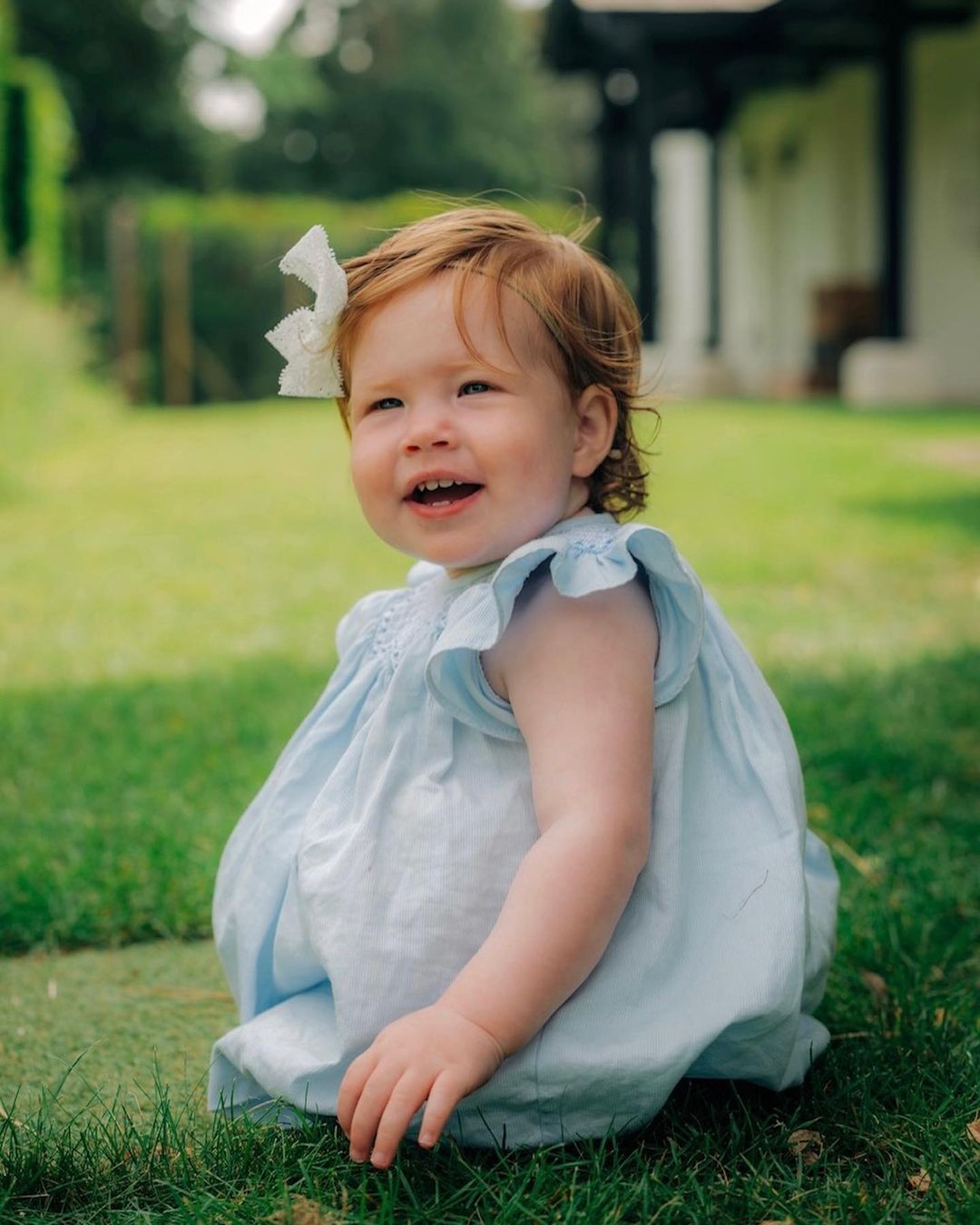 Obviously, the British media can't simply run the new photos of Lilibet Diana Mountbatten-Windsor and say "wow, what a cutie, she's an adorable little redhead!" They have to be as negative as possible about a baby and her parents. Shortly after the Sussexes released the adorable photos of Lilibet yesterday evening, the British reporters sniffed that the Queen "refused" to take photos with Lili, nevermind the fact that every single royal reporter and commentator had been salivating for weeks at the idea that they might get photos of the Queen with her great-grandchildren, specifically Archie and Lili. Considering all of the sh-t that Meghan and Harry said "no" to during their trip, I kind of doubt that any photo release was Buckingham Palace's call whatsoever.
Harry and Meghan have given the world a rare glimpse of Lilibet – and the grace-and-favour Windsor home they left for LA – as it is understood that a photographer friend was banned from photographing the one-year-old with the Queen.

The Sussexes released a picture taken as the little girl – named in tribute to the Queen, whose childhood nickname was Lilibet – celebrated her first birthday in the grounds of Frogmore Cottage at Windsor on Saturday with birthday cake, balloons, party games and picnic snacks.

Among the gifts were apparently a pastel pink VW Beetle ride-on car, £75 from Selfridges, while Sussex supporters donated $100,000 to charity in her honour. Prince Charles may have bought her a swing similar to one he bought for Prince George.

The image of Lilibet sitting happily on the grass was taken by family friend Misan Harriman, who also shared an image of Meghan holding her daughter inside Frogmore – the home they spent £2.4million of taxpayers' money refurbishing before quitting as royals and emigrating.

Last night it was claimed that the Queen banned Harry and Meghan from having a photographer capture the Monarch meeting her great-granddaughter Lilibet for the first time. The photographer has not been named – but it may be their friend Mr Harriman, who has photographed the Sussexes several times since they became a couple around six years ago.

The 96-year-old is said to have met Harry and Meghan's daughter on Thursday. However, they were allegedly told 'no chance' of an official photo because it was a 'private family meeting', The Sun reported. Palace insiders may have worried any photos taken by Harry and Meghan would be shared with TV networks in the US or in Harry's upcoming memoirs.
First of all, "the home they spent £2.4million of taxpayers' money refurbishing before quitting as royals and emigrating…" Harry paid the money "back" and he's paid the annual lease on Frogmore too. It's not "grace-and-favour" – they have an annual lease, whereas Prince Andrew, Princess Anne and the Wessexes all have crazy 99-year leases on their huge properties. And Meghan didn't have to "emigrate" to America, she's literally American. As are her children.
As for the sh-t with the Queen refusing and NETFLIX and TV NETWORKS… I'm just tired. These people are the f–king worst.
It was such a privilege to celebrate the 1st birthday of Lilibet with my family and hers! Joy and face painting all around ❤️🎂🎉 pic.twitter.com/bg3RY6MOEu

— Misan Harriman (@misanharriman) June 6, 2022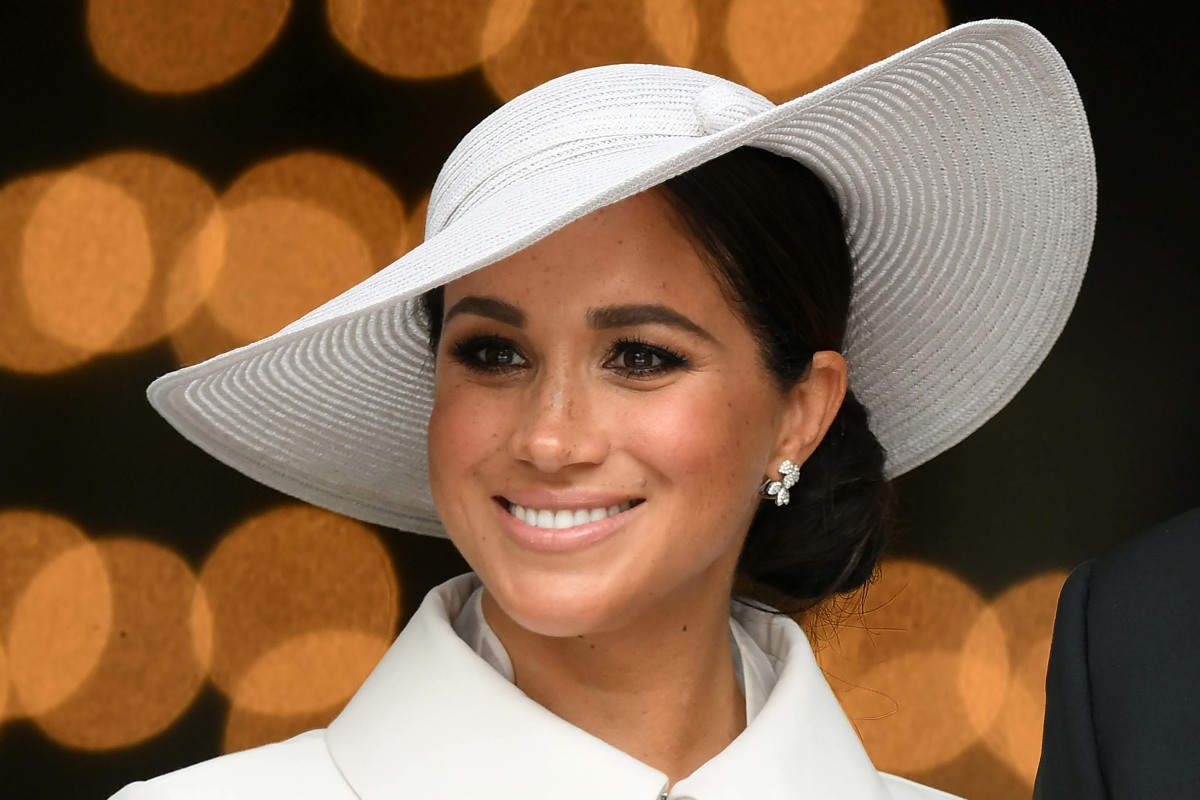 Photos courtesy of Avalon Red, Instar and Misan Harriman/The Duke and Duchess of Sussex.