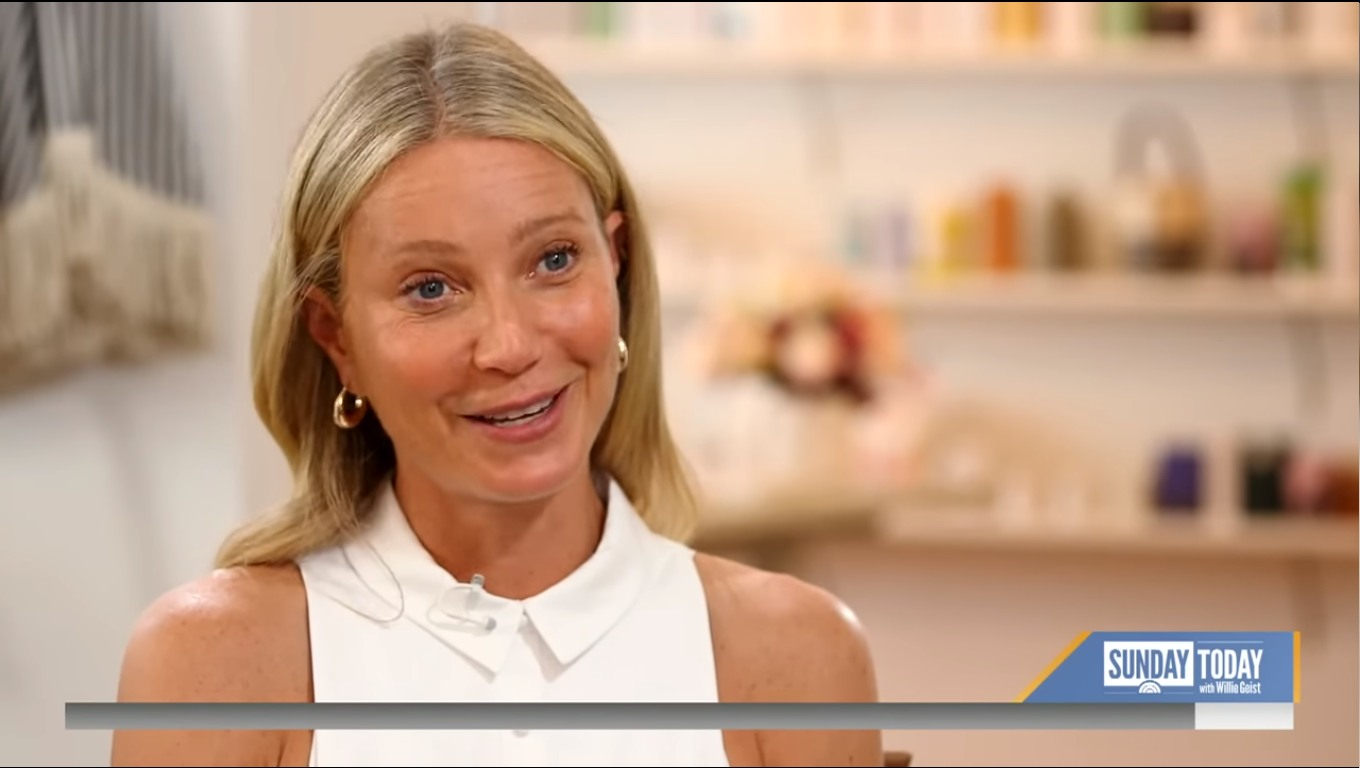 Gwyneth Paltrow gave an interview to the Today Show which we previewed last week. While Gwyneth's voice is so grating and nasal, I actually enjoyed watching the full interview (which I'm including below). Willie Giest interviewed her in the brick-and-mortar Goop shop in the Hamptons, and Gwyneth had some interesting stuff to say about aging, sexual wellness and more. I forgot that Gwyneth is turning 50 this year! I genuinely thought she was mid-40s but no, we're all getting so old! Some highlights:
Turning 50 in September: She says she's "so excited" about turning 50, and "I'm so surprised and delighted that I'm not freaked out about it, because when I was turning 40, I was a mess. And I was so anxious about it, and I had, like, grief, and it felt, like, really scary. And so I thought, oh boy, 50's gonna feel … "

Why her 40th was so rough: She chalks her fear of turning 40 in partly to having "a lot going on in my life that I hadn't resolved yet."

The grief of aging: "I think I grieved a lot [about] the physical part. I think when you grow up in the culture very much, and [there are] pictures of you everywhere … and you turn 40 [and] people make such a big deal that you think, oh my God, I'm, you know, over the hill. So there's a kind of grief and letting go of that youth, in a way."

The joy of aging: She now sees turning 40 as getting an "amazing software upgrade." She remembers thinking, "this is actually kind of great, and I feel like I can be who I am a little bit more and I have permission. And now I feel like that times a hundred. I just feel, this is who I am, and I really like myself. I really know all of my flaws and I'm really working on them."

So, she feels great about this big birthday: "I'm so happy to be turning 50. I feel so grateful. I'm so happy that I have my health. I feel so good!"
I know she's a pill but she's not wrong about the "grief" of aging? Maybe "grief" isn't the right word, but people definitely mourn the loss of their younger selves and I'm sure to many people, it does resemble grief. I actually appreciate the women who put a happy face on aging and talk about how getting older is great for this and that reason. It makes me feel better. Of course, I've always believed that once you get past your mid-20s, most people just give less of a f–k with each passing year. It's like all of that drama and anxiety being phased out, year by year. By the time you get to your 50th birthday, you have literally no f–ks to give.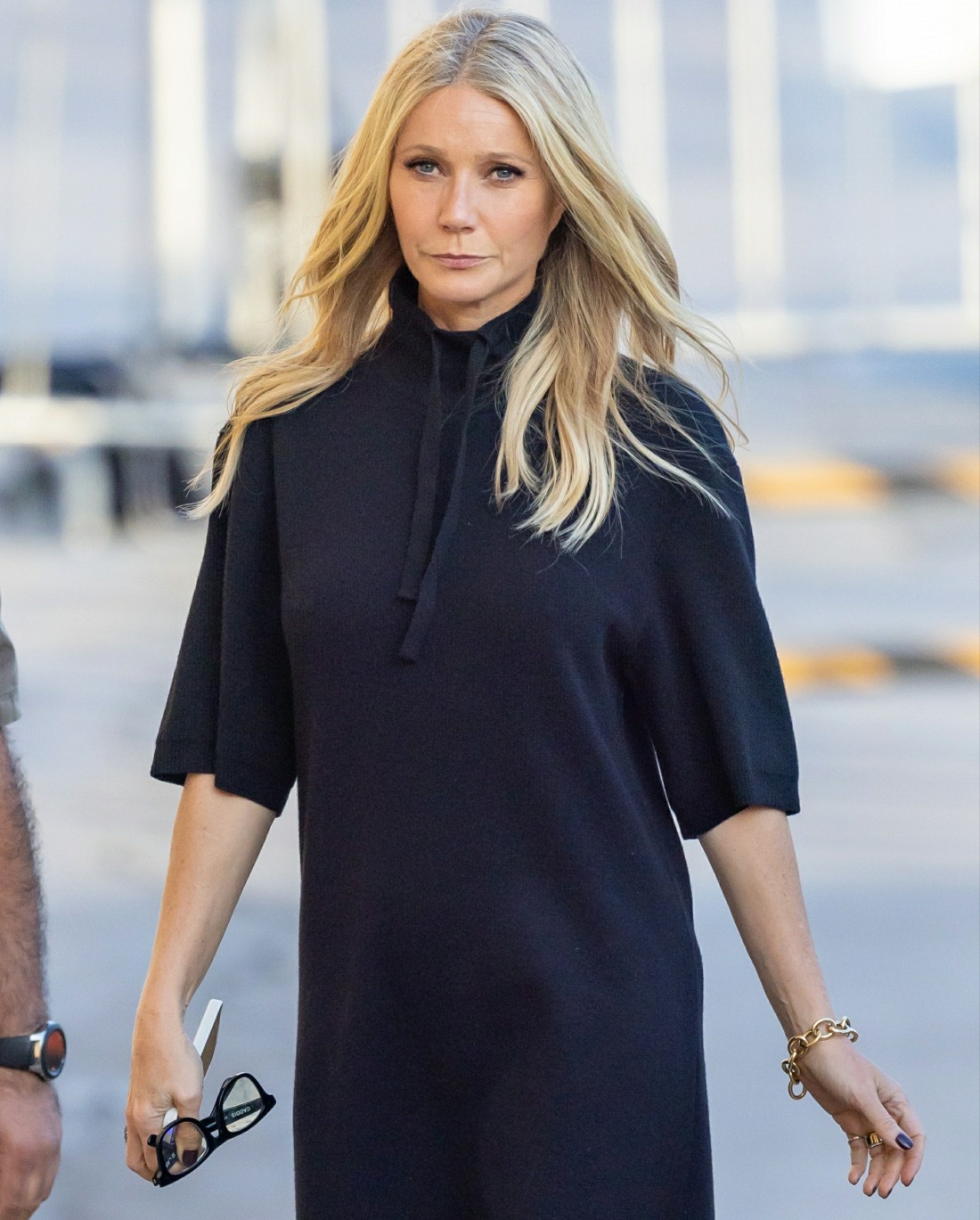 Photos courtesy of Cover Images, Backgrid, screencap courtesy of Today.