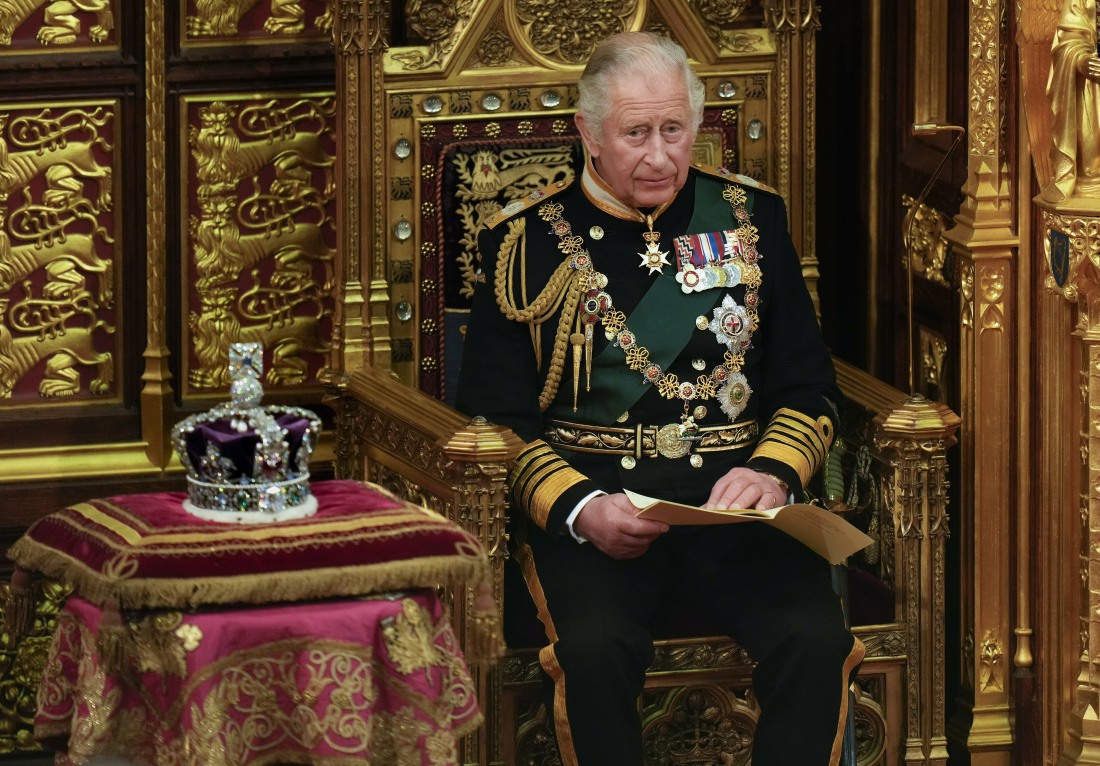 With the British media solely focused on their sustained Sussex freakout, Prince Charles can basically do anything he wants. That's been happening for more than a year – the slow drip-drip of flat-out terrible stories about Prince Charles, all of which are forgotten as soon as a new Sussex storyline is introduced. Prince Charles has blatantly engaged in cash-for-honours and cash-for-access schemes for years, if not decades. He's accepted suitcases full of cash from a billionaire Qatari. He accepted more than $1 million from Osama bin Laden's half-brothers. He accepted money from Vladimir Putin's close oligarch associates. And nothing is going to happen – Scotland Yard is actively burying the investigation into Charles's schemes and financial improprieties. Charles is now trying to whitewash his foundation records too.
Panicked courtiers have wiped the names of all charity donors from the Castle of Mey's website to deal with the royal 'cash for favours' storm. The name of the Saudi tycoon at the centre of the controversy, Mahfouz Marei Mubarak bin Mahfouz, has been deleted from the castle's website.

A major donor to Prince Charles's charities, he had been listed as the top honorary patron, complete with a biography. But Mahfouz has now been removed from the 'friends and patrons' section, along with broadcasters Alan Titchmarsh and Ken Bruce, as well as actress Susan Hampshire. The list of honorary patrons had been displayed on the site for many years.

In 2015, it was revealed that an area near the castle had been renamed Mahfouz Wood in his honour after he reportedly donated £370,000 to the castle's restoration. The names of Mahfouz, his father and four brothers were also to be placed around the castle's gardens.

It's unlikely such a move would have taken place without Charles's approval, given the level of his personal interest in the castle. Last November Mahfouz was dropped as an honorary patron, but later reinstated.

A spokesman for the Prince's Foundation, a group for Charles's charitable interests including the Castle of Mey, blamed 'human error involving a junior member of staff at the Castle of Mey updating the website'. Charles's aide, Michael Fawcett, stepped down as chief executive of the Foundation amid allegations he'd used his influence to help secure a gong for Mahfouz, who received an honorary CBE in 2016. The foundation said it was investigating. Last night a spokesman declined to comment.
"The foundation said it was investigating. Last night a spokesman declined to comment." More like the spokesman said "oh wait, you noticed that we did that? Nevermind, no comment." They would have gotten away with erasing the evidence of Charles's cash-for-honours crimes if only the Mail had just been cool about it. Again, Prince Charles has one ass cheek on the throne – part of the release (over the past 18 months) has been a strategic effort to get everything out before Charles's coronation. He doesn't even need to bother with this amateurish coverup though? Literally nothing is going to happen to him. He doesn't even need to bother with the whitewash – no one cares as long as all of the focus is on the Sussexes.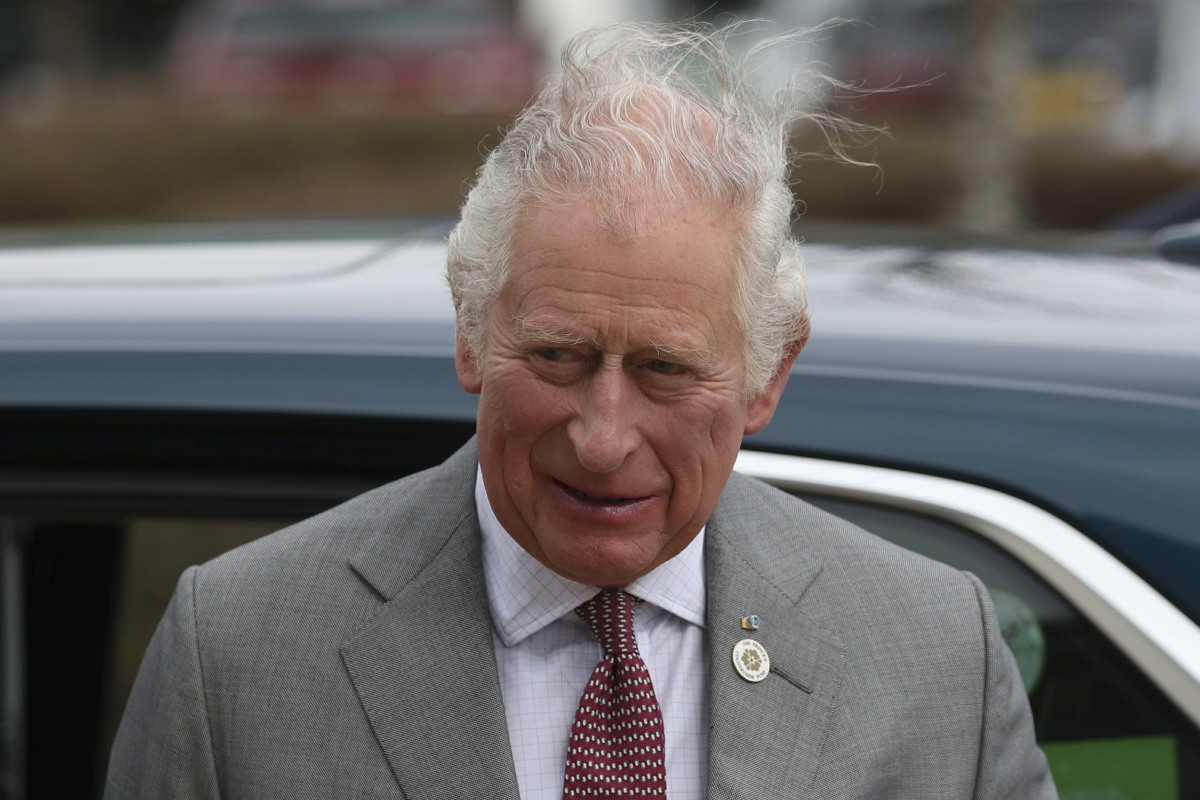 Photos courtesy of Avalon Red.