While King Charles III, Prince William and Kate and the Sussexes were in Windsor and London this weekend, the rest of the royal family gathered at Balmoral to say their final goodbyes to Queen Elizabeth II privately, before her body was moved to Edinburgh. Those family members briefly stepped out in Aberdeen, outside of the Balmoral estate, to look at the flowers and tributes to the Queen. The Duke of York was there with his two daughters, the Earl and Countess of Wessex were there with Lady Louise and Princess Anne and her two adult children (plus her husband Tim) were also there. At one point, Eugenie clearly burst into tears as she read some of the cards. Her father put his arm around her and the two embraced. Princess Anne came and checked on her too.
Out of all of them, I honestly extend my sympathies most to Anne and the York princesses. Eugenie and Beatrice were said to be exceptionally close to their grandmother, and Anne was also exceptionally close to both of her parents. To lose her mother and father within about 18 months of each other… Anne is probably feeling that extra hard. I'm sure Edward and Andrew are taking it hard too, to be clear. But I really feel for Anne, the only daughter, her parents' rock.
Because of all of the shifts in the line of succession, that means that some members of the family are getting some extra status. Take Princess Beatrice, the oldest York princess. She's now ninth in line to the throne behind her father, who is absolutely not going to be allowed back "in" with Charles in charge. King Charles will allow his brother to be part of QEII's funeral and public mourning and then Andrew will (hopefully) be shuffled off somewhere and never heard of again. But Beatrice has made it clear that she wants some kind of role in the Firm, and according to the Telegraph, that might happen.
Princess Beatrice is expected to become one of four counsellors of state, allowing her to stand in for the King if he is abroad or incapacitated. Under the 1937 Regency Act, the spouse of a monarch and the four adults next in line to the throne can be deployed as counsellors of state on official business.

Queen Elizabeth II had four Counsellors of State – the Prince of Wales, the Duke of Cambridge, the Duke of Sussex and the Duke of York – with the Duke of Edinburgh also acting as one before his death.

Buckingham Palace has been under pressure to eject Prince Harry and Prince Andrew from their roles and install other adult members of the working Royal family in their places. Prince Harry can technically still act as a counsellor because he retains a UK address at Frogmore Cottage, Windsor, despite living in California, which he now calls home.

Prince Andrew's effective sacking as a working royal over his friendship with convicted sex offender Jeffrey Epstein and a civil court case in which he was accused of sexually abusing sex trafficking victim Virginia Giuffre, prompted questions about whether he should still be permitted to perform the role.

Beatrice works for software company Afiniti as vice president for strategy and partnerships and although not an official working royal, does carry out occasional engagements. In this new role, she would be authorised to attend Privy Council meetings, sign routine documents and receive the credentials of new ambassadors to the UK. The Queen is now eligible to become a counsellor of state as the King's wife.
It was said that Queen Elizabeth II never got around to updating her counsellors of state because Charles would just have to choose new counsellors anyway. I strongly suspect that Beatrice won't actually be chosen, if King Charles gets his way. I suspect King Charles will choose: Queen Camilla, the new Prince of Wales, Princess Anne and maybe Prince Edward. Edward would definitely get it before Beatrice, I suspect, regardless of the line of succession.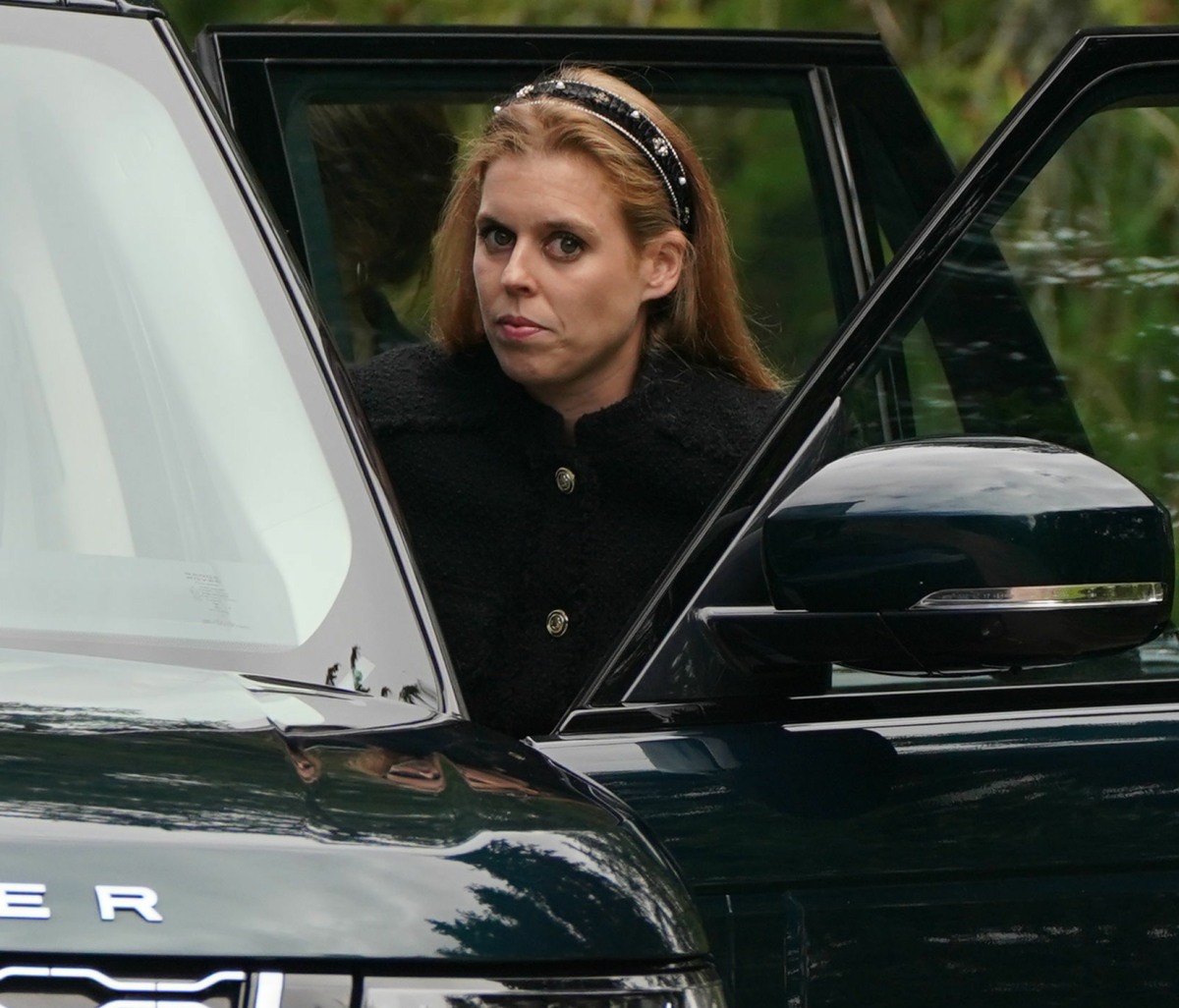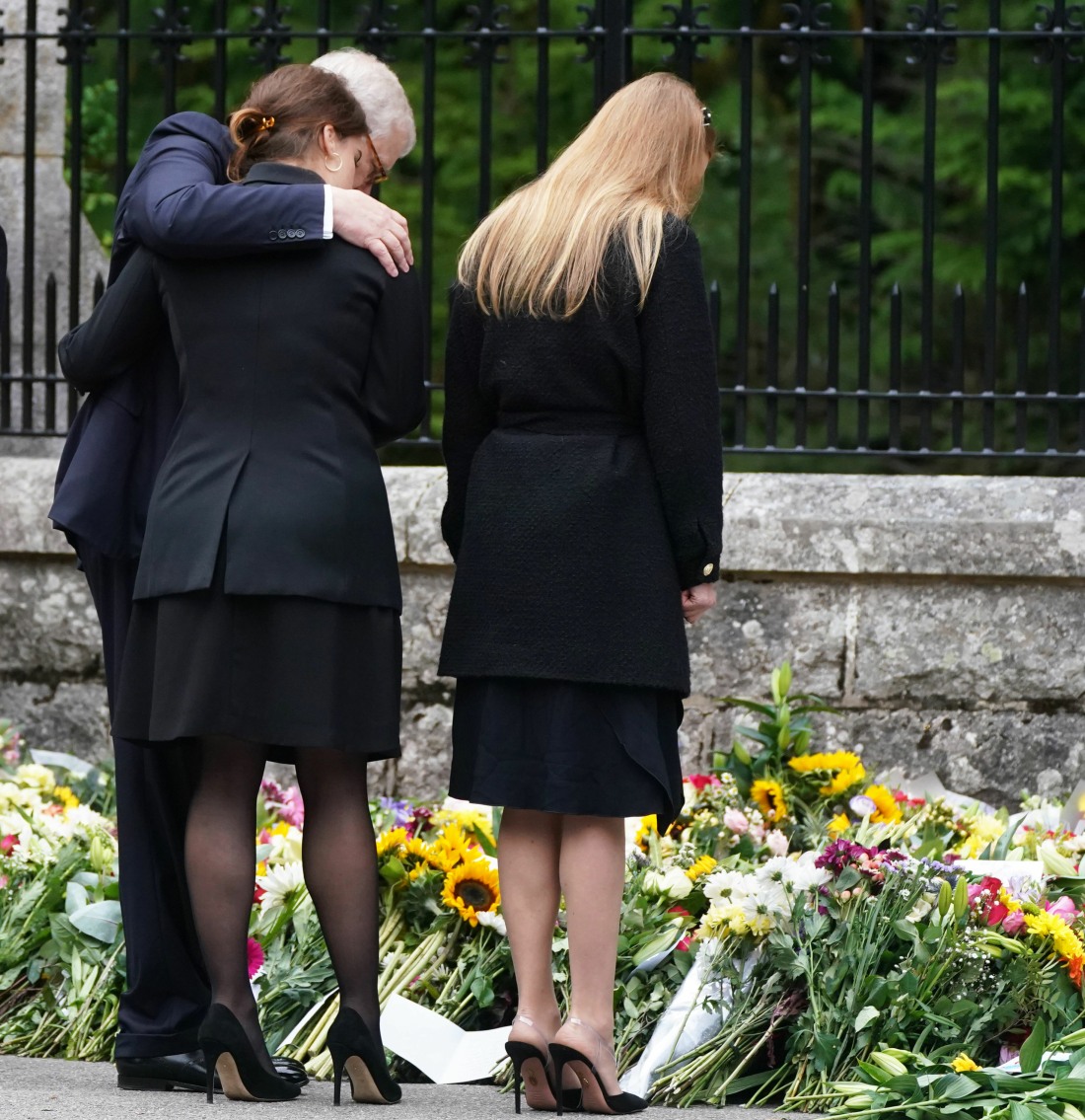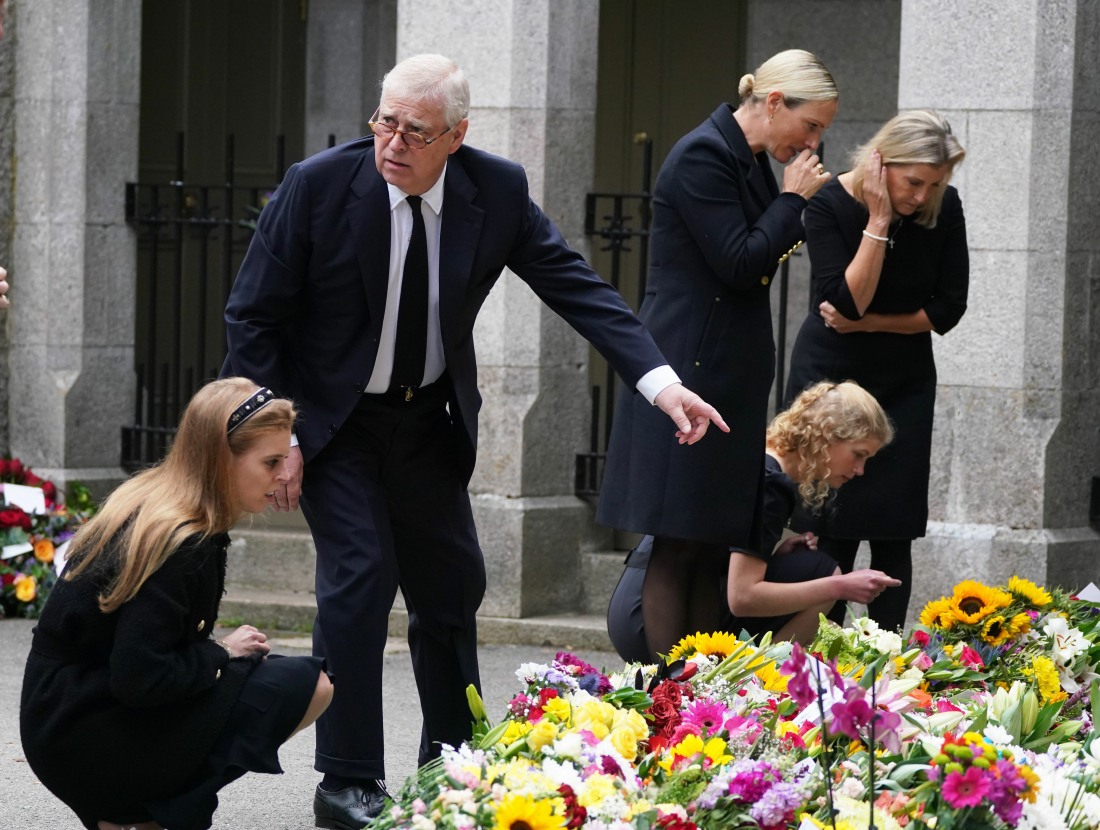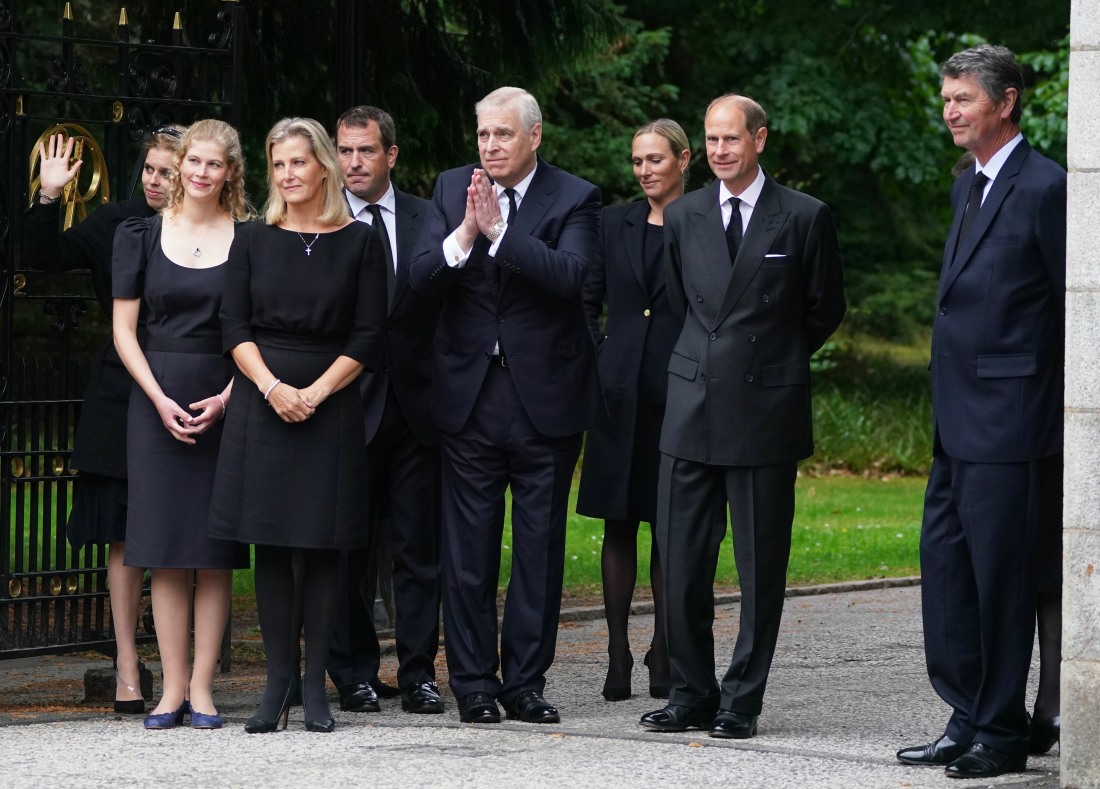 Photos courtesy of Avalon Red.