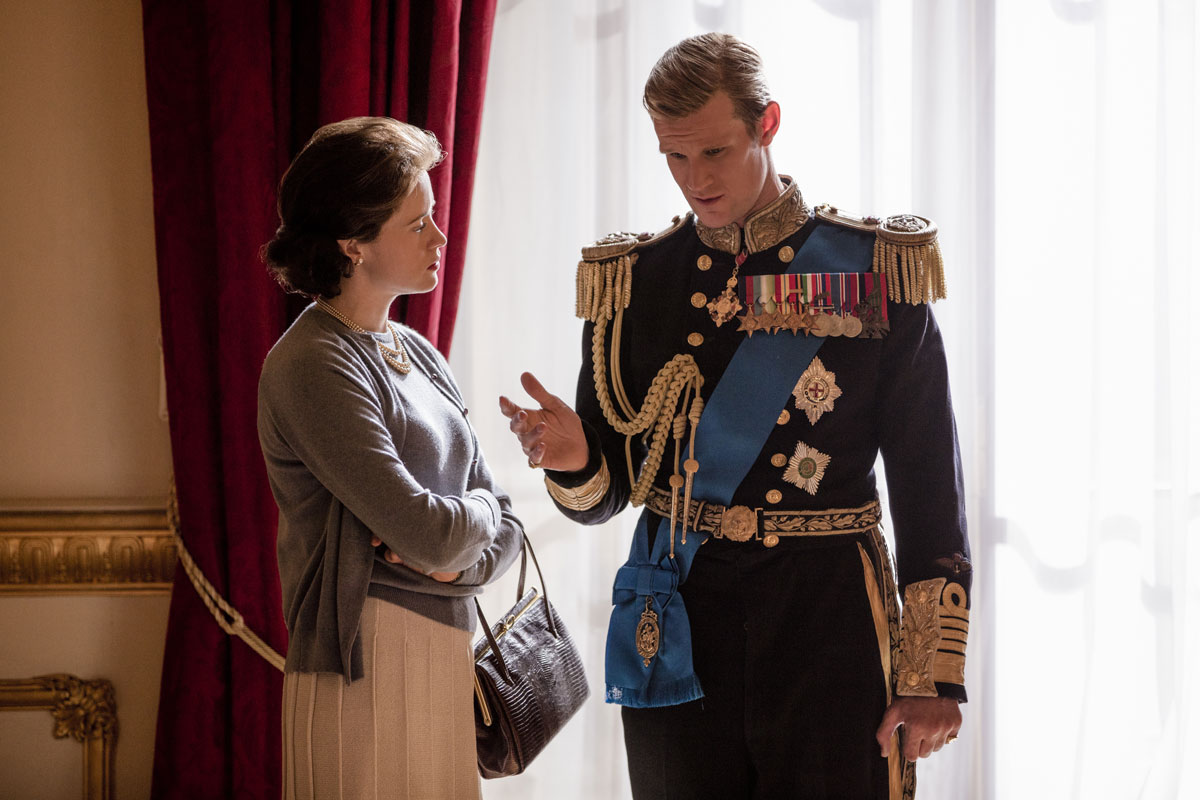 Spoilers for House of The Dragon
One piece that surprised me a bit about House of the Dragon casting was there were a few already big names in the main cast. Game of Thrones seemed to prefer more unknown or lesser known actors, and I was surprised the House of the Dragon didn't follow suit and had a handful of big names cast in the first season. Like, Matt Smith was very recognizable from Doctor Who and The Crown. Anyway, Matt's last queen, Claire Foy, had something to say about his scenes/character in House of the Dragon. She said she struggled to get through the first season and told her old costar she found some of his scenes "quite disgusting to watch." At least she's honest!
Claire Foy, 38, and Matt Smith, 40, nurtured a friendship on-set of the Netflix hit series while they played the royal couple, making it even harder for the actress to watch her co-stars' latest venture. In House of The Dragon, Matt now plays a far different royal as Prince Daemon Targaryen, who engages in an incestuous relationship with his niece.

The Game of Thrones sequel has proved just as raunchy and immoral as its predecessor, which many fans expected.

Being a self-described Game of Thrones fan herself, Claire surprisingly struggled to watch the prequel simply due to Matt's graphic scenes.

Speaking on the Happy Sad Confused podcast with Josh Horowitz, Claire revealed it took "a huge amount of commitment" for her to watch the show.

Despite her struggles, she has now watched all of the episodes as the show ramps up for its second season.

She also noted her drive to watch the show "waned towards the end" but declared "I was there for it".

Speaking about Matt's character specifically, the actress said: "I was a very committed friend but I disagreed with him in many scenes."

Her apparent disagreement grew as the series progressed, to the point where she actually confronted her former co-star about it.

Claire said: "I had to then tell him I found (some scenes) quite disgusting to watch."

In spite of these uncomfortable moments, the actress still "loved it" and applauded its success adding: "What a triumph."

The premiere episode saw Matt enjoying a raunchy tryst with a prostitute in a brothel, in a scene where he was completely naked.

Speaking on the same podcast as Claire, just a few months earlier, Matt declared that a "great" piece of stand-alone drama would be a single episode with the entire Targaryen family "in group therapy".
From the article, it's a bit unclear to me what Claire specifically found disgusting. The incest, Daemon's general attitude, the battle scene in which he drags a sliced torso trailing intestines across a field, killing his first wife, choking his third wife — unclear because there is a lot to choose from! Claire might be being a bit precious and pearl-clutchy (befitting of QEII here). It's a Game of Thrones joint, after 12 years you know what you're getting into when you turn it on. The article infers the incest scenes were what disgusted Claire. And maybe this is weird or Game of Thrones has normalized fictional incest, but those scenes were hardly the grossest part of House of the Dragon. It's established that Targaryen customs include incest for dragon purposes and the sex scene of the rotting king and his young wife was way worse than any of the incestuous ones. Maybe it was the character's ragey, violent behavior with his wives that bothers her. That bothers me more than the incest, as does everything Criston Cole has done. Anyway, I guess Claire gave Matt her honest feedback on his new series.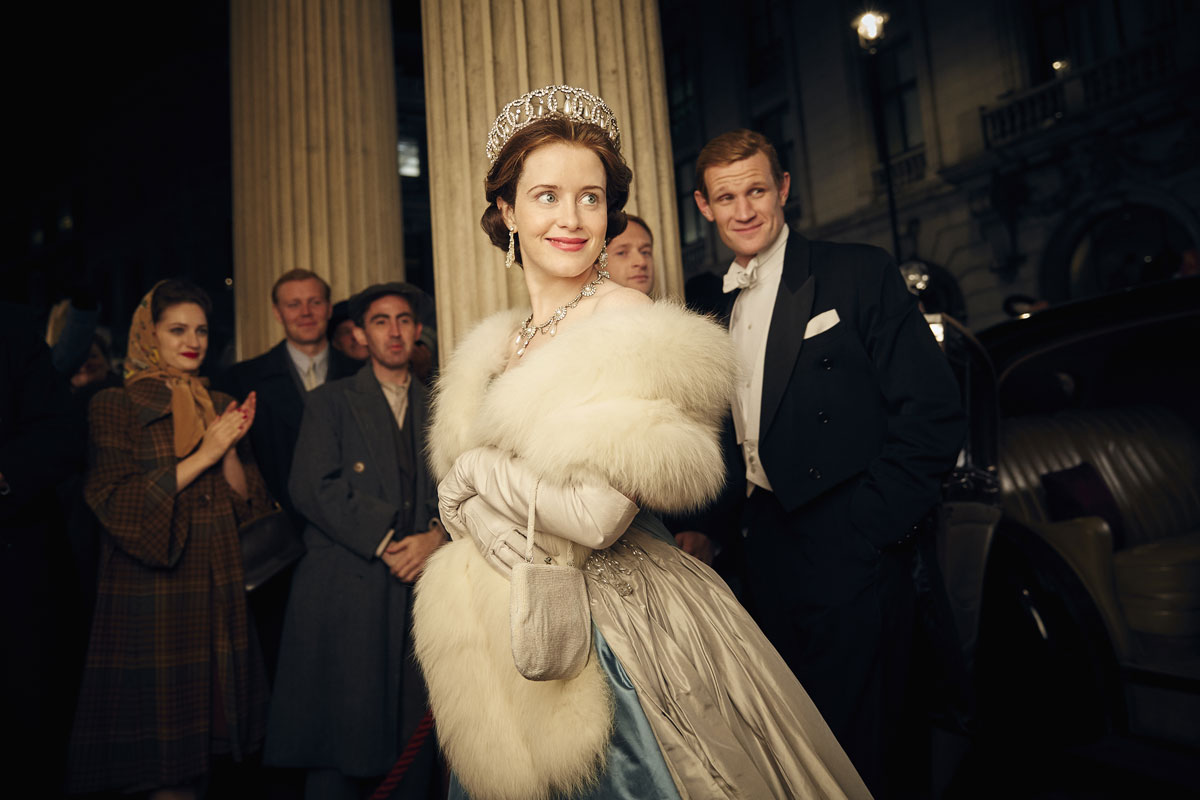 photos credit: Robert Viglasky/Netflix, Getty Images and via Instagram