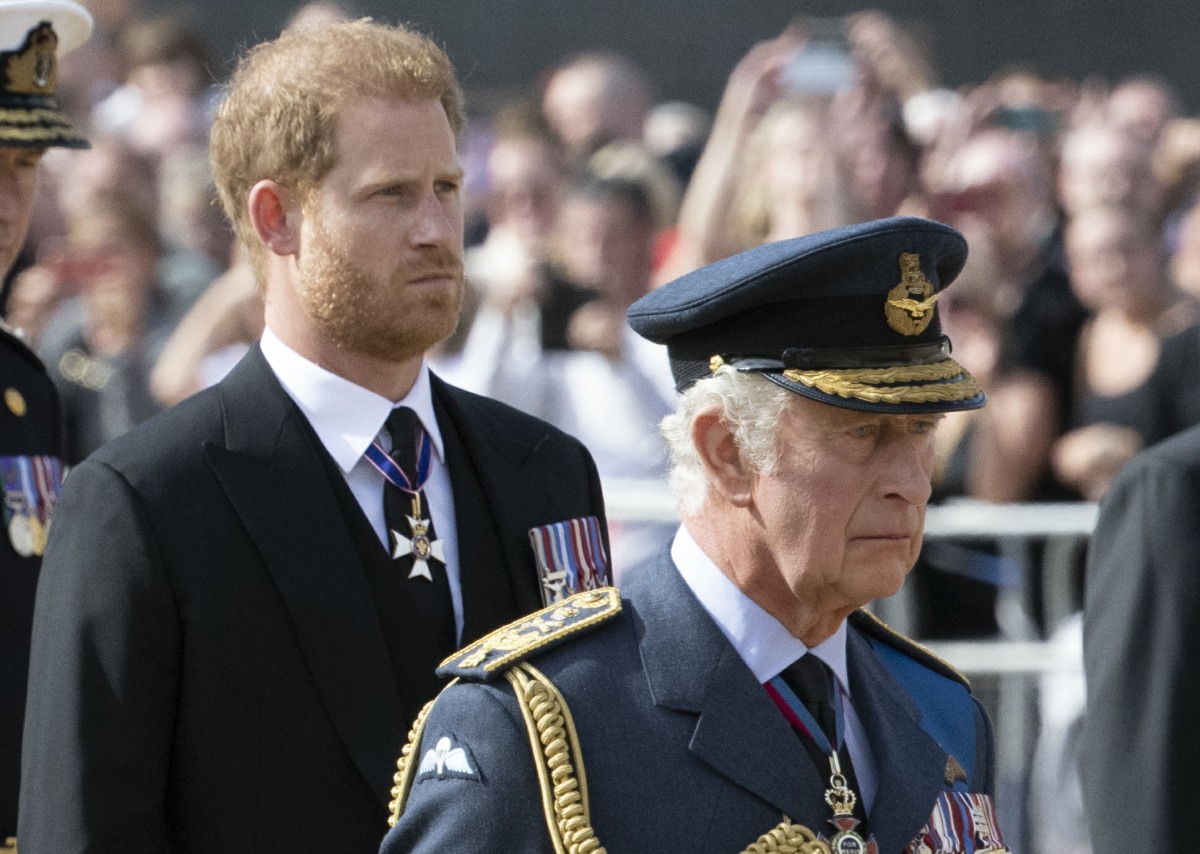 A Columbia University professor named Zeynep Tufekci has written a great op-ed called "Prince Harry Is Right, and It's Not Just a Matter of Royal Gossip." That's what we've been saying this whole time! People, journalists, trade papers and American newspapers have taken this position that the Duke and Duchess of Sussex's story is just "royal gossip" and somehow vapid, superficial and unimportant. When really, the heart of this entire story is about big, important things like racism, power, money, colonialism and republicanism broadly. In a more specific sense, the Sussexes have shed a light on the British media acting as a protection racket, and consistently failing to speak truth to power or to act in the traditional role of the fourth estate in society. I'm not going to post much from Tufekci's piece, because long-time readers of this blog are already well aware of the examples used and the history of all of this bullsh-t. But here are a few notable highlights:
Don't dismiss Harry: People like me, uninterested in celebrities, shouldn't dismiss the brouhaha around Harry's memoir as mere celebrity tittle-tattle. He has made credible, even documented claims that his own family refused to stand up against their ugly, sustained attacks against Meghan. In other words, it appears that Britain's most revered institution, funded by tens of millions in taxpayer funds annually, plays ball with one of its most revolting institutions.

Charles & Camilla's cozy relationships to the British tabloids: Jeremy Clarkson and Piers Morgan are just two players in a swamp of commentators and tabloids that are intimately tied to the royals they cover. Just before Queen Elizabeth II died, Charles hosted the editor of The Sun, something the editor said was a regular occurrence. She wrote that he was always "jovial and cheery" with her. And Charles and Camilla recently hired The Daily Mail's longtime deputy editor as their communications secretary. What could Charles and Camilla think they are conveying by maintaining a camaraderie with a tabloid press that has behaved so noxiously to members of their own family, with articles that have been so ugly, and even racist?

Complaining & explaining: When a plastic surgeon claimed on his Instagram account that Harry's sister-in-law Kate was receiving Botox, Kensington Palace officials issued an official condemnation and denial. They reportedly got at least one tabloid to take down a story claiming Kate was wearing hair extensions. William and Kate issued a strong statement and threatened legal action against the magazine Tatler after it called Kate "perilously thin." "Swathes of passages" the palace had reportedly objected to were deleted from the story.

Of course the palaces are leaking sh-t constantly: The British journalist Andrew Marr, a confessed fan of Queen Elizabeth II, says Harry's claims are important. After all, Marr said it well: "Either well-known journalists are making a lot of stuff up, just sitting at their laptops at the kitchen table inventing the detail of feuds and private ­confrontations, or a particularly confidence-rotting form of anonymous briefing has been taking place."

Harry's goal: My impression from his memoir is that Harry wants to make a crusade of applying sunlight to corrupt media practices and his family's participation in them. If he succeeds in fighting the vile forces that he feels contributed to his mother's death and imperiled his newfound love, he might bring a greater sense of decency in Britain, and maybe even curtail the power of the worst practices in media. Good luck to him.
Love the mention of the infamous Tatler Debacle, where post-Sussexit Kate and her people organized a Tatler cover story about how she's a Top CEO who cries over children's tights, and then Tatler layered in all of this hilariously petty sh-t about how the Middletons are crass and tacky and Kate is lazy as hell. Good times. I think Tufekci is also correct about Harry's goal – many have said that Harry should be a republican, that he should want to dismantle the monarchy. But Harry wants to take down the British media and the people who collude with the media, and that includes his f–king family.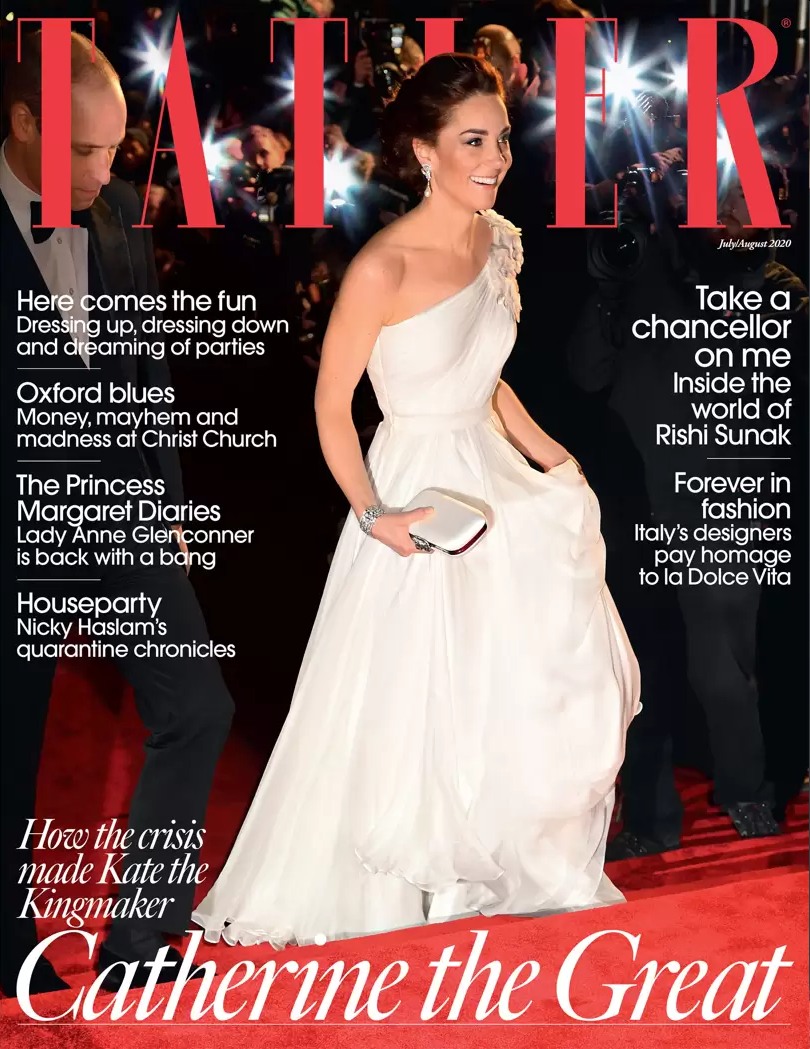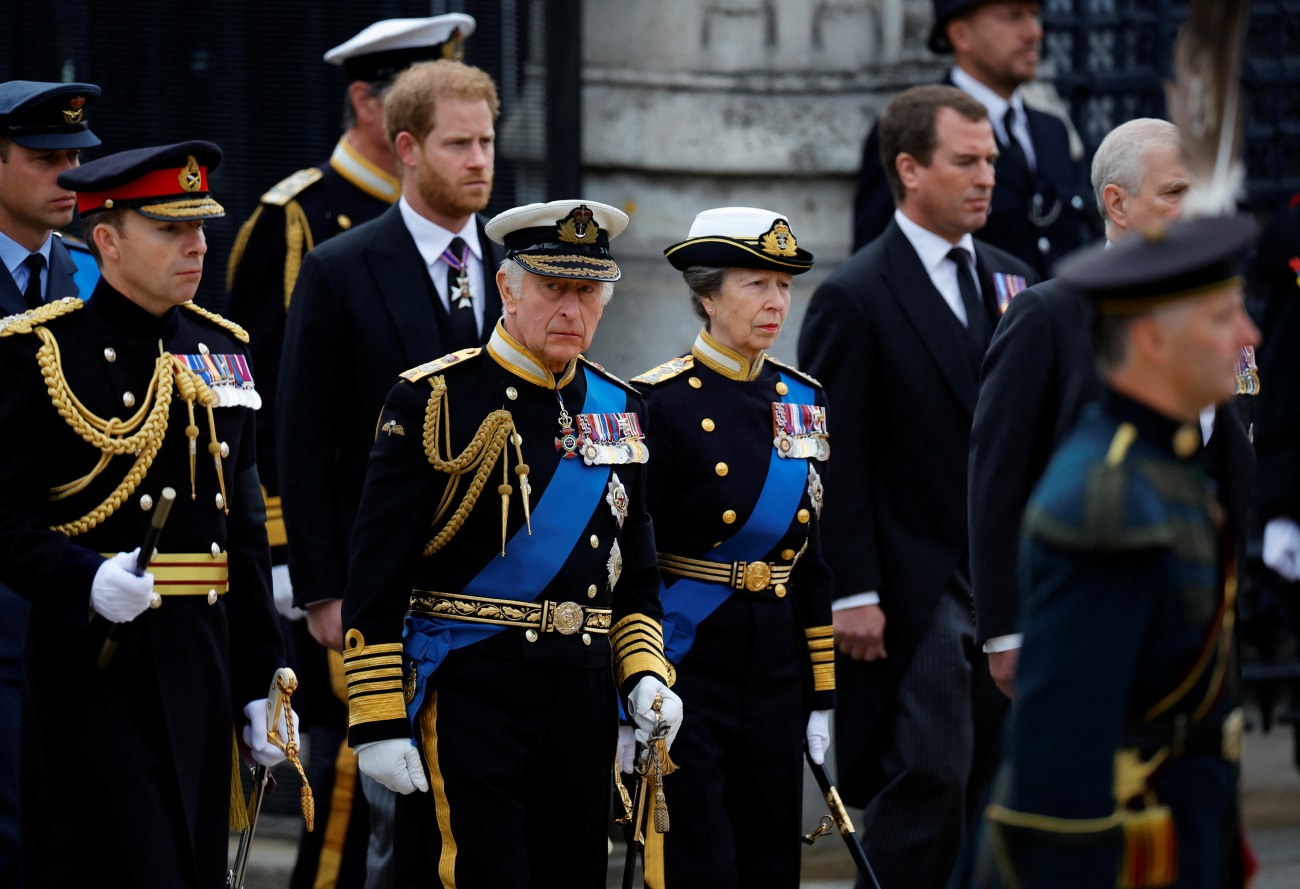 Photos courtesy of Avalon Red, Cover Images.