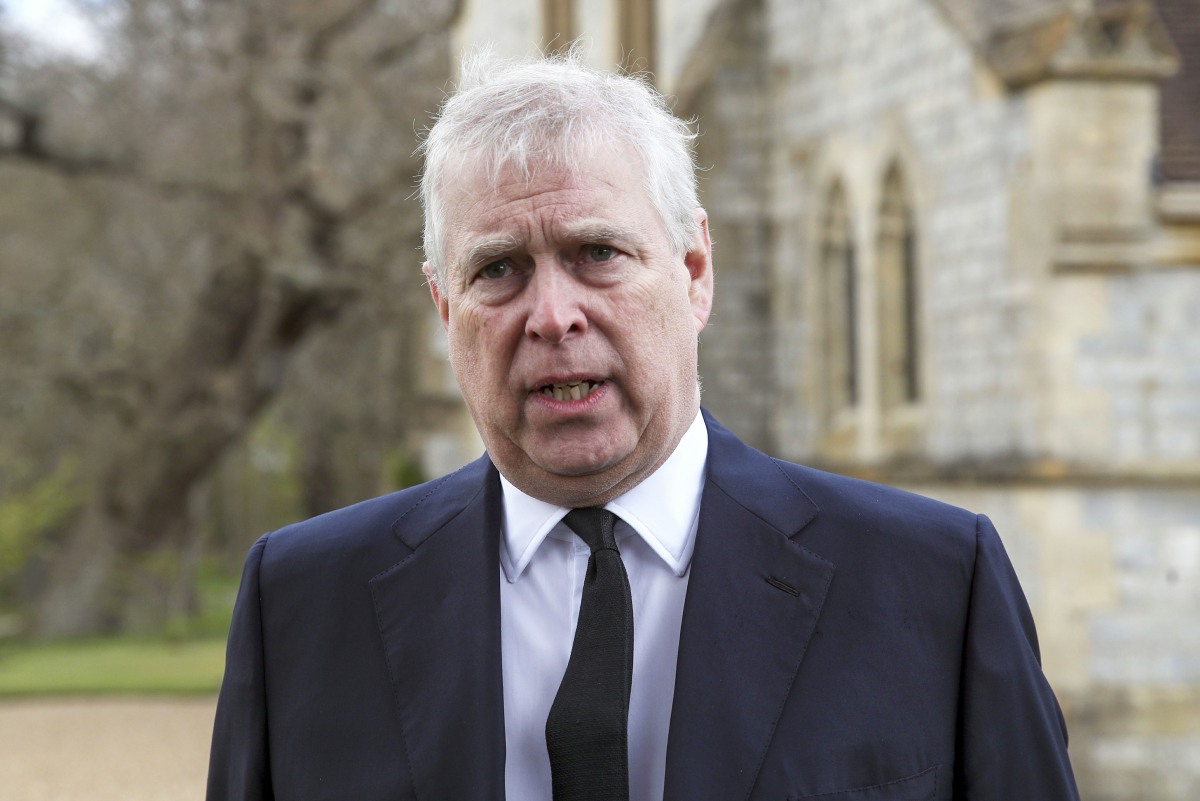 My stomach turns whenever I read some new update from Prince Andrew. The man is a delusional degenerate, too arrogant to understand that no one wants him around. Unfortunately, he's also well-connected in the royal rota, which means that nowadays, it's the Telegraph's turn to look after the idiot. Two weekends ago, the Telegraph ran a front-page story attempting to "discredit" Virginia Giuffre, with a photo of two adults in Ghislaine Maxwell's London bathtub. Virginia had written, at one point, that Andrew's sexual assault on her began in the bathtub, so no, the photo didn't disprove anything. Andrew has also been briefing the press that he plans to launch a comeback, that he plans to use his HRH, that he will sue Virginia Giuffre if she says one word about him, and that he wants to "overturn" the out-of-court settlement he made a year ago to Giuffre. Now Camilla Tominey has a full and unhinged briefing from Andrew and his lawyers, and it's just as despicable as you imagine. Here's the crux of it:
The latest image [of the bathtub in Maxwell's London home] has fuelled suggestions that the Duke is planning to try to overturn the out-of-court settlement. Yet is there really any hope of Andrew getting his money back? And even if he did, would it be enough to herald a return to public life? Team York certainly likes to think so.

Confirming that they are pursuing a number of legal options, a friend told The Daily Telegraph: "When the Duke settled with Ms Giuffre, what's absolutely critical to know is that he did so to protect his late mother's Platinum Jubilee and to protect Her Majesty. When officials at Buckingham Palace proposed this approach, he readily agreed for that reason – and that reason alone. He settled without admitting any guilt and has always resolutely insisted that he has been falsely accused. He's been utterly consistent about that for more than a decade. But when he settled, it didn't clear his name. So there is a legal resolution, but this was always a three-stage process: legal resolution, followed by clearing his name, followed by whatever it is he wants to do next."

"You can't expect the Duke to live permanently in this no man's land with a legal resolution of a civil case, no investigation by any legal authority, let alone any charges. He's not been found guilty of anything in a court of law, yet in the court of public opinion, his name remains sullied because people think there is no smoke without fire. This isn't about victim shaming, but there are a number of crucial things that Ms Giuffre – who remains his sole accuser – has said which simply don't stack up. It's only a half-written story."

"The Duke and his team believe he's done nothing wrong but the rest of the world doesn't believe it and that's what needs to be addressed next."

Yet the death of the late Queen, which saw her "favourite" son return to the royal fray for the state funeral, appears to have revived his quest to clear his name – despite the Buckingham Palace powers that be reportedly regarding it as "wishful thinking".

The late Queen not only believed her son's protestations of innocence, but according to recent reports, also thought he could return to public life if he devoted himself to charity work. Believing he might be able to pursue a "Profumo-style" path to redemption, a source said his family agreed that following the route of the disgraced minister John Profumo, who devoted himself to charity work after being forced to step down from government in the 1960s over his affair with Christine Keeler, was his only hope of rehabilitation.

That perhaps explains why – despite talk of tensions with his brother, the King – Andrew was invited to spend Christmas at Sandringham with the family. Since then, the Duke had been lying low at Royal Lodge, the Windsor home he shares with his ex-wife. But according to one onlooker, he has recently become "much more visible", regularly walking the late Queen's dogs, which he inherited, at Frogmore and riding in Windsor Great Park. "He's not hiding himself away, that's for sure," added the onlooker.
"You can't expect the Duke to live permanently in this no man's land with a legal resolution of a civil case, no investigation by any legal authority, let alone any charges…" The FBI literally wants to interview him. He is either a witness or a perpetrator of dozens (if not hundreds) of criminal acts. If he wanted to, Andrew could fly to New York and arrange an immediate interview with the FBI this week. My point is there IS an investigation by a legal authority – the FBI and the American federal government. Just because Epstein died under mysterious circumstances in a New York jail, doesn't mean the investigation stopped. I'm sure DOJ could arrange for charges to be brought as well. My larger point? "You can't expect the Duke to live permanently in this no man's land." That's exactly what people expect. You don't get to rape teenage girls with your human trafficking friends, then use your mother's position and money to escape consequences and then cry about living in legal limbo.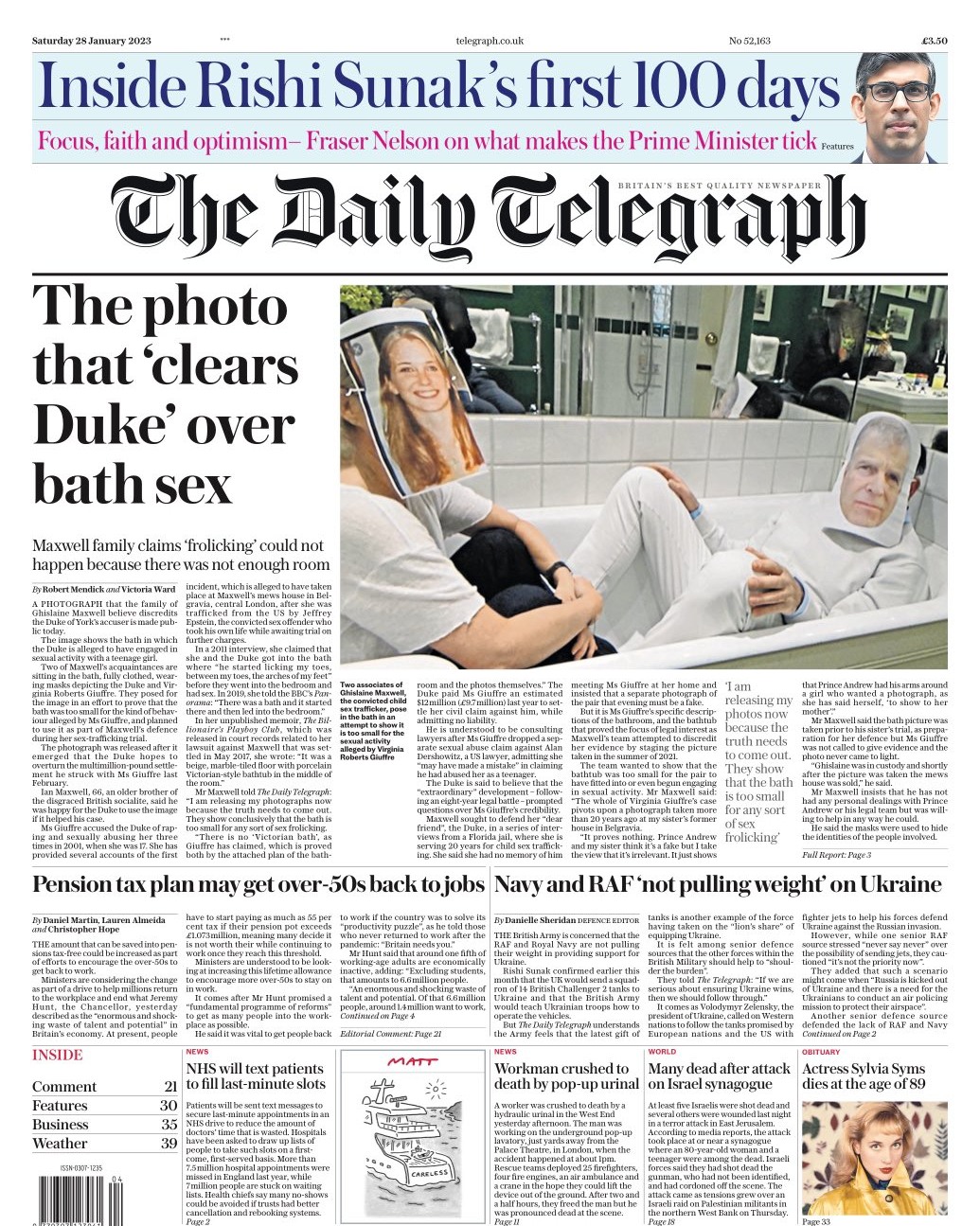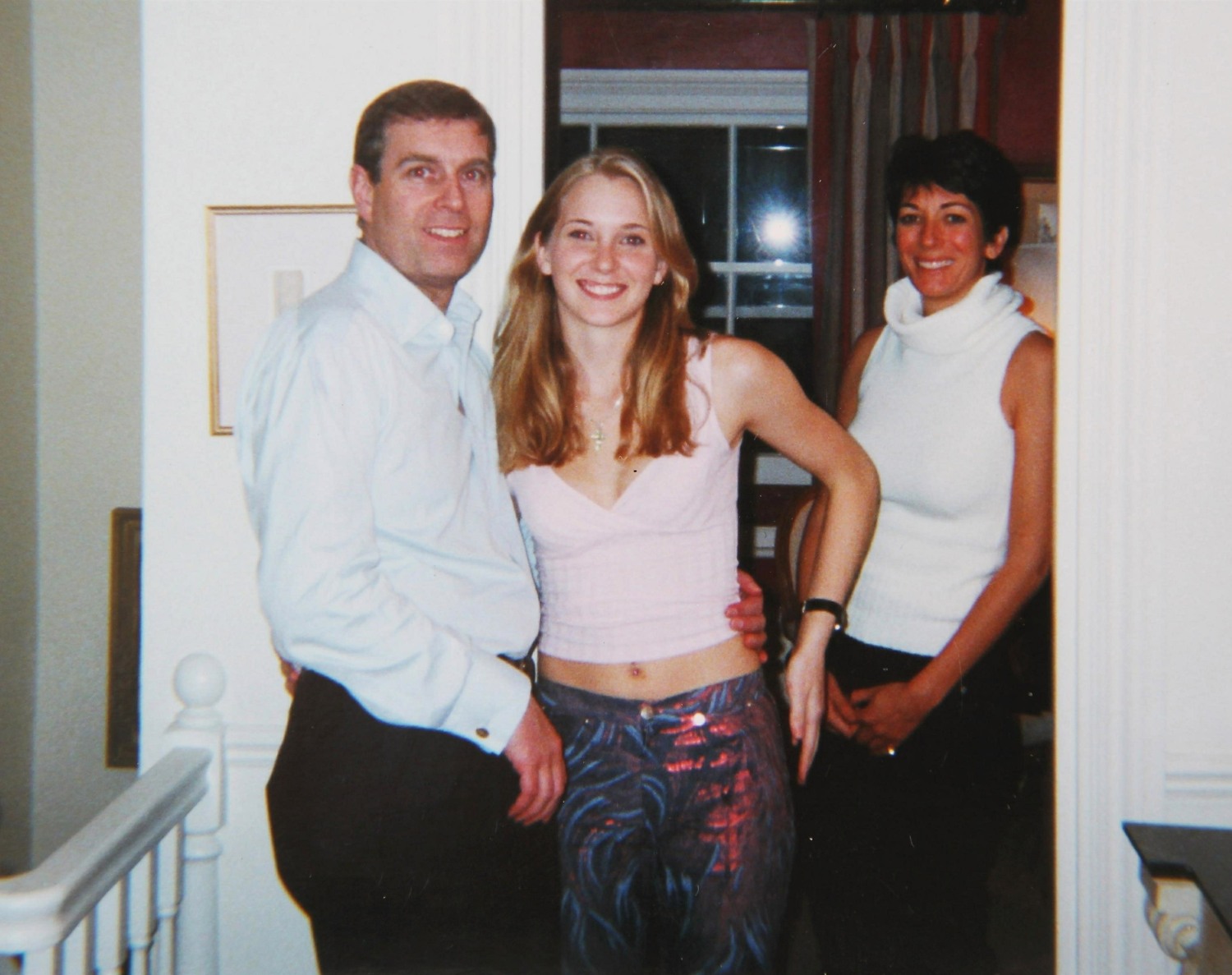 Photos courtesy of Avalon Red, Backgrid, The Telegraph.