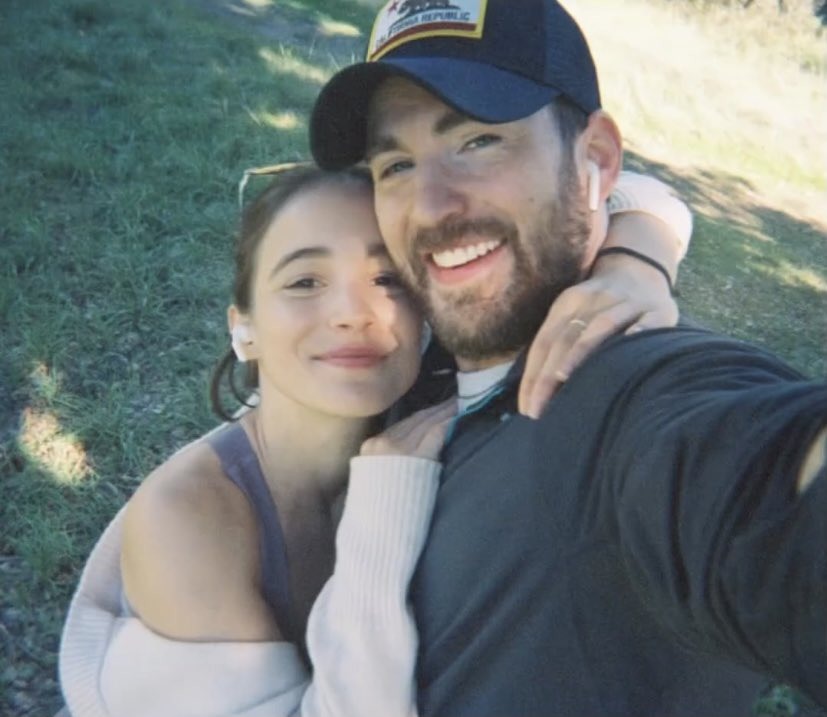 Chris Evans and Alba Baptista have been dating for about a year and a half. Chris basically confirmed they were dating as part of his Sexiest Man Alive package for People Magazine last November, and it's been smooth sailing since then. For New Year's, Chris posted a cute video compilation where he and Alba were "jump-scaring" each other over 2022. And now this – Chris is publicly claiming Alba once again for Valentine's Day. He posted all of their coupled-up, loved-up, cute-as-f-ck photos on his Instagram Stories.
I know the Evans fangirls don't want to hear this, but I think this is the real deal! I think he's really serious about Alba and they're very happy together. The age difference is stupid – she's 25, he's 41 – but it's not crazy or creepy (to me). What we can see from the jump-scare video and these photos is that she spends A LOT of time with Chris in Massachusetts too. I would be willing to bet that she's already quite close to his family and group of Boston bros. Now, do I think he'll marry her? I don't know. But this V-Day "gift" was very f–king serious.
PS… He's a Gemini and she's a Cancer (updated to correct that). I wouldn't be able to deal with either of them for more than a week.
Chris Evans being THE boyfriend and posting a whole reel of him and Alba Baptista for Valentine's Day ♥️

alexa play don't you just hate those people by jennette mccurdy pic.twitter.com/BwlvTj9Ovz

— alias (@itsjustanx) February 14, 2023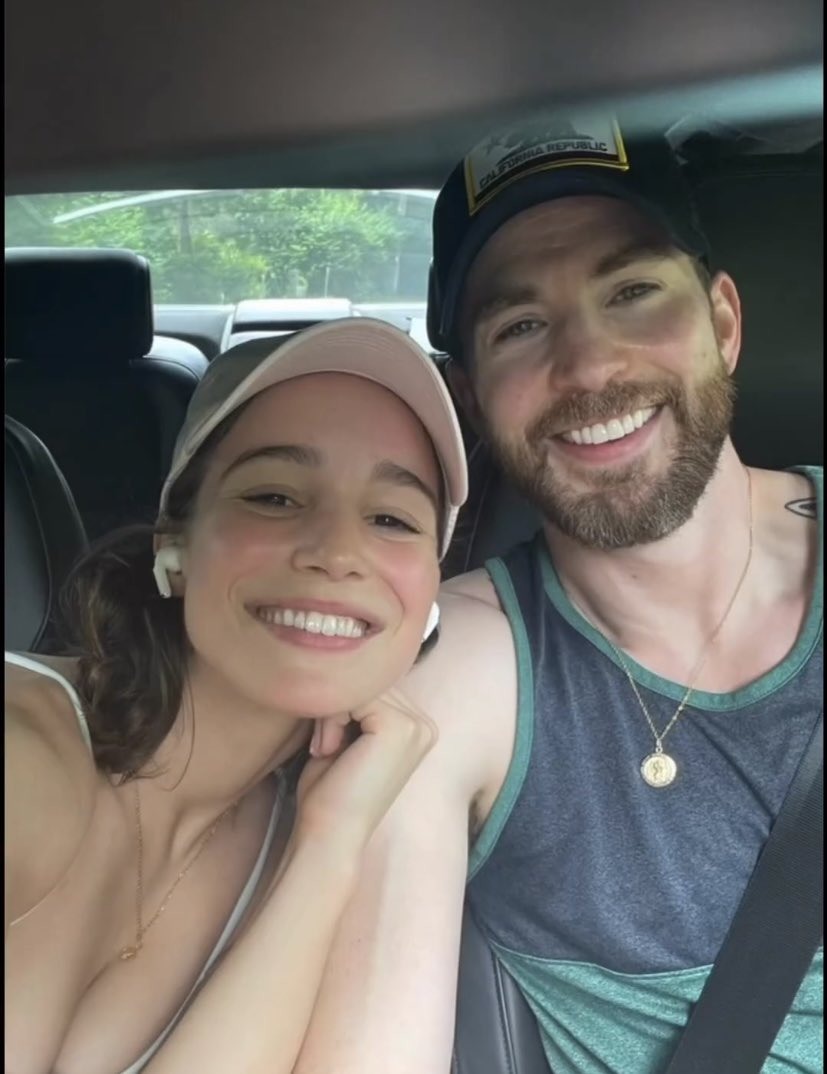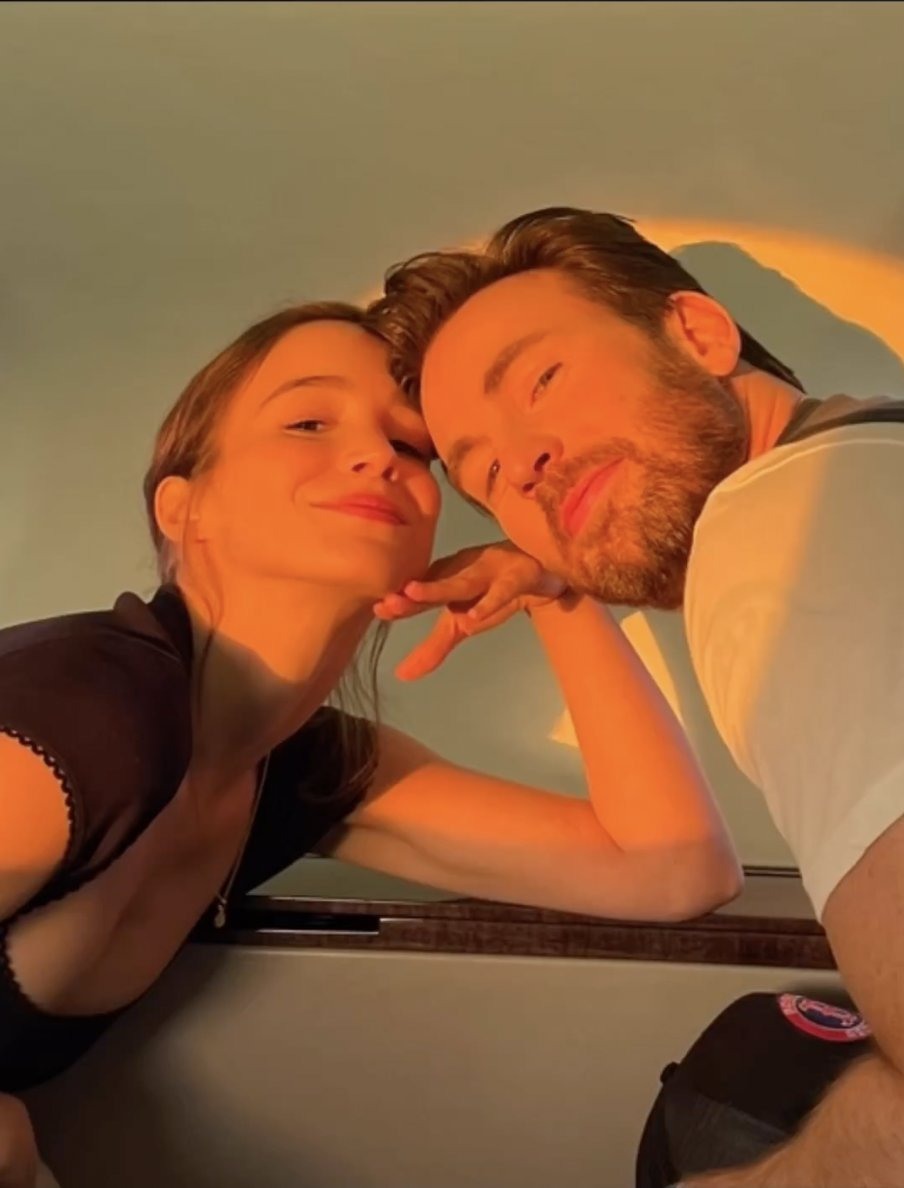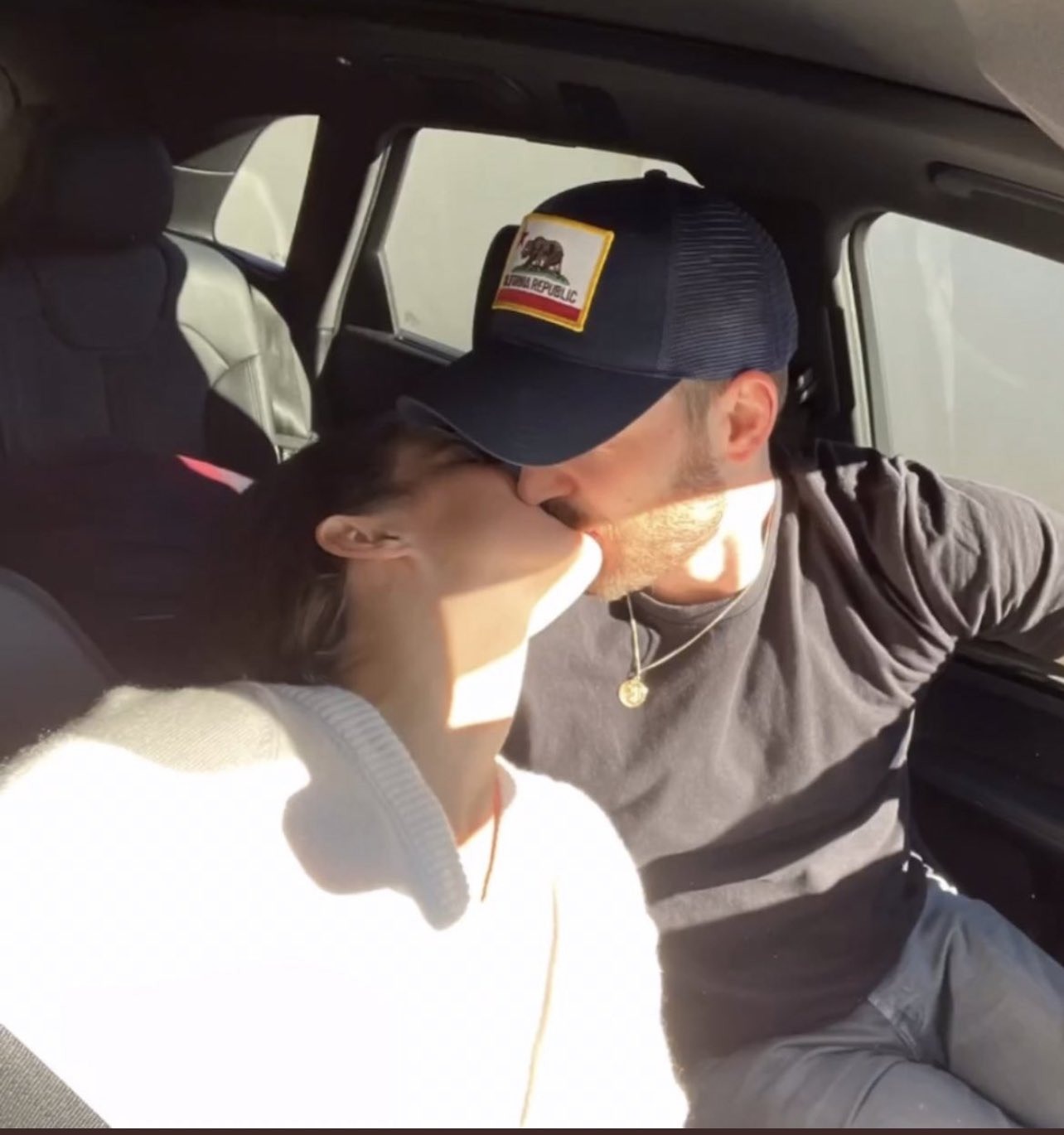 Photos courtesy of Chris Evans' Instagram Stories.