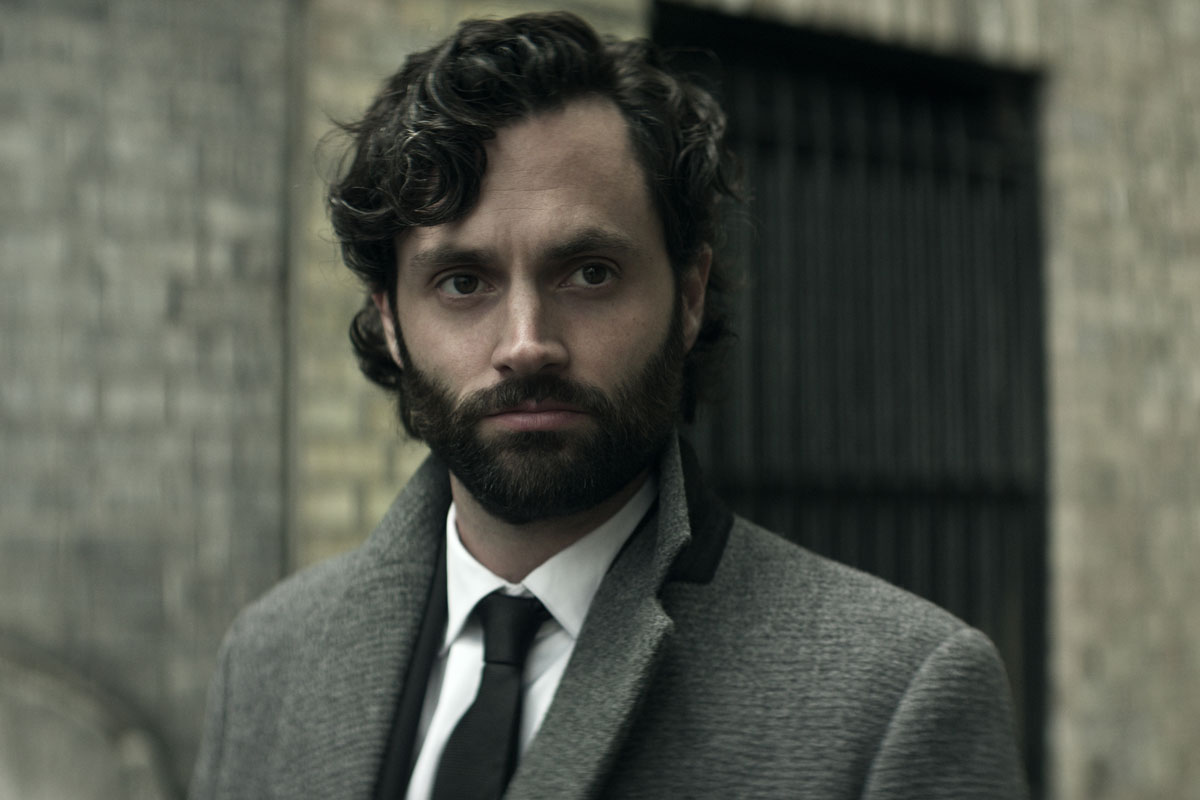 Spoilers for You season 4
Netflix released the second half of You's fourth season last week. So now we know who the real bad guy is, as if we didn't already. The second half of the season was surprising, yet not somehow, with a return to form and a return to New York for Joe. The more things change, the more things stay the same. Anyway, a major topic for this season was star and producer Penn Badgley's revelation that he requested fewer sex scenes this season. He'd mentioned that in relation to fidelity in his marriage and a lot of people had thoughts on that. Penn shared with GQ that he thought the response was blown out of proportion.
Penn Badgley shared last month that he had requested fewer "intimacy scenes" for season 4 of his popular Netflix series You.

The 36-year-old actor revealed his request on his Podcrushed podcast. Now he is responding to the comments and backlash from his request.

After seeing the response to his request, Penn says his comments were actually "blown out of proportion."

"What I was speaking about wasn't actually the final product," Penn told GQ. "It was sort of like the culture inherent to the production of all movies, but particularly those scenes. It's like, look, we know that Hollywood has had a history of flagrant exploitation and abuse."

Penn admitted he was "nervous to even have that conversation" with You showrunner and co-creator Sera Gamble.

"It was not easy. It was easy because of Sera's response, and I felt relieved," Penn shared. "But technically speaking, if I thought I'd had the ability to set that boundary earlier, I would have."

After having that difficult conversation, he isn't sure how that will impact his career. "We shall see if setting that boundary, of course, has any ramifications. Just simply, it does limit the number of projects you can be a part of," Penn said.
[From GQ via Just Jared]
The response to Penn's request was definitely blown out of proportion and it was kind of weird. Some people commended him for setting boundaries at work and his consideration of his scene partners. And other people kind of ripped into him for the implication that those scenes were cheating and implied that he felt that way because he was sketchy or otherwise had something to hide. And others just thought the sex scenes were essential to a show like You. To which I say — there are still sex scenes. They're now just more like network TV sex scenes where everyone is covered and there's a kiss and cutaway versus the more graphic nudity and simulation on cable/streamers. Penn's clarification to GQ is right — you can very clearly see in the final product that is You season 4 that there are still sex scenes, but they're done in a way that is more mindful of the actors' boundaries. Which I think is a good thing! Penn has said You is likely to end after the fifth season, so it will be interesting to see how this boundary changes his career going forward.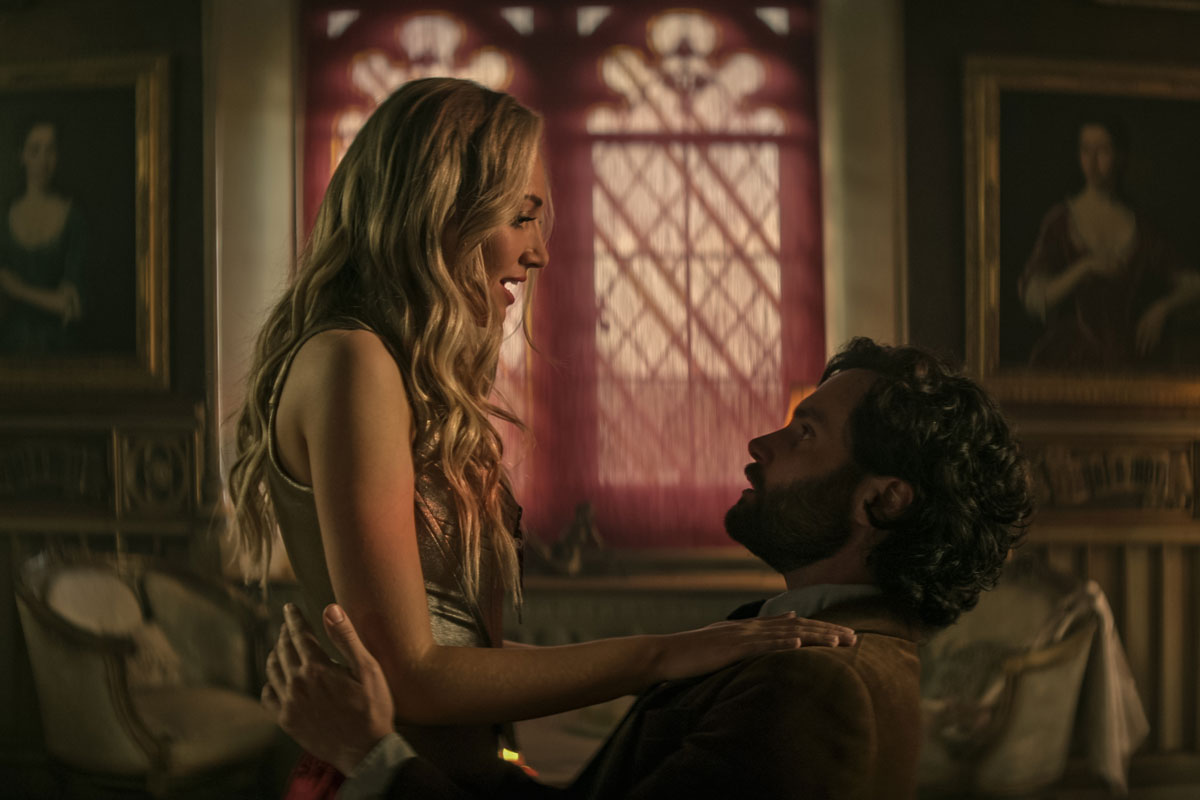 photos credit: Netflix and Getty