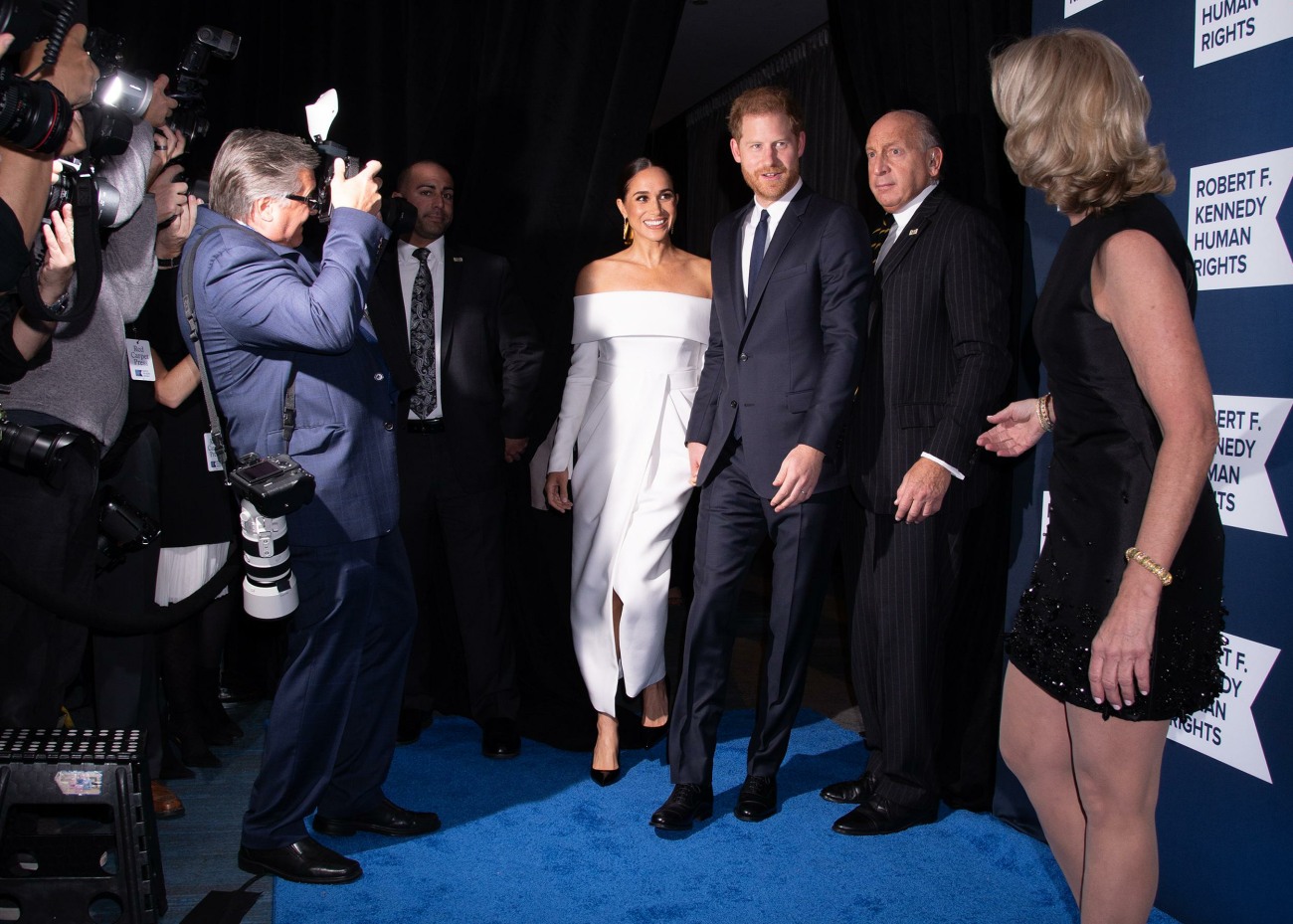 We've seen the Duchess of Sussex three times in the past four months, right? We saw her in December at the Ripple of Hope Awards. We saw her a few weeks ago when she and Prince Harry were spotted in LA at San Vicente Bungalows. And we saw her last week when she took her Archewell team to lunch for International Women's Day. Even though I always hold out hope that Harry and Meghan will turn up at the Vanity Fair Oscar party, I like that they're clearly sending the signal that they can move around California quietly, that they're private people who don't have to show up to the opening of an envelope, that they're not needy or desirous of attention. Their brand is "quiet Montecito living" not "LA circuit." I bring this up because "PR experts" are trying to talk about whether the Sussexes will be invited to the Met Gala and whether they would attend.
Meghan Markle and Prince Harry could miss out on an invite to this year's Met Gala event amid their ongoing "drama" with the Royal Family. The annual fundraising gala is set to be "Hollywood's most prestigious red carpet event", but the Duke and Duchess of Sussex "aren't likely to attend".

The Met Gala will be taking place just five days before King Charles' Coronation, with Harry and Meghan's rift with the royal family leaving them off the guestlist, according to a PR expert. Jordan James, CEO of Unlocked PR said: "It certainly wouldn't come as a major surprise if they were snubbed given their current status within the Royal Family and the ensuing drama."

Jordan said if Meghan and Harry do manage to get an invite to the Met Gala, it could "boost their public perception in America".

However, he said they're likely to turn down an invite if they do receive one.

"They aren't likely to attend as they will undoubtedly face scrutiny, no matter how hard they may try to minimise fallout – especially with how close this event is to the Royal Coronation," he said. The Duke and Duchess of Sussex were also no-shows at this year's Oscars, with Jordan saying there seems to have been a "shift" in how they're presenting themselves. "While the couple isn't always known for laying low, I think we are beginning to see a shift in how they want to be presented – whether this is truly by choice though we may never know, he told the Express.
Yeah, the Sussexes have never gone to the VF Oscar party – or any Oscar party – that we know of. They've never gone to the Met Gala. They've never gone to the Oscars. I tend to believe that they've been invited to all of the above, and they've turned down more invitations than we'll ever know. This isn't new branding, this is, as I said, their brand since 2020: quiet Montecito living. Now, do I think it would be hilarious if the Sussexes turned up at the Met Gala just days before the coronation? For sure. And I'm sure Anna Wintour would love to have them too. Please – Anna is dying to have Meghan on the cover of Vogue. Anyway, this "Unlocked PR" dude has no idea what he's talking about.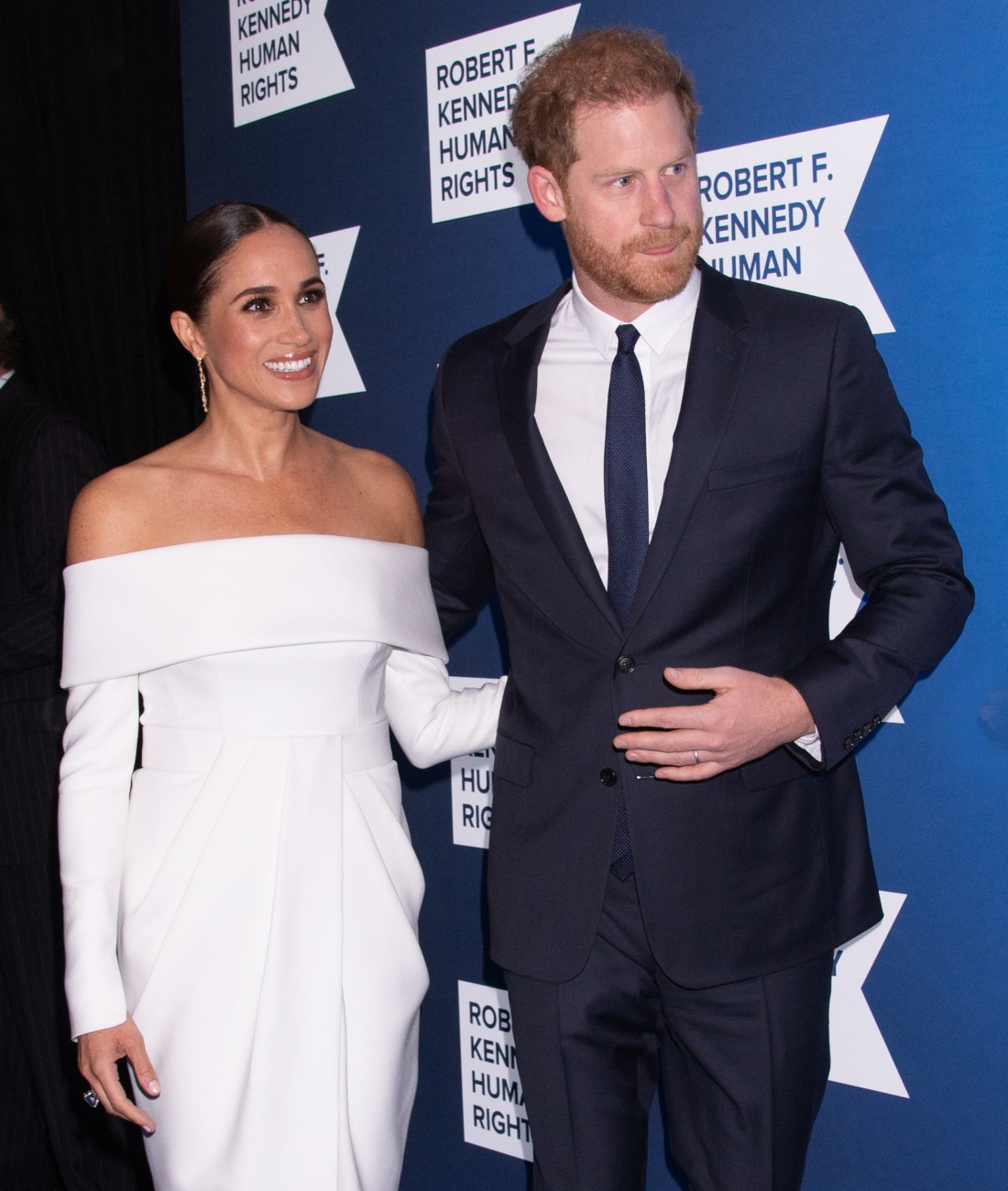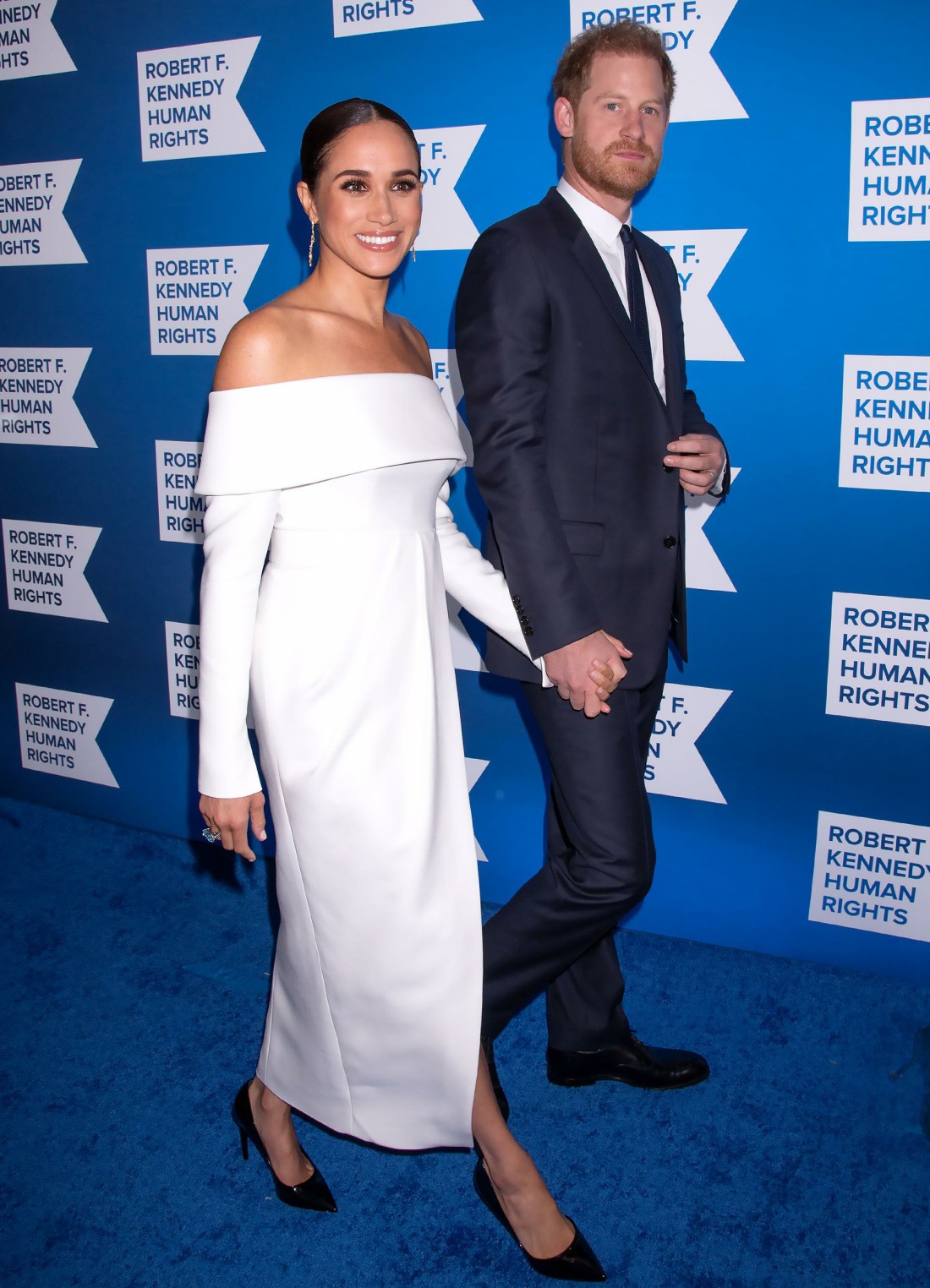 Photos courtesy of Cover Images.