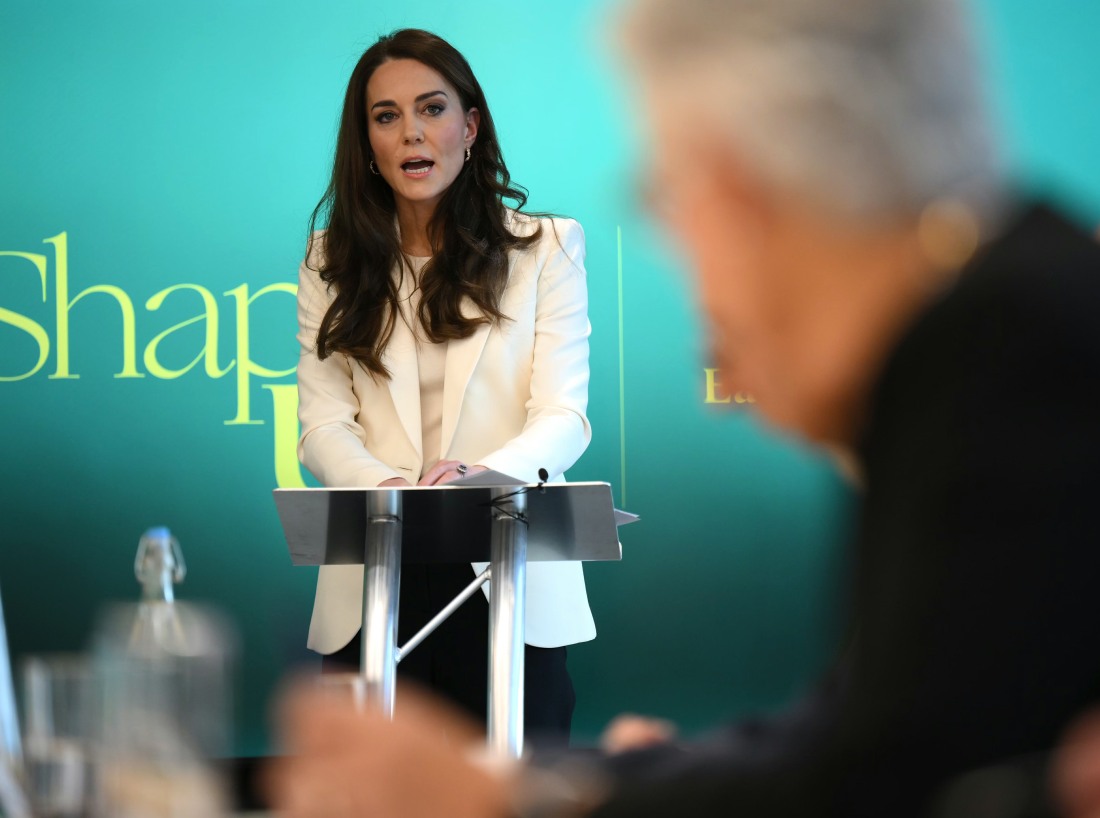 Remember in 2021, when President Biden and Dr. Jill Biden visited the UK, and Dr. Biden did an event with the then-Duchess of Cambridge? It was supposed to be this simple event about early childhood education, Kate's "specialty." Except that being put beside Dr. Biden completely exposed Kate's incompetence, her inability to form complete sentences, her lack of expertise and all of her embarrassing hand-flapping and fake-accent work. It was especially bad because the palace couldn't control it – Dr. Biden was there, and as such, the American media scrum had followed her to the event. It was a slow-motion trainwreck with international coverage.
Ever since that moment with Dr. Biden, Kensington Palace has taken pains to tightly control all of Kate's busy-work projects. Shaping Us is just another in a long line of lightweight, do-nothing busy-work setpieces given to Kate. She's told to go somewhere, make a speech and the palace controls the optics and the videos. So it was on Tuesday, when Kate debuted her Business Taskforce on Early Childhood. There is no plan, no fundraising campaign, no project to invest in. This was Kate in her keenest Meghan cosplay, making a big-girl business speech in front of big businessmen!
I ask again: are you not embarrassed? Because this is embarrassing. Kate is the personification of "this could have been an email." The coverage really emphasized the entire keen endeavor too, that it was style over substance, that the important thing was that Kate got her big-girl business photo-op with business buildings in the background, looking businessy. That unhinged nutjob Daniela Elser even made this whole mess about Prince Harry, as in – look what Kate is able to accomplish as a royal, eat your heart out, Prince Harry. Meanwhile, absolutely no one has said what Kate's Keen Business Taskforce will actually DO.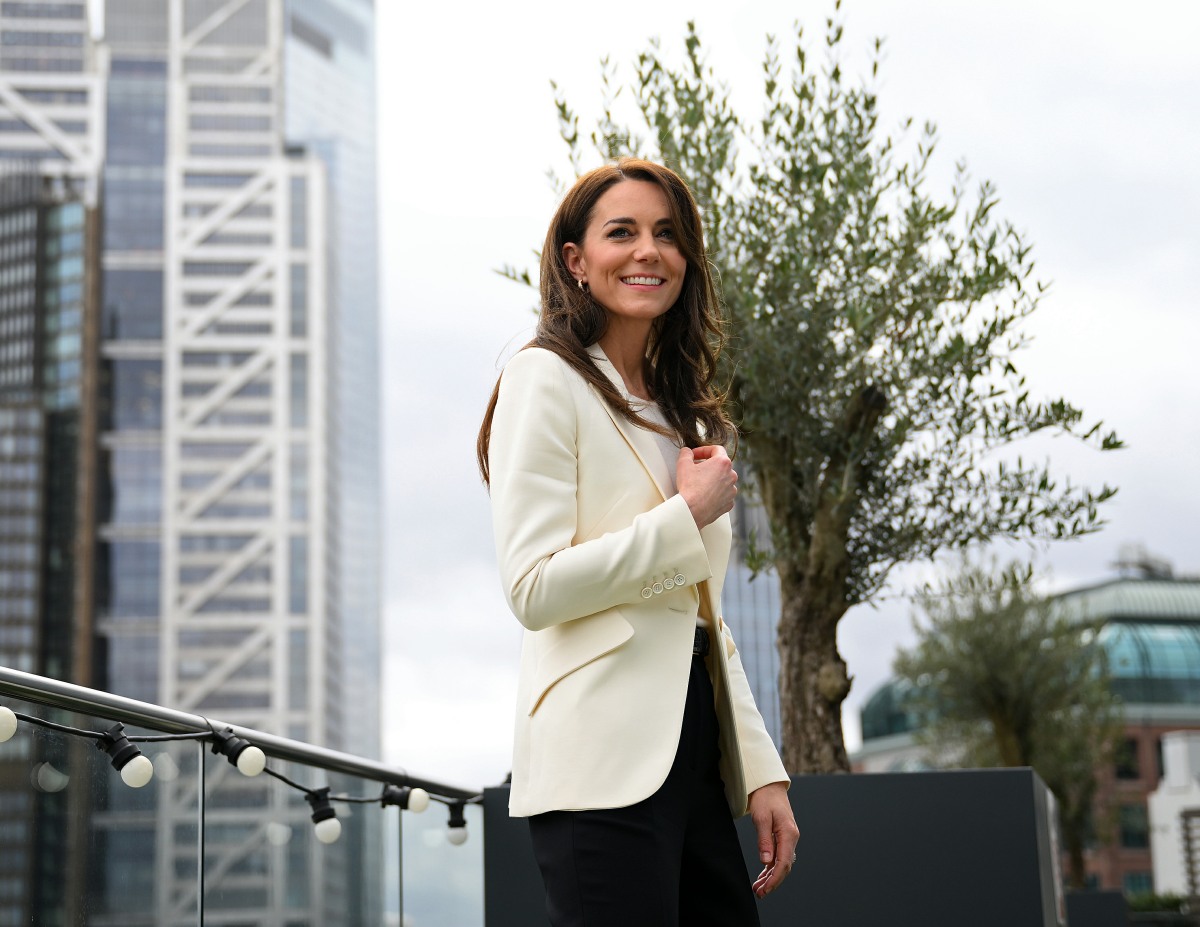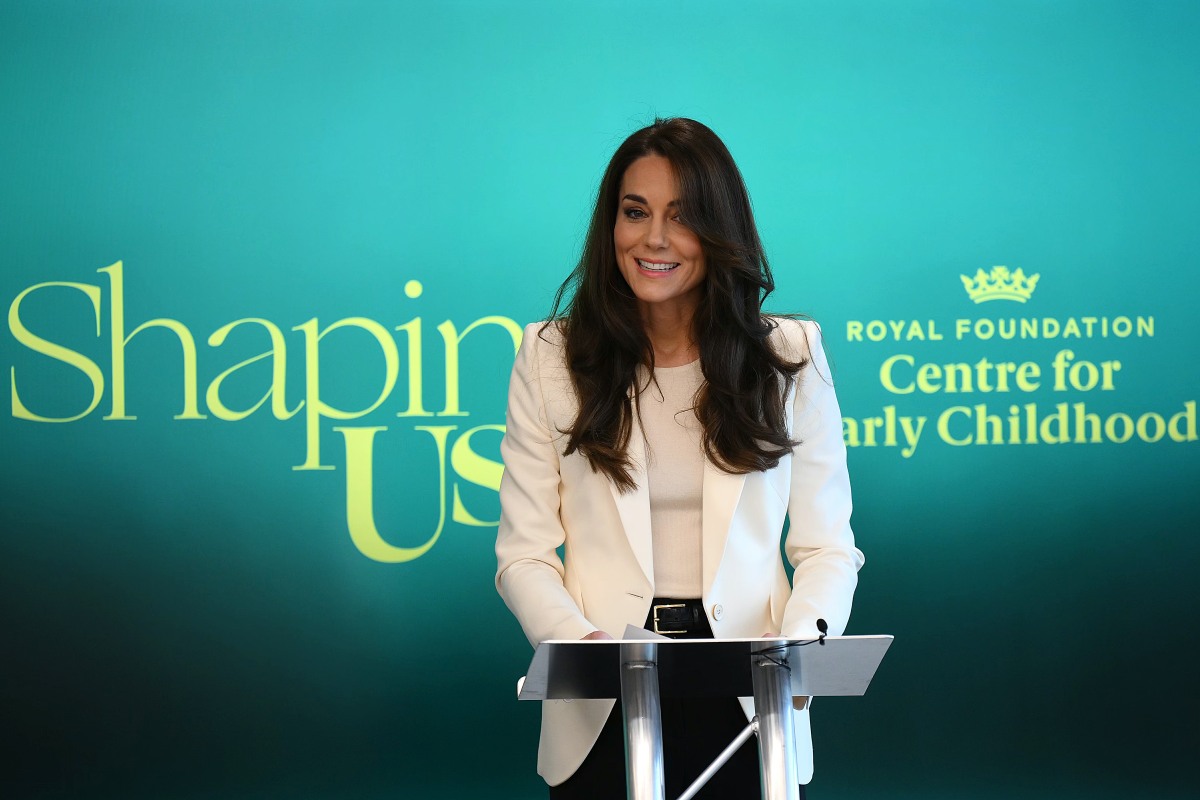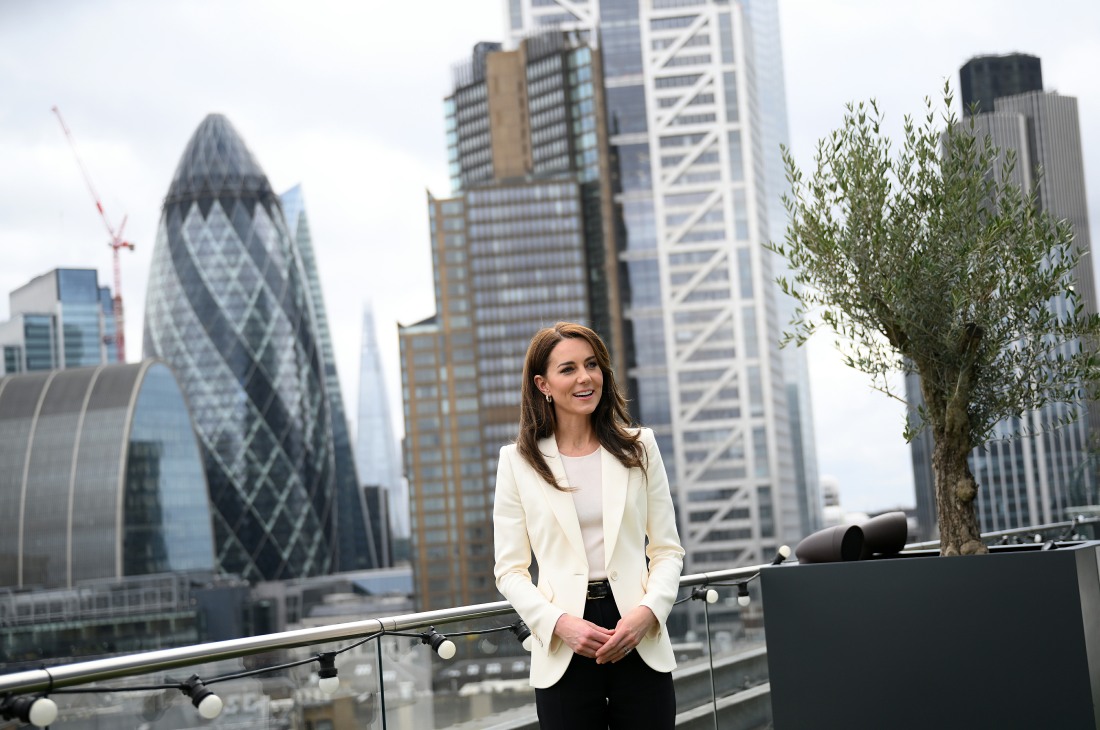 Photos courtesy of Avalon Red, Cover Images.