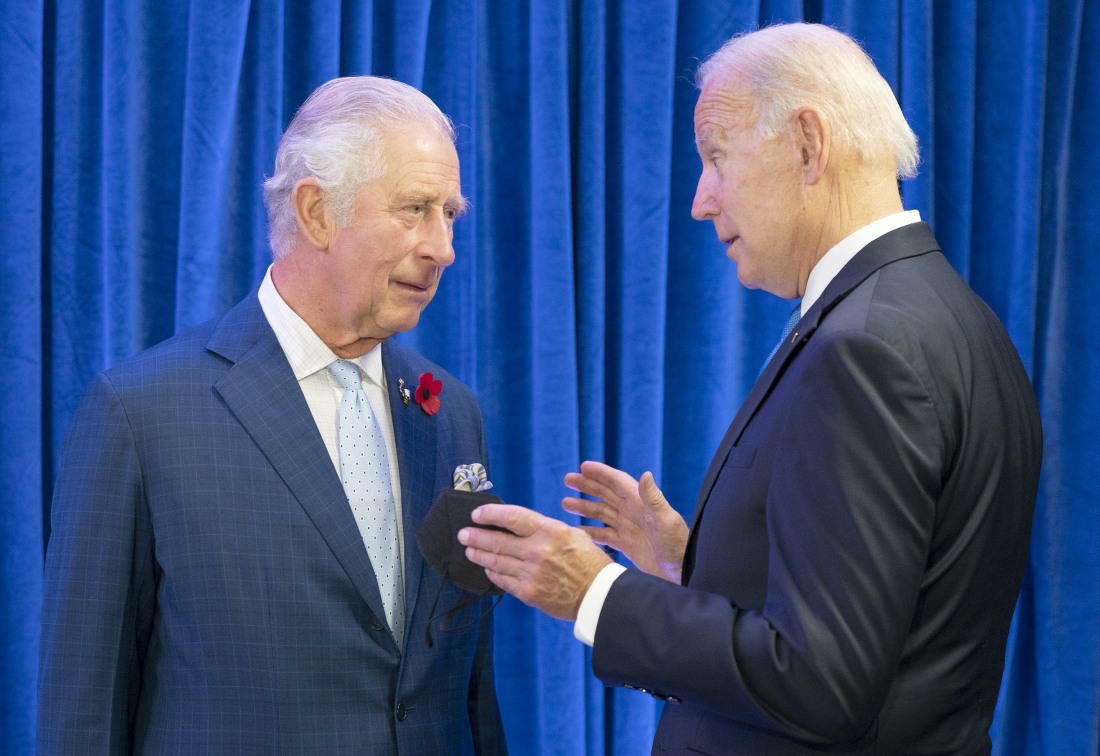 President Biden is Irish-American, and he loves Irish people. Still, he's gone out of his way to show respect for Britain and the British monarch. He made a point of spending time with Queen Elizabeth II and he attended her funeral. But White House sources revealed recently that Biden won't travel to London for King Charles's coronation. Why would he? Still, it's funny because Biden is making a point of visiting Northern Ireland in April to acknowledge the 25th anniversary of the Good Friday Agreement. He's already got that visit on his schedule… but he probably won't stop in London, nor will he meet King Charles during the trip.
President Biden plans to visit Northern Ireland next month to mark the 25th anniversary of a landmark peace agreement there. But his trip is stirring concern in diplomatic circles because Mr. Biden will not meet King Charles III, which British and American officials said could be interpreted as a snub, given that he also plans to skip the king's coronation.

The White House has yet to confirm Mr. Biden's trip to commemorate the Good Friday Agreement, which ended decades of sectarian violence in Northern Ireland. British and American diplomats with knowledge of the planning said Mr. Biden is scheduled to arrive in Belfast, the capital, on April 11, a week before the king and other leaders are scheduled to gather in the city.

Mr. Biden will spend a day and a half in Belfast, the officials said, before traveling to the Republic of Ireland for three days to explore his ancestral roots. He will be back in the United States before Charles, Prime Minister Rishi Sunak and other leaders, including former President Bill Clinton, are expected to gather in Belfast for a formal ceremony to mark the anniversary.

The president's heavy emphasis on Ireland, plus the lack of a stop in London or a meeting with the king, has raised concerns among diplomats on both sides about the signal it sends one of America's closest allies. While Charles remains above politics, he is the head of state, and his coronation is expected to draw a parade of world leaders.

The White House declined to comment publicly on Mr. Biden's travel, but an administration official said that "details of the trip are still coming together," and defended the president from suggestions that his actions should cause any offense in Britain.

Mr. Biden's relationship with the king is "strong," the official said, noting that the president met with then-Prince Charles and Queen Elizabeth II in Glasgow, Scotland, before her death. The official added that Mr. Biden and his wife attended the queen's funeral and are sending an official delegation to the coronation on May 6.

A spokeswoman for Downing Street said, "The prime minister looks forward to welcoming President Biden to the U.K. for commemorations around the anniversary of the Belfast (Good Friday) Agreement in April." She declined to say whether that meant Mr. Sunak will make an extra trip to Belfast to meet Mr. Biden.
It's interesting to me that Biden is making a point of going to Belfast a week before the formal commemoration? He wanted to mark the anniversary, but not as part of the official events and ceremonies? It could be a security issue – while the Good Friday Agreement ended a lot of bloodshed, a lot of VIPs still feel like extended visits to Northern Ireland are a bit tricky from a security perspective. The Windsors rarely spend more than a few hours in Northern Ireland, same with English politicians. That being said, I bet Biden considers former President Clinton to be a good representative of America's interest in the agreement (especially considering the Clinton administration largely facilitated it). Anyway, it's hilarious that Biden doesn't give a f–k about stopping in London during his trip. LOL. He probably didn't want to spend anymore time with that horrible woman who told everyone he farted.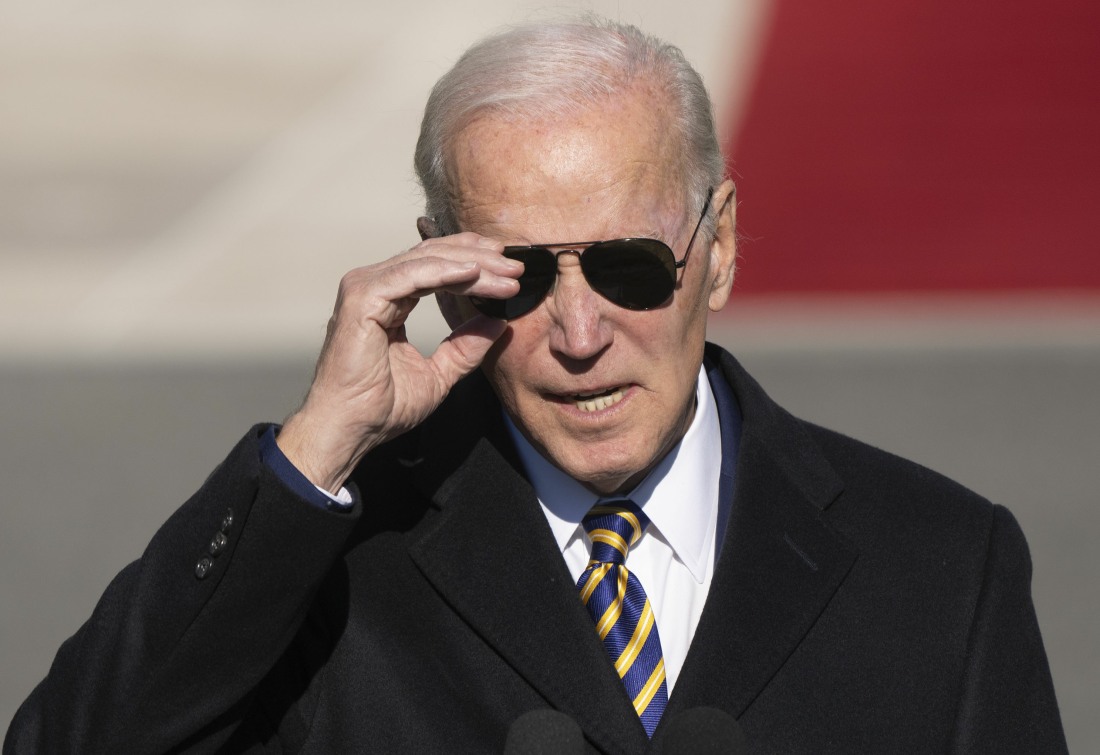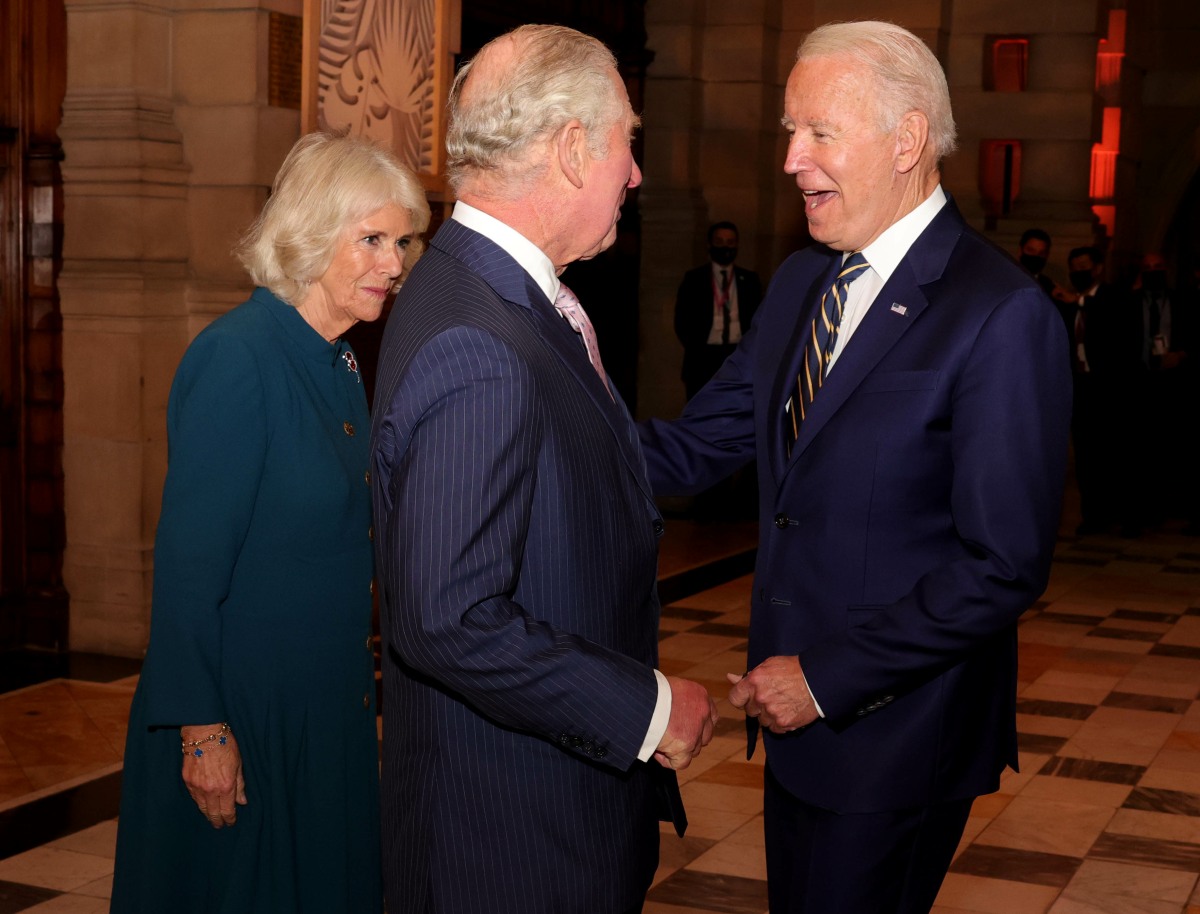 Photos courtesy of Avalon Red, Cover Images.