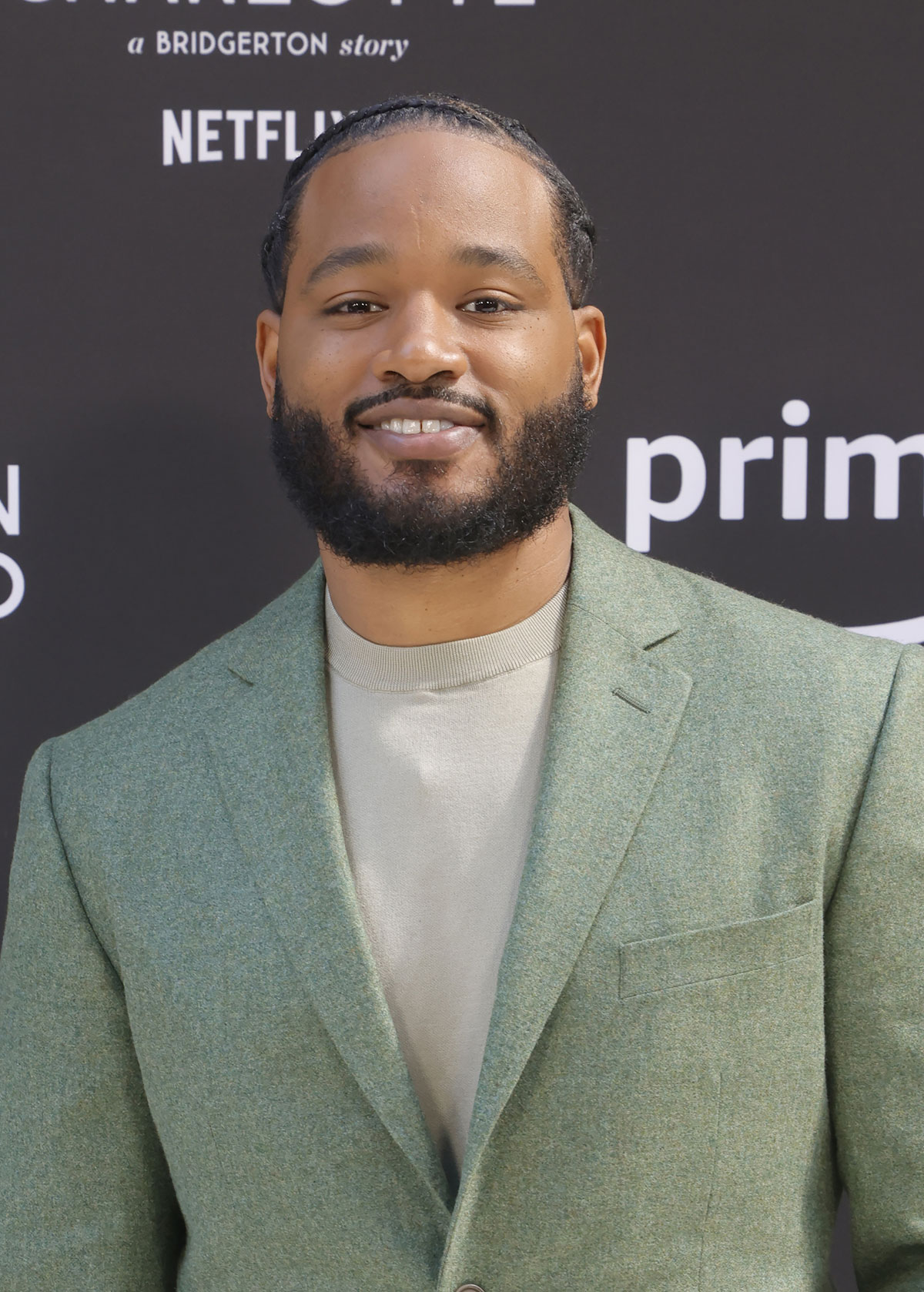 The X-Files has had two follow up seasons, in 2016 and 2018, after its initial run, from 1993 to 2002. Both new seasons were mediocre at best, although there were some decent episodes. It's also had two rather bad movies, in 1998 and 2008. Go here for a recap of my thoughts on The X-Files, I've seen every one although I was so disappointed in the second revival season that I didn't report on it. Gillian Anderson has said that she's done with the X-Files after that last season partially because she had to fight for equal pay with her costar, David Duchovny. She also noted that women directed only two episodes out of over 200 in the original series. The revival series had an all-male writing team.
Creator and showrunner Chris Carter really ran that series into the ground. He fumbled the films and the follow up series and the show went downhill during the end of its original airing. (David Duchovny was barely in the last season in 2002 – they tried replacing him with the guy from Terminator, Robert Patrick.) Anyway I'm glad that The X-Files under Carter has been put to bed. What if it got a reboot with a new cast and an incredible director/showrunner, though? Carter said in an interview with CBC that he's spoken to director Ryan Coogler (Black Panther) and that Coogler is rebooting The X-Files!
Ryan Coogler is developing a new take on "The X-Files."

Original series creator Chris Carter made the revelation during an interview with "On The Coast with Gloria Macarenko" to celebrate the 30th anniversary of "The X-Files." During the interview, Carter said, "I just spoke to a young man, Ryan Coogler, who is going to remount 'The X-Files' with a diverse cast. So he's got his work cut out for him, because we covered so much territory."

Reps for Coogler did not immediately respond to Variety's request for comment. 20th Television, the studio behind the original series, declined to comment.

As the project is in its very early stages, there is no word on what network or platform on which it would air. More than likely, though, it would air on Hulu rather than "The X-Files'" original network home, Fox, as Fox and 20th TV are no longer part of the same company following Disney's acquisition of 21st Century Fox. To that point, there are currently revivals of the Fox shows "Futurama" and "King of the Hill" set up at Hulu.
"He's got his work cut out for him," Carter says with no acknowledgement of Coogler's incredible success and experience. It's also telling that Carter had to mention "a diverse cast" as if it's notable that non-white people are going to be on a show. Go sit on your covered porch and play solitaire on your iPad, Chris Carter. Coogler can write and direct circles around you.
I'm so excited for this! Coogler is 36. He probably grew up watching The X-Files (although he was too young for the early seasons). He'll do the essence of the show justice while helping it reach its potential. We know he creates incredible and entertaining films and I would watch the hell out of an X-Files series and any follow up movies from him. Please let this happen. Also can we get KiKi Layne and Winston Duke as the leads?
photos credit: Fayes Vision/Cover Images, Getty