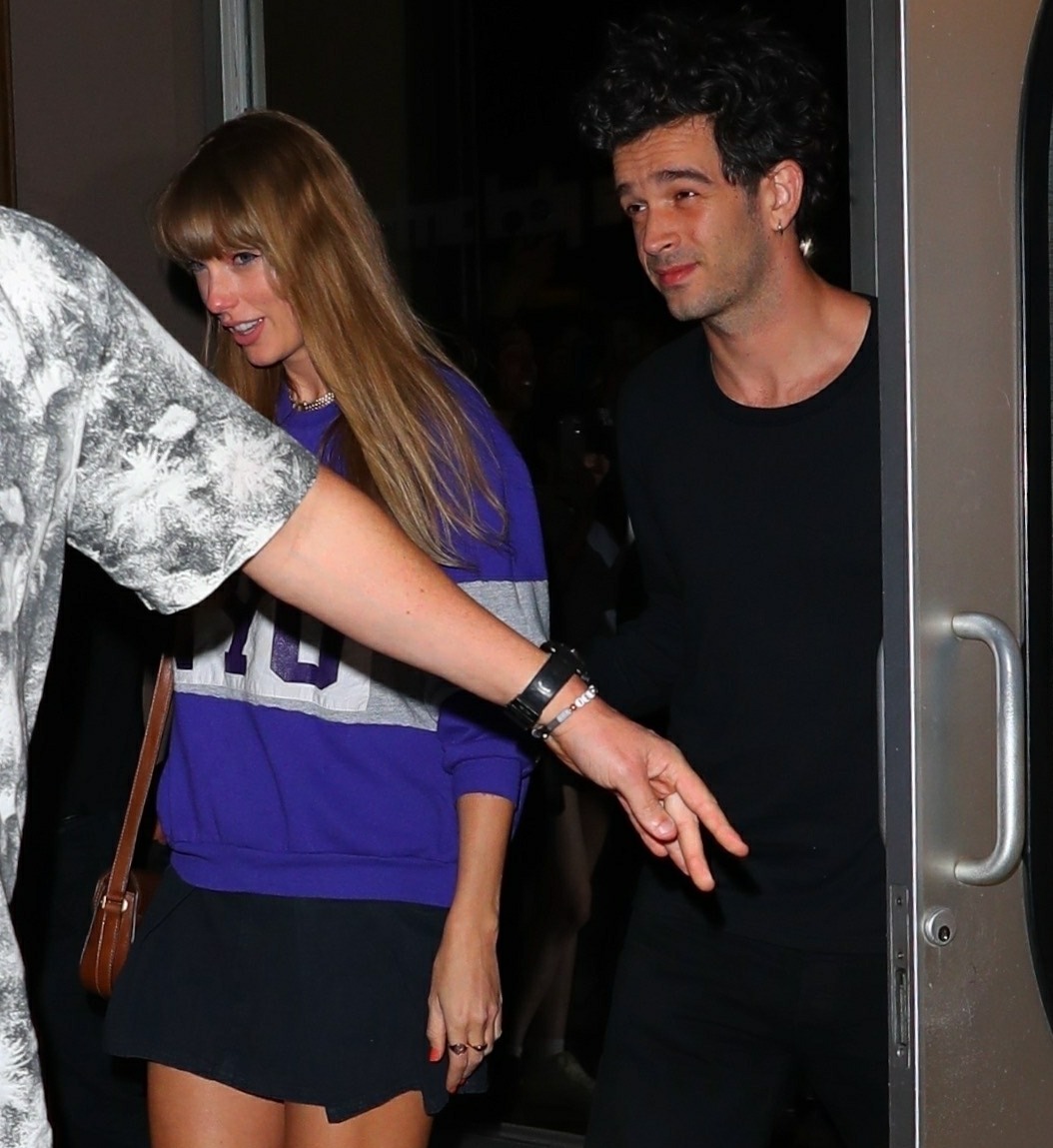 What a glorious month it was, but now it's over. Almost one month ago exactly, the Sun broke the news that Taylor Swift was seeing Matt Healy. Swifties and non-Swifties alike did a deep dive into the rumors – Taylor and Matt had known each other for the better part of a decade, they reconnected last year through Jack Antonoff, Taylor made a surprise appearance at The 1975's concert in early January, and implied throughout all of the reporting was the sense that Healy was "the reason" why Taylor and Joe Alwyn broke up several months ago. In addition to all of the Swealy connections, the Snake Fam also examined Healy's history as a racist a–hole who likes to think that he's some kind of provocateur. Even Azealia Banks expressed concern that Healy is a "full incel" and Taylor is letting some scabies-ridden douche "climb the rich white coochie mountain." Last we heard, Healy had moved in with Taylor in New York. Alas, it's already over!!!
Taylor Swift and Matty Healy are shaking it off when it comes to their relationship — the singers have broken up … TMZ has learned. According to a friend close to the situation … Taylor is in fact "single" again, although it's still unclear exactly why they've now split up.

It was a pretty whirlwind romance … just last month Matty popped up at all 3 of Tay Tay's Nashville concerts, right on the heels of news she and Joe Alwyn had split after 6 years together. From then on Matty and Taylor were pretty inseparable when she wasn't performing. We saw them out in NYC multiple times — double dating with her friends, and hitting up a recording studio. Matty was even spotted sneakin' into Taylor's NYC townhouse, and he hung out with Taylor's dad during her Eras Tour stop in Philly.

Although they just started dating, the artists have known each other since 2014 … when Taylor went to a concert for his band, The 1975.

They haven't been seen in public together since May 25 when they were out on a dinner date. We still don't know exactly when the breakup went down, but there was a big clue things were over when The 1975 performed this weekend in Denmark. Matty had a history of kissing random people in the crowd, but during a January concert — which Taylor was attending — he said he was putting the kibosh on that move. Well, lo and behold, during this weekend's concert he locked lips with a security guard. Talk about single and ready to mingle!!!
My guess is that it was always going to be more Tom Hiddleston-esque rather than another Joe Alwyn-type of longterm thing. I said it repeatedly, that the whirlwind, love-drunk energy reminded me of the summer of Tiddles (2016). Tiddles happened for a solid four months or so – poor Matt Healy couldn't even handle the bright, hot spotlight for one full month. Honestly, I do think Healy was probably scared sh-tless when he became a household name for all of the wrong reasons. But I also think someone finally talked some sense into Taylor too, probably her team or her publicist or maybe even Azealia Banks.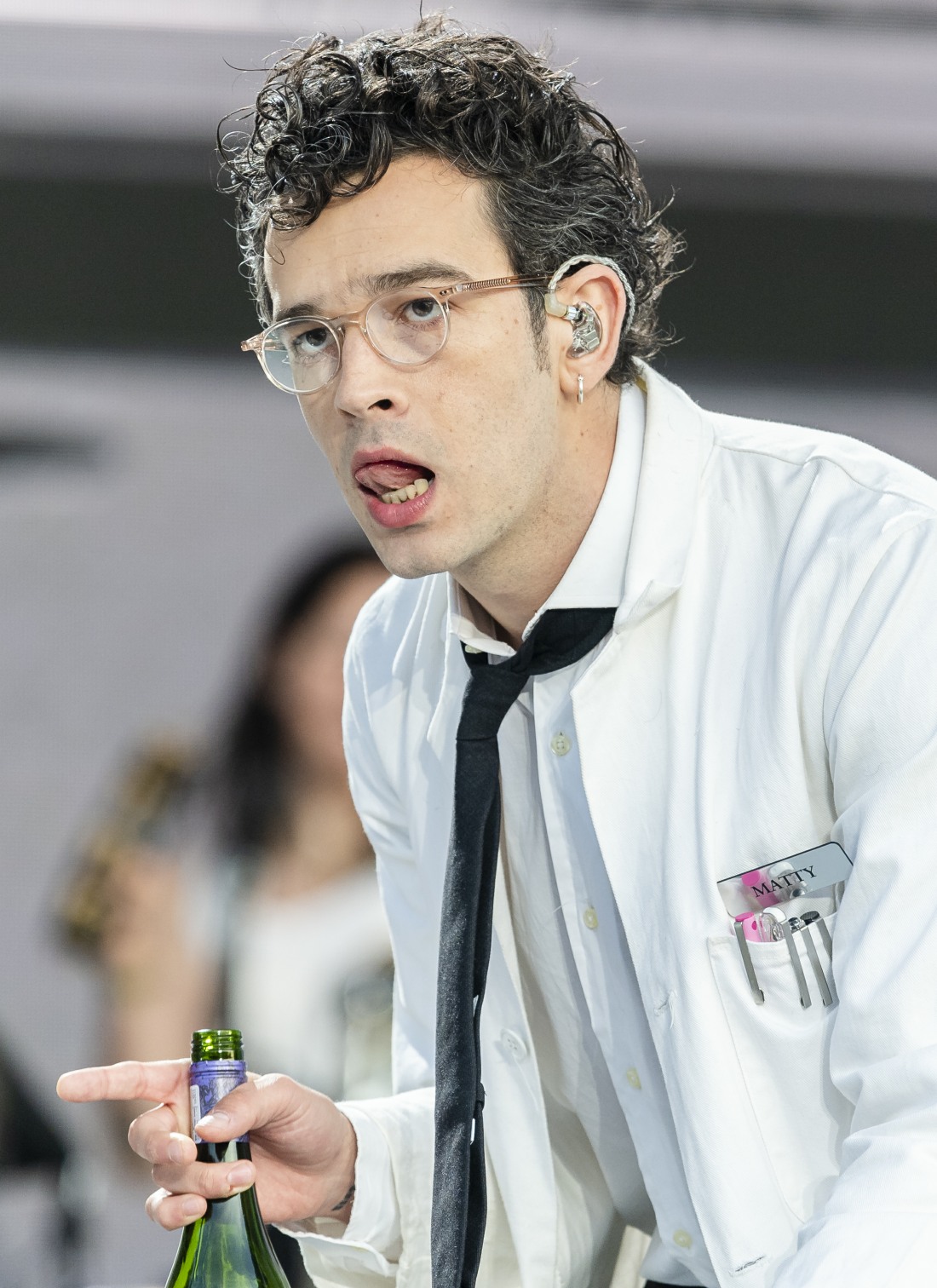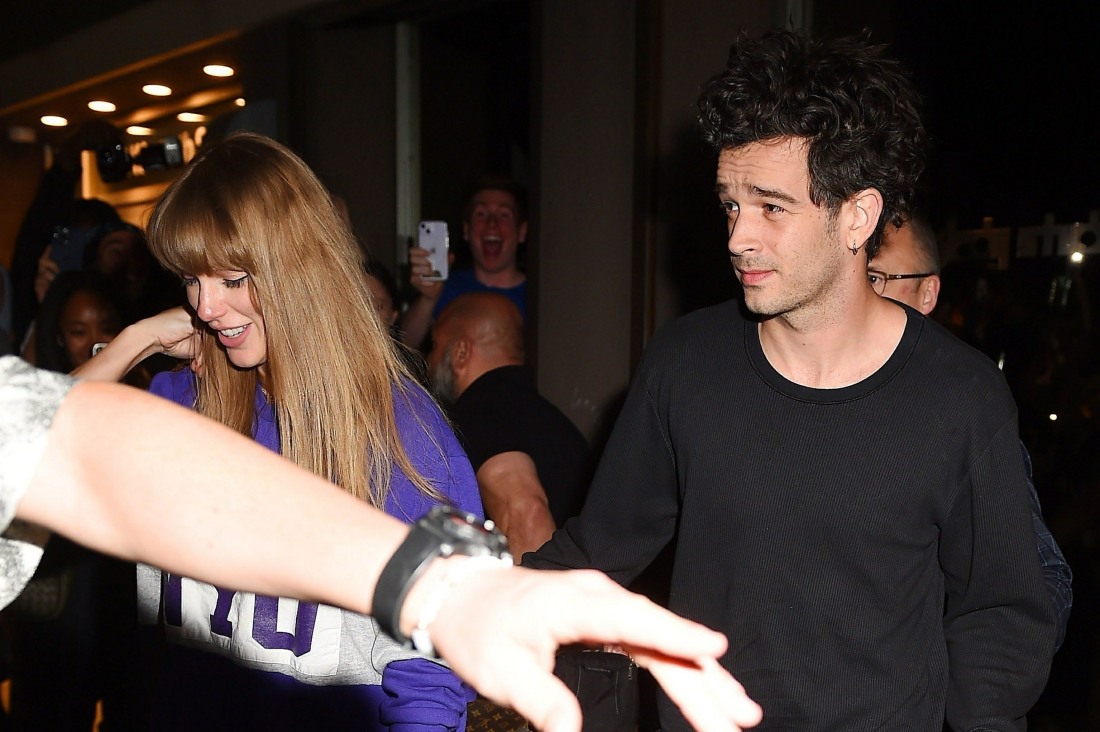 Photos courtesy of Backgrid, Cover Images.