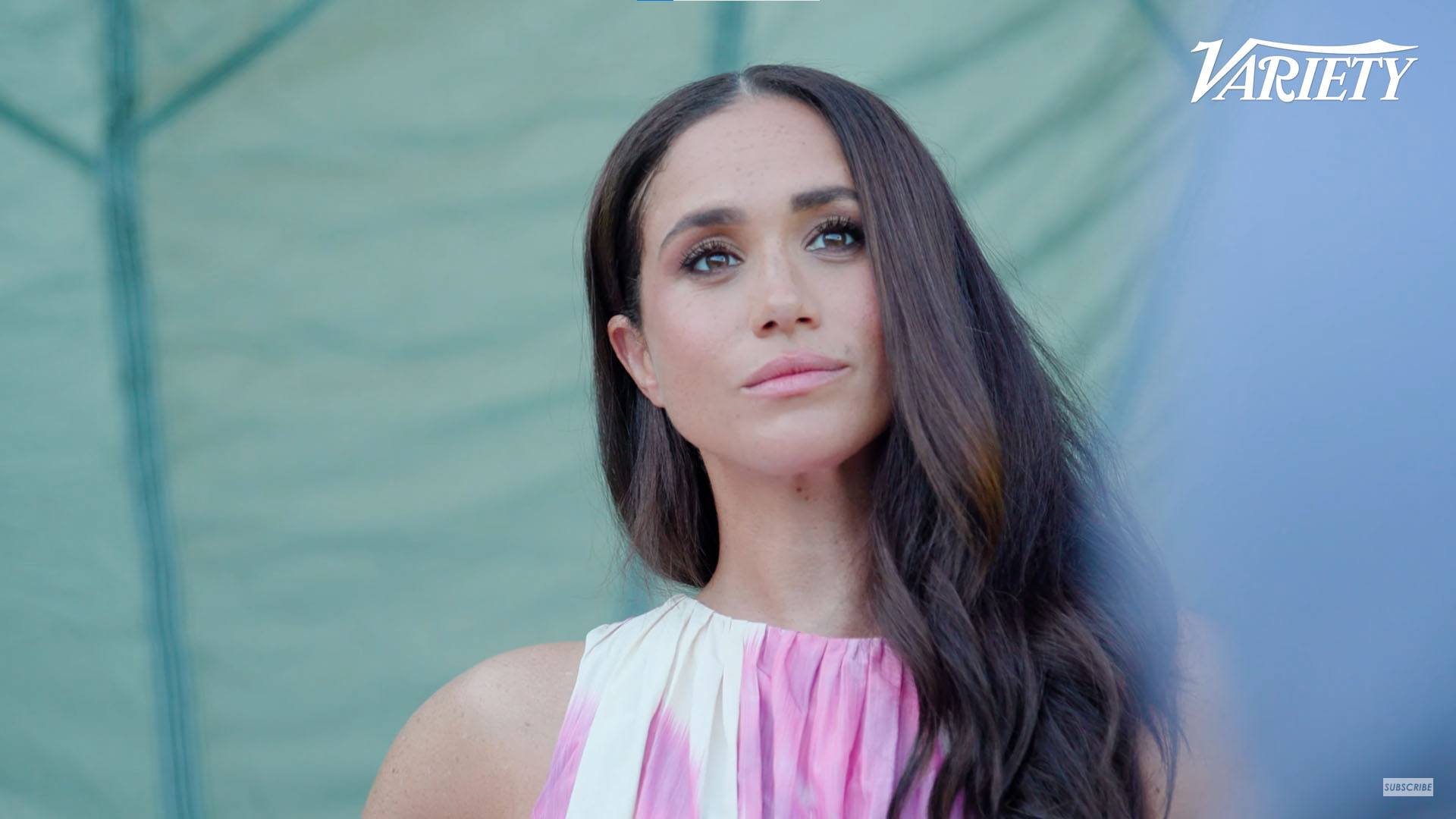 Many of us have expressed our desire to see the Duke and Duchess of Sussex have some kind of social media presence for their Montecito lives. I absolutely believe that Archewell should have its own dedicated Instagram, where they can highlight their foundation work, draw attention to charities and promote their commercial work. An Archewell IG would also cut out the middleman when it came to issuing statements in their own voice, which (frankly) has been needed in recent years. Meghan also mentioned last year that she was considering coming back to Instagram, and it was widely assumed that meant her own stand-alone account. Which I would also love. Brand Sussex is an elite brand, helped along with Meghan's new representation with WME. So once again, the British media is obsessed with the idea that Meghan could come back to IG and become an elite influencer. Some highlights from this Times piece:
Meghan could make a fortune off of Instagram: Digital talent agents estimate that the duchess will be able to charge up to £300,000 per Instagram post should she decide to set up with a new social media profile, as is expected. The @sussexroyal Instagram account, from which the couple logged off, along with their royal duties, in early 2020, is still followed by 9.4 million people.

They really want Meghan to relaunch The Tig too: Its second coming is expected to straddle the lucrative territory occupied by Gwyneth Paltrow's one per cent lifestyle and wellness empire Goop, and the headset-and-no-notes elite talking points platform TED. This new online presence, plus the not inconsiderable water under the bridge since Meghan was last active in the blogosphere, could net its founder an even more substantial audience than the @princeandprincessofwales account run for William and Kate, which has 15 million followers. While their content is not sponsored, it is technically taxpayer-funded.

How much Meghan could get paid: "I can see Meghan getting £200,000 to £300,000 per post easily," says one broker at a leading creative partnerships agency. "There's no set fee for this sort of thing, but brands have big budgets for people with the sort of reach she has. Agents ask for anything between £50,000 for a mention to £200,000 for a dedicated post. It's a bit of a Wild West sometimes, people just make up numbers. But if the person is worth it, a brand will pay."

Mega-influencer: "She'll be in line with the best-paid mega-influencers, if not the highest-paid in the world," says Alison Bringé of the brand performance company Launchmetrics. "The kind of virality of the content that comes from Meghan Markle is different to any other. When she wears a Stella McCartney dress, she generates $3 million for the label, where Michelle Obama generates around $300,000. A Victoria Beckham catwalk show generates something like $8 million — but that's holding an entire fashion show, compared to a [single shot] of Meghan Markle."

Brand ambassadorships: The duchess is likely to pick up this sort of work online, either as part of a longstanding "ambassador" contract with a brand that also takes in public appearances and billboard advertising, or as a one-off plug (known in the business as an "activation"). There are rumours abroad that she — and potentially Harry too — has already signed with a talent agency to begin working on agreements such as these.

Hiking spon-con??? Take her hiking cameo in Montecito over the coronation weekend last month: candid shots that broadcast the duchess in a J Crew jacket and Victoria Beckham sunglasses, a Cartier watch that belonged to Princess Diana and a Bentley & Skinner diamond bracelet. The jacket has now sold out, and Google searches for the jewellery brand rose by 100 per cent in the week after the pictures were released. Insiders believe the images were, if not directly arranged commercially, then offered as a blueprint for how the duchess may work with brands in future — and how much clout she can offer at the negotiating table.

The Kate Effect: You might remember when this was known as the Kate effect. There was a time when anything the Princess of Wales wore sold out regardless of price, but sources say her retail relevance now tends to be with more affordable items — more in keeping with Holly Willoughby's sell-through. That isn't to be sniffed at (Willoughby is still known in high street circles as "Holly Will-you-buy"), but luxury brands are now looking to Meghan as a new figure with high-end rather than mass appeal. After all, many among the masses — in the UK at least — are famously not that keen on her.

Meghan's influence: "Meghan has an influence unlike any other," Bringé says. "She has a proximity to her audience because they've followed along on this emotional journey she's had. Unlike a celebrity, you feel like you're part of her life and, unlike an influencer, you know she's not trying to create content."
Do you guys think that Meghan's hiking photos were sponsored-content or part of an arrangement with brands? No, I don't. I think she just put on her clothes and went for a hike and the paparazzo managed to get the shots (which is what he claimed too). Now, I absolutely believe that post-Sussexit, Meghan has gotten freebies which she has worn in her rare public appearances, like the Invictus Games at The Hague or her awards show appearances. It's also amazing that Meghan's "brand" is high-end while Kate's just… isn't. No one is looking to copy Kate's coatdresses at this point, but people want everything Meghan wears. Anyway, I absolutely want all of this for Meghan – I want her to have brand ambassadorships and her own Instagram account and all of it.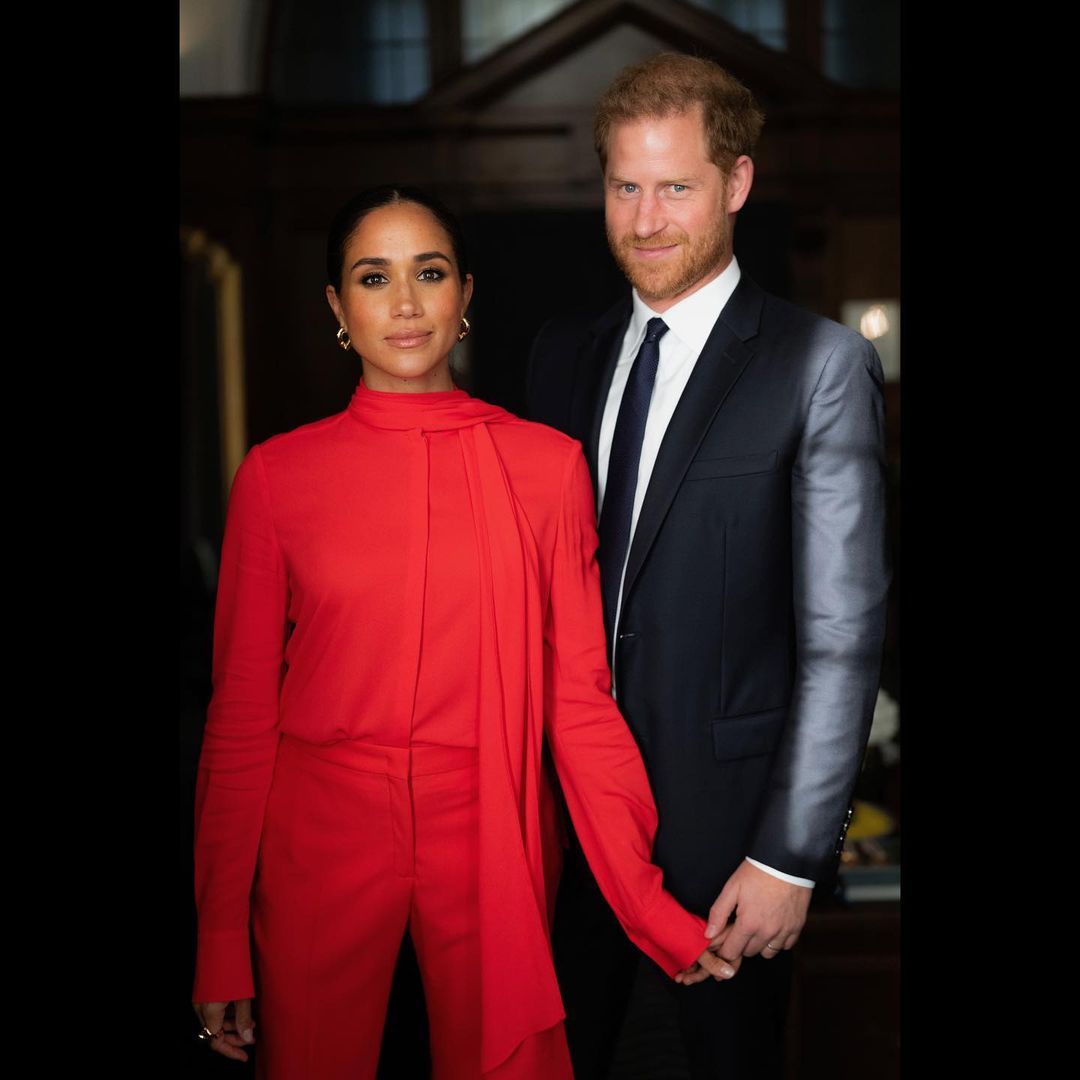 Photos courtesy of Misan Harriman/The Sussexes, Variety's YouTube video, Archewell, The Cut.