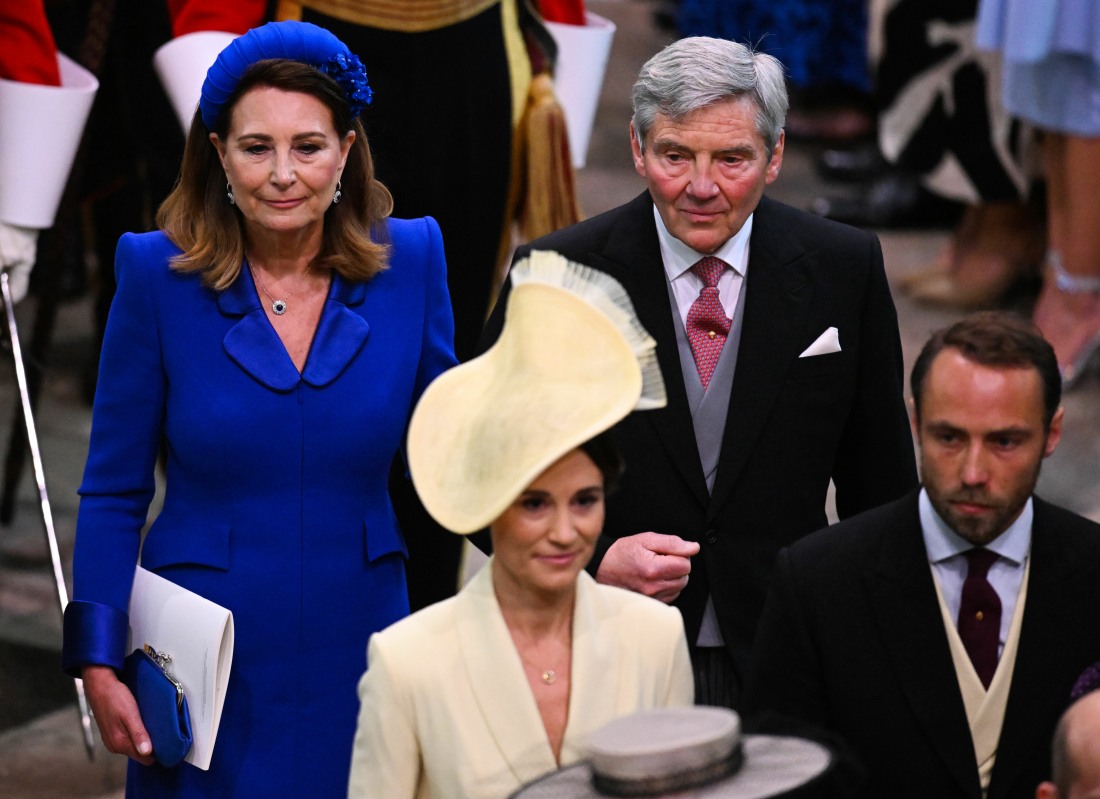 We'll probably never learn the extent of shenanigans when it comes to Party Pieces, the family-run business of Carole and Michael Middleton. For years, we heard about how wealthy and successful Carole and Mike were, how this catalog company selling mid-range party supplies was a "British heritage" brand worth $40 million. We heard repeatedly that Carole and Mike could afford all of these lavish holidays and a London apartment and they could fund Kate's decade of waitying. I don't think any of that was true. What I think is that the Middletons were in a financial crisis for years and they bankrupted a mildly successful party-supply business through mismanagement and scams. Well, now we know that the courts had to step in to sell PP for £180,000, and that the Middletons owe creditors a lot of money, money which those creditors will probably never get. They also took £220,000 in pandemic loans, which they still haven't paid back. Well, now we're learning more about the extent of the Middletons' debt.
The party company run by the parents of the Duchess of Cambridge has gone into administration almost £2.6 million in the red. Party Pieces Holdings run by Michael and Carole Middleton owes the taxman £612,685, details published reveal. The company also owes £218,749 to RBS bank for a Coronavirus Business Interruption loan, £456,008 to other creditors and £1.4 million in unsecured loans, a statement published by administrators reveal.

Party Pieces has been sold in part to Teddy Tastic Bear Company Limited for £180,000, the document says, with the firm keeping on 12 employees and remaining at its current base in Ashampstead, Berkshire.

It adds that many owed cash will be out of pocket as a result of the business failure, saying: 'Based on current estimates, it is uncertain whether there will be funds available to enable a distribution to preferential creditors. It is unlikely there will be funds available to enable a distribution to unsecured creditors.'

The report details how the pandemic began to cause the company problems saying that revenue contracted from £4.5 million to £3.2 million between 2021 and 2022, with the company making a loss of £900,000. It said: 'Management attributed this to the Covid 19 pandemic resulting in reduced social gatherings and a reduction in discretionary spend due to the cost of living crisis. This caused constraints on the company's cash flows.'

In early 2023 the CEO resigned and the Middletons and other members of the board tried to shore up the company and find a buyer. But the report said: 'The company experienced increasing creditor pressure, including threats to present winding up petitions and other legal proceedings.' In the face of the financial challenges the company approached 175 potential buyers and eventually settled on a deal for £180,000 which was for stock worth £120,000 and £60,000 for intellectual property, computers, contracts and other equipment. All 12 employees will transfer to the new company, the administrator report said.
Someone who understands the British bankruptcy system can probably explain this better than me. But it sounds like the Middletons really are bankrupt and they're going to screw over their creditors to the tune of £2.6 million? I always assumed that the only reason why Teddy Tastic Bear Company Limited agreed to purchase the insolvent Party Pieces was because the court arranged it so the buyer would not have to take on any of PP's debt. It looks like that's the case. It also appears that the buyer not only purchased Party Pieces, but the actual land and buildings housing PP's operations in Berkshire. That was probably the most valuable part of the purchase. Anyway, it's just fascinating that Carole and Mike are completely broke-ass and neither of their daughters' rich husbands stepped in to help out. Curious.
PS… there's more to this story, which is coming up later today. Please don't threadjack, it's worth the wait!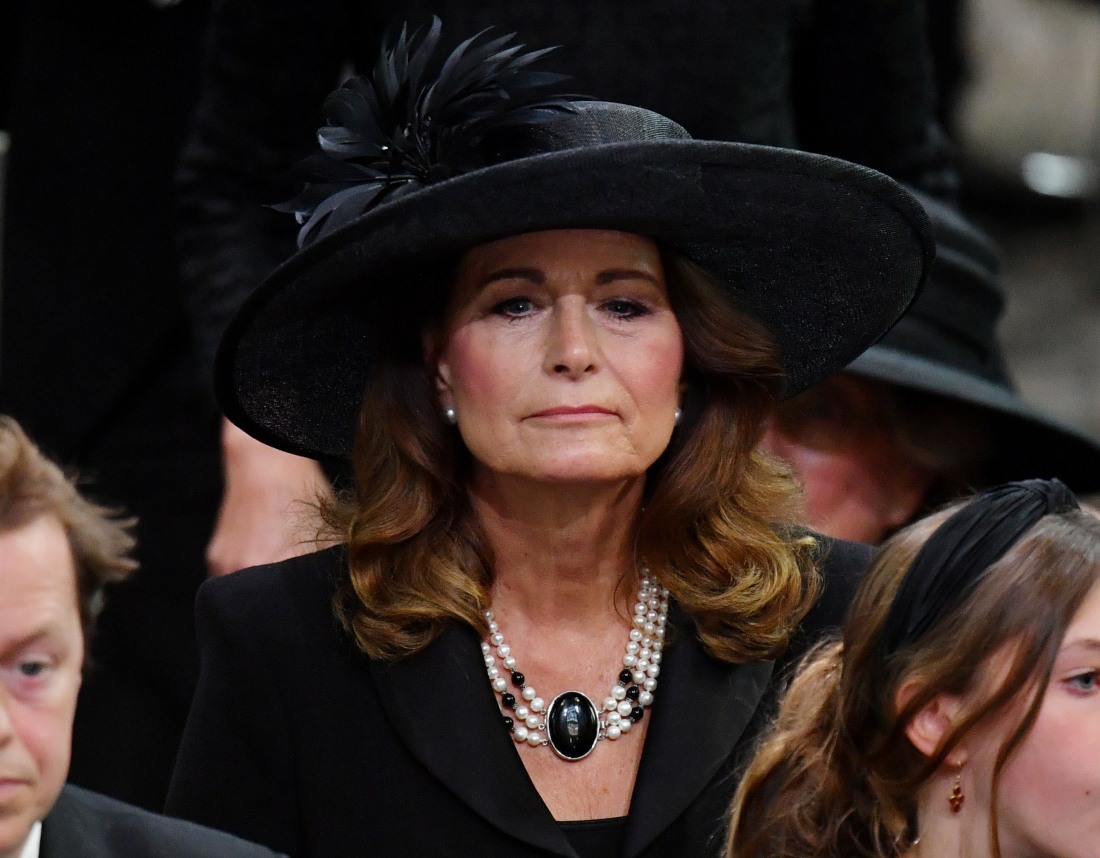 Photos courtesy of Avalon Red.