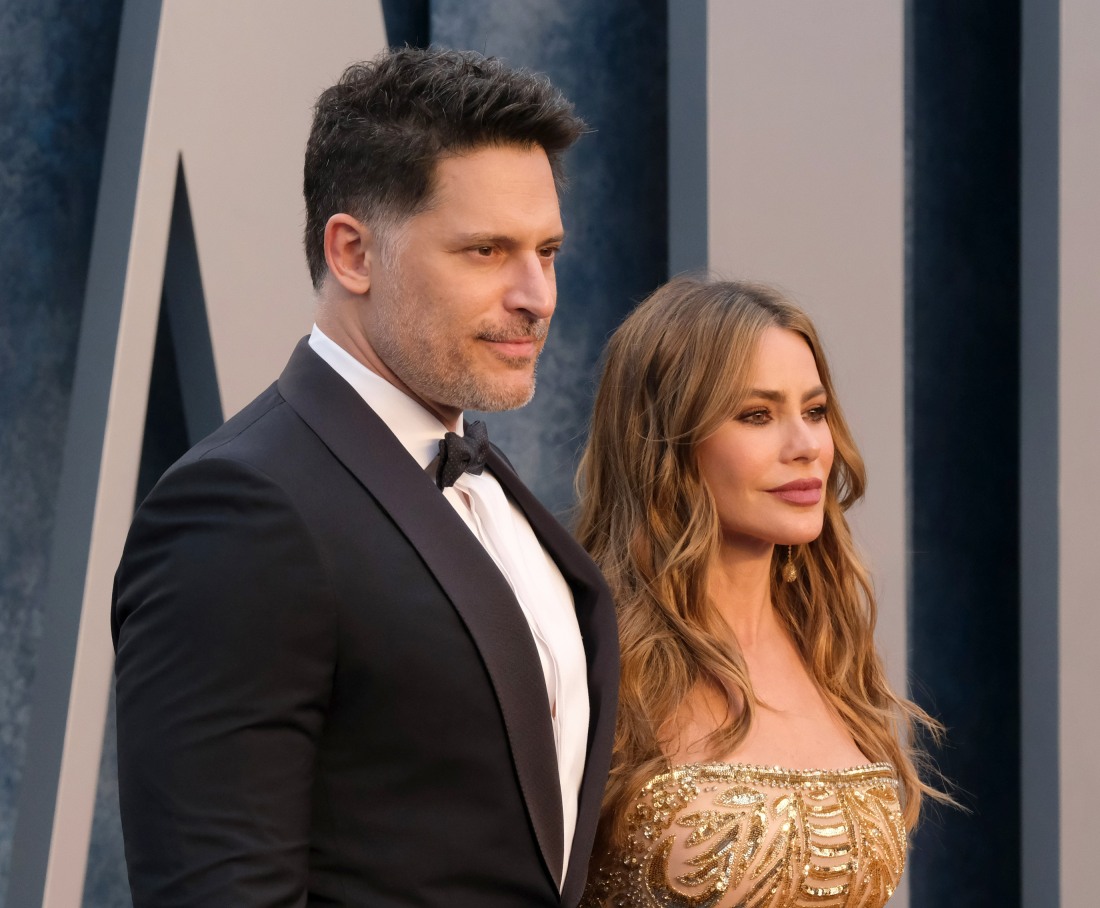 When Joe Manganiello and Sofia Vergara's split was first announced this week, my first instinct/guess was "I wonder if this was about kids." Sofia was a young mother – her son Manolo is already 31 years old. She has repeatedly expressed her lack of desire to do any of that again. Considering all of the crap she went through with Nick Loeb, I always assumed she put her cards on the table with Joe and let him know that she had no interest in having another kid.
Well, as TMZ reported, Joe was the one to file for divorce. His lawyer is Laura Wasser, there's a prenup in place and neither party seems interested in contesting it. I would imagine there will be a minor fight over real estate, but overall this will probably be a pretty cut-and-dry divorce. At the end of TMZ's piece, they noted: "Speaking of kids, we're hearing a big reason Joe has filed is their conflict over having children — he wants them, she does not." Page Six's source said the same thing:
Joe Manganiello chose to end his seven-year marriage to Sofía Vergara because they disagreed on the topic of children, Page Six has learned. A source close to the "True Blood" star, 46, tells us he's always wanted to be a dad and that those feelings have only intensified in recent years.

It's unclear where Vergara, 51, stood on the subject when the two said "I do" in November 2015, but we're told she may have been open to it at the time. The "Modern Family" star is already mom to 31-year-old son Manolo, whom she shares with her ex-husband, Joe Gonzalez.

She was also dragged into a lengthy court battle over custody of two frozen embryos from her 2013 IVF treatments with then-fiancé Nick Loeb, who sought to bring them to term. Though a judge ultimately ruled in the actress' favor in March 2021, we're told the experience may have affected her view on having more kids.

Our insider tells us this disparity in the estranged couple's relationship is the real reason for the split, noting that the "irreconcilable differences" Manganiello cited in his divorce petition – which he filed Wednesday – is accurate. Despite reports claiming the actor's longtime sobriety negatively impacted the marriage, our source does not believe that to be the case.
In case you've blocked out the Nick Loeb saga, that a–hole kept dragging Sofia into court for years after she broke off their engagement. Loeb wanted "custody" of the embryos they created while they were together – he wanted to implant the embryos into another woman and raise Sofia's biological children as a single father. It was truly bonkers. Loeb's other aim was to be a nuisance, a thorn in Sofia's side, and attempt to do damage to her marriage to Joe. If Sofia was originally open to having a kid with Joe, and then the Loeb stuff affected her, I don't really blame her. Although, as I said at the beginning of the post, I kind of think Sofia was always done with having kids. That's her right. And Joe can change his mind too.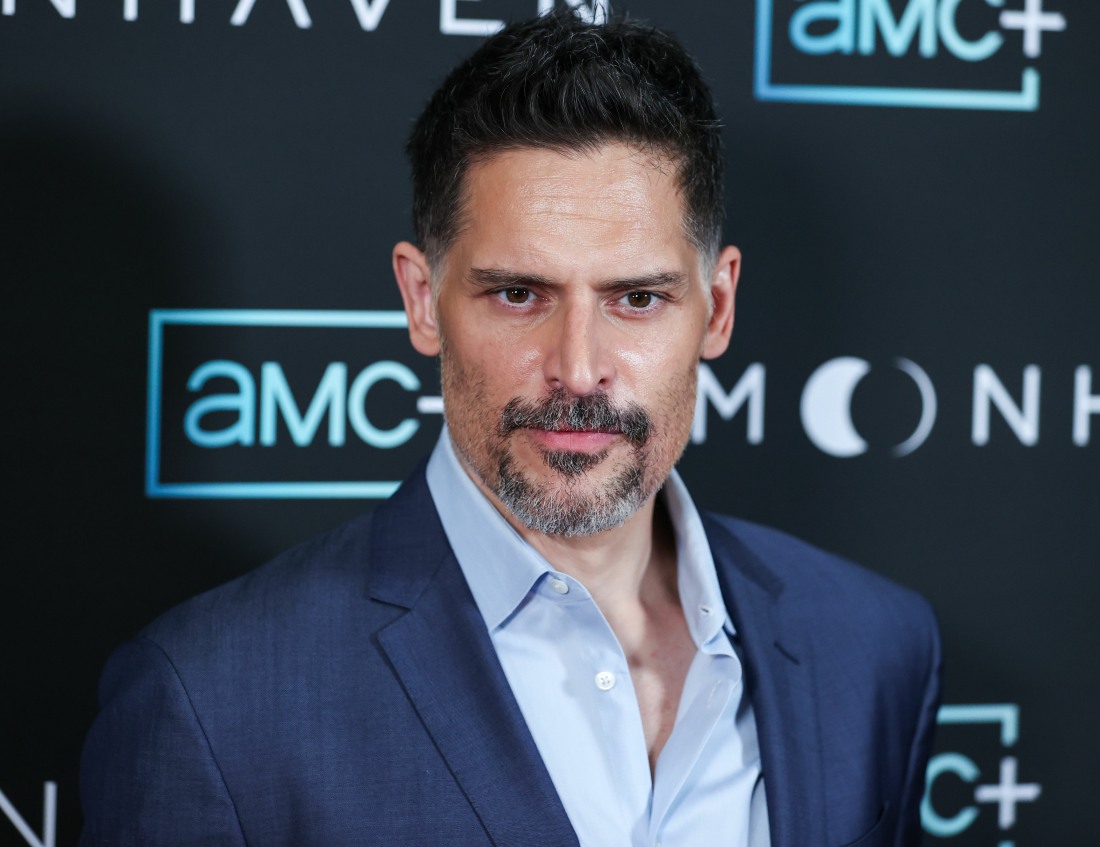 Photos courtesy of Avalon Red.