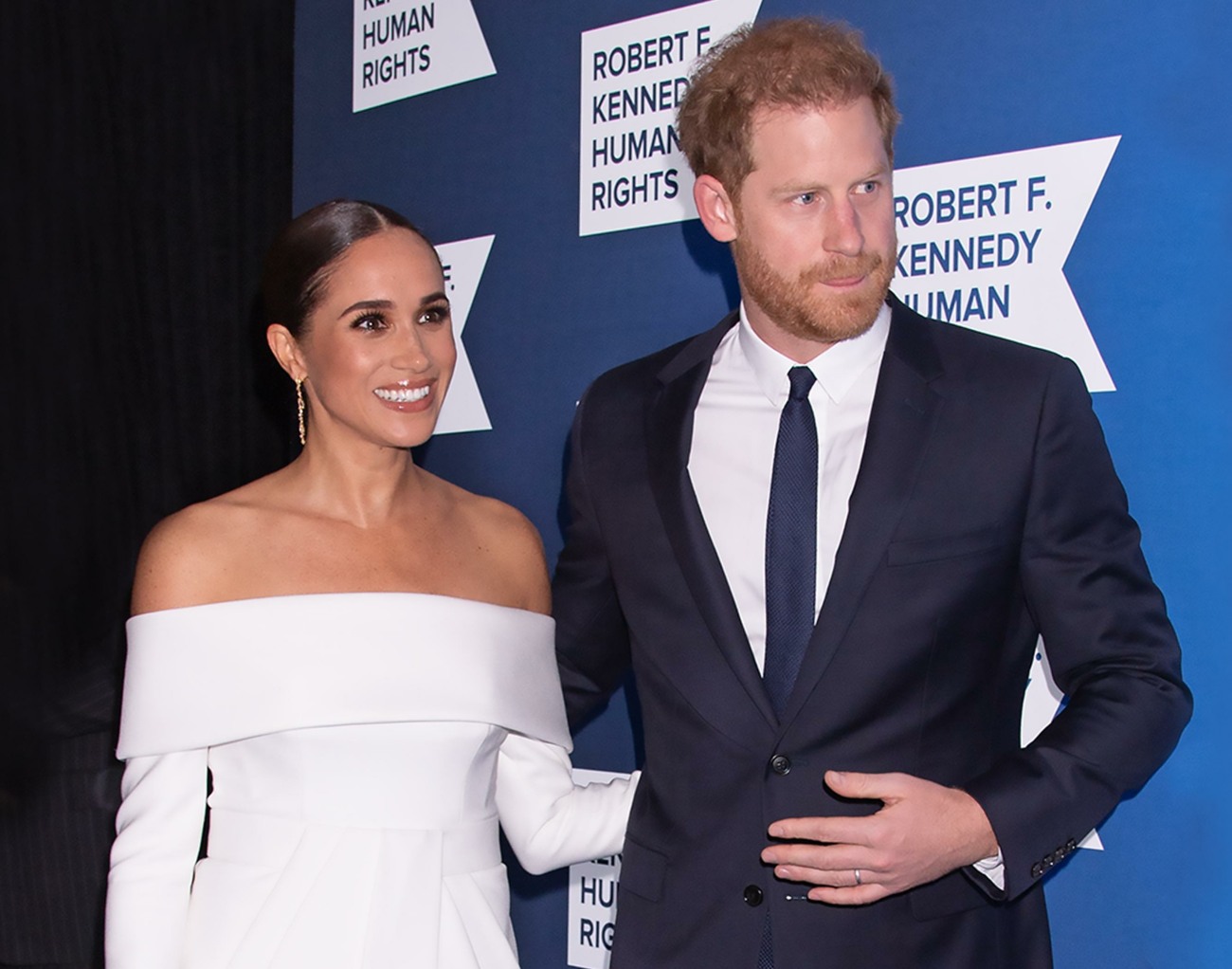 Over the summer, People Magazine had a mostly sympathetic cover story about the Duke and Duchess of Sussex. I say "mostly sympathetic" because at that time, the British media had done approximately 35,000 articles about how the Sussexes were going broke and no one in Hollywood liked them and remember, Spotify's Bill Simmons called them "f–king grifters." People's cover story was basically like: everything hasn't been rosy, but they're still finding their footing and they're proud of what they've built so far. They still have their Netflix contract and Netflix executives seem to like them and believe in them.
They've accomplished so much in the past four years: moving to America and buying a home; Harry's work with BetterUp, Harry's bestselling memoir, Meghan's one hit podcast, a massively successful Netflix docuseries; a successful AppleTV docuseries on mental health; a successful children's book, giving birth to a baby girl; organizing two post-pandemic Invictus Games; building Archewell's charitable and business arms from the ground up; investing in a small California-based latte company and on and on. Still, "sources" told Omid Scobie that things haven't quite gone to plan for the Sussexes:
As Prince William and Kate Middleton have moved further into their roles as future king and queen, Prince Harry and Meghan Markle have moved into an uncertain future.

"When I spoke to people in their orbit, they admit that it hadn't quite gone to plan," author Omid Scobie, whose new book Endgame is out Nov. 28, tells PEOPLE in this week's cover story. "They really need to establish what their purpose is."

The Duke and Duchess of Sussex have experienced growing pains finding a path to success in their next chapter. In January 2020, Harry, 39, and Meghan, 42, announced their intention to "step back as senior members of the Royal Family and work to become financially independent" before moving to Meghan's home state of California months later.

In April 2020, they launched their nonprofit, Archewell. The Archewell Foundation website went live that October within the larger Archewell organization, which currently includes the business verticals Archewell Productions and Archewell Audio.

As Harry and Meghan forge a new life in the United States, William and Kate remain focused on their destiny ahead in the U.K. The last time the two couples appeared together — after Queen Elizabeth's death in September 2022 — "it showed that all four are capable of switching it on and doing what's right in the moment," says Scobie, who has covered the royal family for more than a decade. Later, he says, "The first question I had to sources was, 'Do you think that this will lead to something else?' " The answer: "a firm no."
I think it's fair to say that "things hadn't gone quite to plan" but I assume Endgame will cover why that was – they had the rug pulled out from under them at some point after the Sandringham Summit deal, when Charles withdrew their funding and security as a way to "bring them to heel." That's the whole reason why they started over from scratch – out of necessity, not because they had their whole independence mapped out ahead of time. As for "They really need to establish what their purpose is" – eh. They've been establishing it all along. That being said, I think this year sort of marks the transition to where they'll have more separation in their projects. Harry will focus more on charity work and Invictus while Meghan is focused more on their business.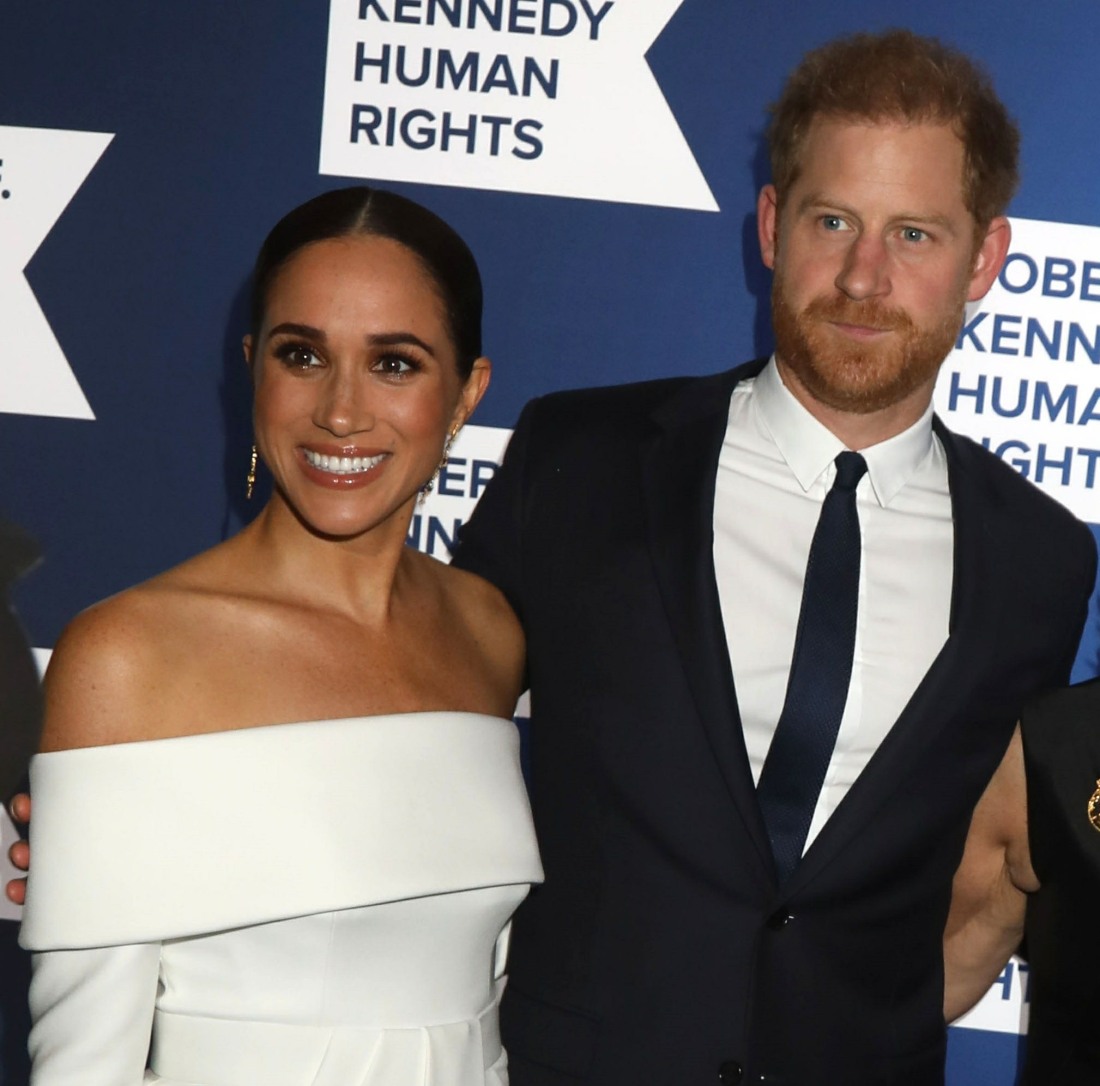 Photos courtesy of Backgrid, Cover Images.