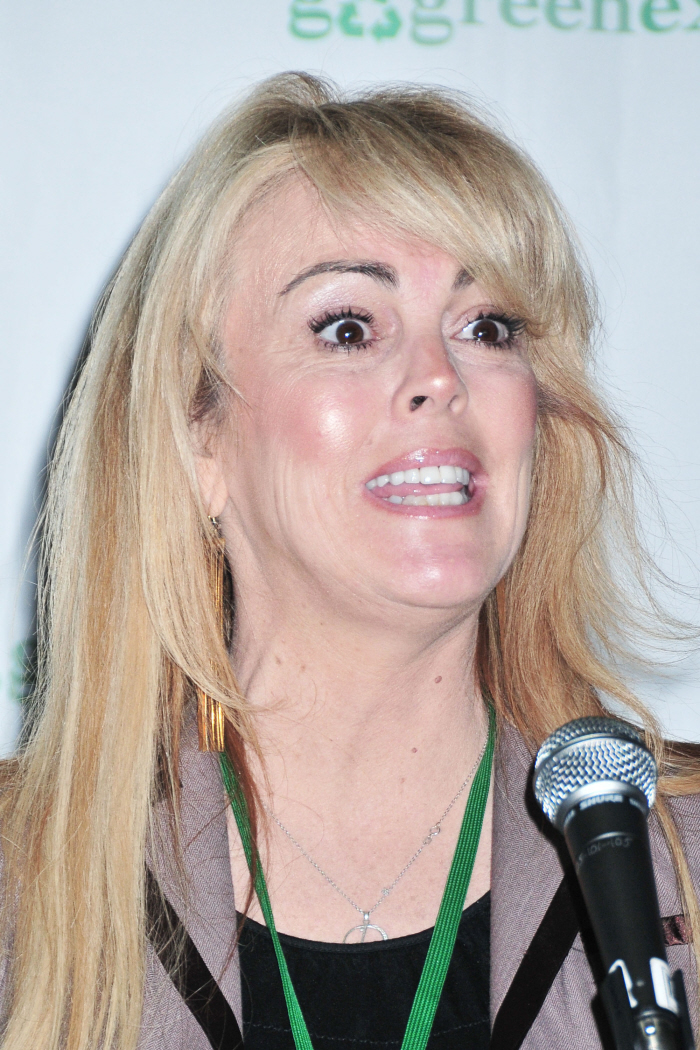 Dina Lohan is busy filming and pitching another family reality show a mere two years after the last one tanked after just nine episodes. She may have the most famously dysfunctional family in show business, but is anyone still interested in watching them? Given how poorly both her daughters are faring, I would hope the answer is a resounding "no". Still, there rubbernecking factor could be high with this one.
Lindsay Lohan will appear in a new reality show that will follow her mom, Dina, and her siblings. Dina told us, "We have already started filming. The cameras follow us in our daily lives and as we promote our businesses. I want to prove that we are a good, hardworking family and we don't have the crazy lives that some people claim we do. The show will feature my kids, and Lindsay will also appear in some episodes, although she's very busy filming and promoting her fashion lines. We're discussing a deal with a major network." But dad Michael isn't welcome, Dina said.
[From The NY Post]
Dina should go back to worrying how her family is "treated so much worse than regular people" and is often victimized by the press, which makes it look like her daughters are going out every night when it's really just one night repeated over and over. That said, do you think she taped the Carvel tantrum when she called the police after being told she couldn't get a free birthday cake on Ali's card? If that's the case, I'm sure we'll see that she behaved completely reasonably when confronted with the news that she would have to pay for a cake like everyone else. It's all the press's fault for making her look entitled, erratic and delusional.
Now that Dina is making a reality show, will she bring troubled 16 year-old Ali back home to Long Island from LA, where she's been wasting away and probably wasted under her sister Lindsay's care? That may be the one good thing that comes of this, not that Dina has shown herself to be a better guardian than Lindsay.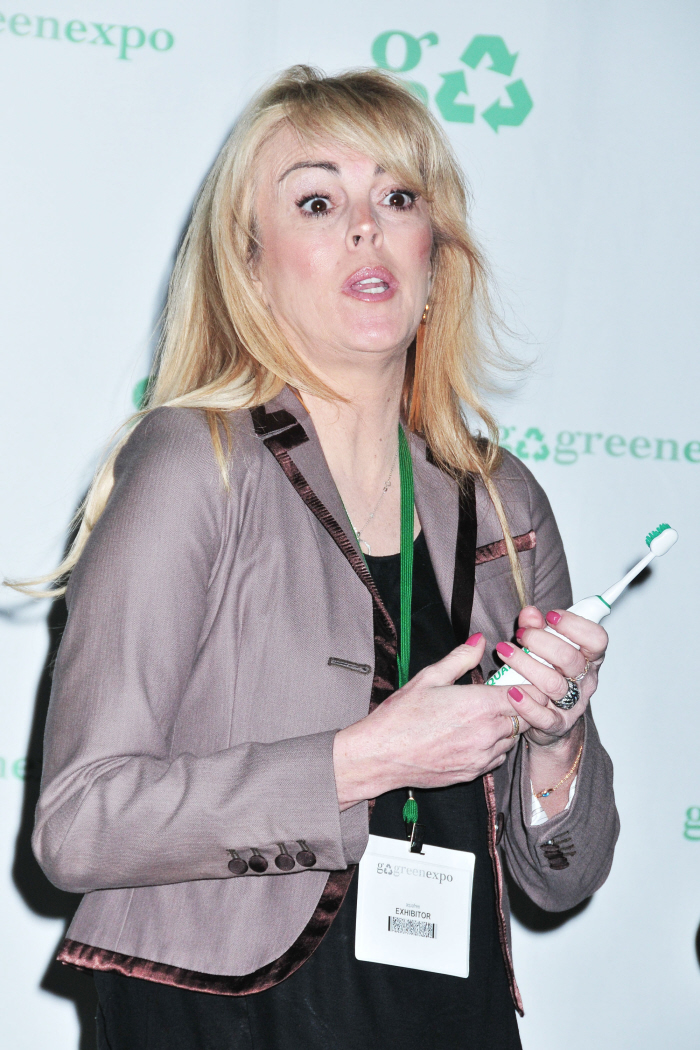 Header: Dina Lohan on March 19, 2010. Credit: WENN.