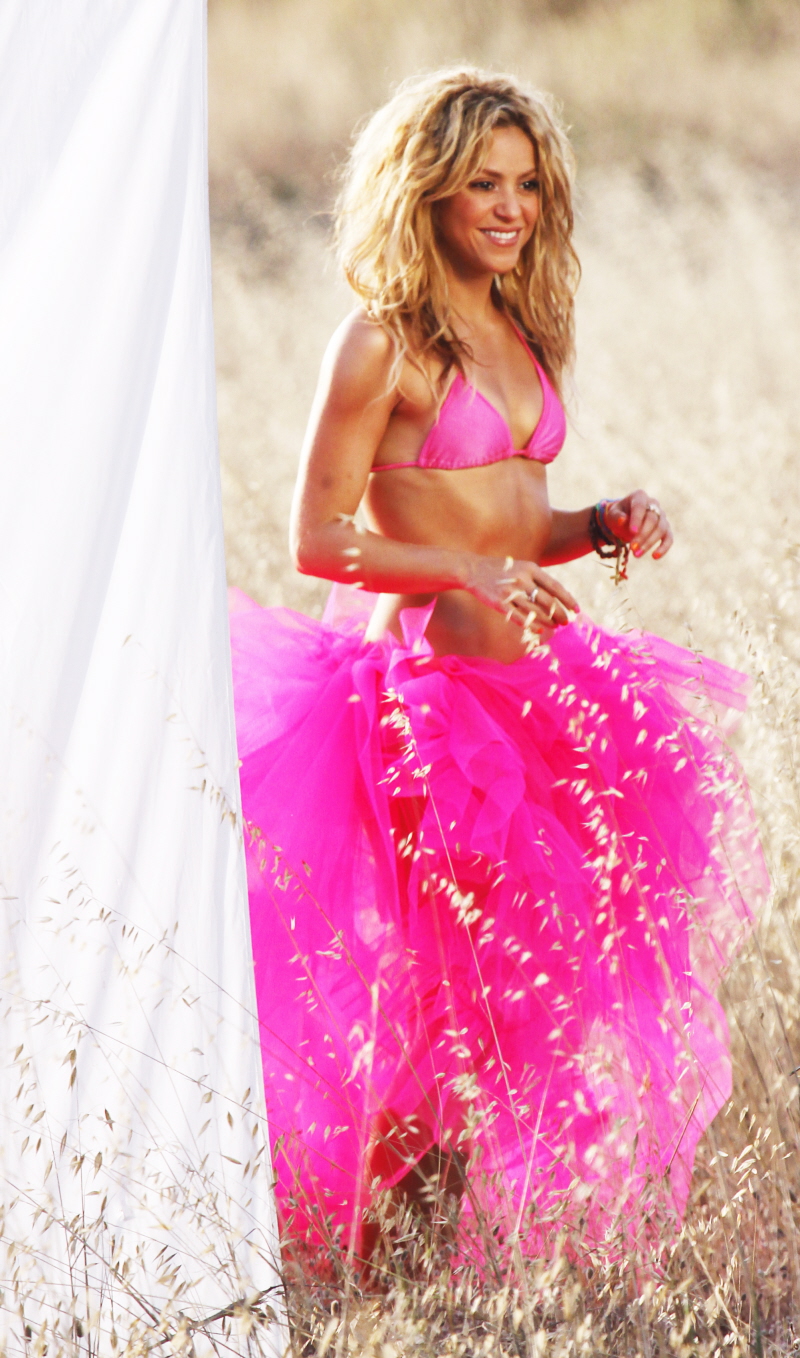 Here are some new photos of Shakira in Ibiza. In her defense, she was posing for a magazine photo shoot, so I doubt she picked this outfit for herself, although you never know. I just have my fingers crosses that the shoot isn't for Vogue, you know? Although Shakira looks drop-dead gorgeous, even in the stupid tulle shirt/tutu-of-destruction.
Is it just me or has she lost some weight? She's always had a killer, curvy-yet-toned figure, but she seems very slender in these photos. You have to be a beautiful woman with an amazing body to pull off this look, though. And Shakira kind of does pull it off, doesn't she?
Shakira recently discussed her thoughts on marriage, and her fiancée Antonio De La Rua, who she has been with for nine years. She told British News of the World: "I have no plans to get married. Ever. There's something romantic about being someone's girlfriend forever. I like the state that I'm in. I definitely plan to have children but I don't see a wedding dress." She also described her feeling for Antonio: "The minute I walked in, I saw him sitting, and I thought, 'That man is for me, he's the man of my life.' I kept staring at him until I got to meet him that night. And then I just followed my intuition and everything worked out. Frankly, meeting him that night was like winning the lottery." Aw… I also wonder about her and how she keeps her long-term relationship so undercover. Sweet girl. Kind of sucks for her fiancée, though. I bet he wants to nail this down!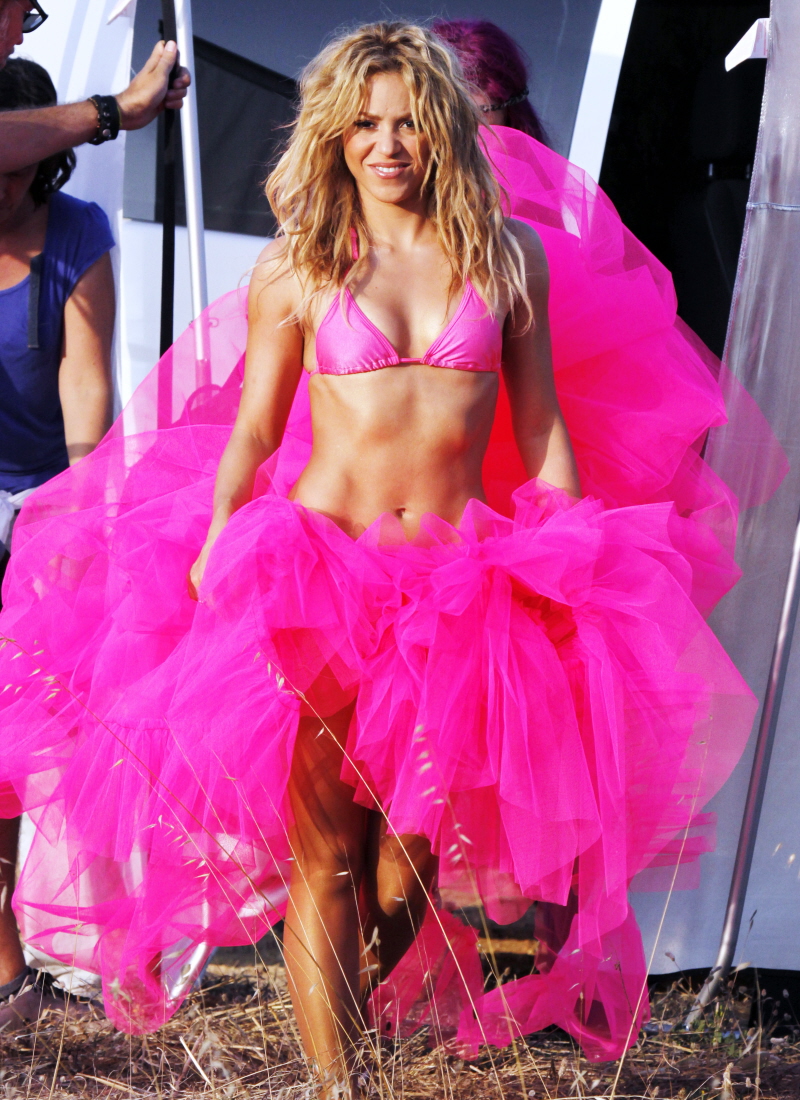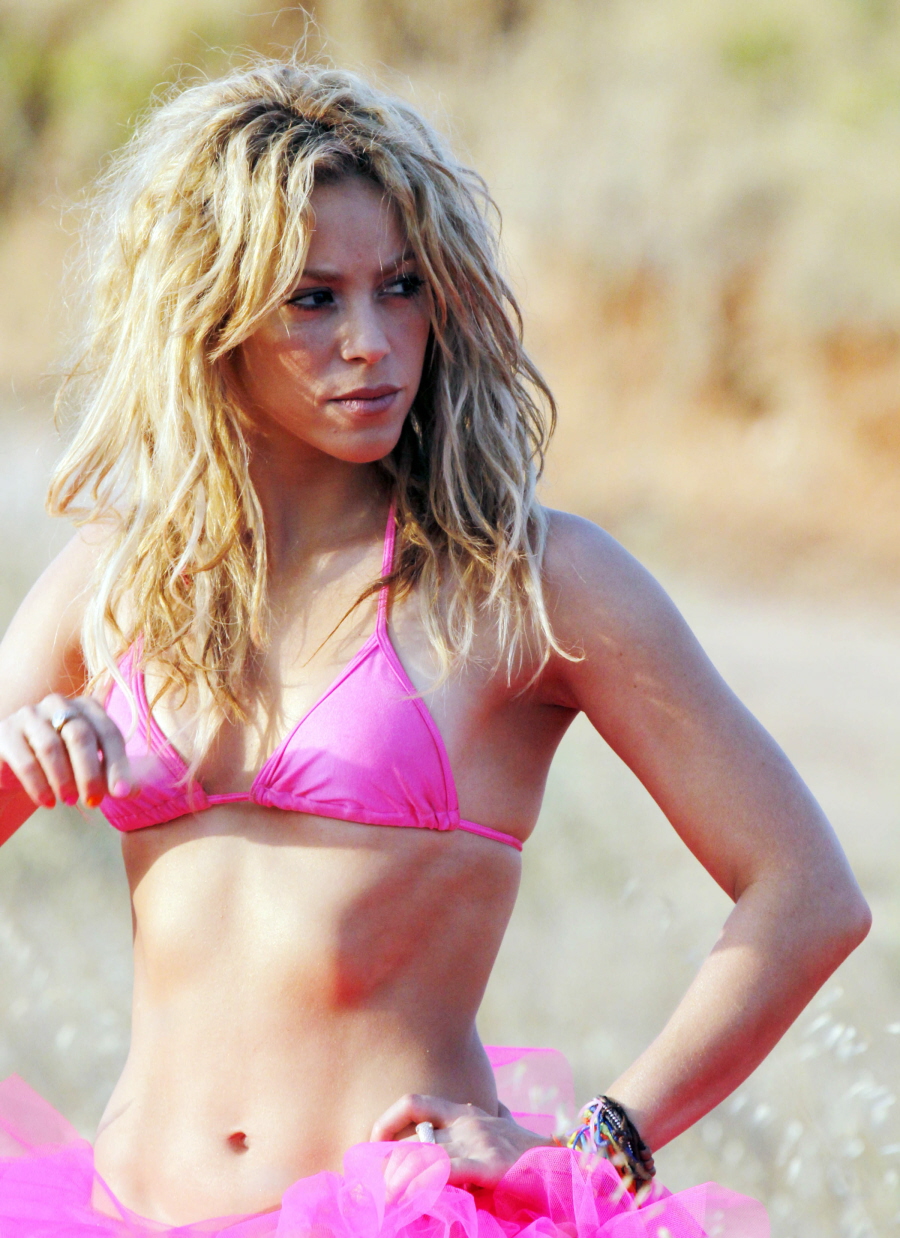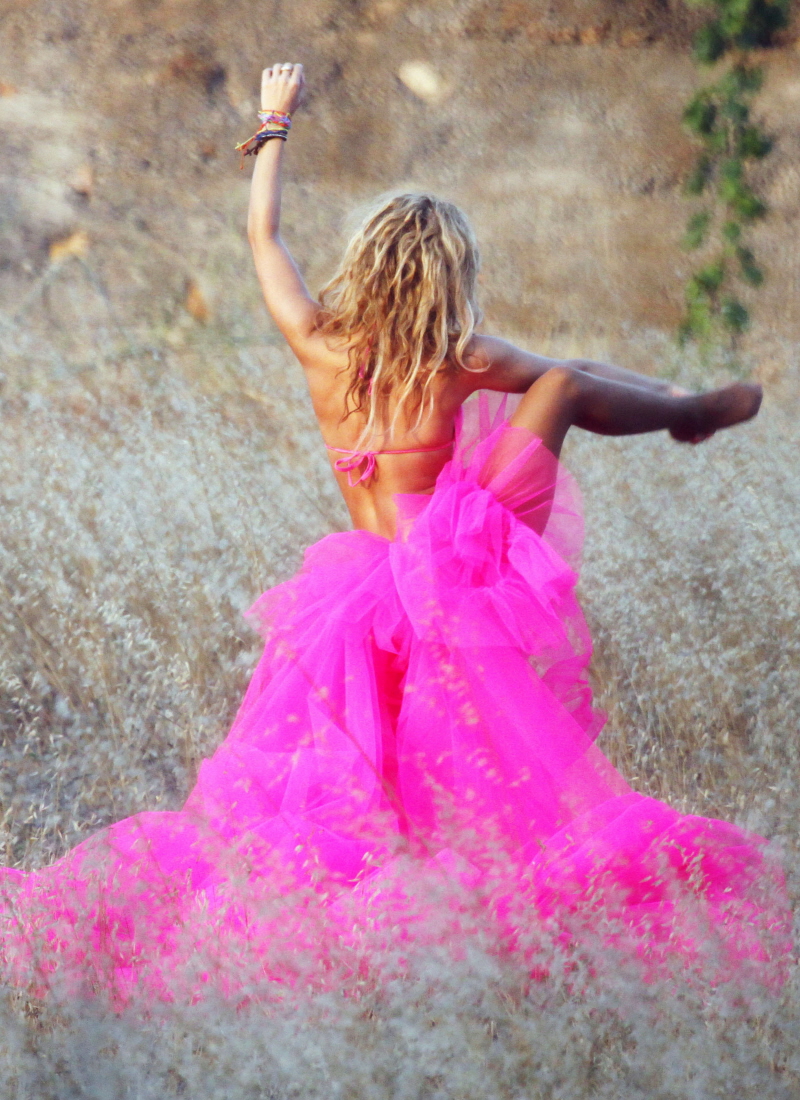 Shakira on July 22, 2010. Credit: Fame.