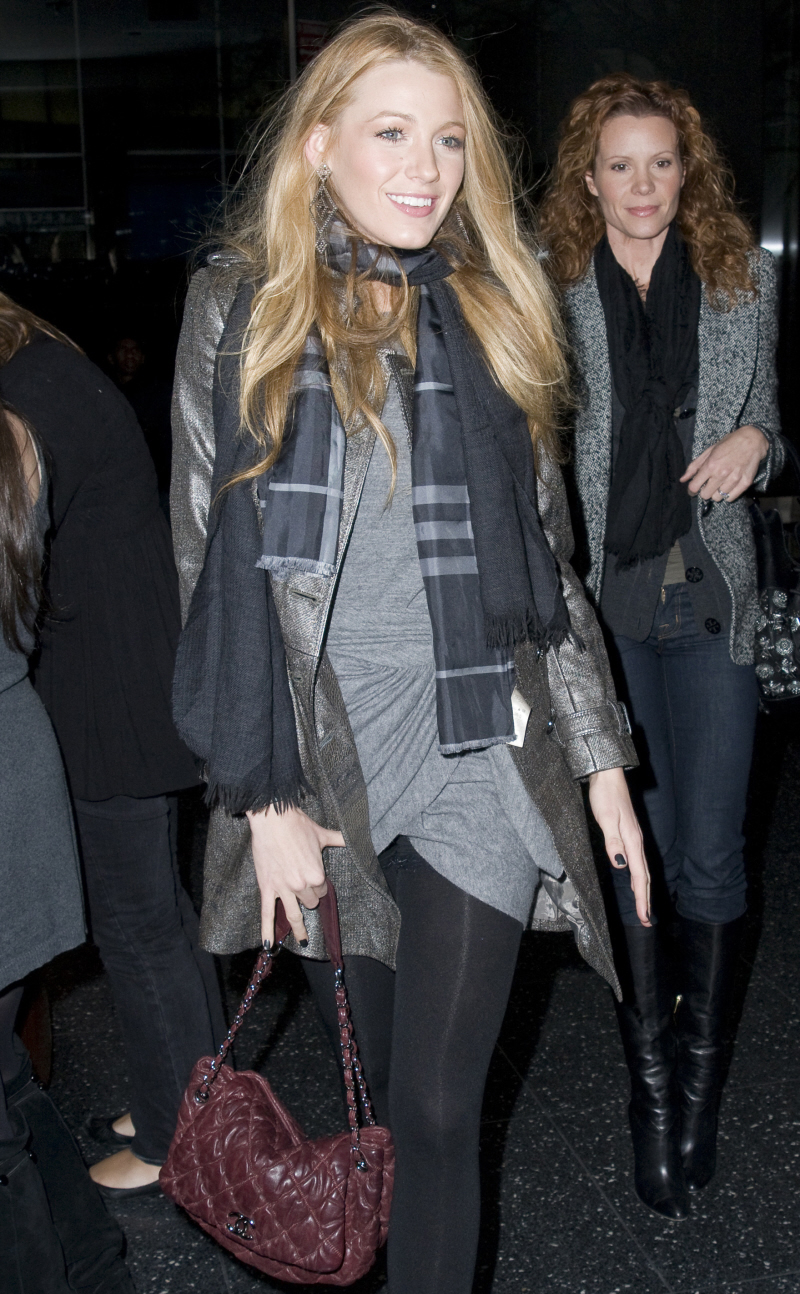 Back in October, there was a report that Blake Lively and Ryan Gosling were getting it on. This report was quickly quashed by Blake's rep, who denied the whole thing to Gossip Cop, claiming that Blake was still riding Penn Badgley. Then, a few weeks later, Blake and Penn's split was announced – and here's the kicker: they split back in September. So… Blake's rep will lie for her, it seems. Anyway, this is just the long way of telling you that Blake and Ryan are very likely "on". Blake flew from Paris to LA to attend the Blue Valentine premiere… and some behind-the-scenes dirt, via LaineyGossip and Roger Friedman seems to indicate that last night was Blake and Ryan's "date night". That bitch gets to ride The Gosdong.
…Last night, "Blue Valentine"–a Sundance crowd pleaser–got its official premiere at the Museum of Modern Art, followed by one of the great parties of the fall season–thrown by Oscar guru Peggy Siegal–at the "Boom Boom Room" atop the Standard Hotel (the whole thing sponsored by Stoli Vodka and Quintessentially).

Stars Ryan Gosling and Michelle Williams were both there, the first time they've been together, I think, since Sundance. Their eclectic audience included everyone from Lance Bass (not together) to Lord and Lady Astor, Parker Posey, Jonathan Ames (he writes the "Bored to Death" series on HBO), "Half Nelson" co director Ryan Fleck, the movie's producer Jamie Patricof, and "Gossip Girl" star Blake Lively, who is dating Gosling.
Both Ryan and Michelle are consistently mentioned for Best Actor and Actress nominations. Academy members should be studying their "Blue Valentine" DVDs–which just arrived this week–to see how good they are.

Funniest bit of the night: Peggy Siegal, probably gaga from giving screenings, lunches and dinners every day and night., mistakenly introduced Gosling to the Astors as "Derek Cianfrance." Then he was introduced to a couple more people that way. A good sport, and very polite, Ryan then chatted up his new friends as Cianfrance. He got a kick out of it. "It was some of my best work," he told us later. "And no one got to see it!" He added, amused: "But you do it for the personal satisfaction. That's the reward!"

PS Listen–we're all tired. At dinner at the Standard Grill, I asked the blonde sitting with Gosling and another couple what she did for a living. Everyone started throwing things at me. "That's Blake Lively," they all yelled in unison. They were so right, and I was so amiss. For the record, Blake was excellent in "The Town." I will write it 100 times on a blackboard!
[From Showbiz 411]
So… Ryan and Blake were seated together, in a group, having dinner or drinks or something. You know what? It makes sense. To me, at least. Blake is a high-flier, and she's been itching to trade up from Penn for months. You know she probably really would have preferred Leo DiCaprio, but Gosling will just have to do. My guess is that it won't last too long though – Blake's got a famewhore streak that I just don't think will be palatable to Ryan for very long. But it will last for a bit, and Blake will get some good press out of it, and maybe she'll be able to trade up in a few months.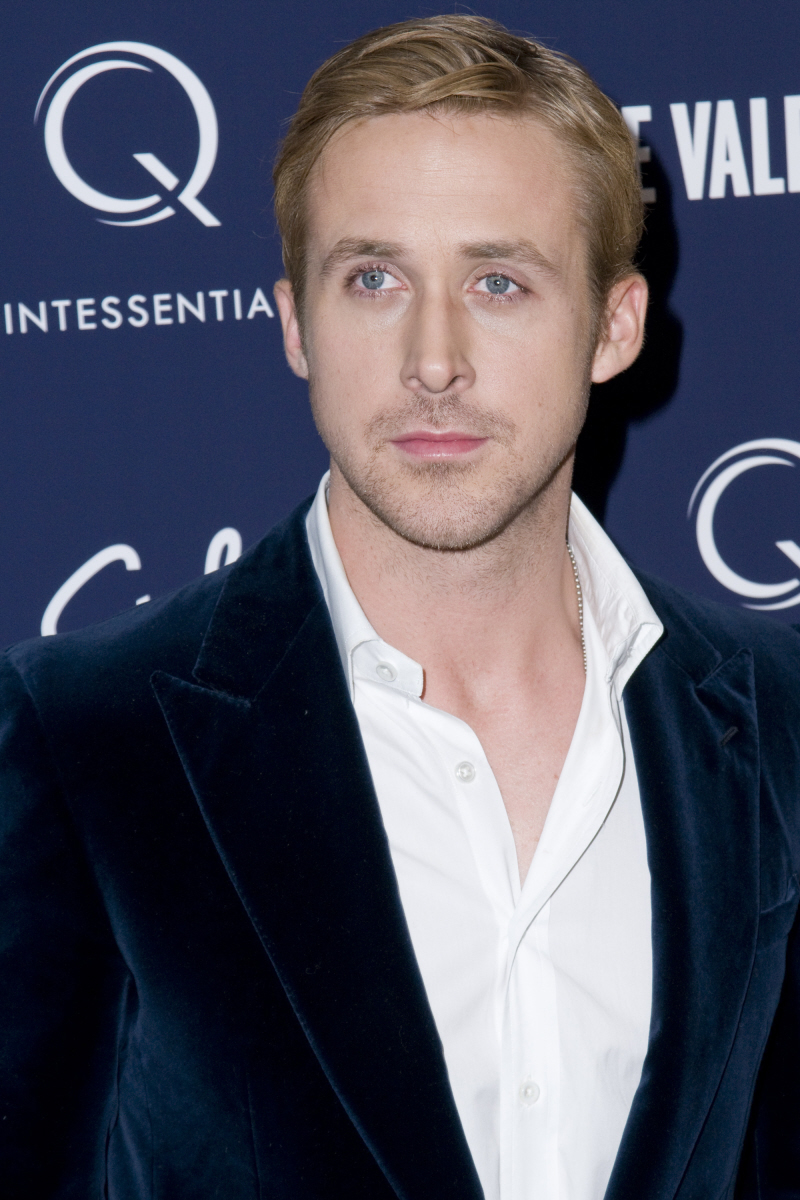 Photos from the Blue Valentine premiere, credit: WENN.