Youngest Kardashians, Kendall, 15, and Kylie, 13, might get own reality show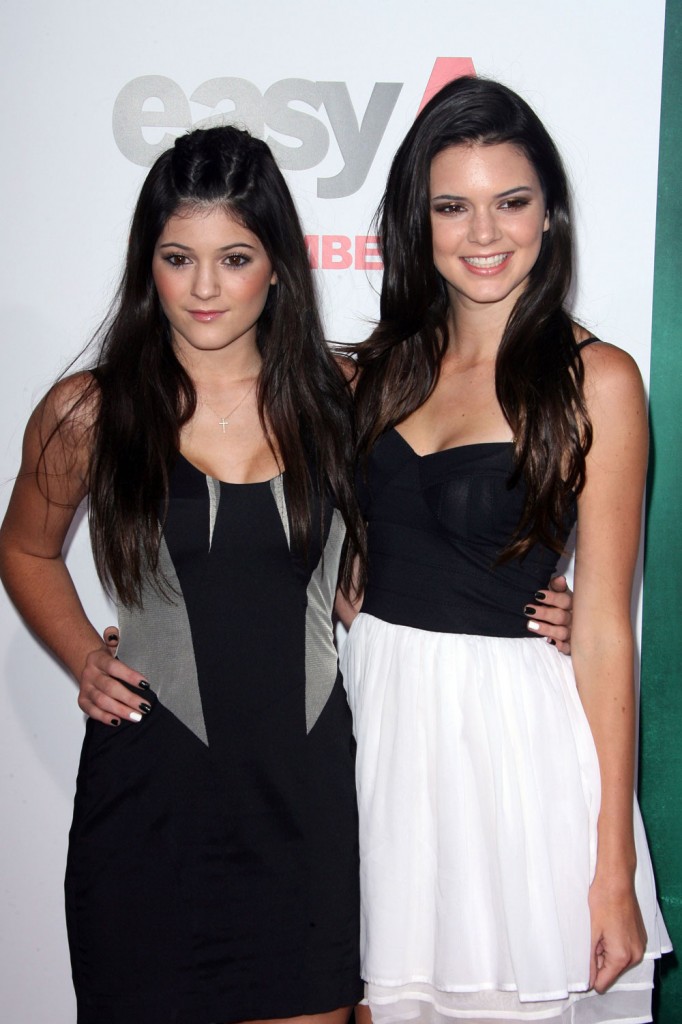 We've seen the youngest "Kardashians," Kendall and Kylie Jenner, on their family's reality show, on the red carpet and in several modeling shoots promoted by their older sisters. Now it looks like the littlest Kardashians might be getting their own reality show.
ET Online has an interview with Kendall, 15, in which she sounds very mature while talking about her career ambitions and her media strategy. "Be natural, just like for the pictures smile be cute, and for interviews if they ask you a question answer it – most of the time." She also shares what she's learned from her older sisters. Kim told her to "feel pretty, own it" for photoshoots while she said that Khloe was like "a second mother" and "took care of me and Kylie a lot when we were little." Khloe recently explained in that Kardashian Konfidential book that her mother taught her to drive at 14, "so if one of our baby sisters had an emergency I could drive to the hospital." Learning how to drive at such a young age came in handy when Khloe wanted to sneak out of the house to drive out to meet her boyfriend – and lose her virginity at 14.
Anyway apparently Kardashian momager Kris didn't learn from her mistakes with Khloe and her older daughters. Kris says that Kendall, 15, and Kyle, 13, can theoretically get their own reality show – if they keep their grades up. I can see her rubbing her hands together and cackling now.
Kendall, 15, admitted that she wants to model and she doesn't have to look far to find expert advice on handling stardom. The second youngest Kardashian revealed some of the coaching tips she's already gotten from her sisters….

Kris and Bruce Jenner fully support their daughter Kendall's career choice, but they aren't the only ones she has to answer to. The teenager exposed Khloe Kardashian as one of the most protective members of the family.

"[Khloe's] just the more motherly figure of all [my sisters]," said Kendall. "She raised me and Kylie practically… She's like my second mom."

The youngest member of the Kardashian clan, Kylie, 13, hasn't ruled out pursuing a professional career in the spotlight, but as for now she is focused on doing well in school, which her mother is glad to hear.

Could Kendall and Kylie star in their own reality show? Their mother Kris hasn't rejected the notion just as long as they follow a few rules.

"Well, they have to get good grades," said Kris. "They have to show me that they can handle their own show and then we have to talk Ryan [Seacrest] into it.
[From ETOnline]
At least Kendall said "when I go to college" at first, although she still sounds uncertain about it. It's not like she's being encouraged to pursue an education, but it sounds like her dad is giving it some lip service. I'm not sure if Kim or Khloe went to kollege, but Kourteney has an undergraduate degree from the University of Arizona. Wikipedia has her major as theater with a minor in Spanish. It's not surprising to hear that Kris is pushing a reality show for these two. They'll go into the family business and sell us their personal lives, weight loss tips and countless cheap Kardashian branded products soon enough. And Kris will have fulfilled her ambitions as a mother.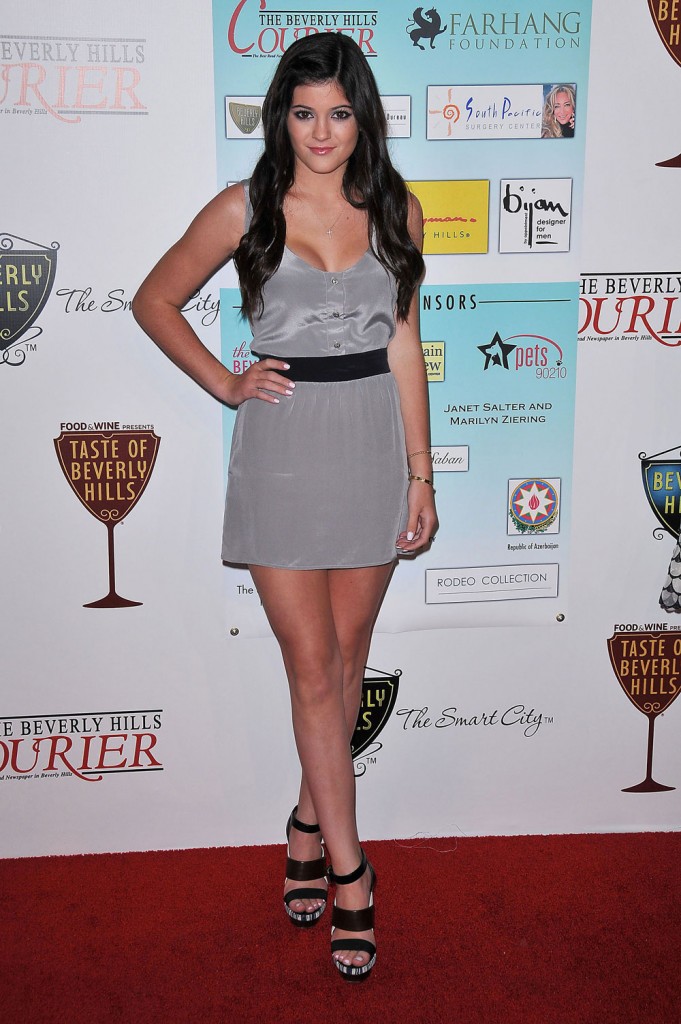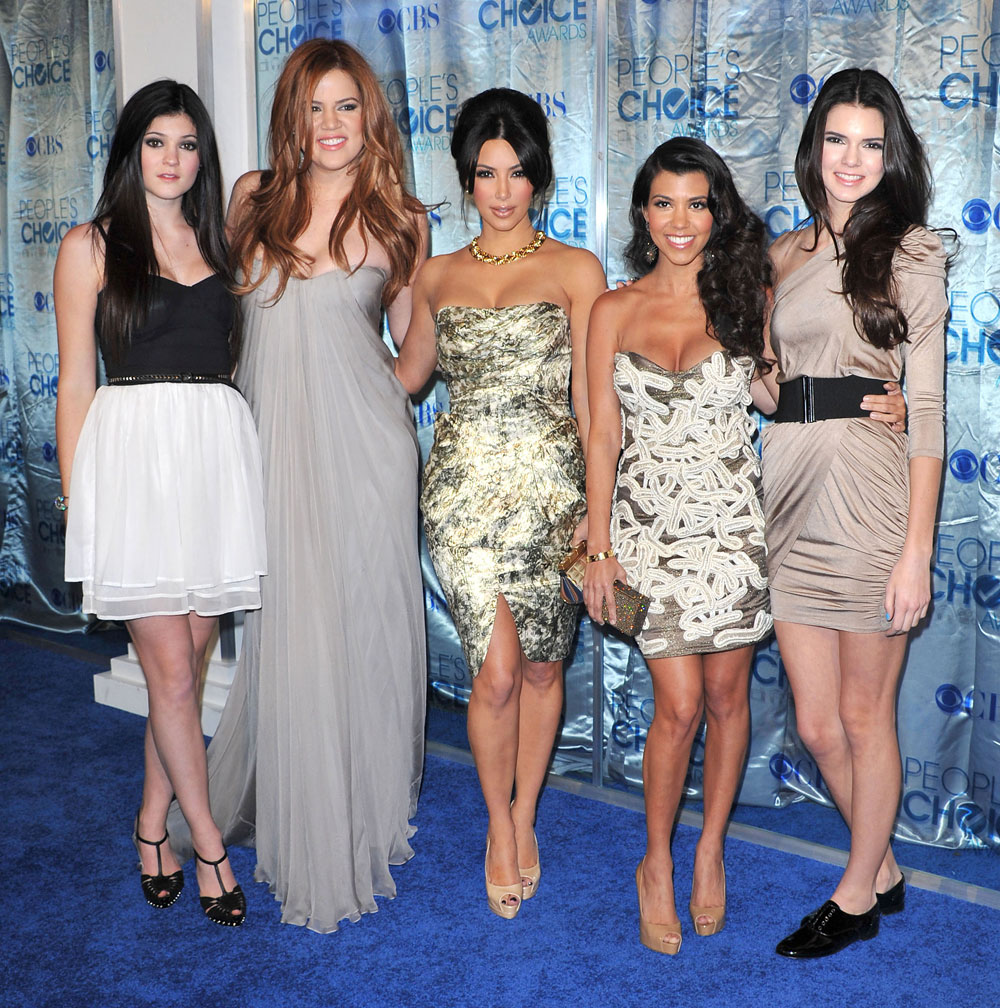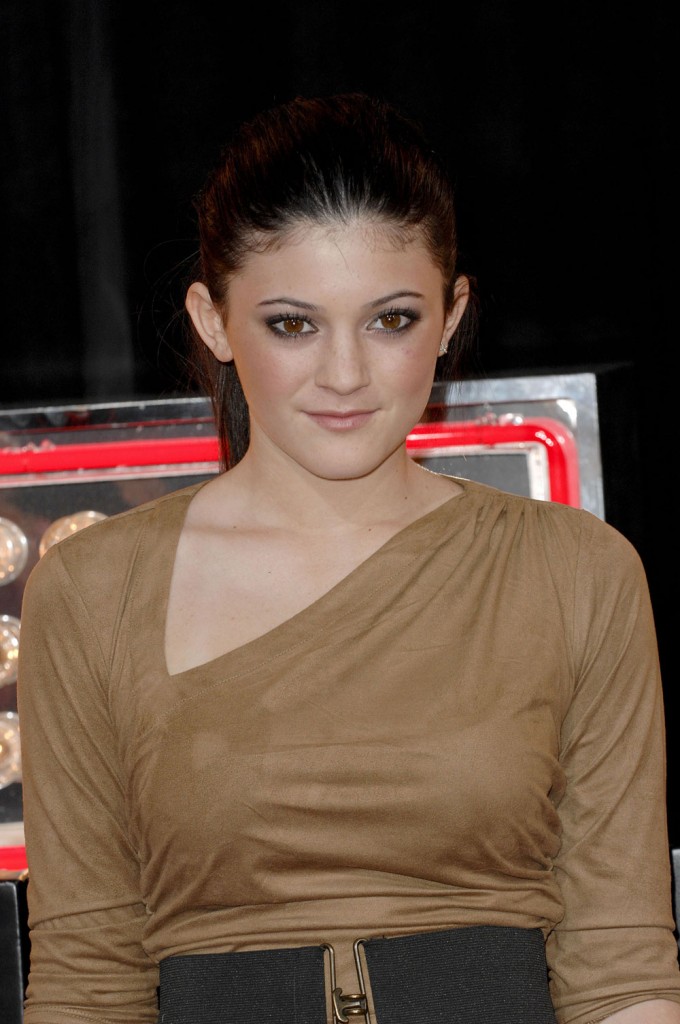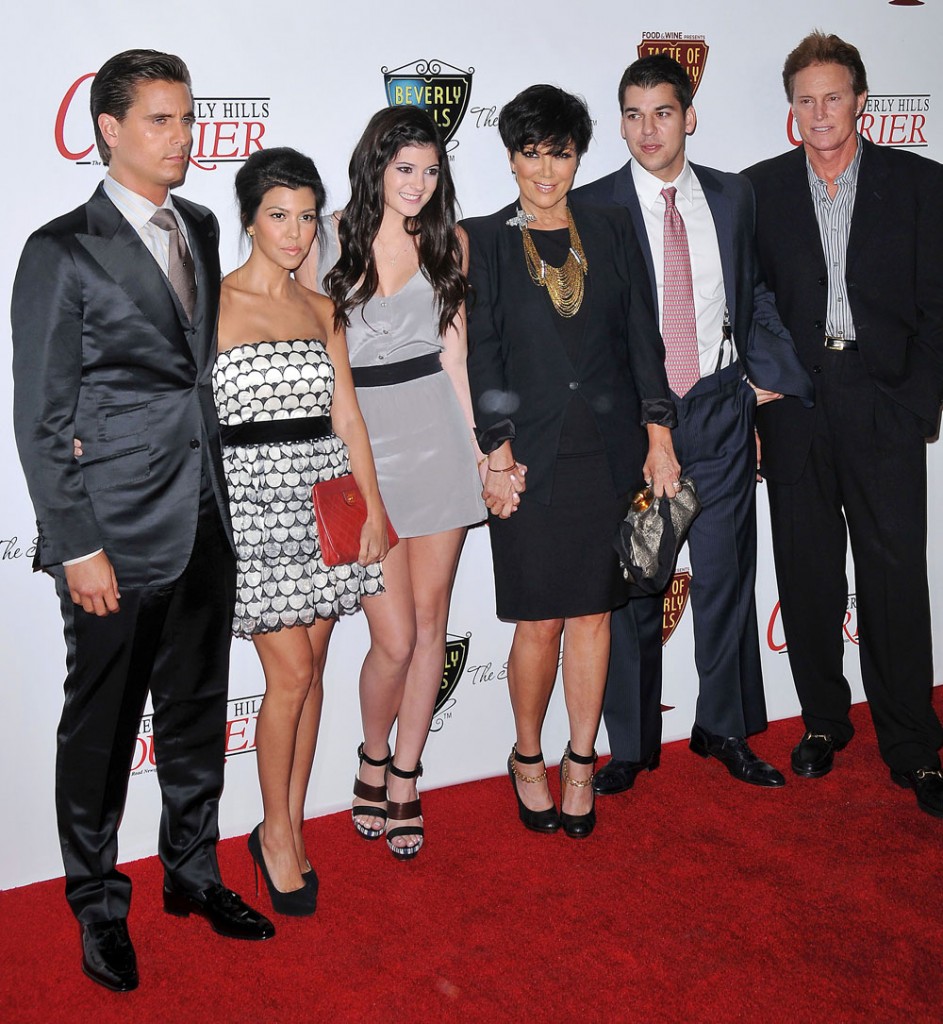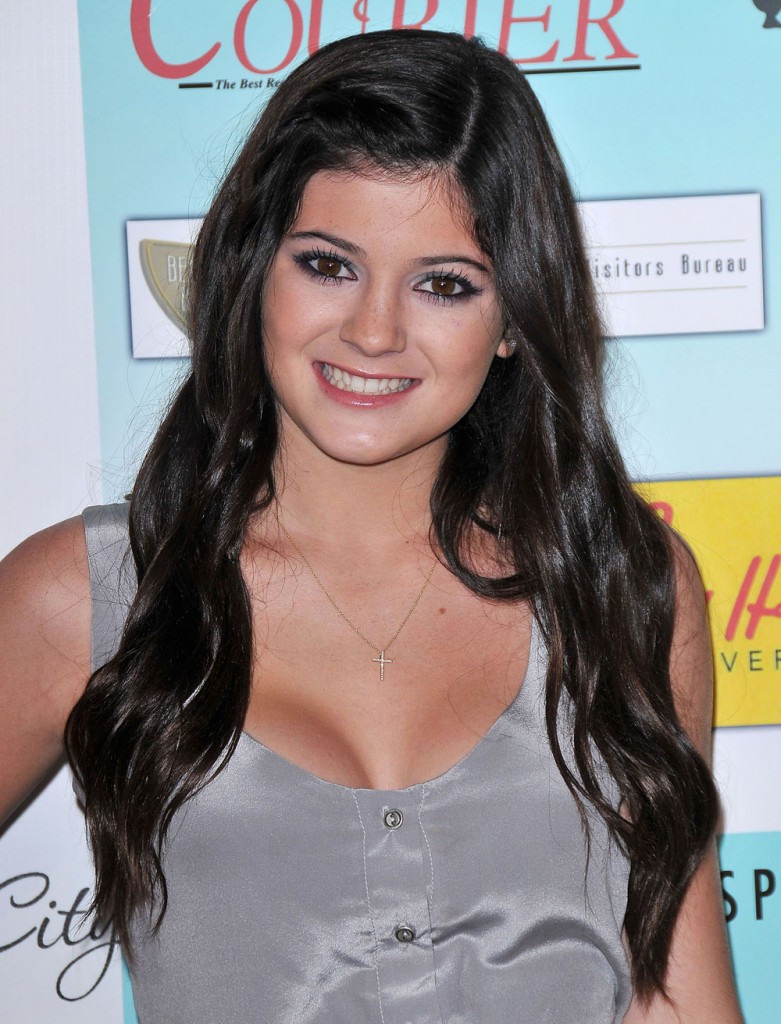 Written by Celebitchy

Posted in Kendall Jenner, Khloe Kardashian, Kim Kardashian, Kourtney Kardashian, Kris Kardashian, Kylie Jenner

- Mariah Carey lip synced on American Idol [CDAN]
- Colin Firth is looking good [Lainey Gossip]
- Internet celebrity charged with murder! [D-Listed]
- What is Paz Vega wearing? [Go Fug Yourself]
- New bachelors on The Bachelorette [Reality Tea]
- Goodbye to The Office [Pajiba]
- Bachelor Sean's fiance cheats on him [Evil Beet]
- Britney Spears out with her man [Popsugar]
- Nina Dobrev works it [Popoholic]
- Cindy Crawford needs to lay off the 'tox [Celebslam]
- Who said it: Carrie Bradshaw or The Dalai Lama? [Buzzfeed]
67 Responses to "Youngest Kardashians, Kendall, 15, and Kylie, 13, might get own reality show"