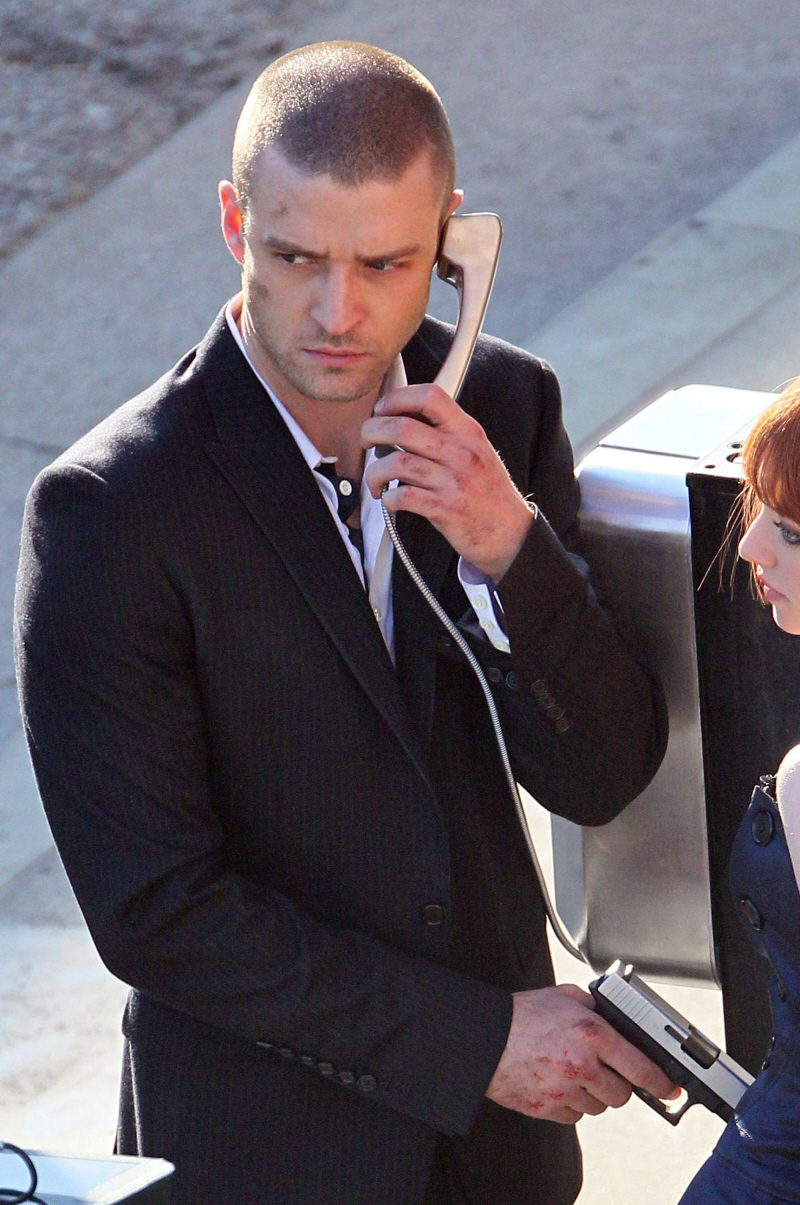 Back in November, Us Weekly had the "scoop" that Justin Timberlake had screwed around on Jessica Biel. What was new about this particular report? They had a name – Olivia Munn, that unfunny chick who somehow got a gig on The Daily Show. As I went through the full Us Weekly cover story at the time, it became pretty clear that the story/gossip had originated from Team Munn, if not Olivia herself. All of the quotes were about poor, betrayed Olivia and how Justin Timberlake had viciously lied to Olivia about his relationship with Jessica being over and done, and how he had just used her for sex, etc. Justin denied the story, and Olivia played some games with the other magazines, getting her rep to say stuff like "Olivia doesn't comment on her personal life" and "Who?" (I'm paraphrasing). Anyway, another chapter, via Life & Style/HuffPo:
Justin Timberlake is up to some old tricks in the New Year. Though he denied reports last fall that he cheated on longtime girlfriend Jessica Biel, 28, with actress Olivia Munn, Life & Style has learned he's still reaching out to Olivia. Over New Year's weekend, an insider reveals, the Perfect Couples star, 30, was showing her phone to a few friends.

"She had several new text messages from Justin on it," the insider says. "They'd all been sent very recently, the last few weeks of December."

And they were hardly innocent.

"One said, 'My relationship is basically over,' " says the insider to Life & Style. "The other said, 'I'm thinking about you.' There was part of a third that said something like, 'You don't understand how hard it is.' I didn't see that entire text, so I'm not sure how that sentence ended."

A rep for Justin, 29, declined to comment. Olivia, says the insider, is texting back – yet keeping her distance.

"She's super flattered," says the insider, "but she's not stupid. She's not expecting it to go anywhere – but she'd love it if it did!"
[From Huffington Post]
Once again, it sounds like the story is coming from Team Munn. What is it with this chick? I mean, yes, JT is a douchebag and a cheater and a liar. No question. And Jessica Biel should totally dump him, but it's pretty clear that Biel lets him do whatever and whoever he wants as long as they still get to be a "couple". So what is Olivia getting out of it? My honest-to-God theory is that she really does want to be JT's jumpoff, and she's trying to publicly push him into either dumping Jessica or getting Jessica to dump him. She really is intensely stupid.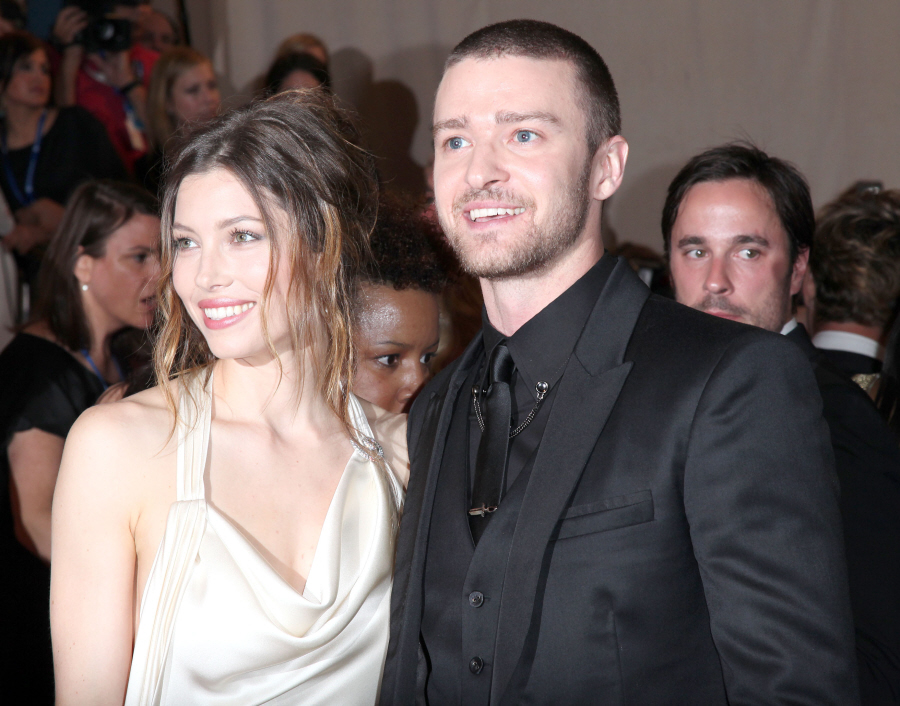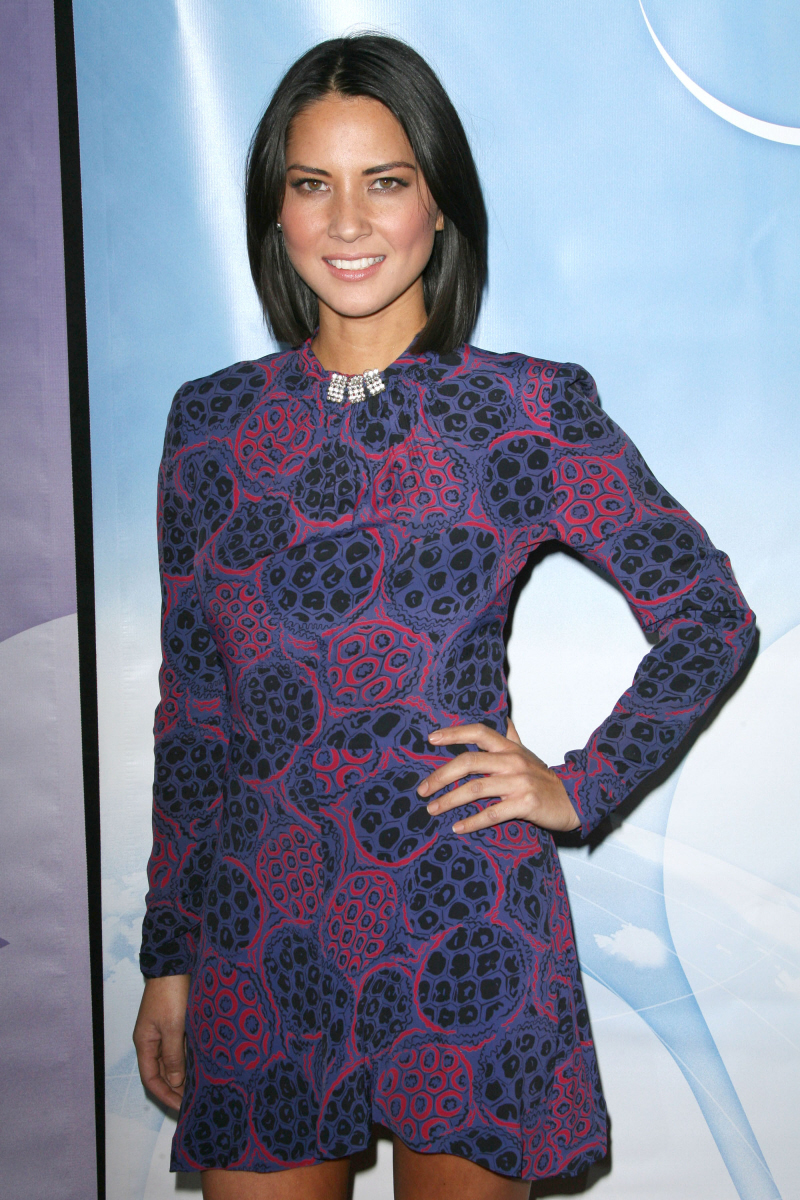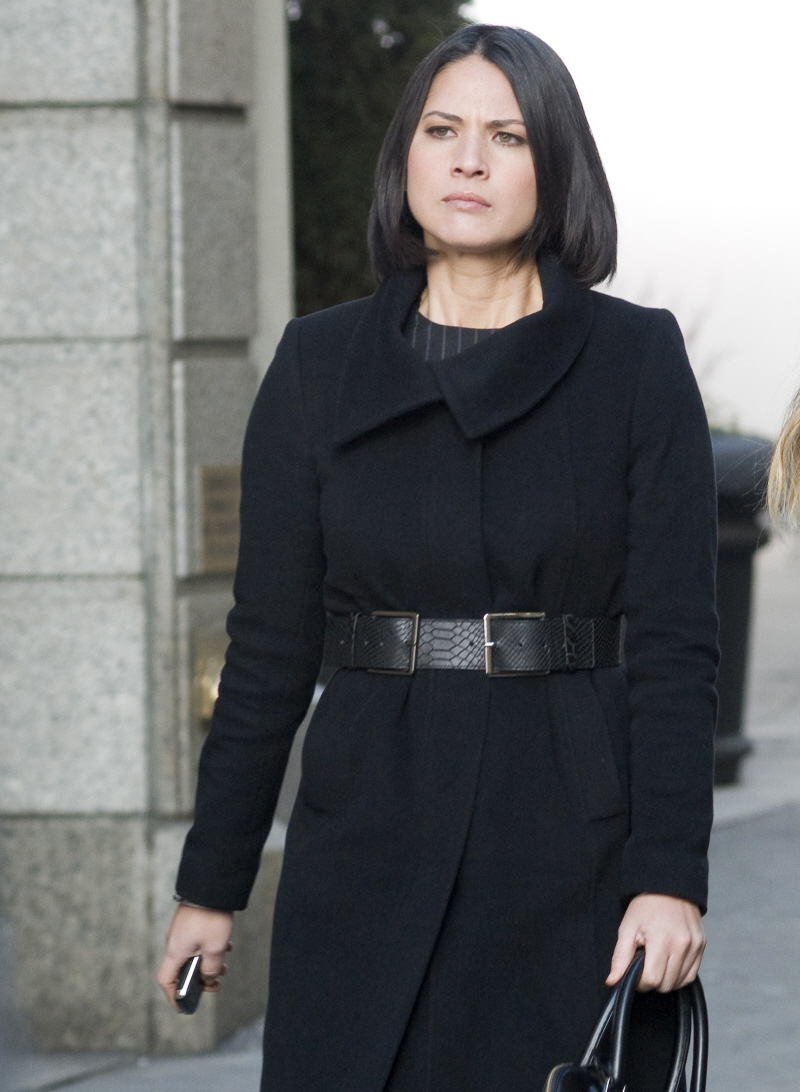 Photos courtesy of WENN.