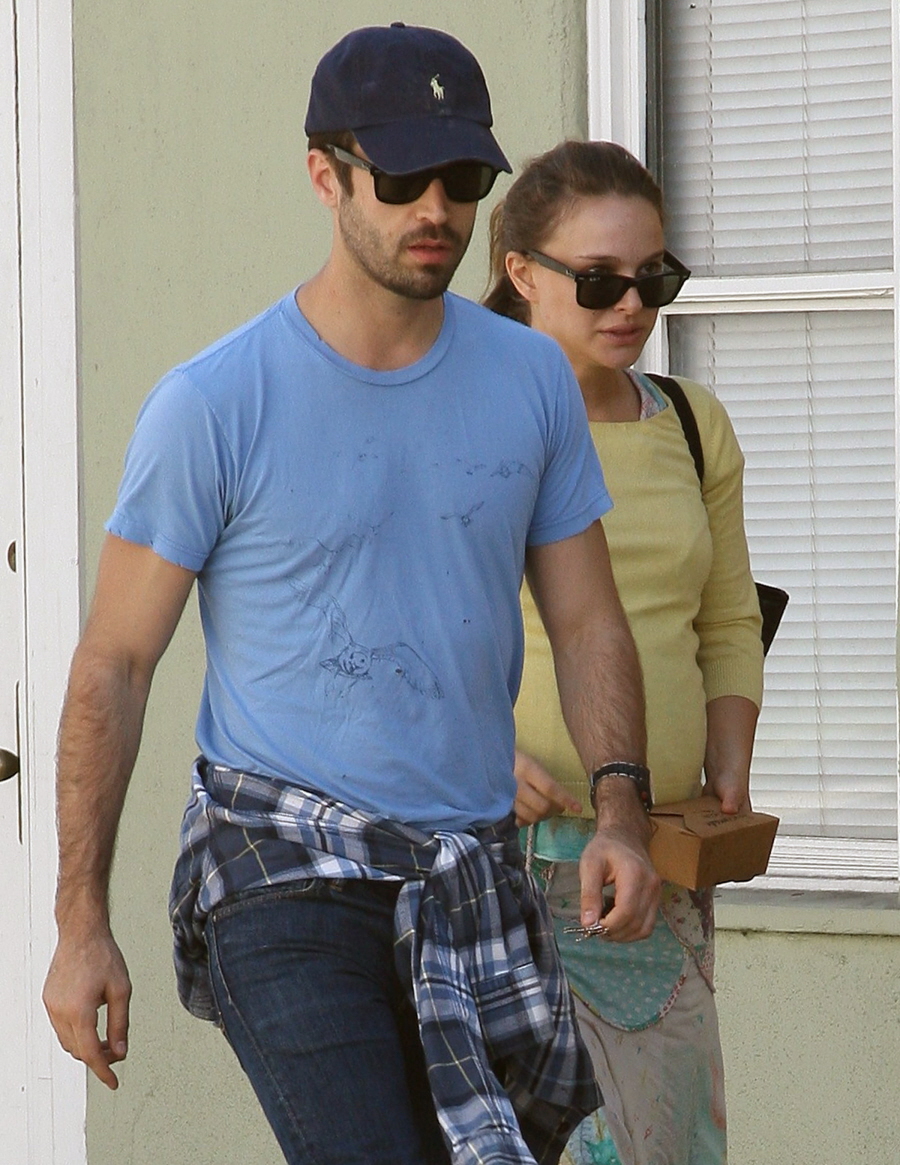 Poor Natalie Portman. Poor Ballet K-Fed. They didn't even get to bask in the glow of their dual Oscar win (right?!) without Mike Huckabee coming along and pissing all over it. Us Weekly reports that Natalie and Benjamin did get a little post-Oscar "babymoon" (a holiday before the baby comes) to Napa Valley wine country. According to Us Weekly's witness, "They were really low-key… she was in sweats, and Natalie let a busboy feel her baby bump." So, it sounds like all is well in ballet-and-Oscar heaven? Not so fast! In Touch Weekly reports that Natalie and Ben have been fighting over where they're going to live once the baby comes:
The post-Oscar honeymoon is over! There's new tension between pregnant Natalie Portman and her fiancé, Benjamin Millepied.

"His career – ballet, directing and acting – is really starting to take off and he needs to be in new York and LA for a few years to work," an insider tells In Touch.

Natalie wants to put her career on the back burner to focus on motherhood and their family: "She told Benjamin that she doesn't want to raise their child around the film industry and that she wants to move out of the country to Paris," says the insider.

But Benjamin recently told Details that he knows he needs to strike while the iron is hot, noting there "are a couple of things" he hopes to shop to Broadway producers. Adds the insider, "Benjamin wants to stay in New York because he's in more demand than ever!"
[From In Touch Weekly, print edition]
Eh. I'll buy that Benjamin is pushing to be in New York and LA, but I won't buy that Natalie is pushing to move to France. She's almost always lived in New York, hasn't she? She's a New York girl, and my bet is that she's probably made up her mind to raise the baby there. Now, I will totally buy that Benjamin has a million different projects that he's signed on for since his profile got significantly raised by impregnating Natalie Portman, and that those projects will take him all over the place. And that's what I think they're fighting over. That, and how he's a "director" now.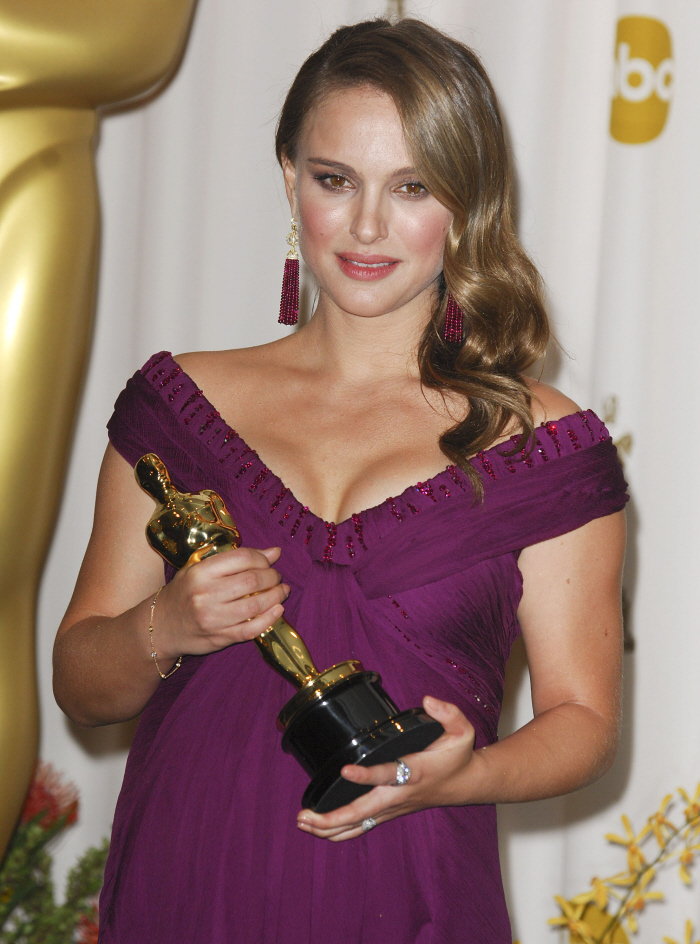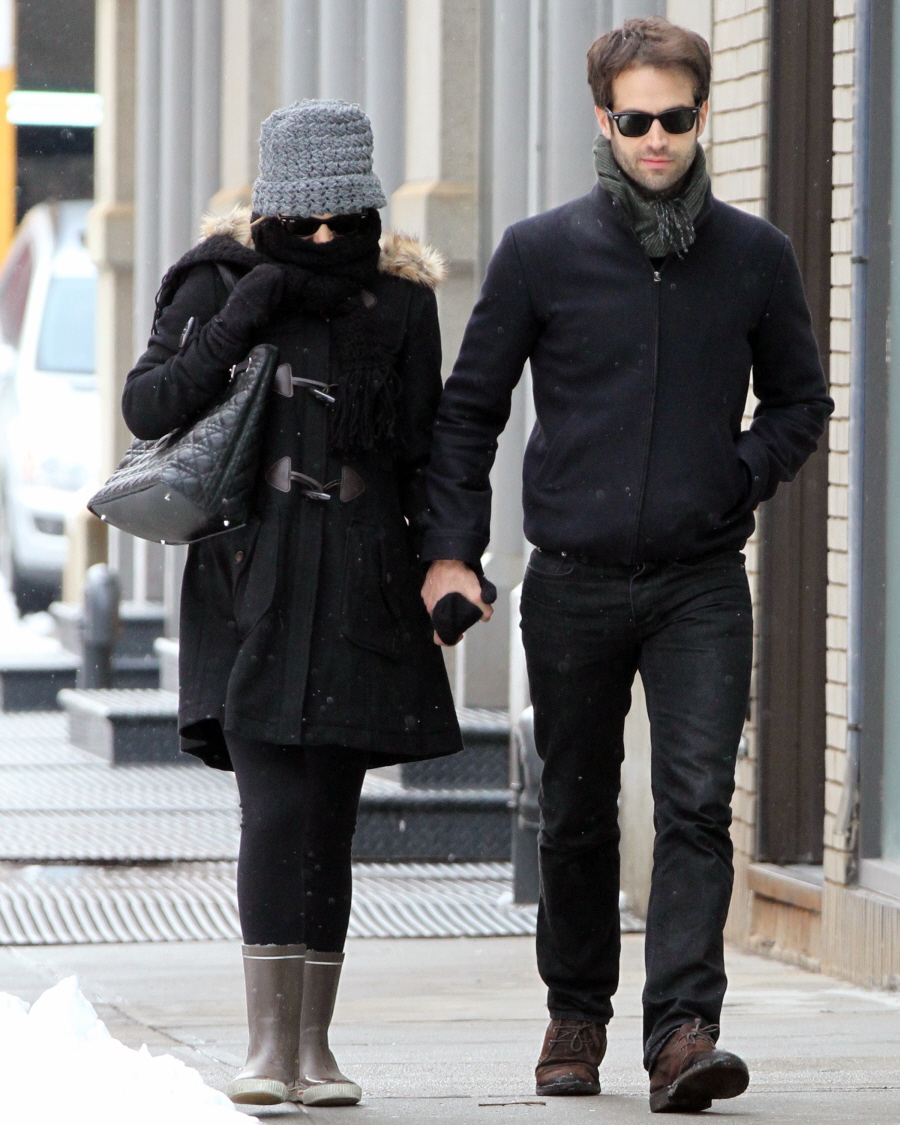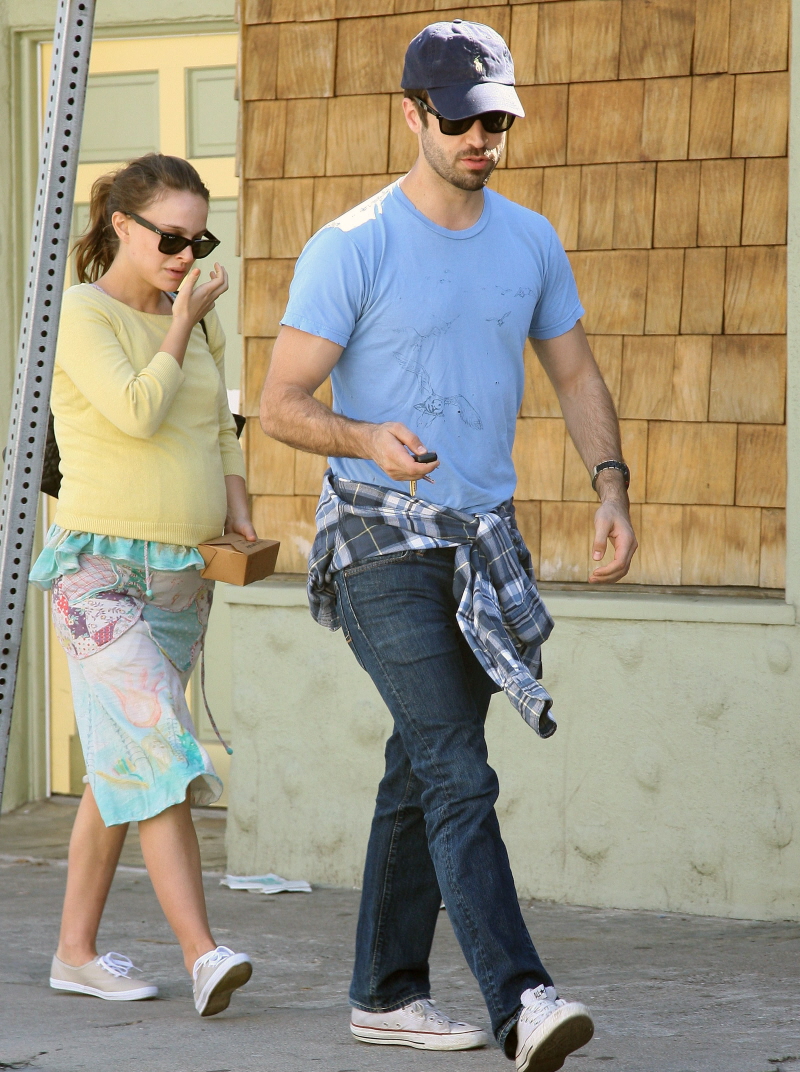 Photos courtesy of Fame and WENN.