Kate Middleton spends some time choosing which charities she'll work with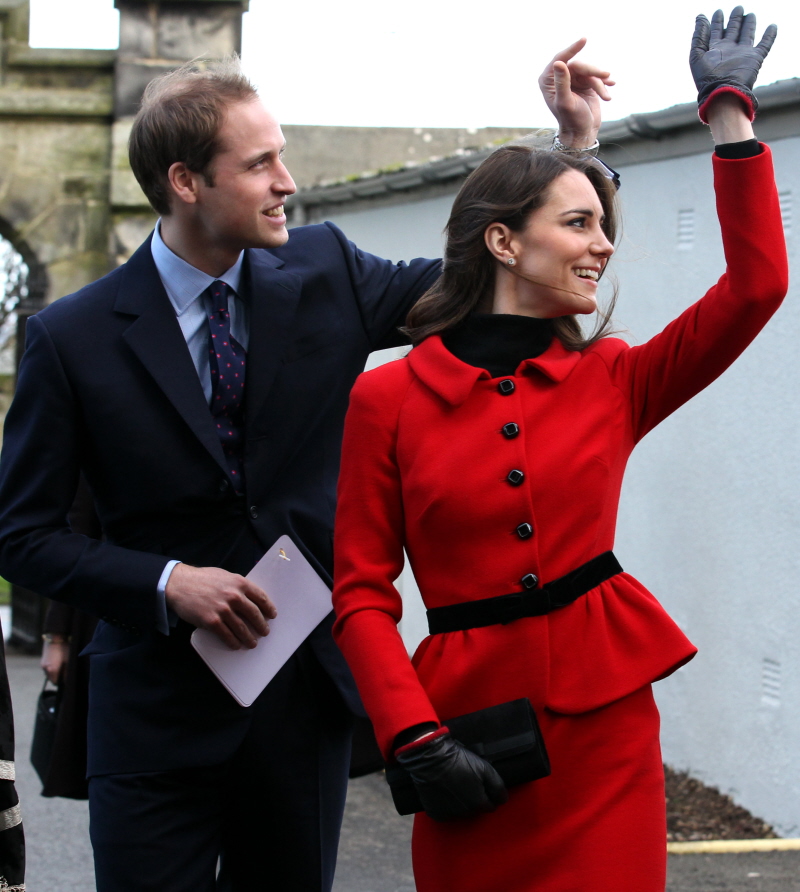 Back in January, People Magazine had an unnamed source within Buckingham Palace who let it slip that Kate Middleton will be taking her sweet time getting involved in charity work. The phrasing used was "months or even years" for Kate to begin her charity portfolio. My take on that situation was that Kate is lazy, vapid and exhausted after nine long, hard years of being solely focused on landing herself a prince. It's one of the things that's pissed me off about Kate the most – she's never before shown any interest in working for a charity. And don't say that Starlight Children's Foundation – the only thing she ever did for them was get dressed up and go to one dinner.
Anyway, Us Weekly's palace sources are now saying that Kate is already spending some time working on her charity portfolio. No, that's wrong. She's working on putting a list together for a handful of charities she might want to patronize. Our Little Waity spend a whole WEEK doing research! No, that's wrong. She broke up her grueling charitable research schedule by doing some shopping.
With Prince William away in New Zealand last week for work, it's been up to Kate Middleton to hold down the fort in London. And while you might believe recent weeks have been all about cake-tasting and dress fittings, this couldn't be further from the truth.

Sources tell UsMagazine.com that Kate, 29, spent a considerable amount of time last week planning her charitable works. I'm told that she met up with a leading children's charity to discuss a future patronage.

"The plans that Kate's involved in go far beyond the wedding," a royal aide tells me. "One of her meetings was with Beatbullying, which is a charity she feels interested in working with.

"She's hoping to begin her life of royal duty the second they are back from the honeymoon. Kate wants to do good and prove herself." (No confirmation from St. James' Palace yet, who say "Nothing has been confirmed" for Kate's chosen charities.)

Also in the cards? A source reveals that Kate and William, 28, are hoping to plan a special one-off concert in London to benefit Japan disaster victims.

Kate was also lucky enough to get a second preview of her wedding music when she visited the Cadogan Hall in Knightsbridge on Friday.

A spokesman for the London Chamber Orchestra confirms that Kate spent time with conductor Christopher Warren-Green (who is also a friend of Prince Charles). "Kate came in to see a little of what she can expect," adds an onlooker. "Everyone was very excited to see her at the rehearsals. It was totally out of the blue."

Of course, there was also time for a little shopping. I'm told that Kate spent much of Thursday on the boutique-lined Kings Road, taking her time to browse around several stores (including L K Bennett and L'Occitane).

Catching her eye was a jacket in Joseph, which an assistant came back and purchased later in the day.

So much for British gossip rag reports of "stressed" Kate crumbling under the pressure. It looks like the young Middleton has it all under control.

As William joked to a fan in Belfast recently: "If something goes wrong in the Abbey… If somebody body faints, it'll be me!"
[From Us Weekly]
Well, I'm glad that Kate realizes that it would be smarter to jump right in with charity work and royal duties/obligations post-honeymoon, because once the honeymoon is over, people were going to begin to ask what the hell Kate actually does during the day besides WAIT for William. Of course, while we're now getting these reports about Kate maybe doing some charity work a few months from now, there are still no new reports of Kate getting her own staff. That truly worries me – the girl needs a press secretary/publicist and a secretary/assistant, at the very least. But William and Prince Charles don't want Kate to have her own staff because they're terrified she'll overshadow them.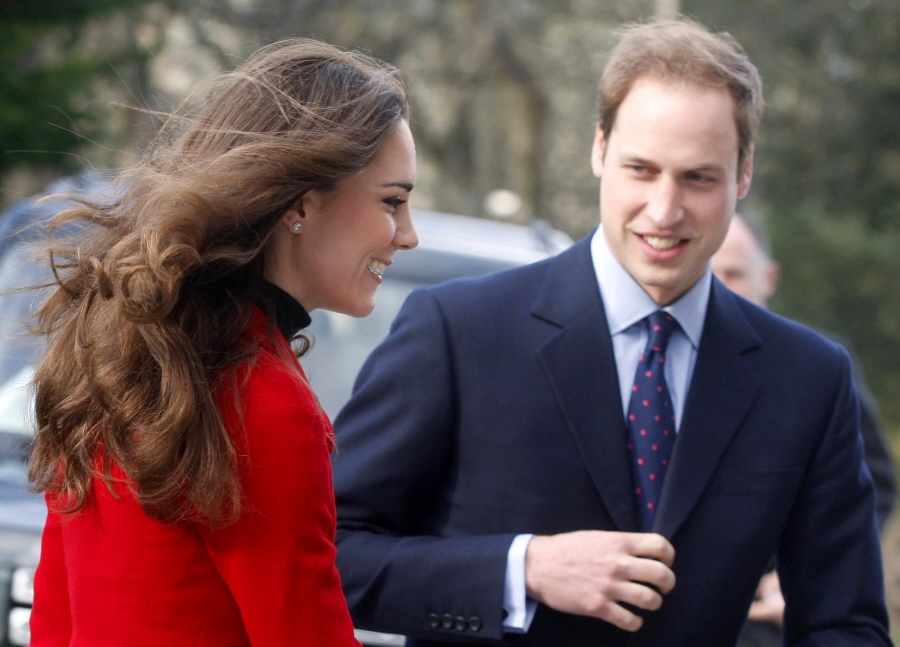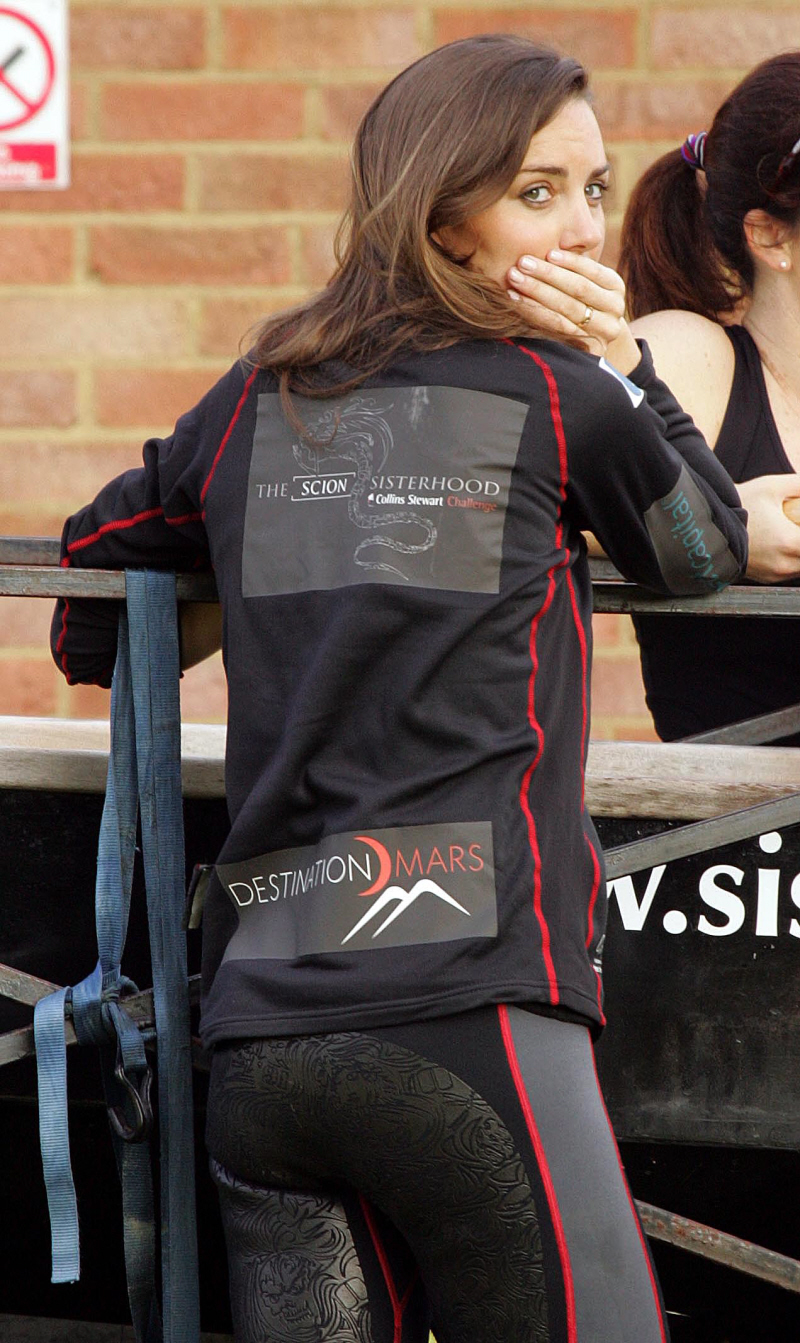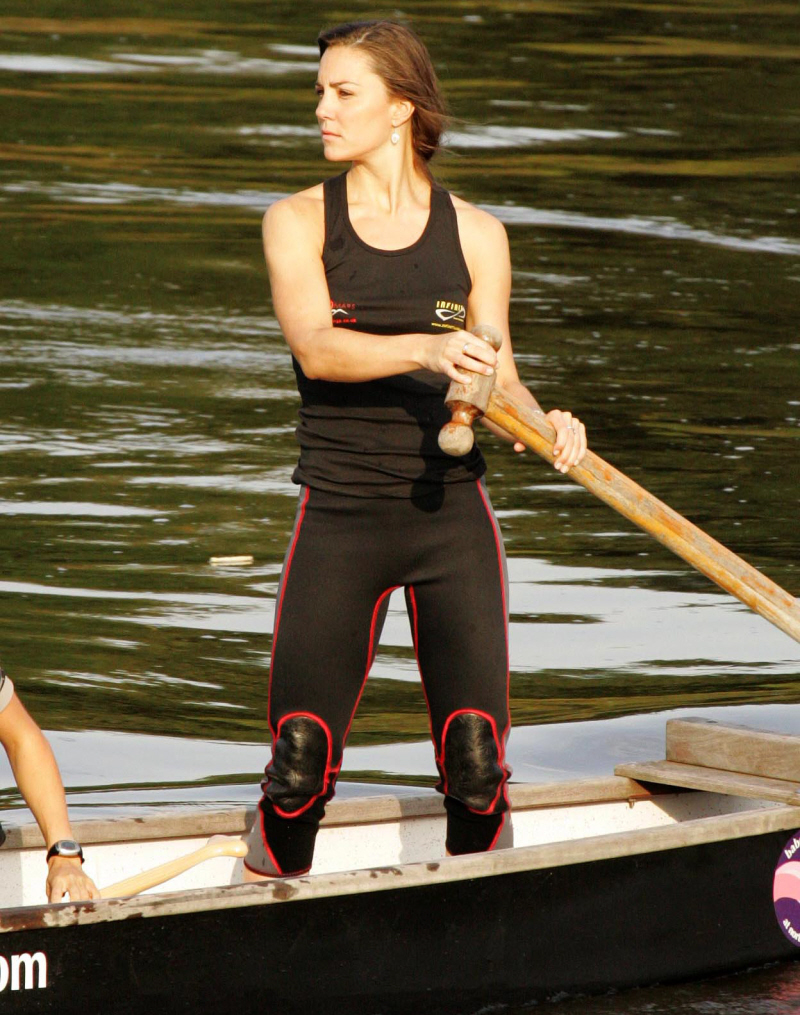 Photos courtesy of WENN.

Written by Kaiser

Posted in Charitable Causes, Kate Middleton

- Friends reunion on Ellen [Popsugar]
- Lindsey Vonn watches Tigers kids [Lainey Gossip]
- George Michael fell out of a car going 70mph [D-Listed]
- Real Housewives of Orange County recap [Reality Tea]
- New Man of Steel trailer [Pajiba]
- Jared Padalecki's hot bod [Buzzfeed]
- Doctors confirm Taylor Swift's new boobs [Evil Beet]
- Catherine Zeta-Jones finished treatment [CDAN]
- Anna Paquin hates the paps [Celebslam]
- Lance Armstrong is gross [The Blemish]
- What is Barbara Palvin wearing? [Moe Jackson]
- This is Petra Nemcova? [SVC]
28 Responses to "Kate Middleton spends some time choosing which charities she'll work with"