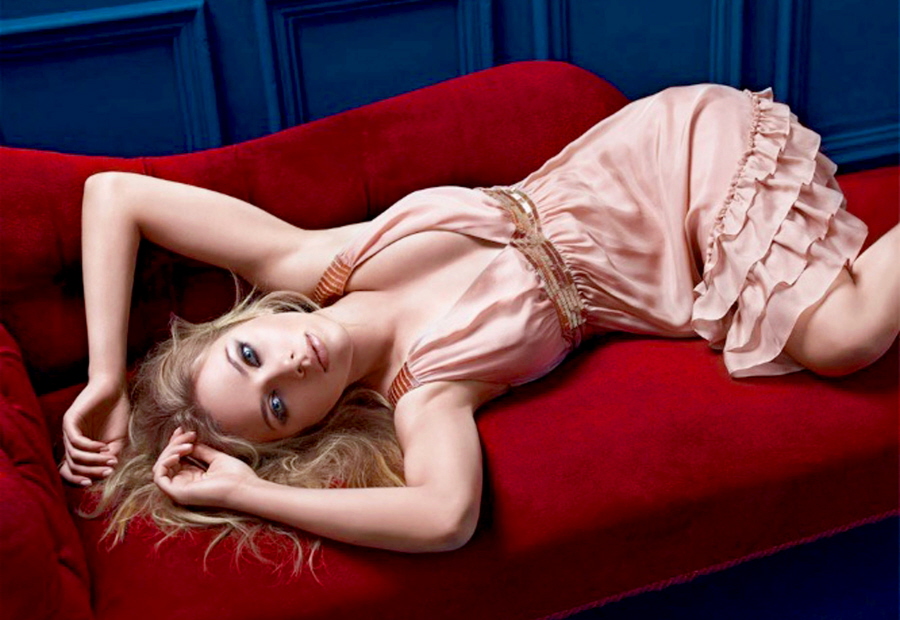 As we all know by now, Scarlett Johansson is in a dong haze with Sean Penn. She's enamored by his toupee, she's enchanted by his chain smoking, she giggles over his douchery. Their romance has been documented by every outlet, and random reports about their outings are now commonplace. But this one, from the Enquirer's gossip column by Mike Walker, is especially gross. Apparently, ScarJo and Sean went to eat at Madeo, and they couldn't keep their hands off of each other. Literally, eyewitnesses described ScarJo and Sean as "groping" each other. Ugh. I just flashed on a mental image of Sean's smoky, crusty balls. *shiver*
Getting more action in restaurants than many do in bedrooms, SEAN PENN and SCARLETT JOHANSSON are Hollywood's Hottest Couple after kicking off a sizzling May-December romance that began when ScarJo, 26, was photographed putting her best foot forward – and into Sean's 50-year-old lap – during a sexy LA lunch…then my spies spotted them canoodling relentlessly over dinner at swanky Madeo!

Even though two pals were with them, the steamy duo groped, smooched and stroked – but when the meal ended, Sean suddenly wanted to change tables for dessert.

Why? Said My SpyWitness: "They were at the best table in the house, but it's smack in the center, and Sean was annoyed by lookey-loo diners sneaking peeks. There wasn't an empty table to be had – but Sean sent a hostess to tell three girls in a corner booth that if they'd switch tables, he'd pay for dinner."

Giggling, the girls agreed! They trooped to Sean's table as his party scrunched into the booth, which was a tight fit – but it didn't cramp the lovers' style.

"Sean and Scarlett kissed and petted like their pals weren't even there," said my source. "When the evening ended and the lovebirds exited, a waiter handed the three girls a check holder – but there was no bill inside; just a note from Sean that read: 'Thank you!'"
[From The National Enquirer]
So, ScarJo is definitely in a dong haze, that much is for sure. But is Sean also in a ScarJo-biscuit haze? I think he might be. To a point. I think he's loving every minute of having this young, nubile starlet clinging to his every word, thought and action. But for Sean, every day brings a new Cinco de Mayo party in his pants. He's going to continue to screw around with randoms, and ScarJo will either have to deal with the fact that this really isn't a serious relationship, or she'll try to make him "settle". Or, hidden option 3: ScarJo knows this isn't serious, and she's fine with him screwing around, and she's screwing around too.
By the way, that's Sean and Robin's son Hopper in the photo.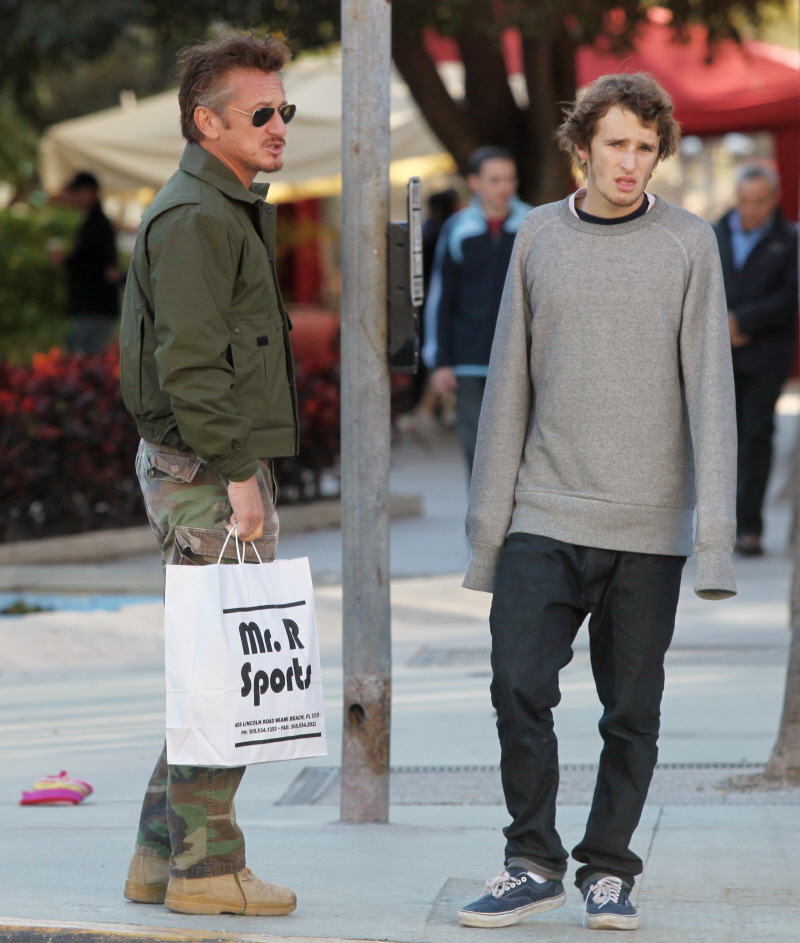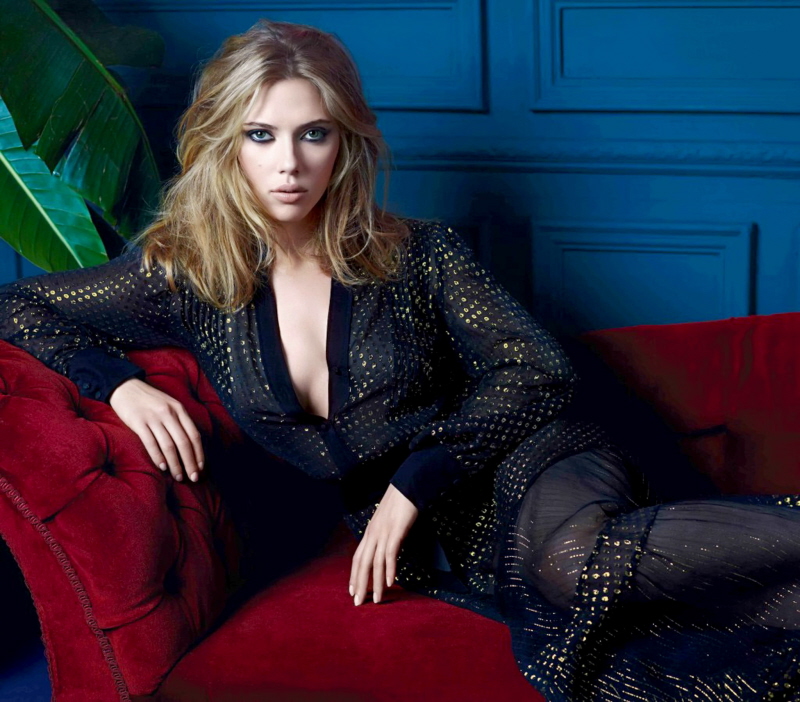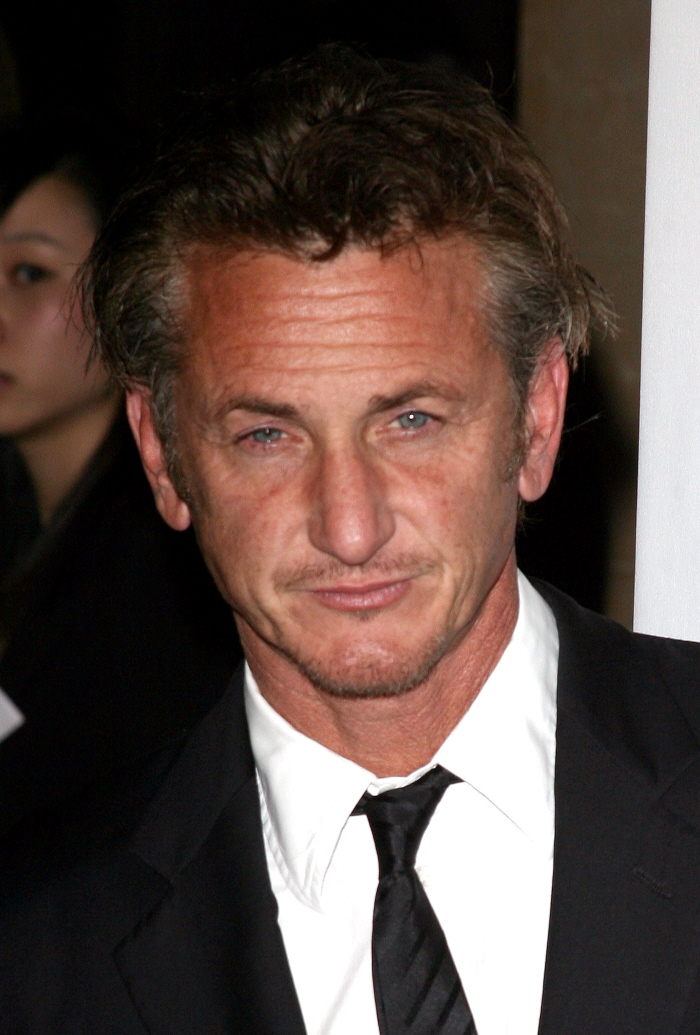 Photos courtesy of Fame.