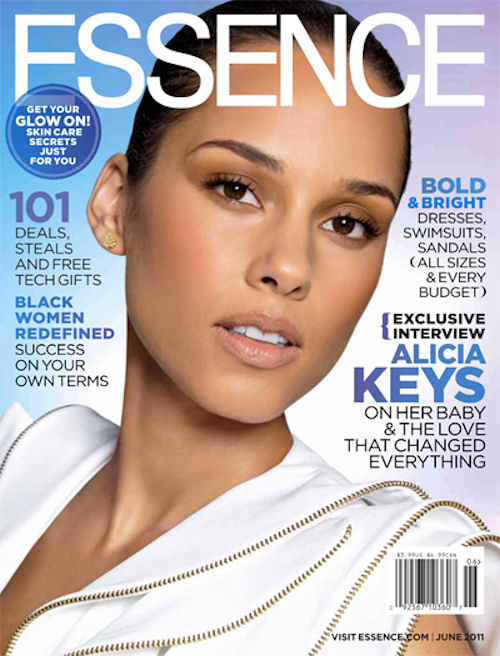 Alicia Keys is on the cover of Essence Magazine next month, and she looks so pretty with understated hair and makeup and her hair slicked back. Alicia is of course married to music producer Swizz Beatz, who unceremoniously dumped his then-wife for Alicia back when they first started cheating together. (Read this article for background on that, Swizz's ex wife described how she was still sleeping with him, how they had an eight month old daughter, and how Alicia and Swizz were carrying on behind her back for months together.) Swizz and Alicia have a seven month old son, Egypt. Swizz also has another child with the woman he was with before his last wife, and he has an illegitimate baby daughter with a young British singer, whom he refuses to support in any way. Plus, he owes millions in back taxes. A real winner of a guy to have kids with. But according to Swizz's wife and fourth baby mama Alicia, everything is going so great that she can relax and feel open. Good for her I guess.
On love: "Falling in love is such a force, but this is a whole other level of magic…"

On music, marriage and motherhood: "I was very closed for a long time. But I feel so open now. To feel open like this means you've found the center in yourself. You're not hiding; you're not worried about anything. Everything's going to be just fine."

On dedicating a song to her mom: "In the past, I've written mostly from my own perspective. But I just wrote a song for my next album that was inspired by a conversation I had with a man who was expressing how indebted he feels to God. He said, 'I owe God.' Now, what an interesting thought. And as much as I believe in God, for me that translated into how much I owe my mother for who I am. So I went home and I wrote I Owe You. It's dedicated to her…"
[Essence via Bossip]
I really love what she said about dedicating that song to her mother. It's a nice message ahead of Mother's Day – which reminds me that I have some gift shopping to do before Sunday!
That said, Alicia has told both Swizz's ex wife's son and his daughter with that singer to call her "umi," which means mom in Arabic. (This is according to Swizz's ex wife.) So I don't have much regard for Alicia. She's pretty much pulling a LeAnn Rimes without tweeting about it incessantly. Now Alicia has let her guard down with a guy who cheats and gets other women pregnant regularly. It's just a matter of time before it happens to her, because men like that do not change.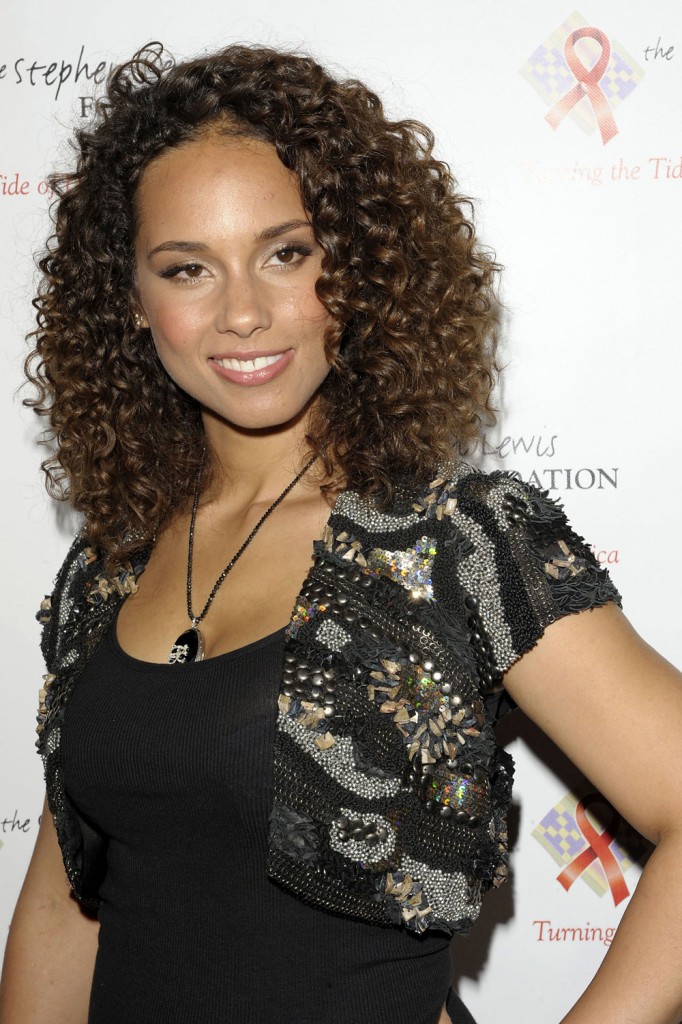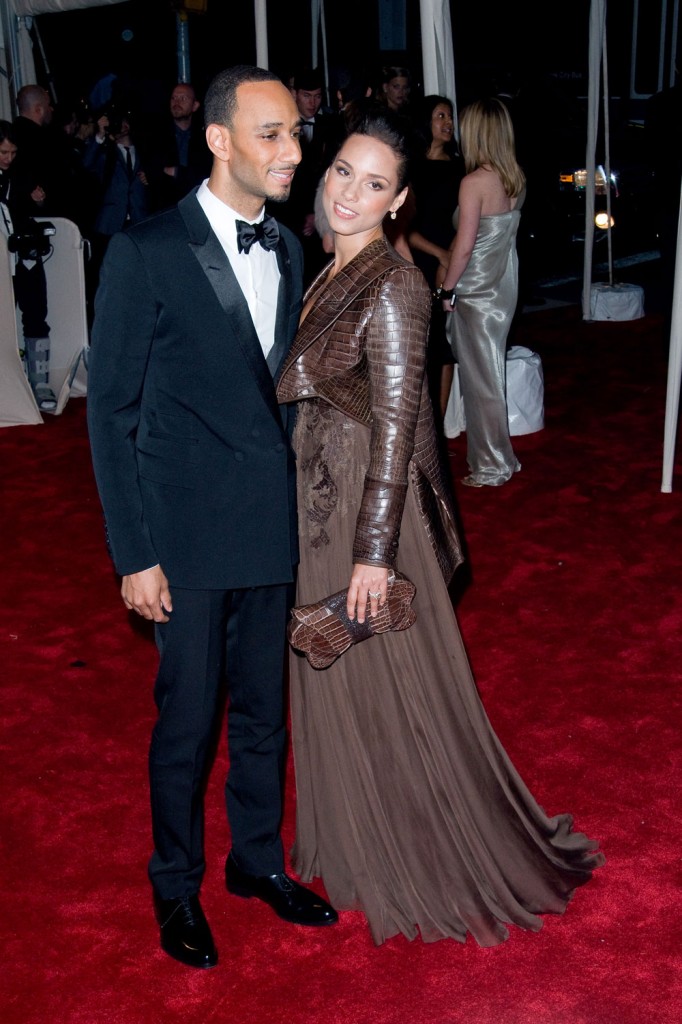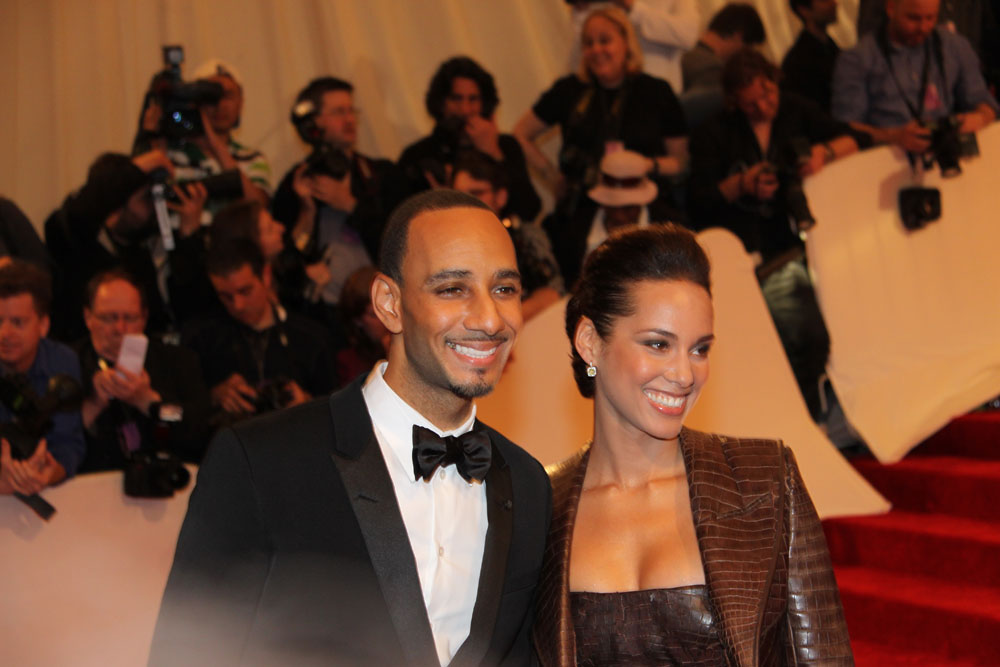 Alicia is shown on 5/2 and 5/3/11. Credit: WENN.com