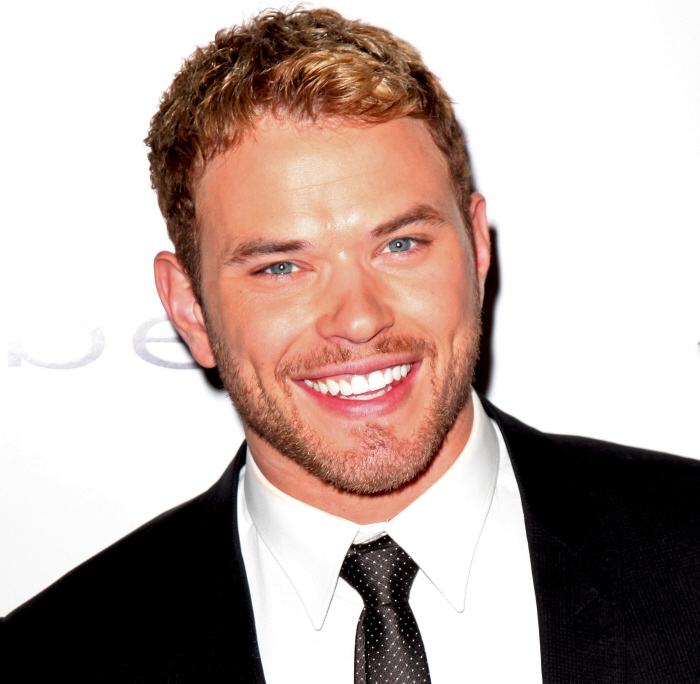 Kellan Lutz knows how much you think of Kellan Lutz. Kellan Lutz knows that Kellan Lutz is a world-class actor. Kellan Lutz knows that someday, very soon, Kellan Lutz's name (Kellan Lutz!) will appear in the pantheon of great American actors. The Al Pacino, the Robert DeNiro, the Marlon Brando, the Kellan Lutz. Kellan Lutz knows that Kellan Lutz's eye has got to stay on the prize. That's why Kellan Lutz said "no" to Britney Spears' request that Kellan Lutz appear in her latest video. Kellan Lutz is above that!
Kellan Lutz reportedly was asked to be Britney Spears' object of affection in her upcoming music video for single "I Wanna Go", but the "Twilight's Saga" hunk turned down the offer. Rumor has it, the Emmett Cullen on the vampire movie series was originally planned to make out with the pop singer in a steamy scene.

Kellan met Britney for the first time when he attended a fund-raising event held by her on May 11. During charity gig for St. Bernard Project, an organization which focuses on Hurricane Katrina relief efforts, the actor told E! Online that "Oops!…I Did It Again" is his favorite Britney song.

Beside approaching Kellan, Britney reportedly has also asked Matthew McConaughey to play her love interest. Whoever signing a deal to join the "Till the World Ends" singer in the video is going to save her from being hounded by a crowd of paparazzi before he makes out with her in the backseat of a car.

The video shoot for the third single of "Femme Fatale" album was kicked off Tuesday, May 24 in Los Angeles with Chris Marrs Piliero sitting behind the lens. "Just wrapped day 1 of the I Wanna Go video. I-I-I wanna go-o-o to my b-e-e-d to get some sleep tonight," Britney wrote on her Twitter. She is expected to continue the filming the following day.
[From Ace Showbiz]
Um, THAT is how you know Britney still has issues, by the way. Her first choice was Matthew McConaughey and her second choice was KELLAN LUTZ. Remember when she had actually hot guys in her videos, like Stephen Dorff? And now she's all up on KELLAN LUTZ?!? Oh, Britney.
But seriously, appearing in a Britney Spears video would have been great for Kellan's career. I can't believe he refused. I can't believe "Oops!… I Did It Again" is his favorite song.
Thanks to Bedhead for the lead!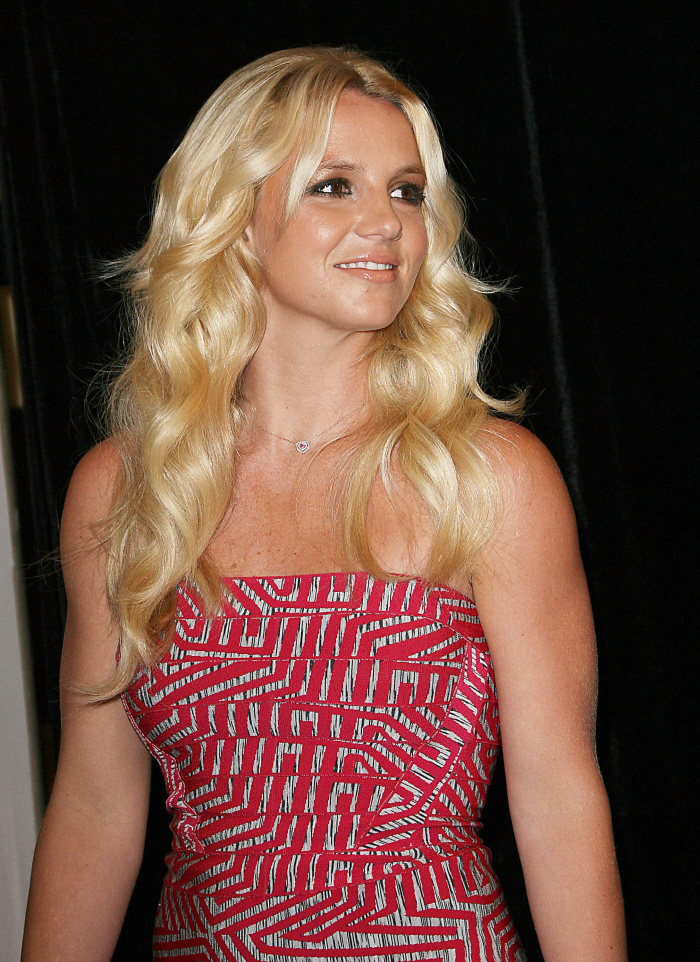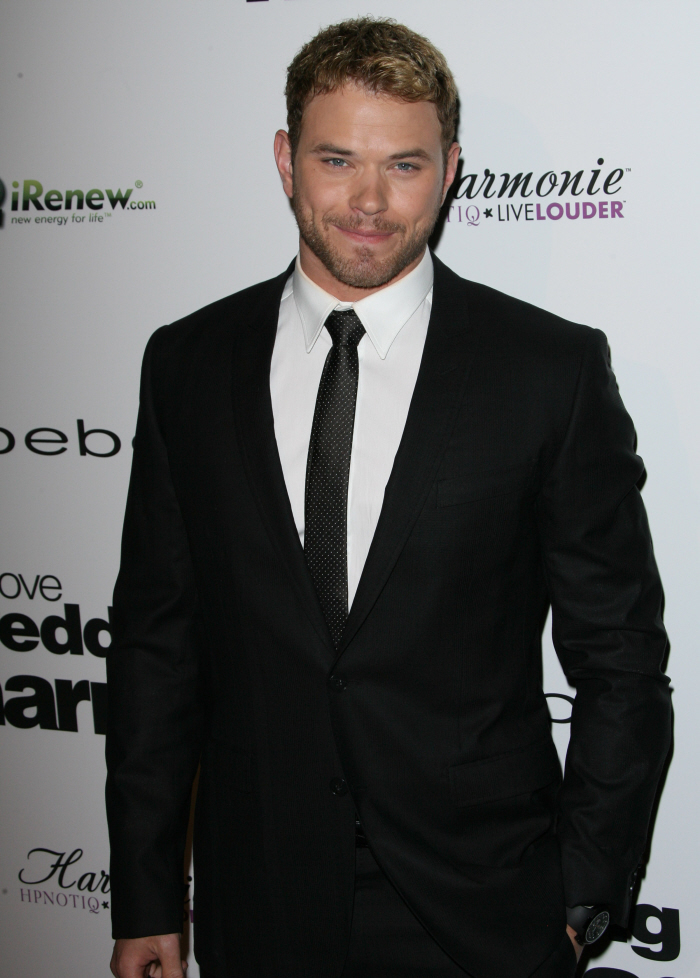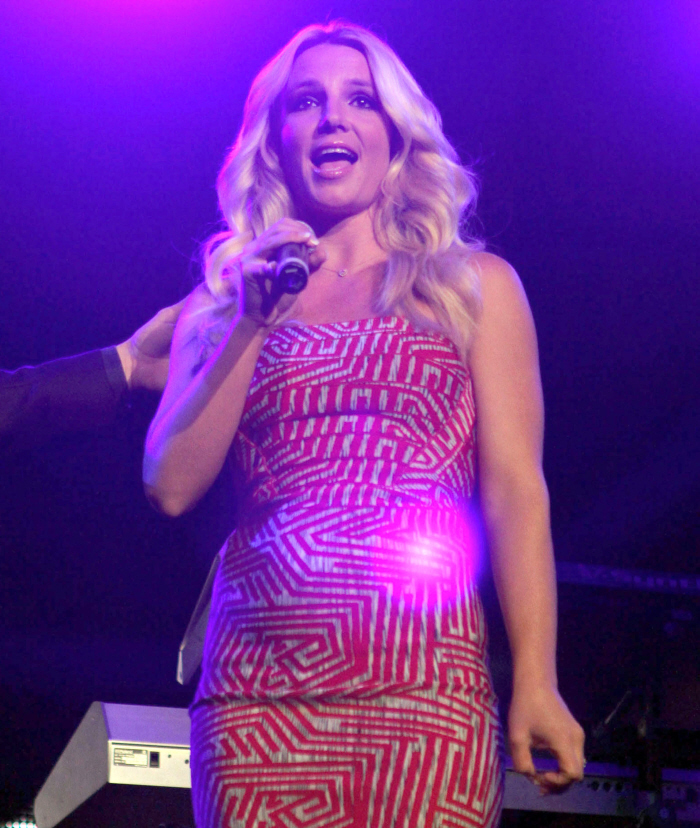 Photos courtesy of WENN.