Hayden Panettiere has another huge sports star boyfriend already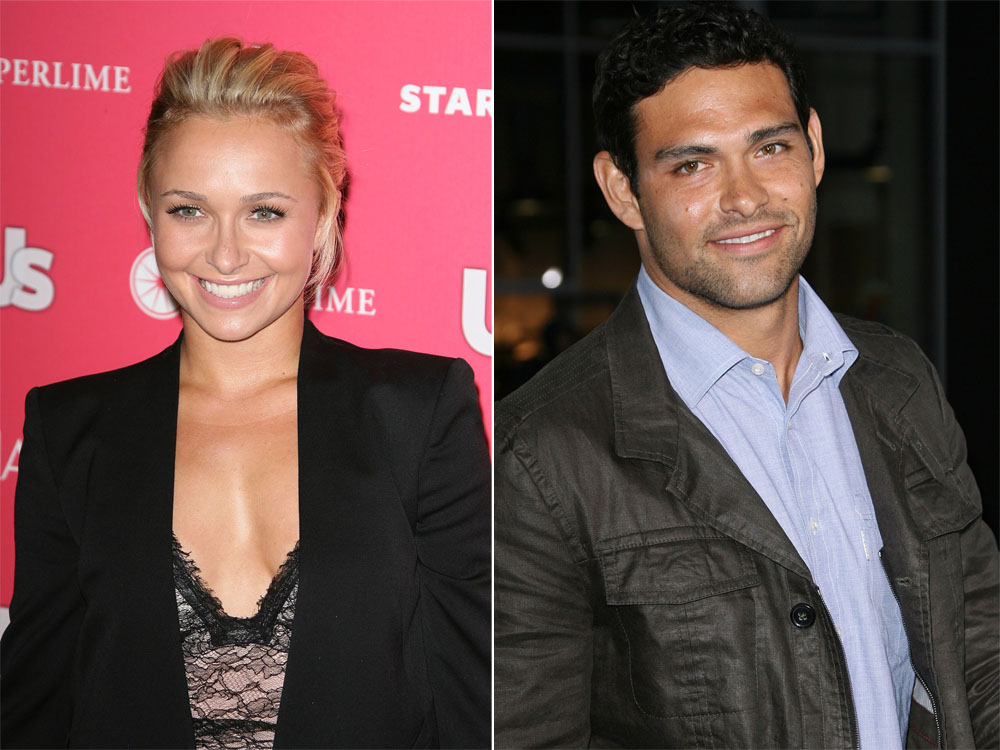 Yesterday website RumorFix had a photo of Hayden Panettiere out with yet another hulking dark-haired sports star, just three weeks after she announced her breakup with heavyweight boxing champion Wladimir Klitschko after two years. It looks like a rebound and like Hayden is trying to replace Klitschko. Hayden, 21, was seen out with NY Giants quarterback Mark Sanchez, 24. At least they're closer in age than Hayden was with 35 year-old Klitschko. I would say that she has a type, but prior to Klitschko she was dating her Heroes costar, Milo Ventimiglia. Milo is hot enough but is a relative pipsqueak compared to these guys and is all of 5'10″ tall, tops.
As first posted at RumorFix.com, the Scream 4 actress, 21, was snapped outside an In-N-Out Burger in Laguna Hills, Calif. on Monday smiling and gabbing with Sanchez, 24. One insider tells the site the duo are "just friends."

Still, Sanchez was spotted hitting on the Heroes alum at a star-studded pre-Oscars bash Feb. 25 at Hollywood's Chateau Marmont. Clad in a red dress, Panettiere chatted up the footballer for a private half-hour chat; "the flirting was mutual," one witness told Us Weekly.

Citing difficulties with their long-distance love, Panettiere and Ukrainian heavyweight champion Klitschko, 35, confirmed the end of their two-year relationship May 12.
[From US Weekly]
Good for Hayden I guess, and good for her for going for a guy closer in age. My initial impression from the photo of the two of them out together is that Sanchez is kind of a downgrade, but as you know I have a soft spot for Klitschko. I've reviewed some more photos of the guy though and I definitely see his appeal. Hayden is a lucky bitch. So did she meet Sanchez before or after she called it quits with Klitschko?
Also, I wouldn't put it past Hayden to leak this photo to RumorFix herself. This is the woman who said that the paparazzi and public "destroy relationships" and yet she was rumored to regularly call the paparazzi when she first started out. She certainly hit enough hot spots. Now a website dedicated to "rumor busting" has a photo of her with a new boyfriend at a time when she probably wants her ex to see that she's moved on.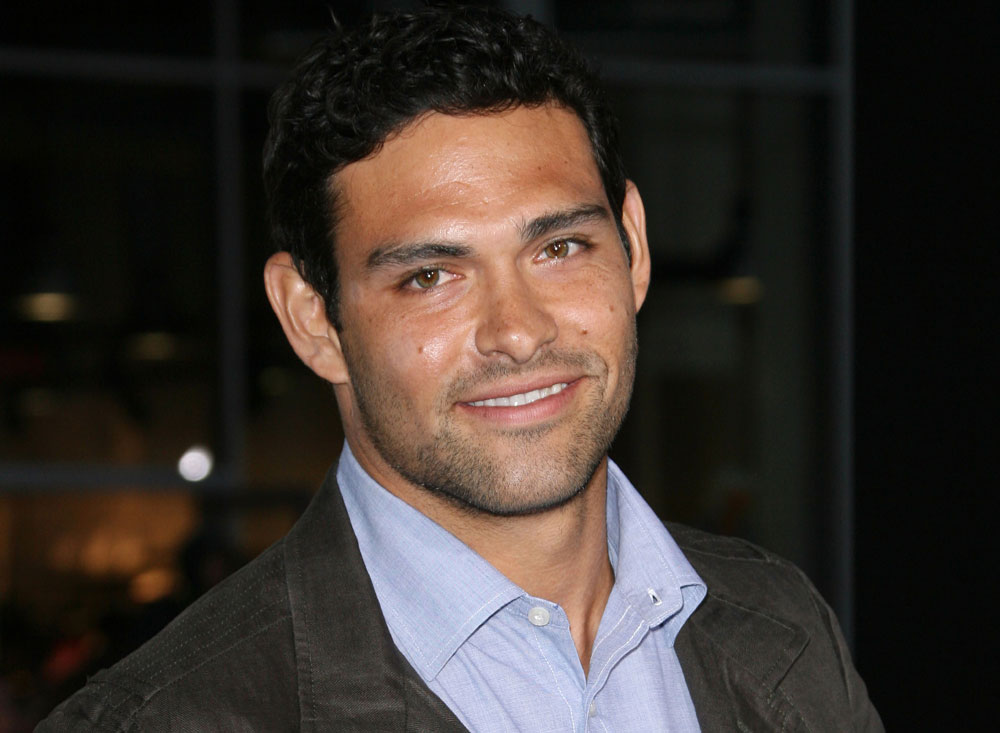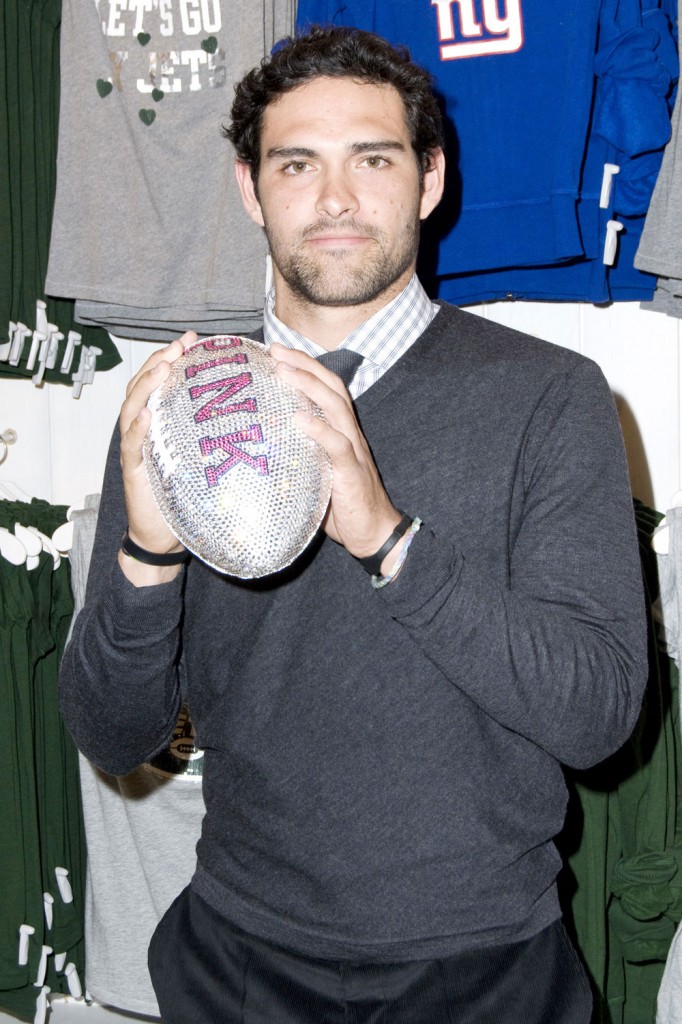 Written by Celebitchy

Posted in Hayden Panettiere, Hookups

- Who butchered the National Anthem? [D-Listed]
- Rob Lowe never ages [Lainey Gossip]
- What is Vanessa Hudgens wearing? [Go Fug Yourself]
- Summer guide to reality TV [Reality Tea]
- Game of Thrones recap [Pajiba]
- Tan Mom's music video [Buzzfeed]
- Amanda Knox is broke [Starcasm]
- Backstage at the Billboard Awards [Popsugar]
- Miley is still stuck in the 90s [Popoholic]
- Blind Items revealed: Adam Levine [CDAN]
- Hugh Hefner bought Crystal Harris a house [Celebslam]
- What happened to Aimee Teegarden? [The Blemish]
17 Responses to "Hayden Panettiere has another huge sports star boyfriend already"