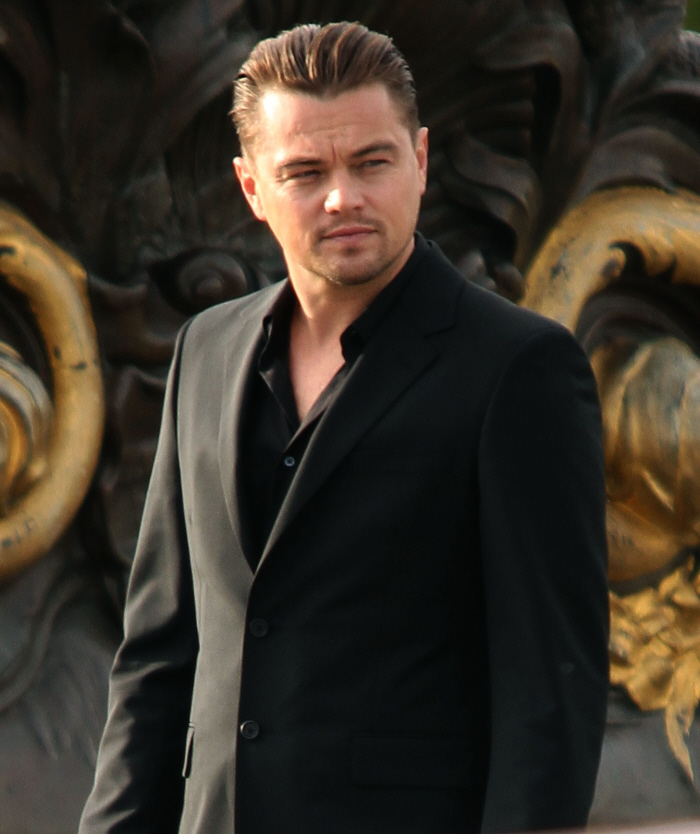 Ever since Leonardo DiCaprio and Blake Lively hugged each other on Steven Spielberg's yacht in Cannes, there have been lots of reports of all of the "other" ladies Leo has been spending time with after his split from Bar Refaeli. Sidenote: there were lots of stories of his "other" ladies while he was still with Bar too. Anyway, even though this Blake 'n Leo romance is being sold to us – HARD – it looks like Leo is still sampling a wide array of international model biscuits. My assumption: Blake is fine with it, because she thinks she gets to be the "official girlfriend". In my mind, this mindset is called "Pulling A Biel". Anyway, Star Magazine has an interesting report about how Leo spent a few days in between nuzzling Blake's bolt-ons:
Well, that was fast! Leonardo DiCaprio started a hot new romance with Blake Lively while traveling in Europe in mid-May. But while it may have been love at first sight for Blake, Leo seemed to have other ideas.

Just days after trolling around Portofino, Italy with Blake, he was spotted with a sexy brunette named Natalie at the exclusive Monte Carlo Beach Club, where they shared a private cabana facing the sea away from prying eyes.

Then, on May 27, two days later, he was back with Blake, touring Saint-Paul de Vance in France.
[From Star Magazine, print edition]
Yesterday, Lainey discussed what Leo's possible response – publicly or privately – would be to Blake's ongoing nude photo scandal. I say "scandal" when really I mean "probably one of the best things that's ever happened to her career, long-term." While Leo's general MO seems to be to keep everything low-key, without scandal, without any mainstream reports of his dirtier side, I wonder if Leo is changing it up a bit. The simple fact that Leo is with Blake for now is surprising when you look at his history. And the fact that they keep getting pap'd all over Europe, and that he's still into it? Also interesting.
I think privately, Leo is definitely into the "trashy" element that Blake is currently bringing to the table, but publicly he wants to be seen as Mr. Hollywood, Mr. Mainstream, the next George Clooney/Tom Hanks-style move star. The Clooney comparison is interesting, especially since so many of you think Leo might be in the closet. Some of you think Clooney is too. I disagree on both counts. I don't think either Clooney or Leo are gay. I think they're into women (at least "women" who are physically women right now, but might not have been born that way). And I think they both like it really, really dirty. They like some "extra".
So… what does this mean for Blake and Leo? Will he stick with her through this "scandal" or will he ditch her and go back to his low-key, no drama, Mr. Hollywood power player image? Or is he still enchanted by the bolt-ons, at least until the end of the summer? I don't know. It's a mystery to me.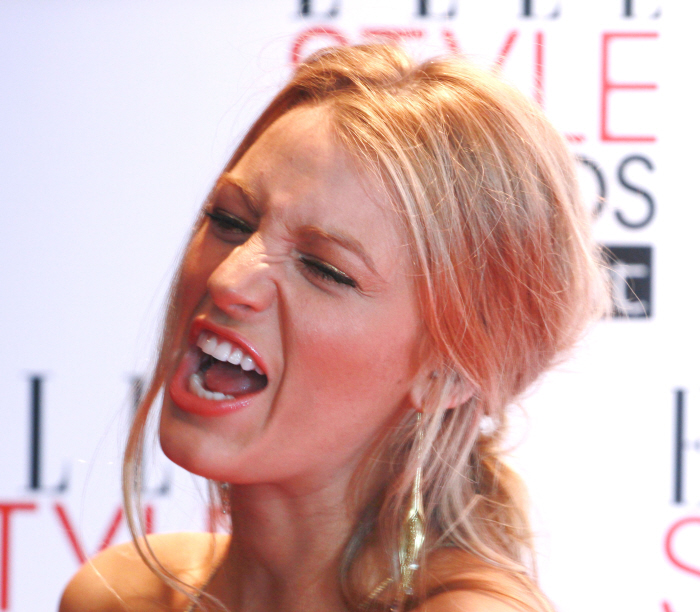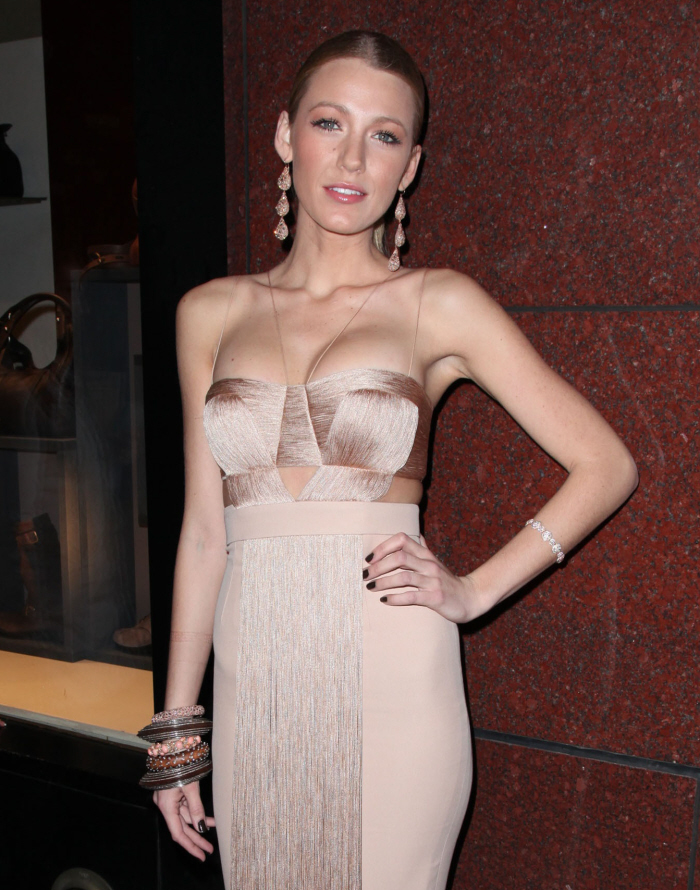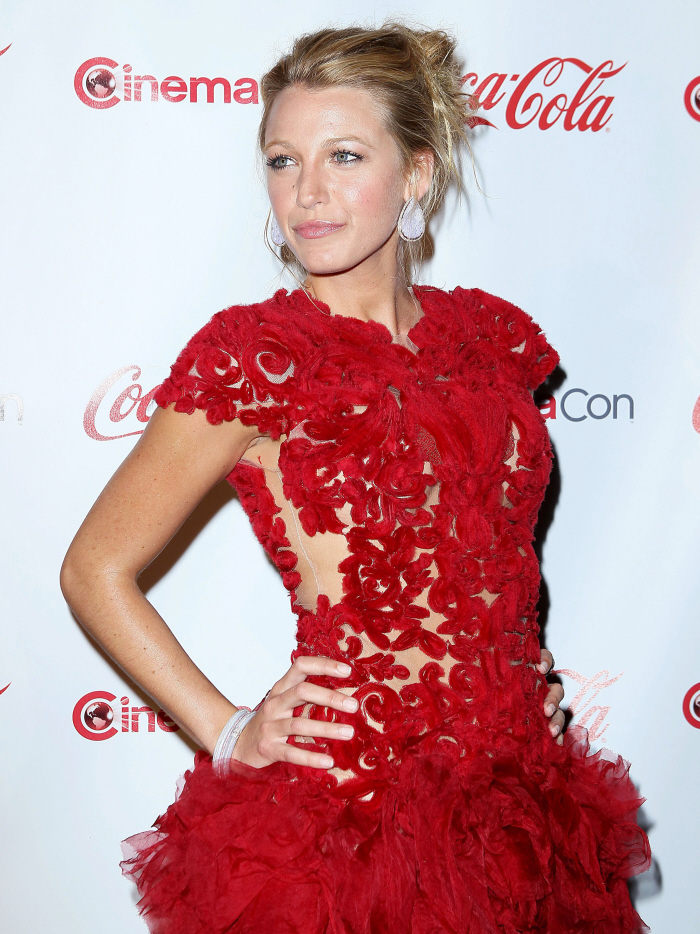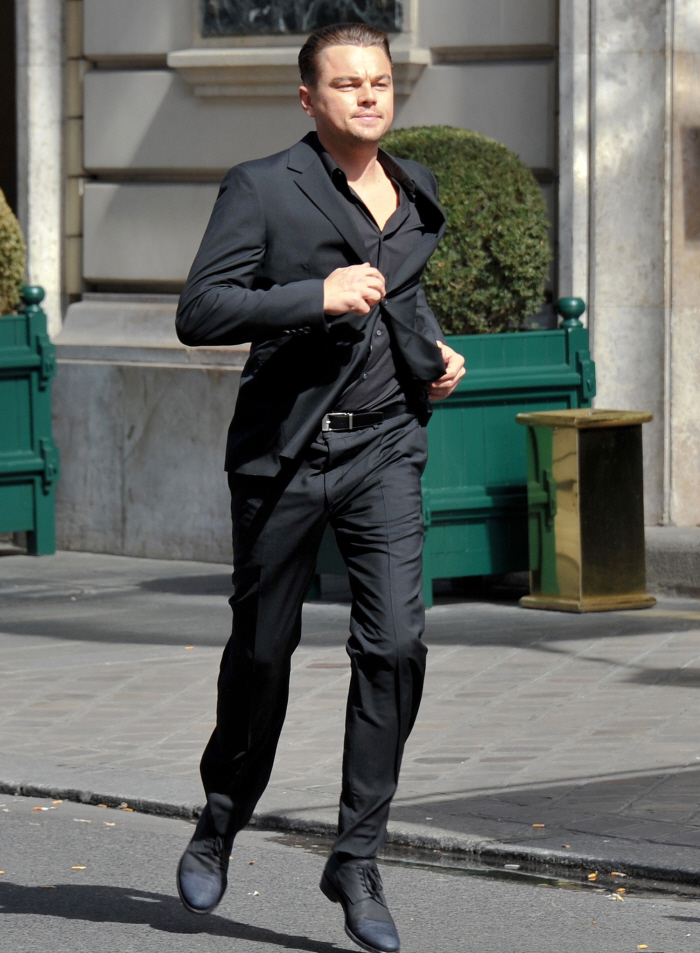 Photos courtesy of WENN.