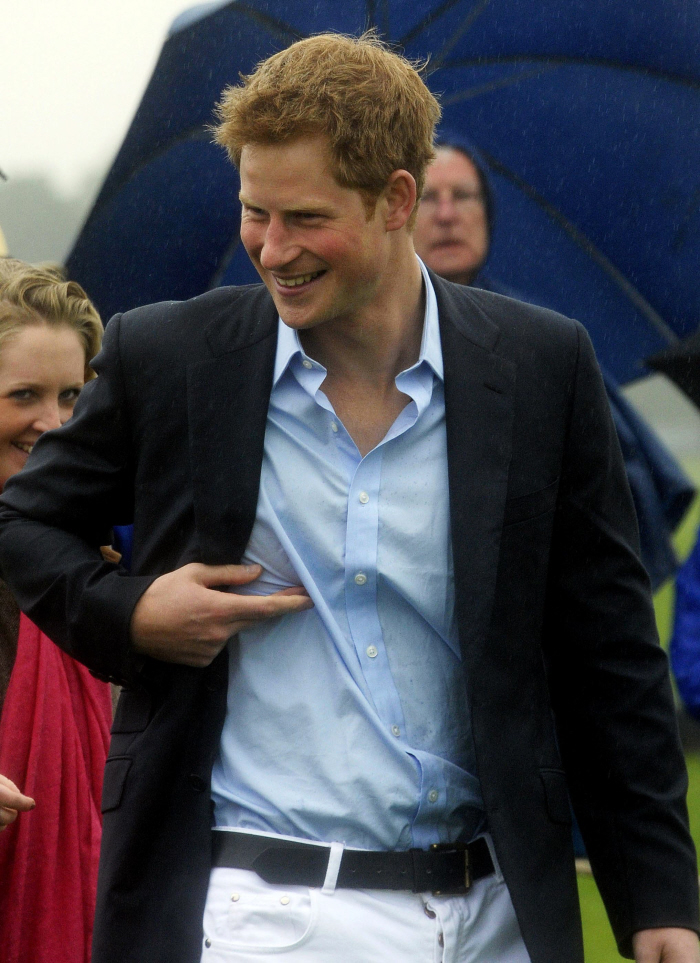 According to in-the-know Daily Mail gossip writer Katie Nicholl (who gets all of the Middleton family scoops), Prince Harry is telling people that he's single. No surprise there – he and Chelsy Davy are currently "off" and some say that Harry's family is telling him "You need to find someone who doesn't look like a liquor-soaked street walker." But here's a surprise: Harry is also telling friends and he and Pippa are not happening. Which, just as an I TOLD YOU SO moment, I friggin' told you so. Harry won't be slipping Pippa the ginger dong until she bleaches her hair and develops a drinking problem. The boy has a type.
Prince Harry has admitted that he is a single man again but says he has no plans to start dating – and has ruled out getting together with Pippa Middleton. Harry, who has gone through several high-profile splits from girlfriend Chelsy Davy – most recently last month – said he is too busy to go out with anyone at the moment.

The 26-year-old took time out from his duties as an Apache attack helicopter pilot to attend the Hard Rock Calling concert at Hyde Park, London, on Friday night, where he chatted happily with guests backstage. And despite rumours that he has struck up a close rapport with the Duchess of Cambridge's younger sister since the Royal Wedding in April, Harry said their friendship was strictly platonic.

'Pippa? Ha! No, I am not seeing anyone at the moment. I'm 100 per cent single,' Harry told guests at the Live Nation VIP lounge. 'I'm working a lot at the moment, so dating and watching TV are the last things I have time for.'

Harry also revealed he hopes to enjoy a trip to South Africa this summer. 'I am hoping to get a holiday in August. I haven't been to South Africa in a long time, so maybe I'll go there.'

At the concert, the Prince watched The Killers. He was also seen partying with his cousins, Princesses Eugenie and Beatrice – at one point they all joined the cast of TV show Glee at the Absolute Radio studio, alongside the main stage. Afterwards, Harry headed to the VIP Hard Rock Cafe restaurant for burgers, chips and mojitos.

A source says: 'Harry spent much of the meal deep in conversation with a group of girls, including an American blonde. They were discussing his brother and Kate's forthcoming trip to the United States – Harry said he thought they will get along famously there because the Americans are receptive and love confident people.'

Later, he and some friends were driven to a party at Beaufont House, Chelsea.
[From The Mail]
So Harry is being Harry, partying, flirting and telling girls that he's single. How long will this go on? Probably until Chelsy crooks her little finger at him and he goes running back for another round. But eventually – not this year, maybe not next year – Harry will settle down with someone respectable and less of a boozehound. Chelsy won't last in the long run.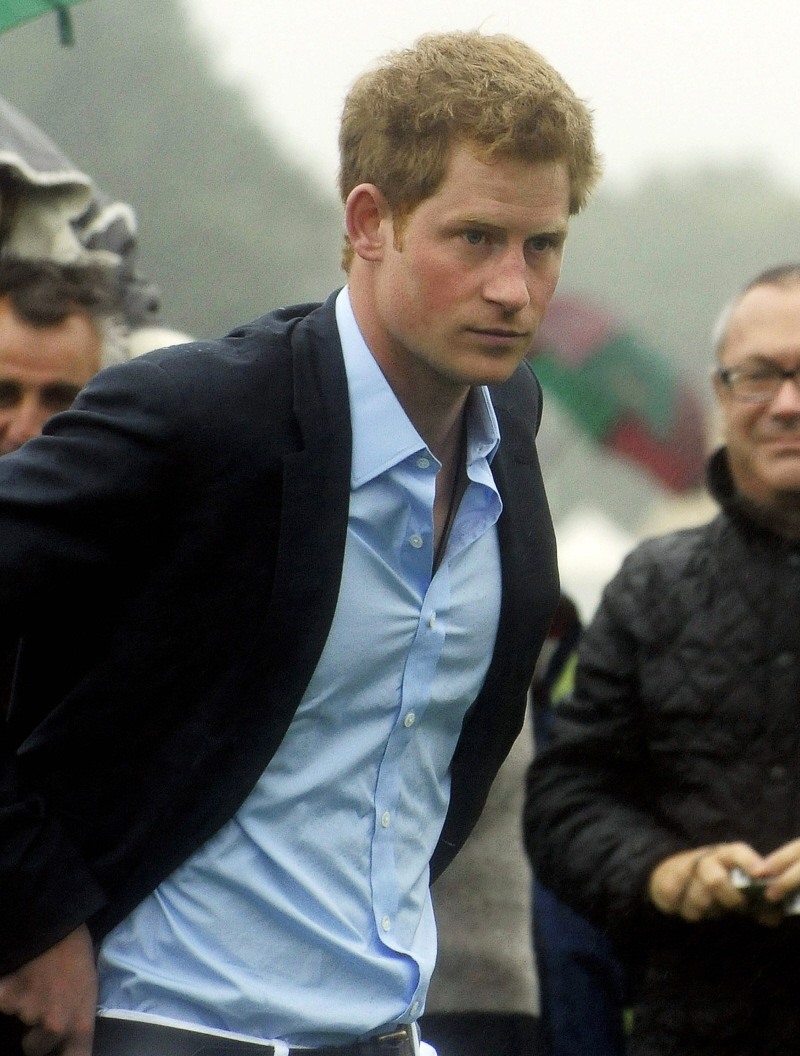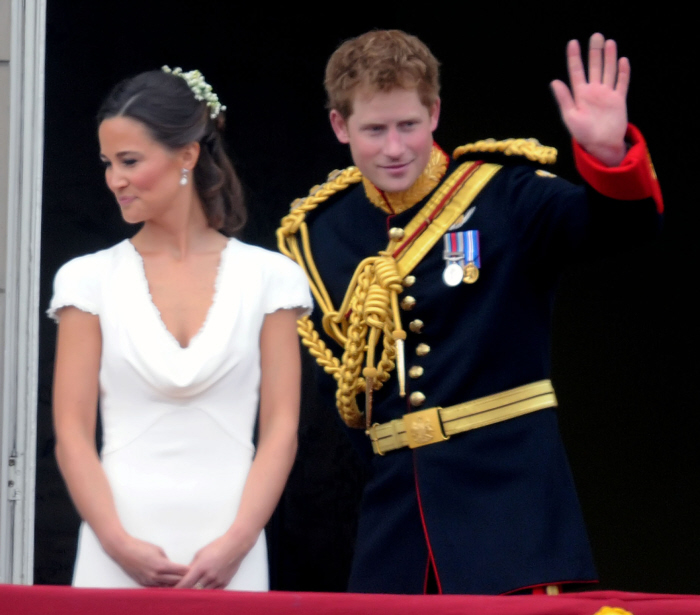 Photos courtesy of WENN & Fame.