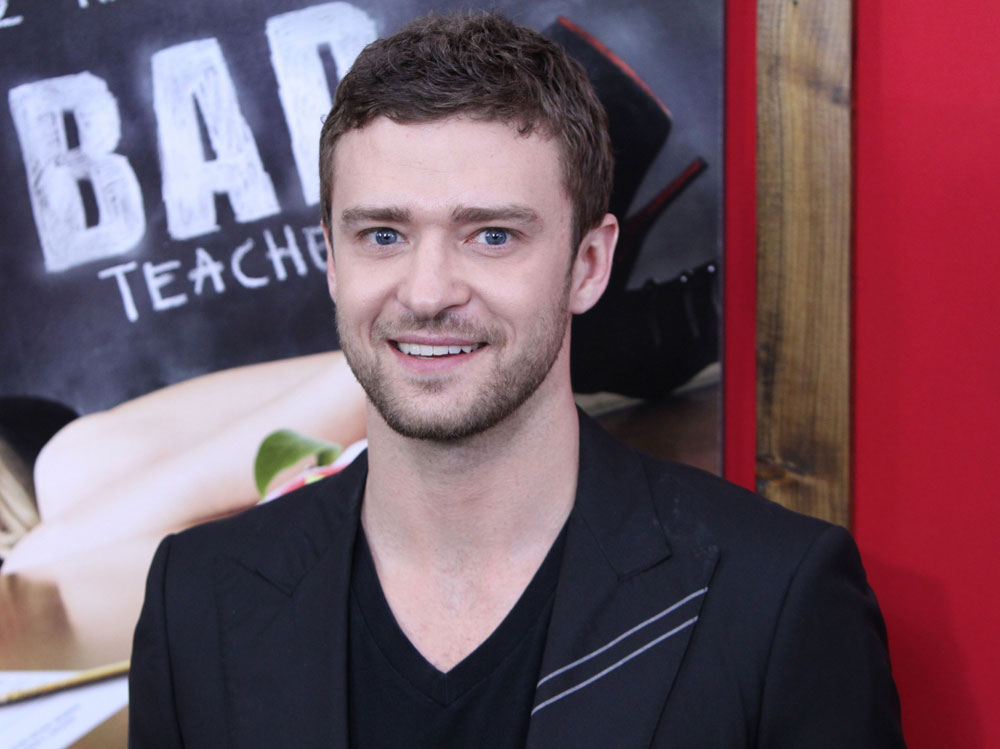 The guy who played one of the founding investors of Facebook on the big screen is trying to breathe new life into Facebook's long bested competitor, MySpace. It's hard to imagine how MySpace is ever going to come back at this point, but Justin Timberlake is on board now that MySpace was just sold for $35 million. He's invested an unknown amount of his own money too. They're trying to make MySpace into some kind of entertainment destination where people can interact with celebrities and musicians. It doesn't sound like a bad idea actually, and in the handful of times I've visited MySpace in the past couple of years I've noticed some mildly interesting changes there that didn't manage to keep me on the site for more than five minutes or compel me to come back.
Timberlake had a key role in Oscar-nominated The Social Network about Facebook and its founders and is now taking a lead role in the future of MySpace, which has seen its user numbers decline amid competition from Facebook, which has been the dominant social network.

Under its new owner, which finalized an acquisition for $35 million on Wednesday, MySpace is expected to focus on music. It has long been a popular way for music talent to present its work online and drive fans to concerts and the like.

"There's a need for a place where fans can go to interact with their favorite entertainers, listen to music, watch videos, share and discover cool stuff and just connect. Myspace has the potential to be that place," said Timberlake in a statement. "Art is inspired by people and vice versa, so there's a natural social component to entertainment. I'm excited to help revitalize Myspace by using its social media platform to bring artists and fans together in one community."

It is not clear what size ownership stake Timberlake, an actor and Grammy-winning recording artist, will have in the company, but a Specific representative said he paid for it. News Corp. will retain a piece of the company as part of its sale to Specific.

Timberlake will also have a title at MySpace, but the exact is yet to be determined, a representative said. The strategy and vision for MySpace will be unveiled at a press conference later this summer, according to Specific.

Said Specific CEO Tim Vanderhook: "We look forward to partnering with someone as talented as Justin Timberlake who will lead the business strategy with his creative ideas and vision for transforming MySpace." He added that he is looking forward to what he called "the next chapter of digital media."
[From The Hollywood Reporter]
So Justin Timberlake is going to lead business strategy at MySpace and is going to help them compete with Facebook where thousands of brilliant minds at Google and Microsoft have not yet been successful. Good luck with that. The only way that MySpace is going to hang in there is if they completely revamp their website so it's more intuitive with added features. It's not easy to use, it doesn't pull you in what your friends are doing, and it'snot even a fraction as interesting as Facebook. I don't see how adding entertainment content is going to keep people there, unless there are free streaming movies and songs, and even that won't be enough to keep up.
Google just joined the social networking game a bit late. They're launching Google Plus with the same kind of invite-only rollout that they started Gmail with. They've had a couple of false starts in trying to build a social network, but it looks like they may have it right this time. Facebook is starting to lose users who aren't comfortable with posting information to their entire friend list, which is made up of everyone they know on a kind of flat plane with no differentiation. Google Plus lets people set up "circles" of friends to share things with, a long overdue concept, in which you can easy communicate with groups of friends in specific categories you define. There are all sorts of features in Google Plus that seem like they've been watching Facebook and making improvements.
So MySpace probably won't ever be able to compete with Facebook again, or with web behemoth Google, but they might be able to get us to listen to some free music and comment about it. For an investment of a few million, that's probably enough for Timberlake. A million dollars isn't cool, Justin.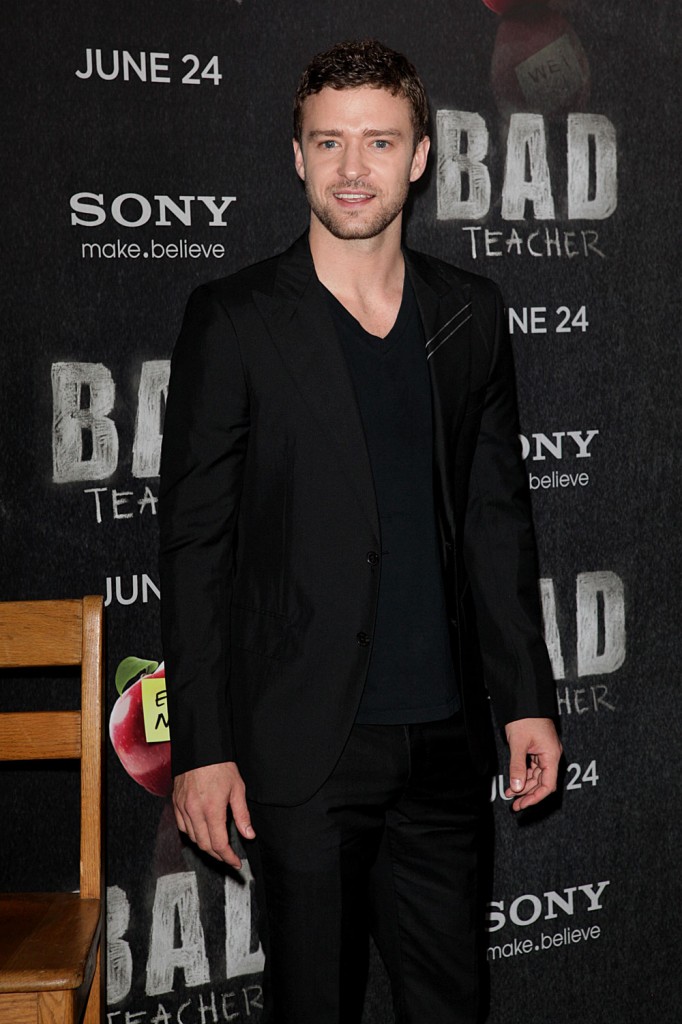 Justin is shown at the Bad Teacher premiere on 6/20/11. Credit: WENN.com