In Touch: Friends fear Owen Wilson is heading for a breakdown post breakup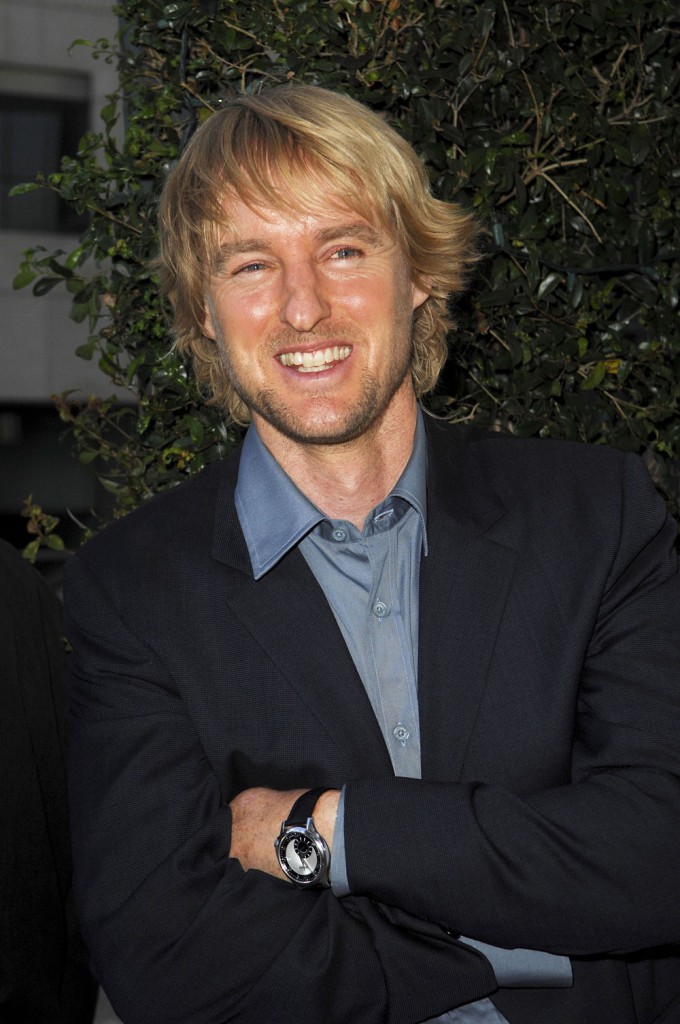 The last time we ran a story on Owen Wilson dumping his baby's mother I had to close out the comments because a lot of "insiders" were commenting to defend Owen against his new baby's mother, Jade Duell. We had some comments from a person using four different names to speak out for Owen, and I did a little detective work and doubt that person is anything more than a rabid fan. That person and other commenters did have a point, though. We heard advance stories of paternity drama concerning the baby, and it's possible that the baby ended up not being Owen's and that's why he broke up with the mother and skipped the infant's christening in New York. Another insider, who was verifiably commenting from Virginia (where Jade has lived in the past) defended Jade and wrote that "SHE left him. She is doing all the work and he is still very depressed and sleeps until 3 pm many days. Don't assume that since he is an actor that he must have left her. Dint forget she was an Air Marshall and a strong, self sufficient person who won't put up with his BS."
So there was a lot of back and forth in the comments on Owen and whatever went on in his now-over relationship with his six month old son's mother. In Touch has a follow up to that Enquirer story with the detail that Owen is drinking a lot and seems to be depressed again. Given his history of a suicide attempt, friends are said to be worried. In Touch doesn't seem to have much insider information, just that Owen has been out getting drunk at bars.
Because of apparent commitment issues, Owen, 42, and Jade have split – and sources say he's been spending a lot of his free time drowning his sorrows in alcohol ever since. Spotted at [a bar] in Venice, CA, on June 10, a witness says, "Owen seemed really drunk. He was slurring his words and kept introducing himself to some girls he met over and over. They felt bad for him." In fact, a regular says Owen has been getting "Wasted" there frequently. "He's here a lot, just sitting at the bar drinking," says the regualr. "He usually gets drunk. It doesn't matter what day of the week it is." His family is worried about his behavior. "He looks like a wreck," adds a friend.
[From In Touch, print edition, July 11, 2011]
Whatever is going on with Owen, that's sad that he's out getting wasted like that so much. In Touch has the name of the bar, I just took it out above, so it's probably accurate. He's got millions in the bank and a lot of free time to fill now that his house is empty except for the servants and groupies. At least he's not drinking and driving from what we know. I shouldn't be so bitchy, I like Owen and hope he keeps it together.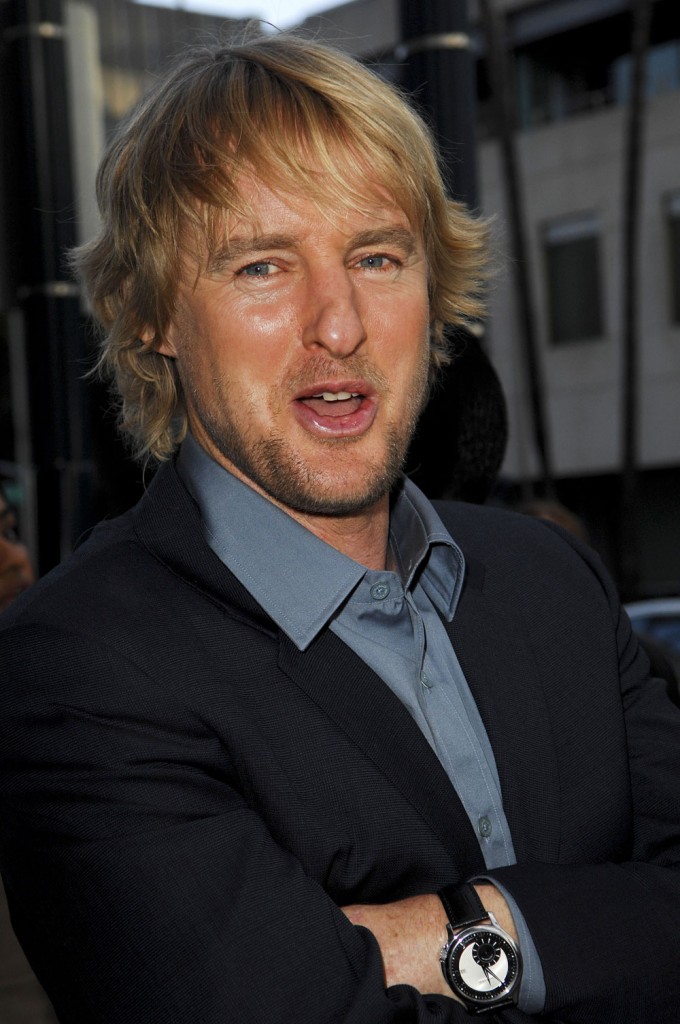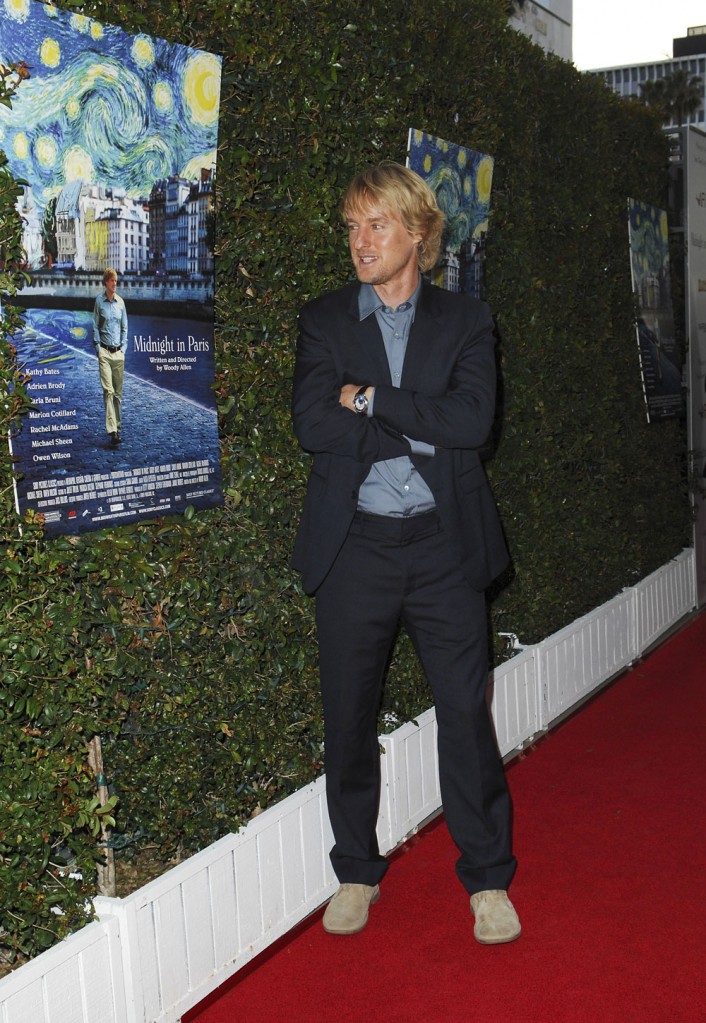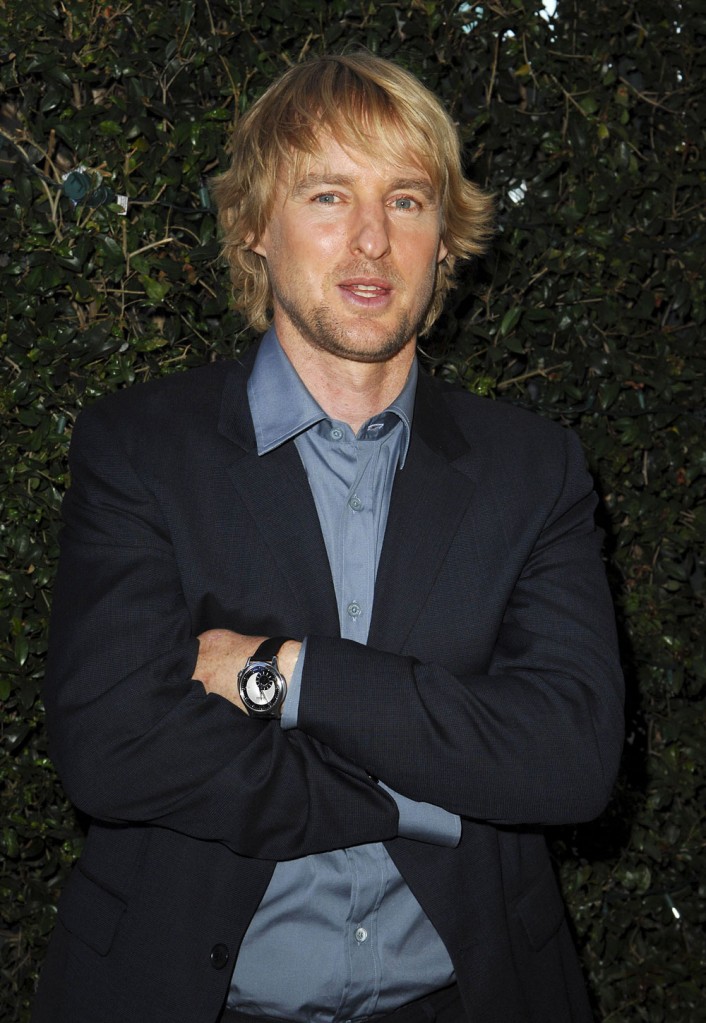 Owen is shown on 5/18 at the Midnight in Paris premiere. Credit: WENN.com
Written by Celebitchy

Posted in Breakups, Drunk, Jade Duell, Owen Wilson, Photos

- Who butchered the National Anthem? [D-Listed]
- Rob Lowe never ages [Lainey Gossip]
- What is Vanessa Hudgens wearing? [Go Fug Yourself]
- Summer guide to reality TV [Reality Tea]
- Game of Thrones recap [Pajiba]
- Tan Mom's music video [Buzzfeed]
- Amanda Knox is broke [Starcasm]
- Backstage at the Billboard Awards [Popsugar]
- Miley is still stuck in the 90s [Popoholic]
- Blind Items revealed: Adam Levine [CDAN]
- Hugh Hefner bought Crystal Harris a house [Celebslam]
- What happened to Aimee Teegarden? [The Blemish]
19 Responses to "In Touch: Friends fear Owen Wilson is heading for a breakdown post breakup"