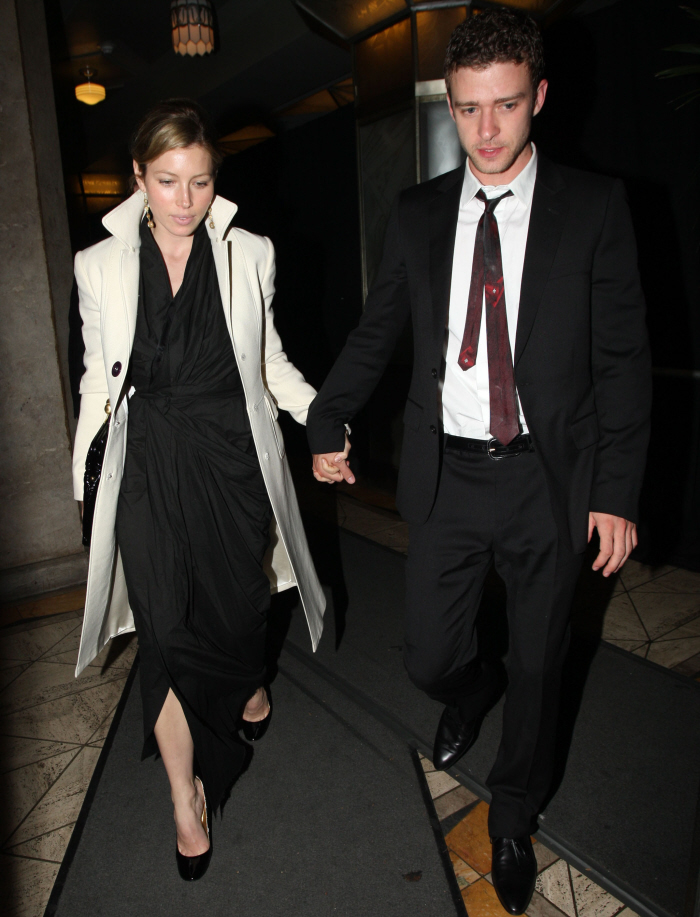 LaineyGossip had this yesterday, and now it's being confirmed by Us Weekly – Justin Timberlake was in Canada, visiting Jessica Biel over the holiday, and now sources claim that they're back on. I just don't get it… WTF? Justin Timberlake cheated on Jessica Biel constantly, and Biel was seemingly powerless and weak in the relationship. It's believed that JT did the dumping too – so why did he go back? And why did Jessica Biel TAKE him back? Ugh.
Breakup to makeup! Justin Timberlake and Jessica Biel might have broken up in March, but a source tells the new Us Weekly (on stands Wednesday) their 4-year-romance hasn't fizzled out just yet.

Timberlake, 30, and Biel, 29, are "quietly seeing each other again," says a source. "They have been talking the whole time and decided to give it another shot. Jessica really wanted to get back together with him and Justin realized single life is not what it's cracked up to be."

On July 3, the couple shared pork tacos at the Black Hoof restaurant in Toronto. But another insider cautions reconciliation won't be easy and adds that for now, "they're just spending time together and taking things slowly."
[From Us Weekly]
So… I have some theories. One theory has Justin Timberlake being one of Those Guys – the guys who don't know what to do with themselves unless they have an official girlfriend. I've known lots of those guys, and while they're not bad people, just because they have an official girlfriend, doesn't mean they're committed. I think JT dumped Biel because he wanted a new official girlfriend, and some of the ladies he had his eye on weren't interested (Mila Kunis, anyone?). I do think Olivia Munn probably would have loved to be JT's Official GF, but if given the choice between going back to Biel and trying something new with Olivia, I might have chosen Biel too.
Also: I get the feeling that Jessica Biel's boyfriend hustle didn't go the way she and her publicist thought it would. She thought Gerard Butler would play along – Gerry NEVER plays along. And maybe Colin Farrell is giving Biel the brush off too – so going back to JT might be Biel's best possible option for the moment.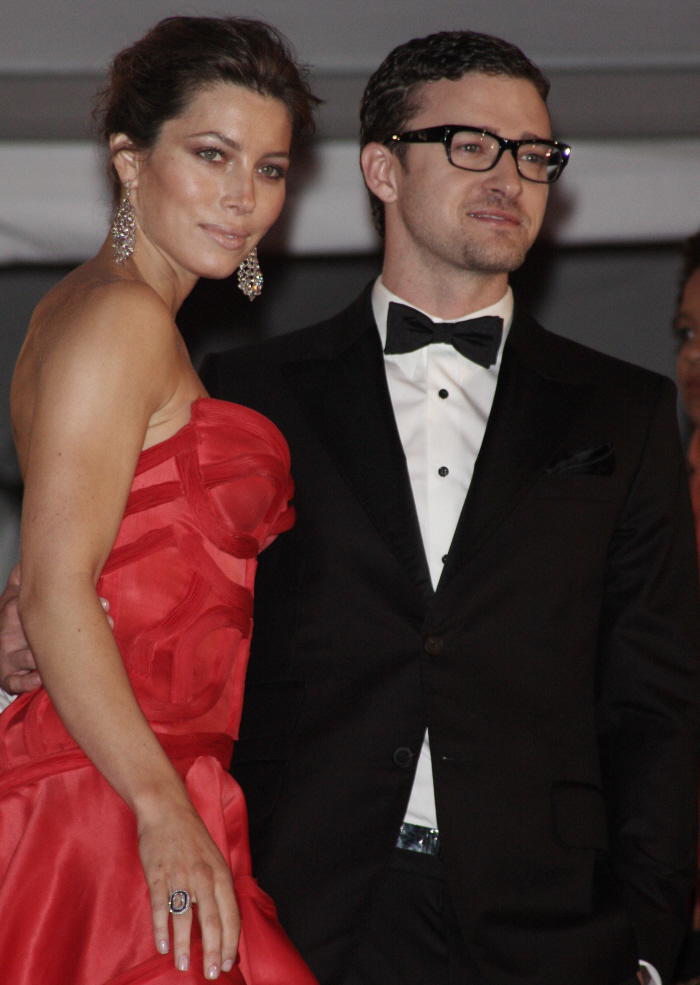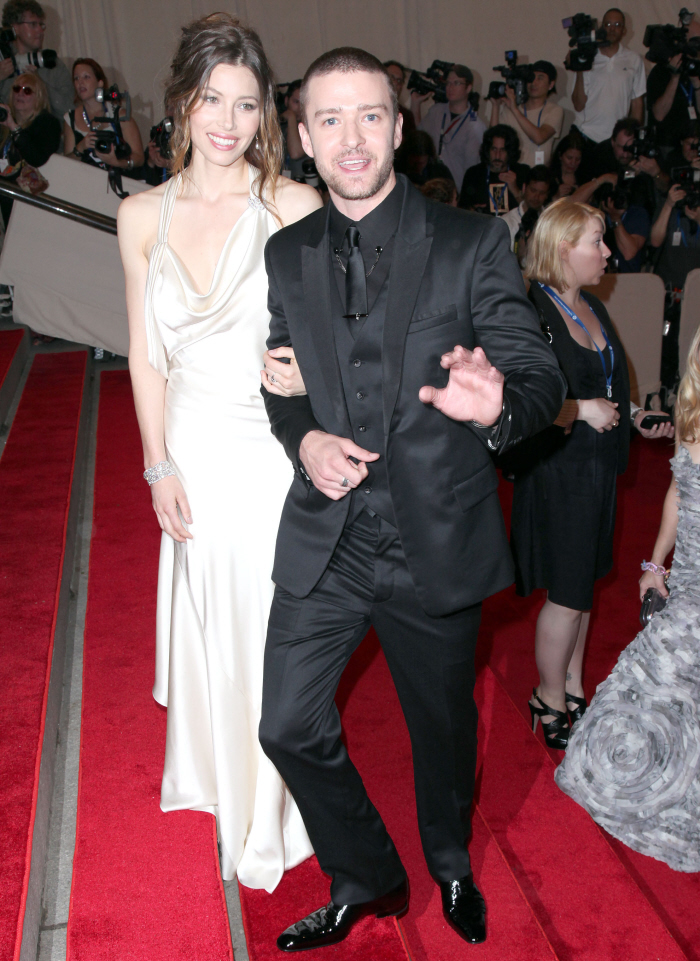 Photos courtesy of WENN.