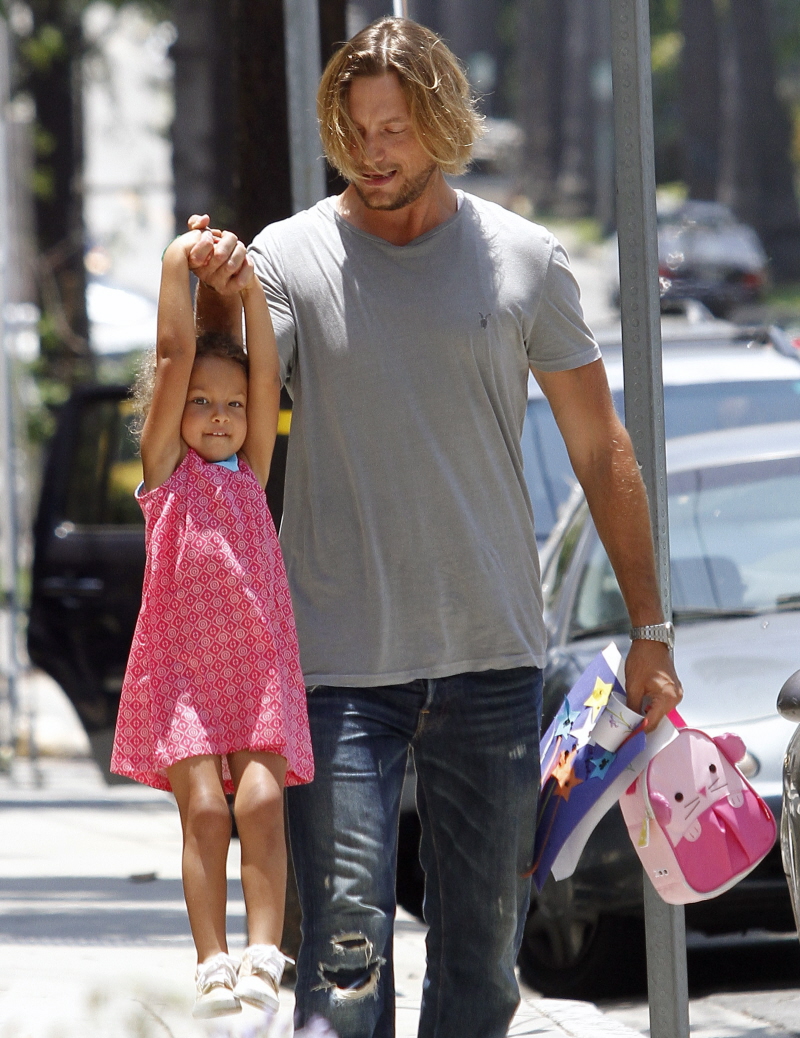 OMG, ABUSIVE. Right? These are some lovely photos of Gabriel Aubry out with his little girl on Friday in LA. As you can see, little Nahla looks absolutely terrified of her horrible father. That must be why she and her daddy seem so happy together and why he's swinging her around, one-handed. Jesus, he's sexy. Usually, I'm pretty "meh" on Gabriel, seeing as how he's very, very pretty and not a scruffy, mooby, dirty Englishman or Scotsman or Irishman. But in these pics, Gabriel is giving me a fever. He looks like Josh Holloway, and I LOVE Josh Holloway.
Thus far, we haven't heard much from Halle or Gabriel since Halle went back to court in late June, claiming that Gabriel had violated their existing custody agreement. At the time, Halle's lawyer submitted a "lengthy court document claiming Gabriel has put Nahla at risk." Sources told TMZ that Halle is concerned for Nahla's welfare when Nahla is with her dad, but there are still no public, specific accusations. Rumors abound that the document Halle's lawyer submitted included past incidents when Gabriel allegedly "neglected" Nahla during an overseas trip. Halle's lawyer asked that Gabriel be found in violation of the custody agreement, but as of yet, the only thing the judge has done is set a date for a hearing.
Since then, in the past two weeks or so, Nahla has been getting lots of time with both of her parents in public. Both Gabriel and Halle have been doing separate candid photo ops with her, and simply judging them by the body language seen in the photos, I'd say that Nahla is perfectly comfortable and happy with both of her parents. She is a well-loved and well-cared for little girl, so whatever is going on between Halle and Gabriel, I hope they manage to keep it away from Nahla.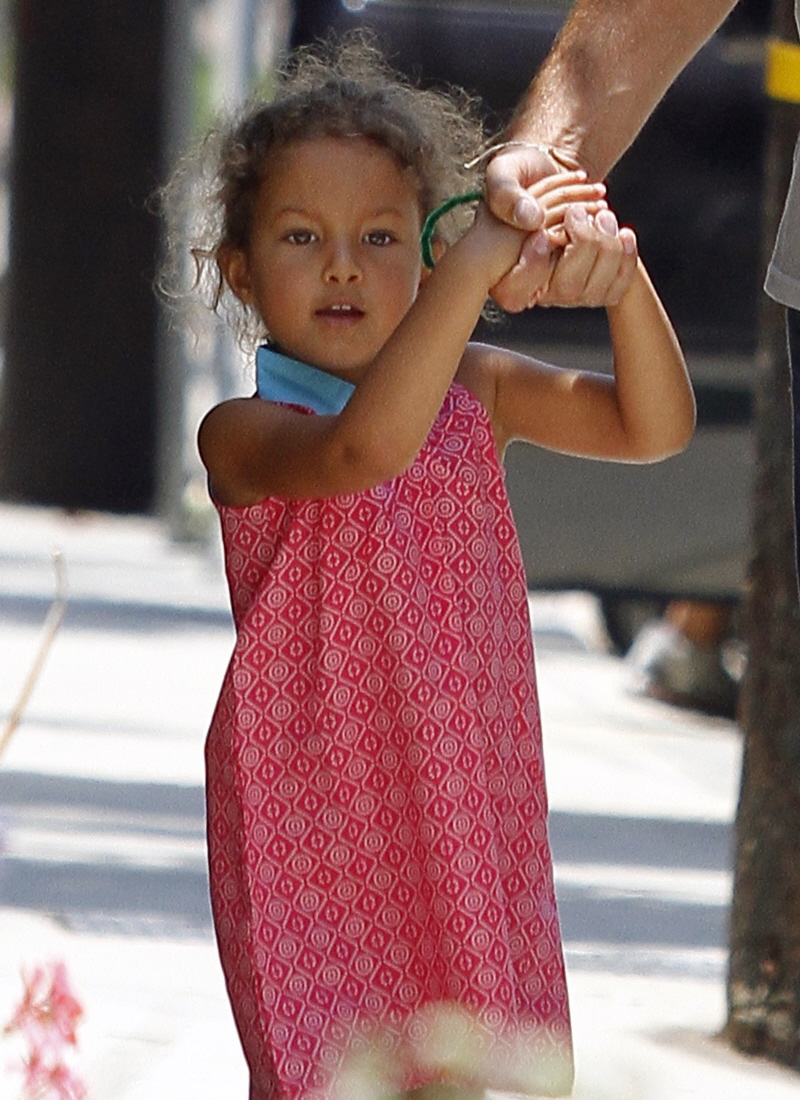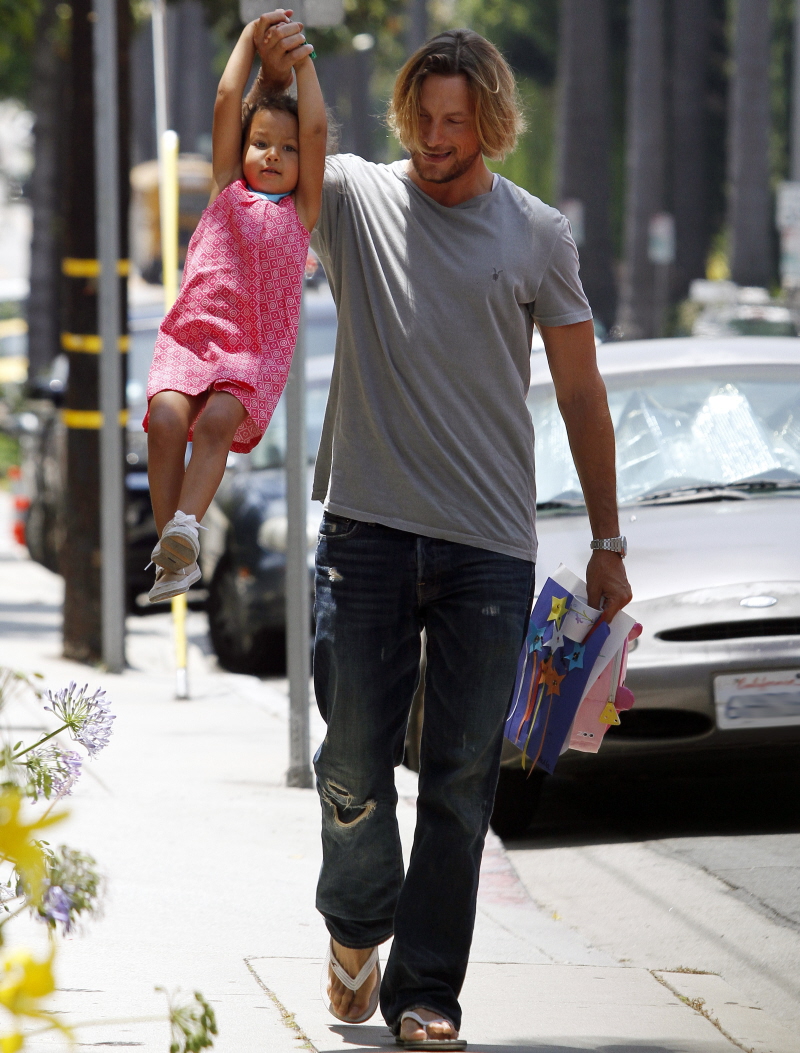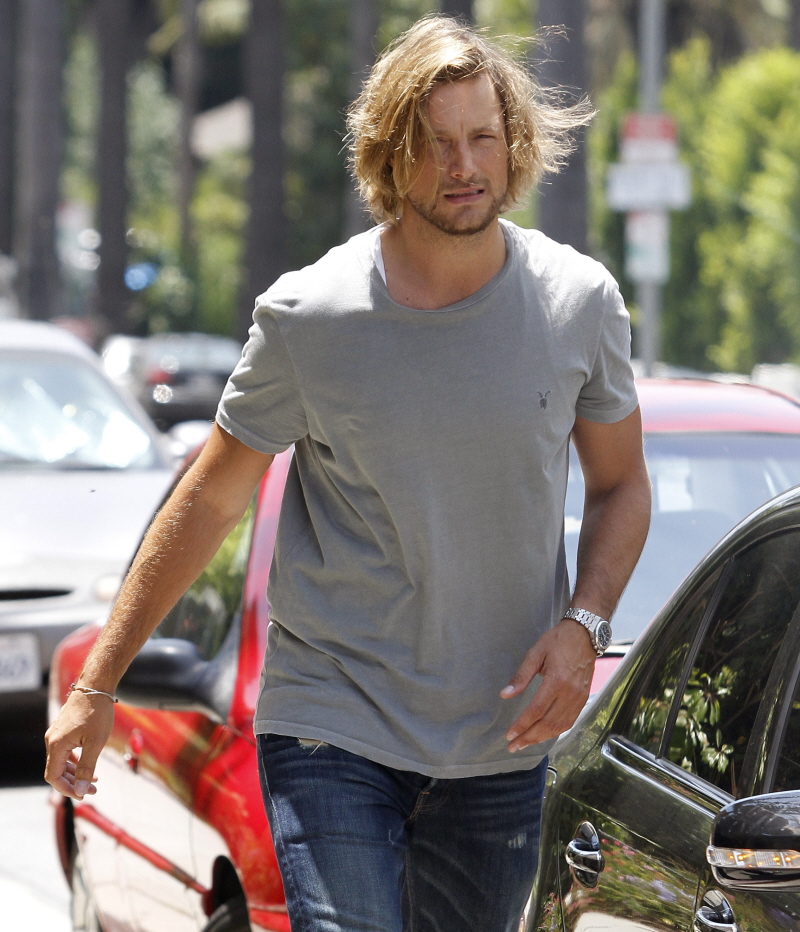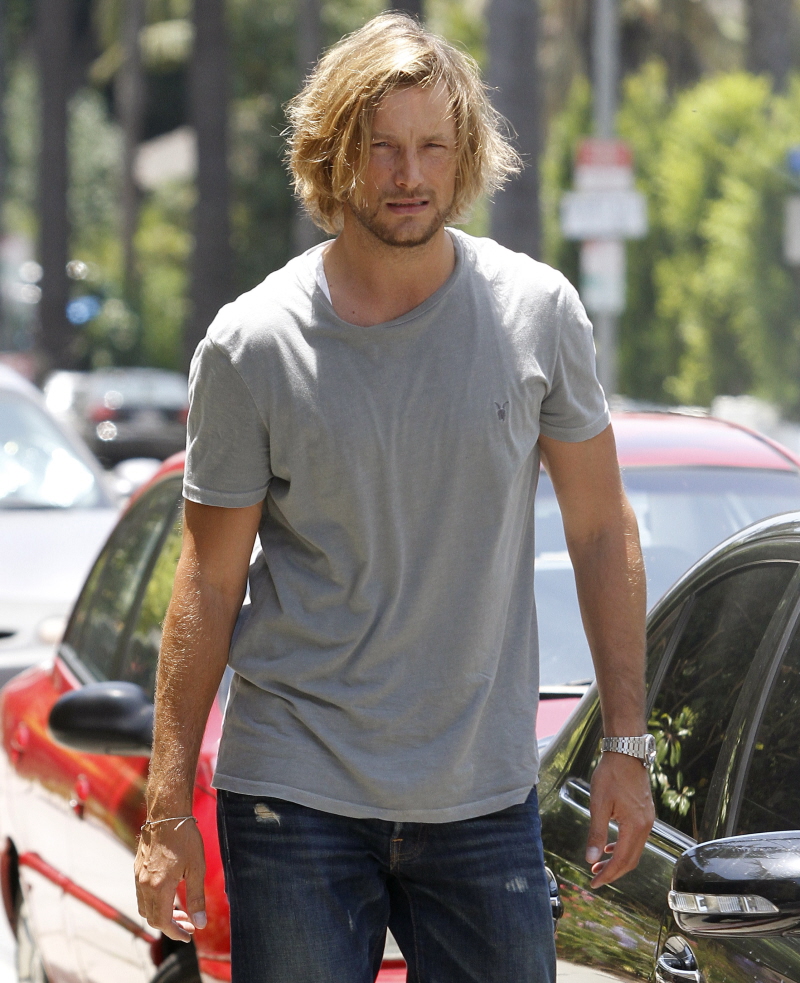 Photos courtesy of Fame.